A Glimpse into Oakland
Welcome to Oakland, a city that thrives in its diversity and vibrancy. Nestled in the heart of California, Oakland is a city that never fails to surprise. Known for its rich history, diverse culture, and stunning landscapes, Oakland is a city that has something for everyone. Its unique urban and natural beauty blend sets it apart, making it a must-visit destination.
Oakland is a constantly evolving city, yet it holds onto its roots. It's a city that celebrates its past while looking forward to the future. From its bustling downtown to its serene parks, Oakland offers a variety of experiences that cater to all tastes and interests.
This article aims to guide you through the myriad of experiences Oakland offers. We've covered you, from historical attractions to cultural experiences, outdoor activities, culinary delights, shopping, and entertainment to day trips and excursions. So, let's dive in and explore what Oakland has to offer!
Timeless Tales of Oakland
Oakland is a city steeped in history. The city's historical attractions offer a glimpse into its past, allowing visitors to return in time.
The iconic Paramount Theatre, a stunning example of Art Deco architecture, is a must-visit. Not only does it host a variety of performances, but it also serves as a reminder of the city's rich cultural past.
Another notable historical attraction is the USS Potomac, the "Floating White House." This former presidential yacht offers fascinating insights into the life and times of President Franklin D. Roosevelt. A tour of this historic ship is a journey through a significant part of American history.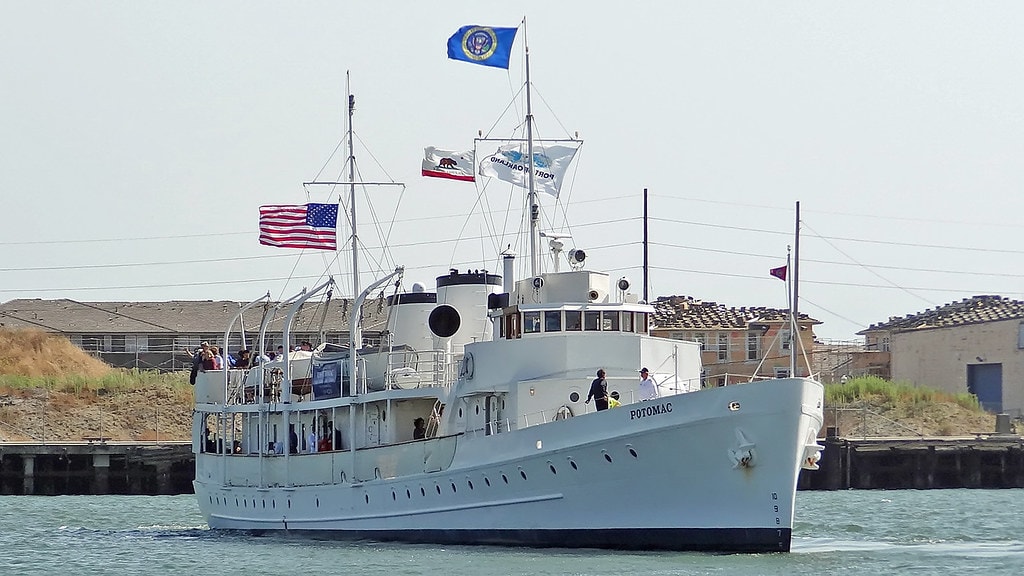 Oakland's Cultural Canvas
Oakland is a city that celebrates its culture. The city's museums, galleries, and theaters offer many cultural experiences.
For instance, the Oakland Museum of California is a treasure trove of art, history, and natural science exhibits that tell the story of California's past, present, and future.
The city's cultural scene also extends to its festivals. For example, the Art & Soul Oakland festival celebrates local art, music, and food. This annual event showcases the city's creative spirit and is a must-experience for any culture enthusiast.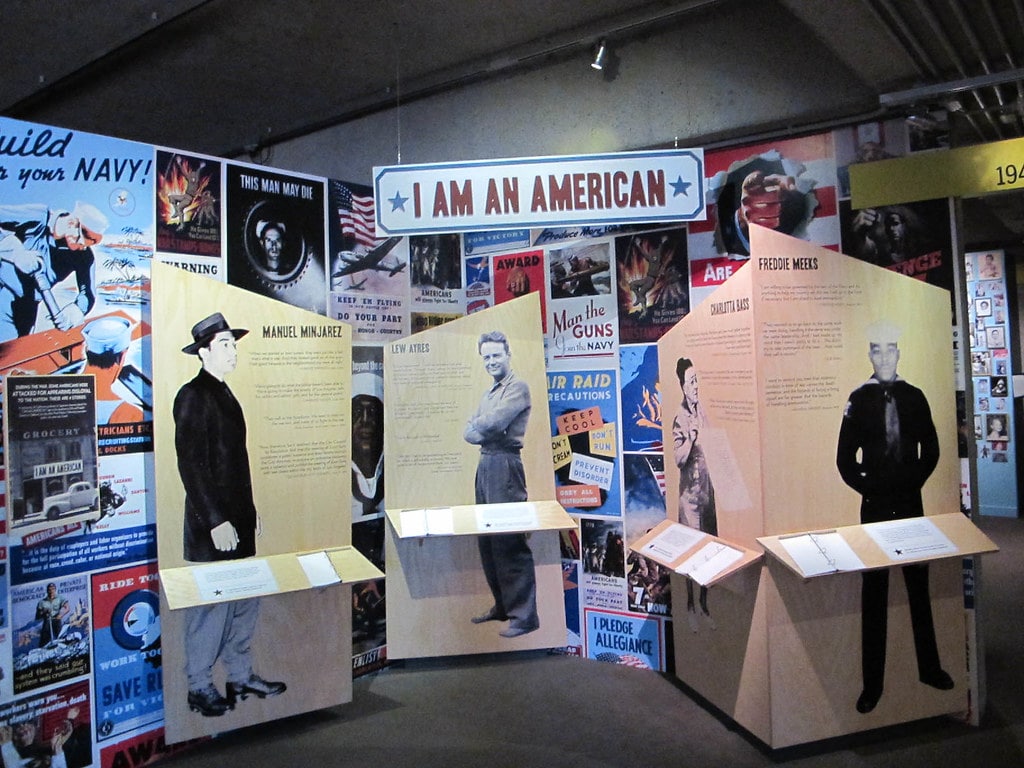 Embracing the Outdoors in Oakland
Oakland's natural beauty provides ample opportunities for outdoor activities. The city's parks, such as Joaquin Miller Park, offer hiking trails that lead to breathtaking views of the city and the bay. Lake Merritt, a tidal lagoon in the city's heart, is perfect for a stroll or a picnic.
For the more adventurous, the Oakland Estuary offers a range of water sports, including kayaking and paddleboarding. Whether you're a nature lover or an adrenaline junkie, Oakland's outdoor offerings are sure to impress.
A Taste of Oakland
Oakland's food scene is as diverse as the city itself. From food trucks serving fusion cuisine to fine dining restaurants offering gourmet dishes, Oakland's culinary landscape is a food lover's paradise.
The city's food scene is also home to iconic dishes, such as the Oakland-style BBQ, a must-try.
For those who want to delve deeper into the city's culinary scene, the Oakland Food Tour offers a guided tour of the city's best eateries. This tour allows you to sample a variety of dishes and gives you a taste of the city's food culture.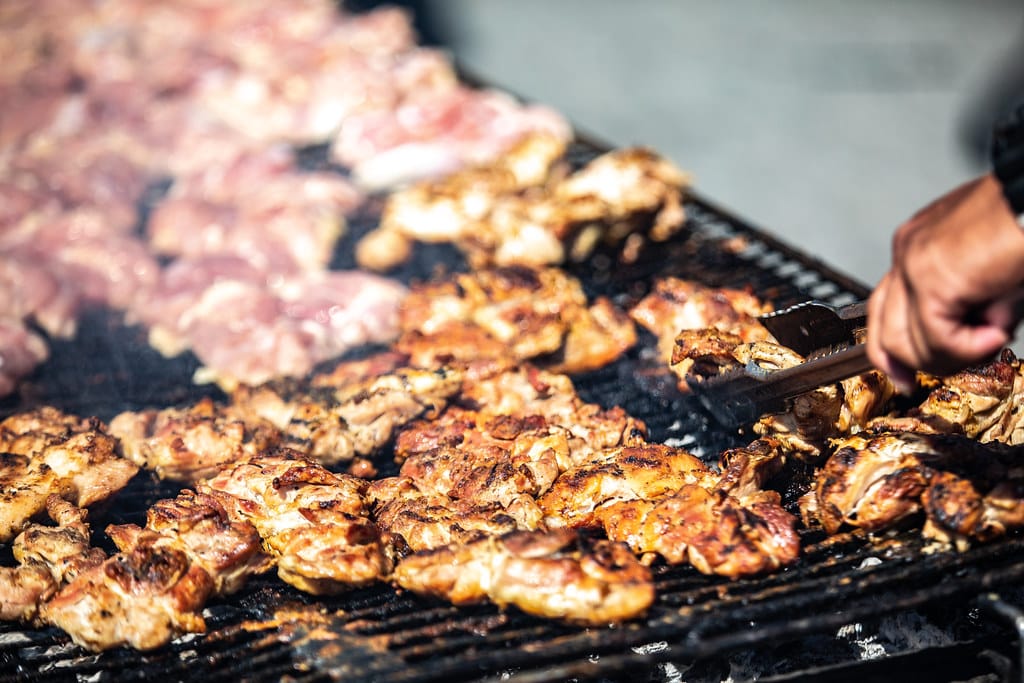 Retail Therapy and Nightlife in Oakland
Oakland's shopping scene offers a mix of local boutiques and high-end retailers. The city's shopping districts, such as the Rockridge district, provide a unique shopping experience with various local and artisanal products.
For those looking for a more traditional shopping experience, Bay Street Emeryville offers a range of popular retail stores.
When the sun goes down, Oakland comes alive with its vibrant nightlife. The city's clubs and bars, such as the Fox Theater, offer live music and performances. Whether you're a jazz, rock, or electronic music fan, Oakland's nightlife has something for everyone.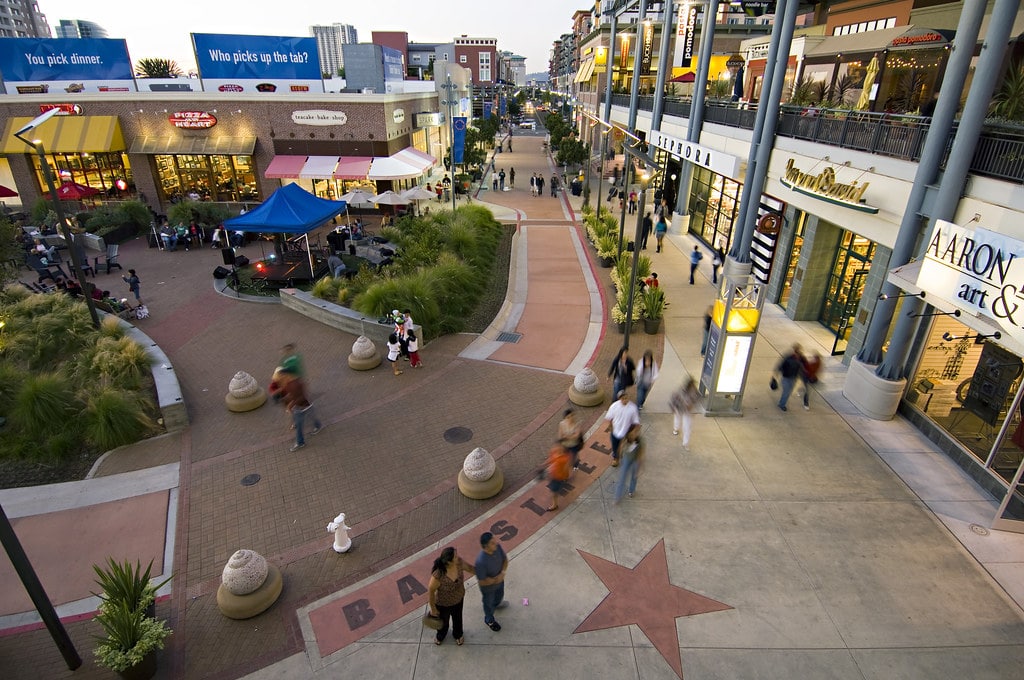 Exploring Beyond Oakland
While there's plenty to do within the city, Oakland also serves as a great base for exploring the surrounding areas.
A short drive from the city will take you to the stunning Muir Woods National Monument, home to towering redwood trees. For wine lovers, the nearby Napa Valley offers a plethora of wineries and vineyards.
For those interested in wildlife, a trip to the Farallon Islands offers the opportunity to see a variety of marine life, including seals, sea lions, and various species of birds. These day trips and excursions add an extra dimension to your Oakland experience.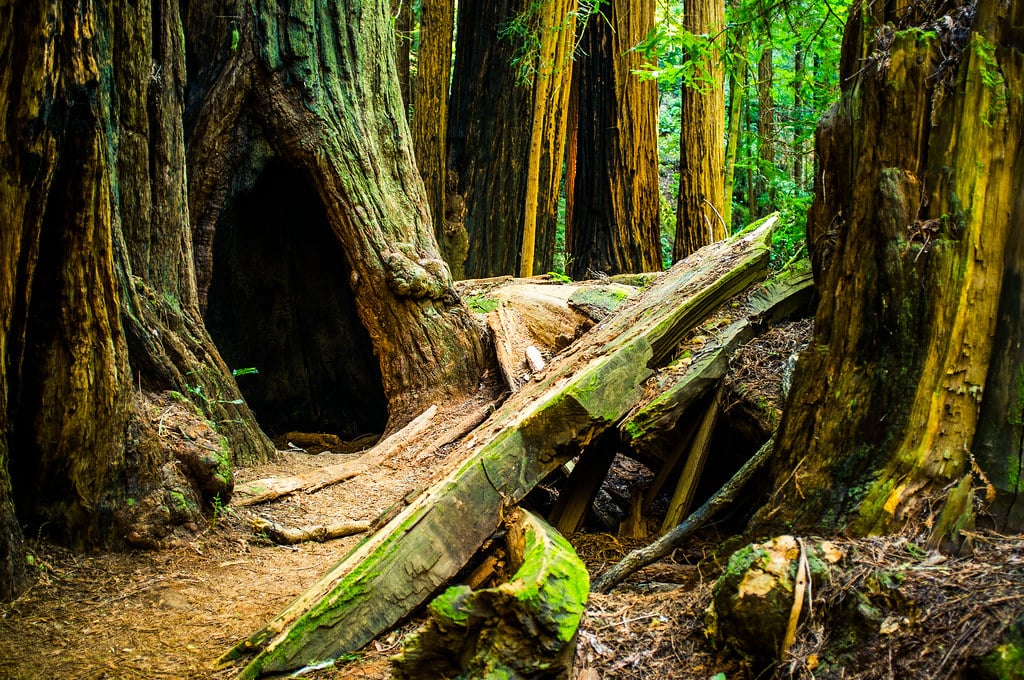 Frequently Asked Questions
What is the best time to visit Oakland?
The best time to visit Oakland is during the spring and fall when the weather is pleasant, and the city hosts several festivals and events.
Is Oakland safe for tourists?
Like any major city, staying vigilant and aware of your surroundings is important. However, Oakland is generally safe for tourists, and the town takes measures to ensure the safety of its visitors.
Wrapping Up Your Oakland Adventure
In conclusion, Oakland is a city that offers a diverse range of experiences. From its rich history and vibrant culture to its stunning outdoors and delicious food, there's something for everyone in Oakland.
Whether you're a history buff, a culture enthusiast, an outdoor adventurer, a foodie, or a shopaholic, Oakland has something to offer you.
So, pack your bags and get ready to explore Oakland. We're sure you'll find your favorite spots and create memories that will last a lifetime. Happy travels!