A Glance at Colorado Springs
Nestled at the foot of the Rocky Mountains, Colorado Springs is a city teeming with charm and character. Recognized for its breathtaking landscapes and dynamic lifestyle, this city often leaves visitors and residents asking: Is it a good place to live? As we journey through this article, we'll peel back the layers of Colorado Springs, revealing its attributes and charm, and answer that exact question.
Colorado Springs is Colorado's second-largest city, known for its magnificent mountainous surroundings, including the famed Pikes Peak, one of America's most famous mountains. Its unique location provides residents with many outdoor adventures right at their doorstep.
More than its geographical attributes define this city, the unique blend of cultural richness and community cohesion also play pivotal roles.
With this article, we're going on a comprehensive tour of Colorado Springs, exploring its quality of life, economic scene, education system, and more. Our purpose is to give you a wide perspective of life in this vibrant city, thus helping you make an informed decision about moving here.
Life's Charm in Colorado Springs
Colorado Springs shines in many aspects that constitute a high-quality lifestyle. Safety is a prime concern, and this city doesn't disappoint, boasting crime rates that are relatively lower than other cities of similar size.
Cleanliness is another commendable aspect of Colorado Springs. The city administration has committed to keeping the streets clean, parks green, and air fresh.
Regarding healthcare facilities, Colorado Springs offers an array of excellent hospitals and clinics equipped with the latest technology and highly skilled medical professionals. Education accessibility is a plus, with numerous well-regarded schools and colleges spread across the city.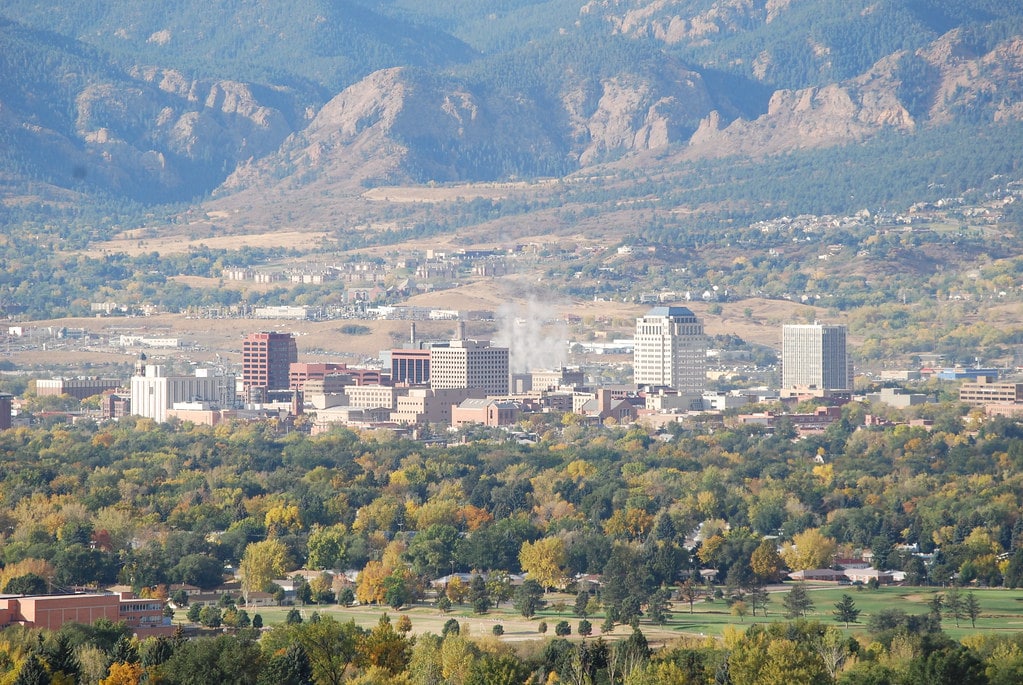 No description of life in Colorado Springs is complete without mentioning the city's love for recreation and culture. With abundant parks, a dynamic arts scene, and a host of sports facilities, the town ensures its residents are never short of ways to enjoy their leisure time.
The Economic Landscape
For job seekers and entrepreneurs, Colorado Springs presents a favorable economic landscape. The city has a diverse economy with strong defense, tourism, high-tech, and healthcare sectors. Companies like Lockheed Martin, Microchip Technology, and T-Mobile US have a significant presence here, providing ample job opportunities.
The city also fosters a culture of innovation, entrepreneurship, and economic growth. Colorado Springs has many start-ups and small businesses, which local organizations and initiatives actively support.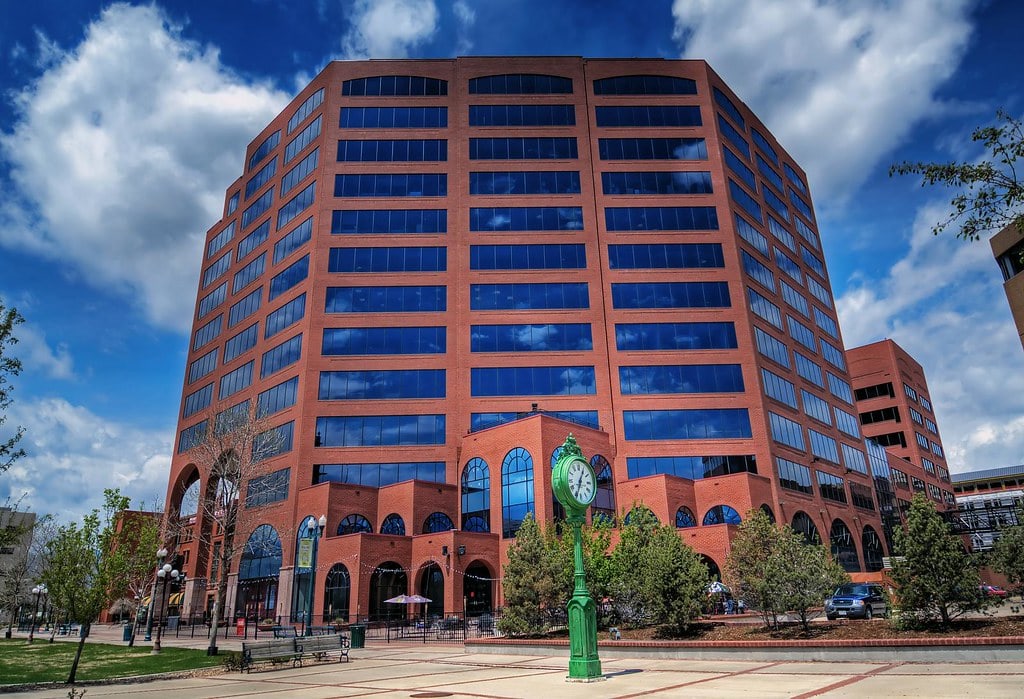 Navigating the Housing Market
Colorado Springs provides a range of housing options to suit different budgets and lifestyle preferences. There's a neighborhood for everyone, from modern apartments downtown to picturesque homes near the mountains.
The city's cost of living, while higher than the national average, is relatively lower than other major Colorado cities.
While the city offers many affordable housing options, challenges exist, particularly related to the rising cost of housing, the local government is taking measures to address this issue, making Colorado Springs a city that strives to accommodate everyone.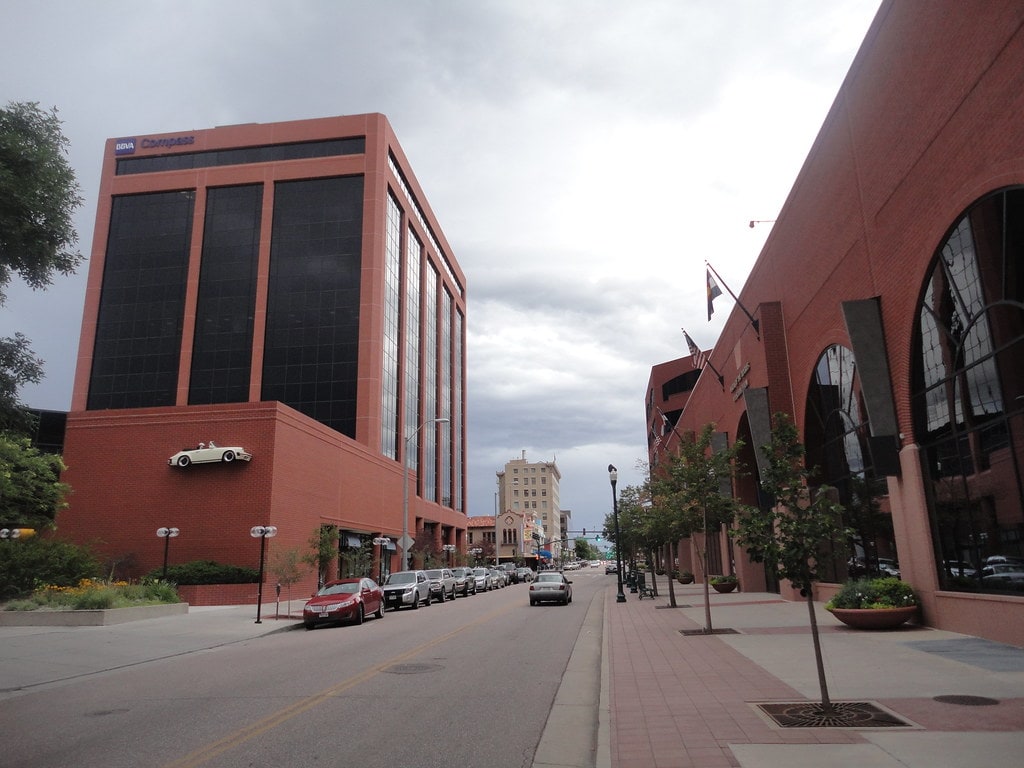 The Educational Landscape
Colorado Springs is home to a robust education system featuring many reputable schools, colleges, and universities.
The city houses the esteemed United States Air Force Academy and Colorado College, among others. Furthermore, unique educational opportunities and programs are offered for students of different ages and interests.
A city dedicated to the educational development of its inhabitants, Colorado Springs, provides numerous resources to facilitate learning. The city's libraries, museums, and community centers offer a variety of programs and activities that promote learning beyond the classroom.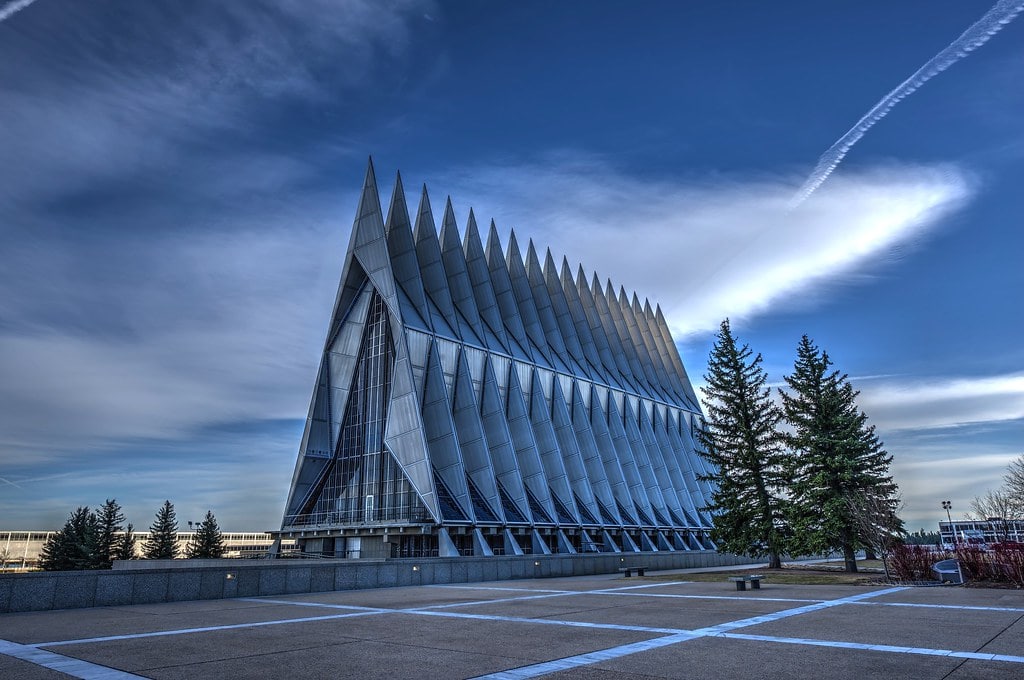 Embracing Community and Culture
Colorado Springs thrives on its strong sense of community and cultural vibrancy. The city is home to diverse cultural, religious, and ethnic groups, adding to its rich tapestry of life. Community events, festivals, and celebrations are frequent, fostering a sense of belonging and unity.
The city also boasts a vibrant arts scene, with many galleries, music venues, and theatres dotting the city. A rich history and heritage further add depth to the city's cultural milieu, making life here an enriching experience.
Infrastructure and Getting Around
Infrastructure in Colorado Springs is well-developed, with quality roads, reliable utilities, and an effective public transportation system. The city continually invests in infrastructure projects to enhance livability and accessibility.
Colorado Springs has a walkable downtown and bike-friendly roads, promoting sustainable living. Whether you prefer driving, biking, or walking, Colorado Springs has the infrastructure to support your preferred mode of transportation.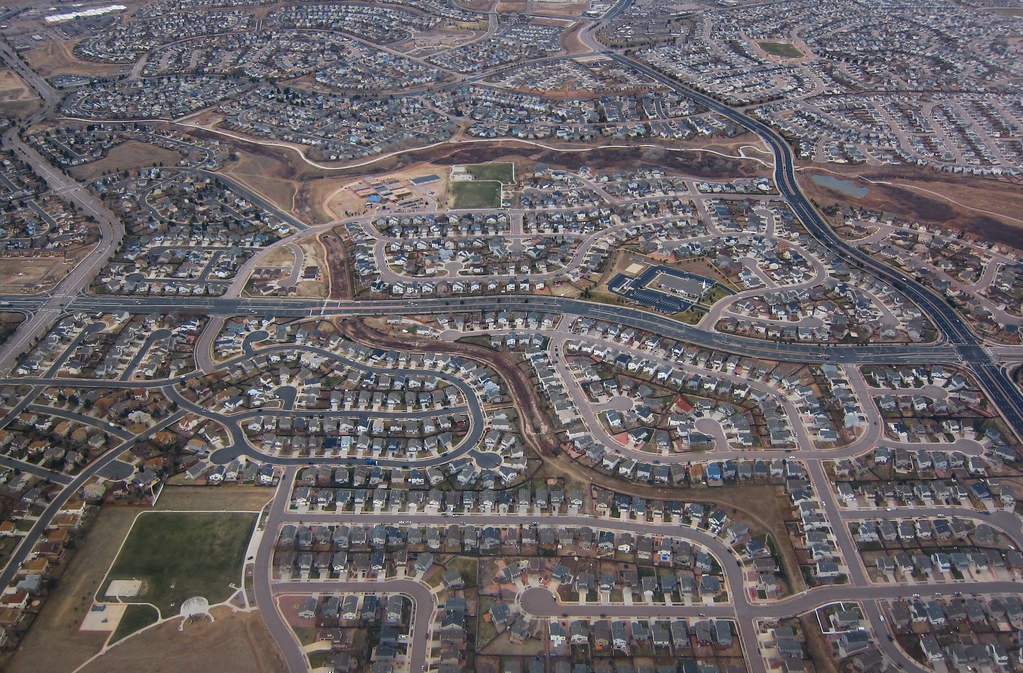 Frequently Asked Questions
Is Colorado Springs a safe city?
Yes, Colorado Springs is considered safer than many cities of its size. However, like any city, crime rates can vary by neighborhood.
How is the weather in Colorado Springs?
Colorado Springs enjoys a semi-arid climate with four seasons. It boasts over 300 days of sunshine annually, making it an ideal place for outdoor enthusiasts.
What recreational opportunities does Colorado Springs offer?
Colorado Springs is a paradise for outdoor activities with many parks, trails, and proximity to the Rocky Mountains. The city has a vibrant arts and cultural scene, with numerous museums, galleries, and theaters.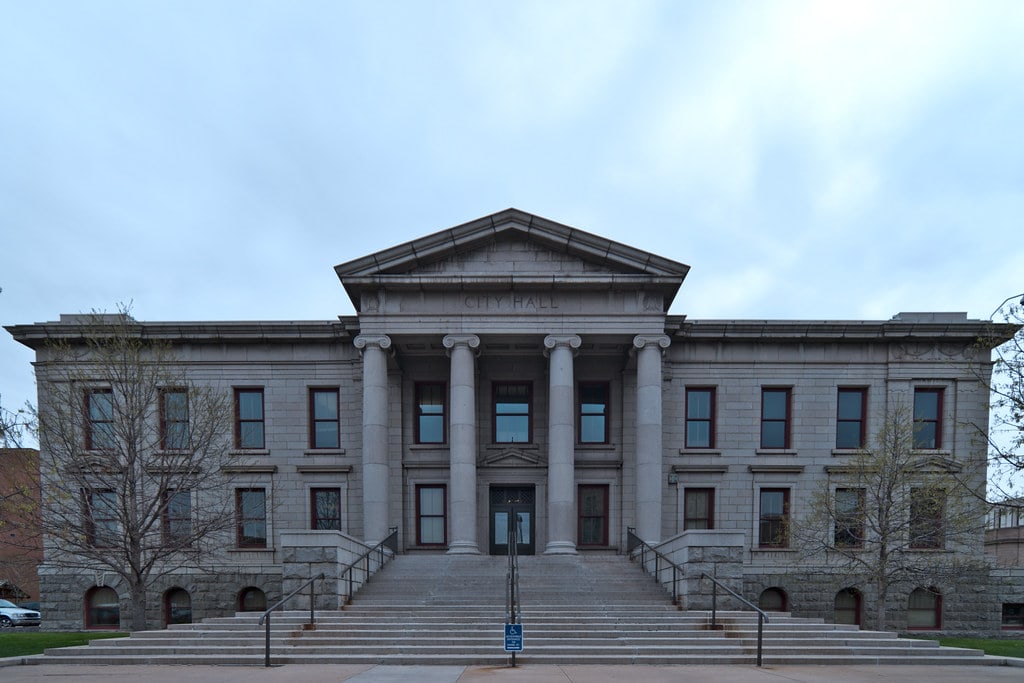 Concluding Thoughts
After traversing through the various facets of life in Colorado Springs, it's apparent that the city offers a high quality of life bolstered by a strong economy, robust educational system, and vibrant community and culture. However, it's crucial to remember that a city's appeal can be subjective and greatly depends on personal preferences and lifestyle.
Is Colorado Springs a good place to live? The answer tilts favorably, given its amalgamation of natural beauty, economic opportunities, and cultural richness. Nevertheless, it's advisable to visit and experience the city firsthand to appreciate what it has to offer truly.
Top tourist attractions in Denver, CO. Denver, Colorado, is a vibrant city with a lot to offer visitors. The city is known for its mild climate, scenic mountain views, and fun activities. With more than 30 million people visiting the city annually, there are many things to do and see in Denver. Denver offers many…