Long Beach, a jewel in Southern California, often lives in the shadow of its grand neighbor, Los Angeles. However, it's a city with a charm and charisma all its own, brimming with an undercurrent of excitement that's hard to ignore. Its vibrant culture, sandy beaches, and pulsating nightlife make it a destination worth exploring.
This coastal city, with its unique blend of urban sophistication and beach town cool, offers visitors a variety of experiences. Long Beach has an appeal far beyond its geographical boundaries, from historical landmarks to outdoor activities, diverse food scenes, and shopping destinations.
This article takes you on a journey through the city's many facets, aiming to answer the question, Is Long Beach worth visiting?
Historical and Cultural Significance of Long Beach
Stepping into Long Beach is like walking through a living museum, a testament to California's vibrant history and culture. The city's history dates back to the indigenous Tongva people, which adds to its rich and diverse cultural heritage.
The Queen Mary, a retired ocean liner that sailed primarily in the North Atlantic Ocean, is now permanently moored in Long Beach.
This grand ship, now a floating hotel with a museum, is a must-visit for history buffs. Its art deco interior and ghostly legends glimpse a bygone era, making it an exciting blend of education and entertainment.
The Museum of Latin American Art is a significant cultural milestone. It is the only institution in the United States committed to showcasing modern and contemporary art from Latin America and the Latino community. With its expansive galleries and sculpture garden, it provides a deep dive into the artistic traditions of Latin America, enhancing the city's cultural richness.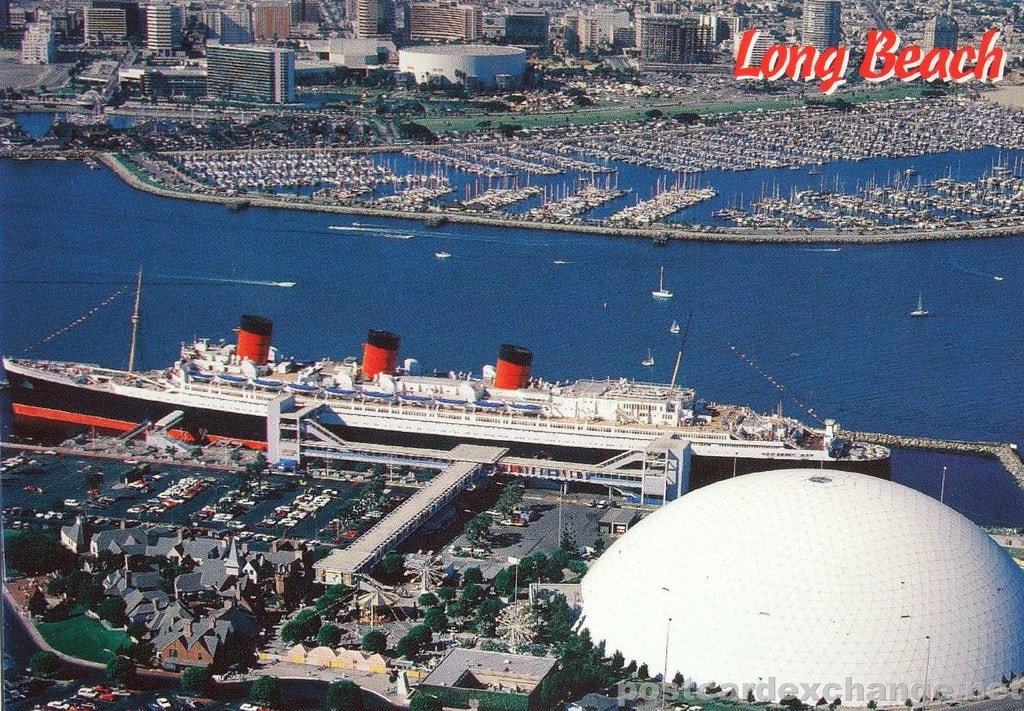 Recreational Activities in Long Beach
Beyond its cultural hotspots, Long Beach offers a plethora of recreational activities. The city's beaches, such as Belmont Shore and Alamitos Beach, are perfect places to relax and soak in California's golden sunshine.
With its expansive shoreline and vibrant neighborhood, Belmont Shore is a haven for relaxation and adventure. On the other hand, Alamitos Beach, popular among the local LGBTQ+ community, is known for its inclusivity, highlighting the city's welcoming spirit.
Outdoor enthusiasts can further indulge in activities like the Catalina Express, which ferries you to the idyllic Catalina Island. The Long Beach Waterfront, with its stunning views and walking paths, offers an excellent location for a stroll or a fun-filled family day out.
The city's nightlife and entertainment scene are equally exciting. With various clubs and theaters, Long Beach ensures the fun doesn't stop when the sun goes down. Festivals like the Long Beach Jazz Festival add to the city's vibrant atmosphere, providing entertainment that resonates with many audiences.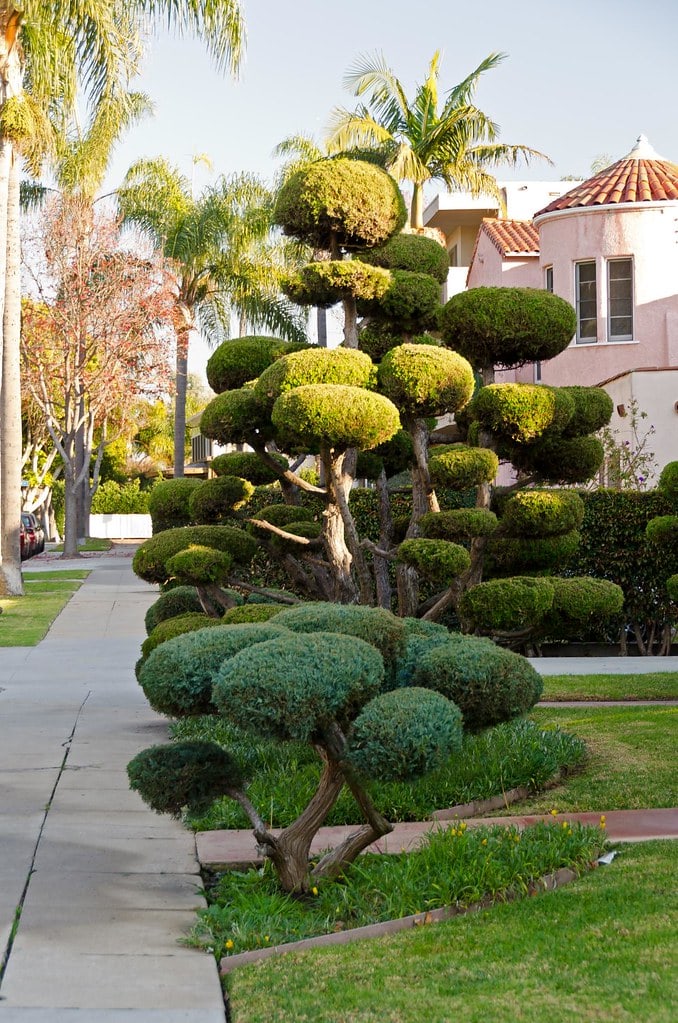 Dining and Shopping in Long Beach
Long Beach's culinary scene is as diverse as its culture. With a variety of dining options to choose from, the city caters to all taste buds.
Long Beach's food scene is a gastronomic adventure from upscale dining to food trucks. Notable restaurants serve everything from fresh seafood to Mexican, Asian, and classic American fare. The city's food markets, like the Farmer's Market at the Marina, offer fresh local produce and artisanal food products, creating an engaging culinary experience.
Long Beach's shopping scene is equally impressive. From the trendy Pike Outlets to the eclectic shops in the East Village Arts District, the city offers shopping experiences that cater to different tastes and budgets.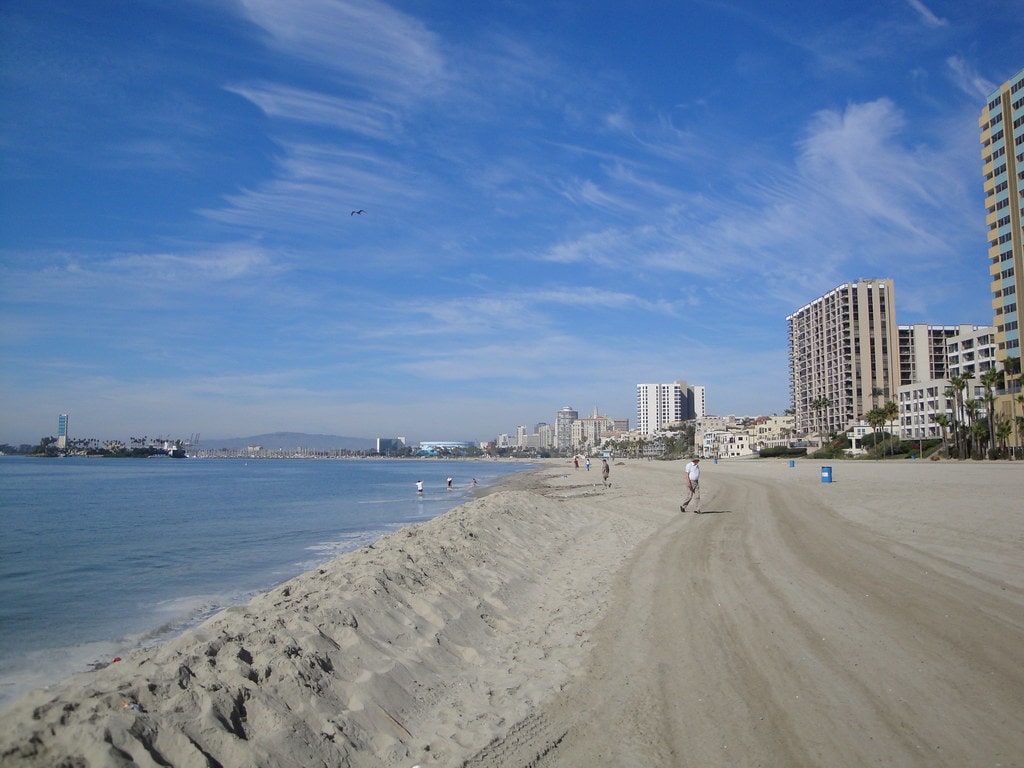 Accommodation and Transportation in Long Beach
Accommodation in Long Beach varies from luxury hotels to cozy Airbnb rentals. Whether you're looking for a beachfront property or a downtown apartment, Long Beach has it all.
Getting around Long Beach is also a breeze, thanks to various transportation options. The city is served by Long Beach Transit, which offers bus services. The Metro Blue Line light rail also connects Long Beach with Downtown Los Angeles, making it easy for visitors to explore both cities during their stay.
For those who prefer to drive, car rental services are available at the Long Beach Airport and other locations throughout the city. Long Beach is also bike-friendly, with many dedicated bike lanes and bike-sharing options.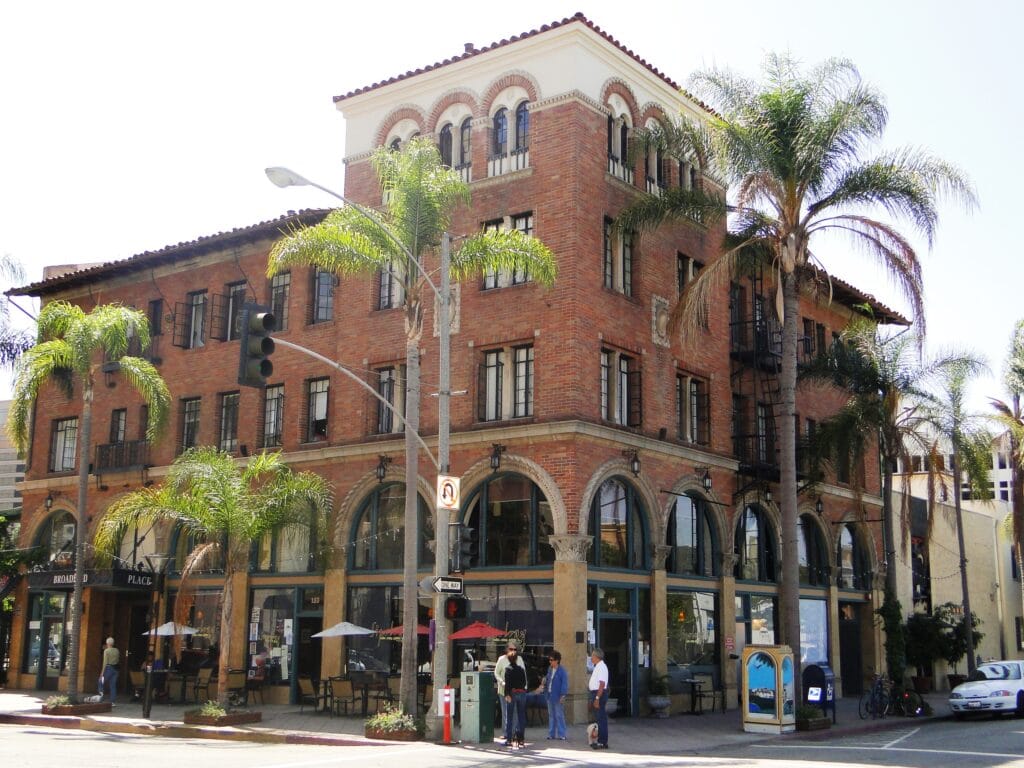 Boutique Hotels
Consider staying at a boutique hotel for a more unique and personalized stay. These small-scale hotels offer a distinct design and style that differentiates them from typical accommodations.
They often reflect the surrounding community and its culture, offering guests a unique experience through locally influenced design, custom art, and innovative amenities​.
Here are some boutique hotel options in Long Beach:
The Belmont Shore Inn offers an elegant and sophisticated boutique stay in Long Beach. It's a top-rated destination, bathed in abundant natural light and adorned with refined decor. Its prime location is near the city's main attractions, ranging from fascinating museums to exciting aquariums.
The Broadlind Hotel: An official Historic Landmark that blends boutique characteristics with those of an aparthotel. This elegant hotel features rooms with individual designs and a relaxed beach vibe​​.
The Cove Hotel is a top-rated lifestyle boutique next to the Long Beach Cruise Terminal. This hotel features the largest guest rooms in Long Beach, with amenities including a smart TV, rainfall shower, Bluetooth speaker, microwave, and fridge​​.
Greenleaf Hotel is a testament to history in the heart of downtown Long Beach. This boutique hotel, known for its chic allure and contemporary amenities, is aesthetically influenced by Spanish and Moorish architectural styles.
Hotel Current: An eco-friendly hotel providing personalized service to guests in a charming setting. This lifestyle boutique experience includes creative elements like hand-painted art pieces and repurposed sustainable materials​​.
Hotel Maya: A chic urban retreat with oceanfront views and design accents inspired by Latin America. This boutique accommodation boasts the region's largest artificial beach. As guests, you enjoy exclusive access to its abundant offerings and pleasures.
Whether you're traveling for business or pleasure, Long Beach offers a wide range of accommodations.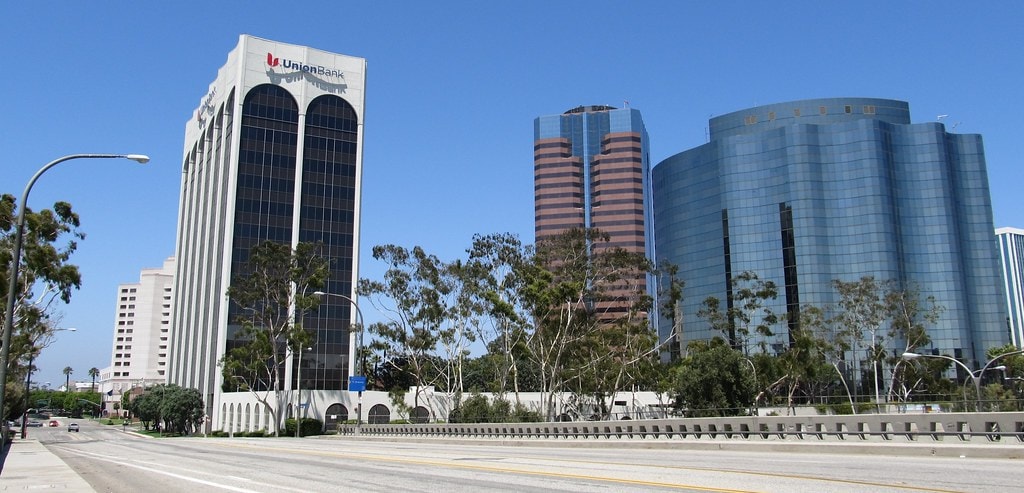 FAQ
When is the best time to visit Long Beach?
Long Beach has a Mediterranean climate, which is pleasant throughout the year. However, the best time to visit is during the summer, from June to August when the weather is warm, and there are plenty of outdoor activities and festivals.
How many days do you need to explore Long Beach?
While it's possible to explore the major attractions in Long Beach in a day or two, ideally, you should spend at least three to four days to fully enjoy what the city has to offer, including its beaches, museums, and culinary scene.
Is Long Beach an expensive city to visit?
The cost of visiting Long Beach can vary depending on your lifestyle and preferences. While some aspects, like dining and entertainment, can be a bit pricey, there are plenty of affordable or free activities, such as visiting the beach or exploring the city's parks and nature reserves. Overall, enjoying a trip to Long Beach is possible regardless of your budget.
What are some unique things to do in Long Beach?
Long Beach is known for its vibrant arts scene, historic Queen Mary ship, and the Aquarium of the Pacific. You can also explore the city's diverse neighborhoods, enjoy its beaches, or indulge in its rich food and craft beer scene.
Is Long Beach family-friendly?
Yes, Long Beach is an excellent destination for families. It has numerous parks, family-friendly attractions like the Aquarium of the Pacific, and a variety of activities that both adults and children can enjoy.
Conclusion
Long Beach is a vibrant coastal city that offers a blend of urban sophistication and beach town relaxation. Whether you're a solo traveler, a couple, or a family, you'll find plenty of things to see and do.
With a diverse range of boutique hotels, each with its unique personality, you're sure to find the perfect place to stay, making Long Beach a fantastic destination for a boutique hotel experience.
Having visited California, I can tell you that this state has some fantastic natural features that make it a great place to visit. Some of the best features include the beaches, the wine country, and the Redwood National Park. Many unique attractions are worth visiting in California. The state also has many beautiful mountains and…