Top Tourist Attractions in California USA
California offers a variety of exciting tourist attractions, whether you want a relaxing trip or an exhilarating adventure. Northern California is a major destination for outdoor activities like hiking and swimming. The San Francisco Bay Area has many exciting attractions, including the Golden Gate Bridge.
The incredible wine country comprises Napa Valley, Sonoma Valley, and dozens of wineries and vineyards. There are unlimited options for visitors interested in wine-tasting tours, from the world's most expensive wine to tasting room exclusives.
California is the golden state. Known for its sandy beaches and perfect weather, California is home to some of the best places to visit in the United States. Los Angeles is a must-see attraction with distinct neighborhoods, weather, and museums. The beaches of Southern California offer fun in the sun for beachgoers of all ages.
10 best places to visit in California for your next vacation
California offers plenty of things to do, see, eat, and experience
California is a big state, and you might wonder where to start exploring or go next. To help you get around, we've highlighted some of our favorite places to visit and things to do in California.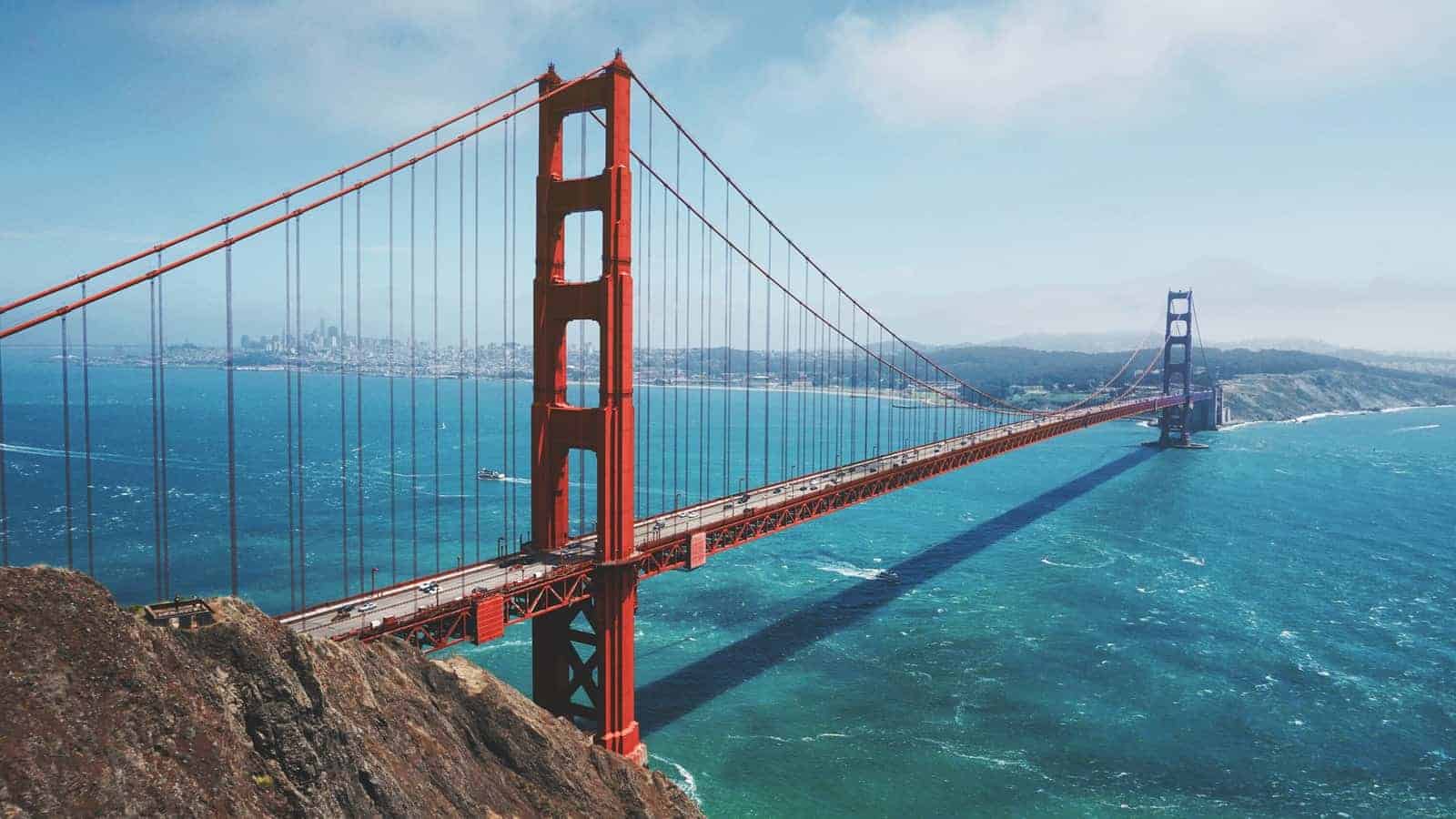 California Beaches
Beaches are one of the most famous things about California. You can't talk about California beaches without mentioning the iconic Malibu coastline or celebrity residents.
Everyone has their favorite stretch of sand, but it's impossible not to be impressed by Big Sur's dramatic coastline of San Diego's 70 miles of beaches.
California National Parks
California has many national parks, monuments, and historical sites that protect its vast landscapes, majestic redwood forests, and diverse wildlife.
From Yosemite National Park in the Sierra Nevada Mountains to Death Valley National Park in the Mojave Desert, many opportunities exist to explore California's natural bounty.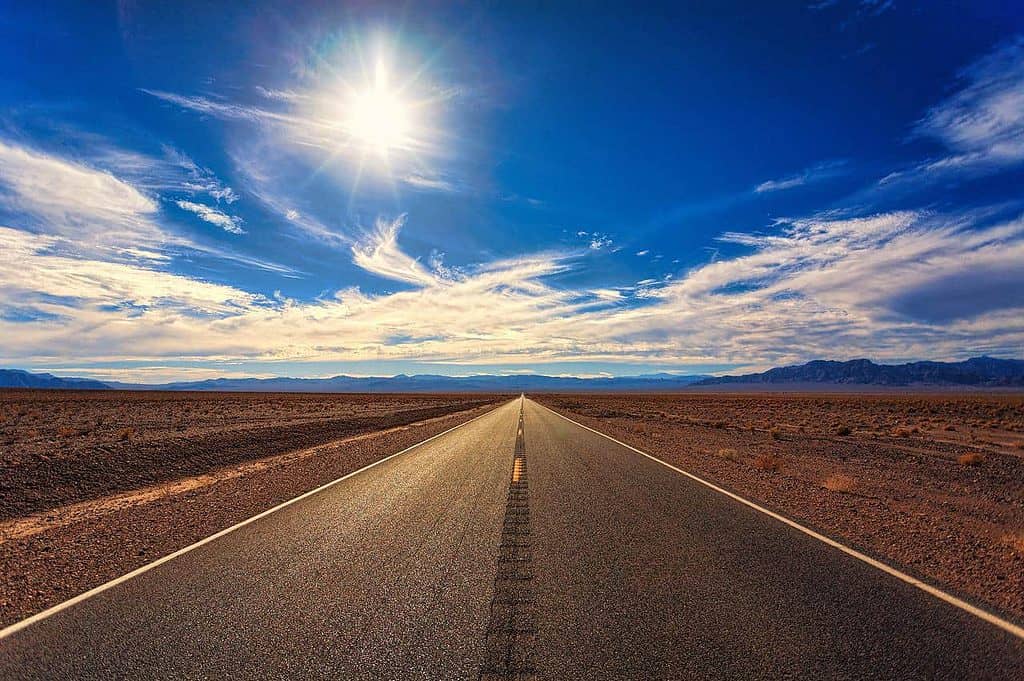 California Theme Parks
When it comes to theme parks, few states have more than California. The state is full of fun-filled adventures from Disneyland to Universal Studios Hollywood, Knotts Berry Farm to Legoland, and Sea World San Diego.
From the sun-kissed beaches of San Diego to the foggy streets of San Francisco, California is a great vacation destination. With so many things to do in the Golden State, you can spend months here and barely scratch the surface of this glamorous state.
Whether you're planning a trip here with your family, significant other, or group of friends, California has something for everyone.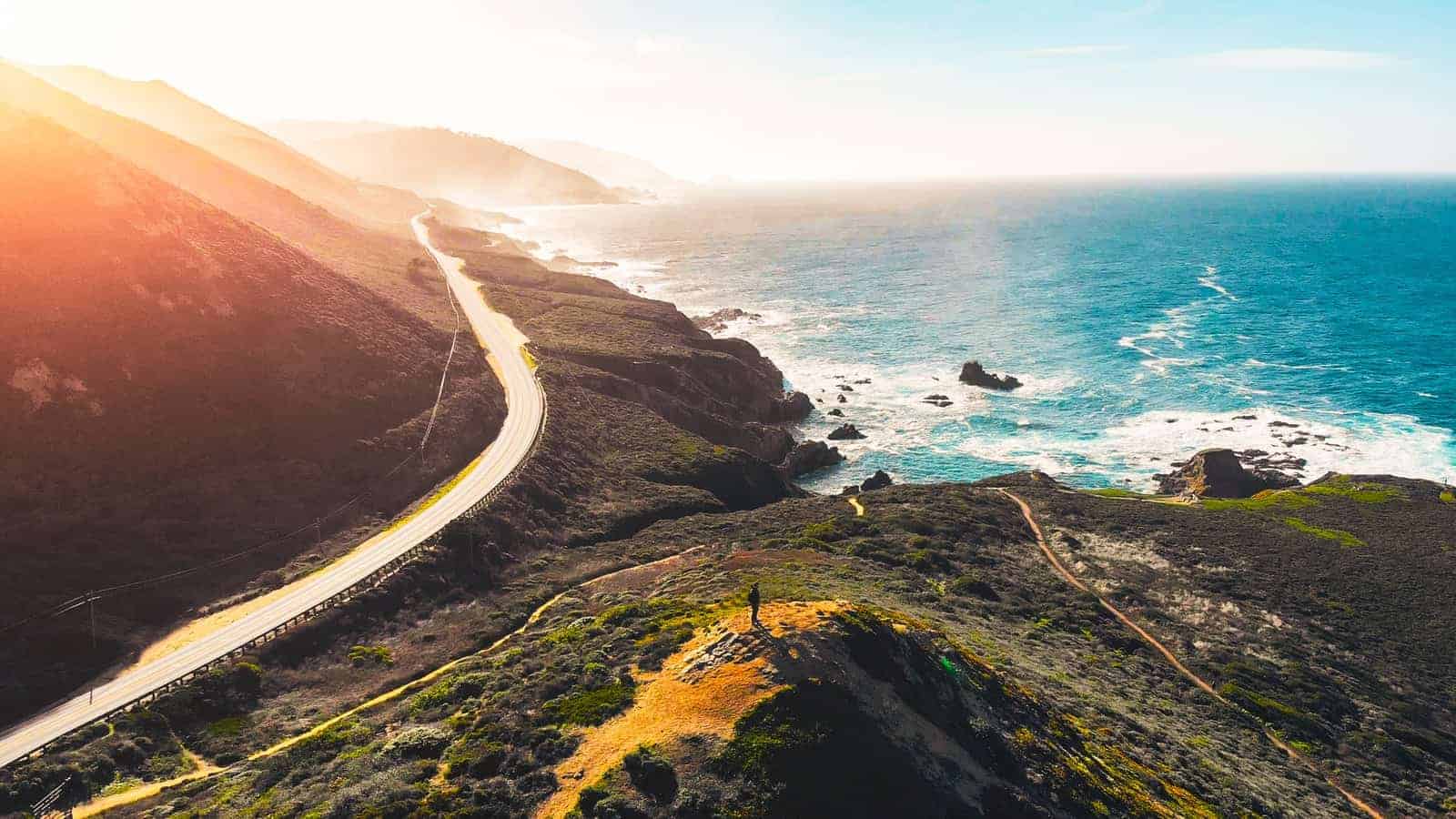 Is there anything fun to do in California?
California has plenty of great outdoor opportunities, making it a perfect location for summer camping. There are also many tourist attractions to keep you occupied year-round.
Whether you're in Temecula and want to go wine tasting or in Santa Barbara and go sightseeing, there is no shortage of fun things to do in California. Any aspiring tourist will be happy to learn that the state has exciting options!
What is the number 1 tourist attraction in California?
The answer is none other than the Golden Gate Bridge for those planning their California trips and looking for the most popular thing to see in California. If you want to get there, the closest airport is Oakland International Airport; however, you can also take a Greyhound bus to provide quick access.
What can you do in California with no money?
You can get a lot for free with the right attitude in California. The state's diverse landscape and year-round sunny weather attract tourists from all over the country, so there's no shortage of things to do that are entirely free.
As long as you aren't trying to skip paying for some meals or lodging, there seem to be plenty of money-saving adventures in America's Golden State.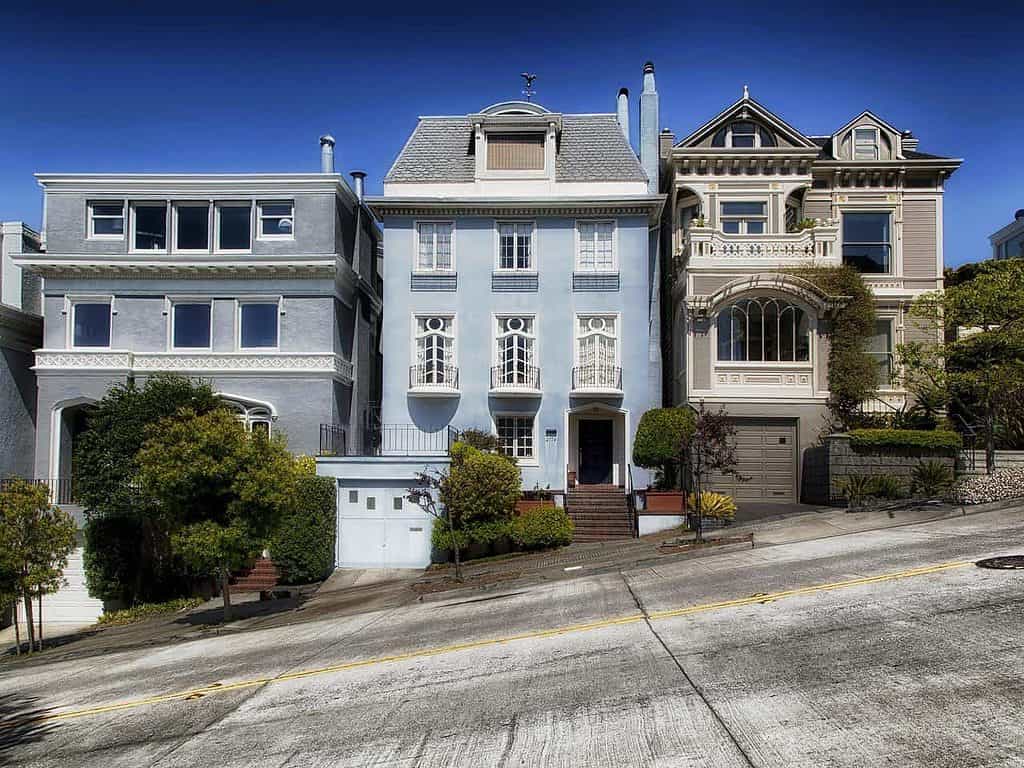 What to do in L.A. when you are bored?
Regarding an eclectic culture, Los Angeles is one of the most colorful metropolises in the world. An hour and a world away from civilization, you'll quickly find yourself during fantastic comedy shows and great restaurants that put L.A. on the map. The city is a versatile experience waiting to be discovered by any traveler looking for a diverse cultural journey.
Southern California
In Southern California, you can visit Los Angeles for the Hollywood sign and iconic theme parks like Universal Studios and Disneyland. From Los Angeles, you can drive along the Pacific Coast Highway from Santa Monica to San Francisco, taking you on a scenic trip with stops at famous beaches.
Northern California
Northern California is another fantastic place to visit. Start in San Francisco, known for its iconic bridges and proximity to wine country. From San Francisco, you can drive along the coast up to Redwood National Park for gorgeous views of nature.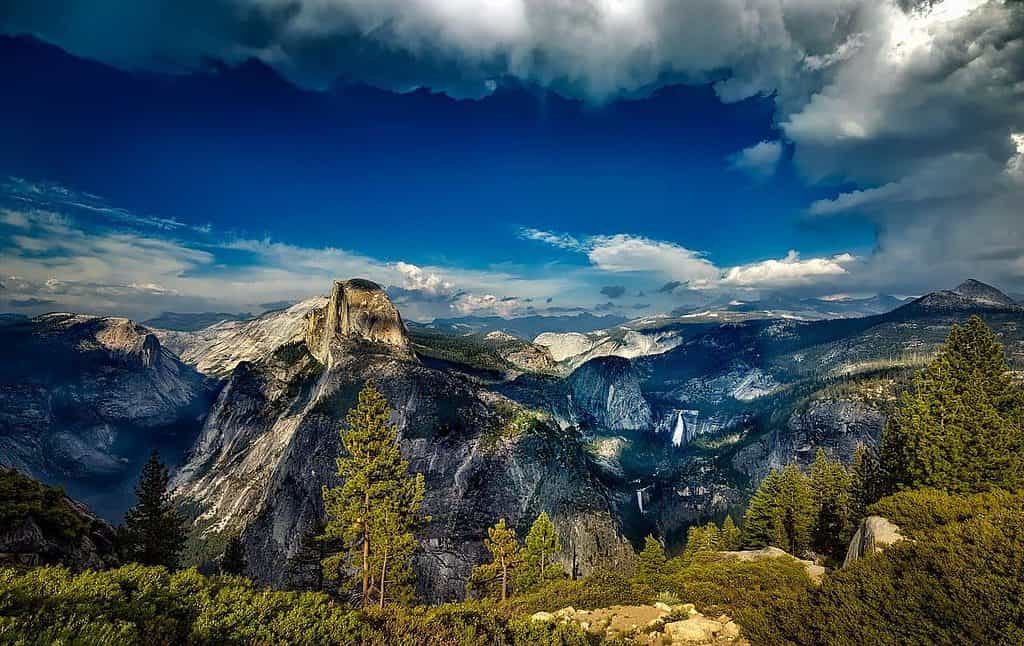 Main Facts about California
California is the third-largest state geographically in the U.S. and is home to the largest population of any form, at almost 40 million residents.
The climate here ranges from alpine in the High Sierra to arid in the Great Basin and subtropical to polar, depending on latitude and elevation. California is home to the highest and lowest points in the continental United States, Mount Whitney and Death Valley.
As a world-class destination, California has it all. From gorgeous beaches to spectacular mountains and valleys, the Golden State offers a wealth of amazing things to see and do. But knowing where to start when planning a California vacation is hard. The first step is figuring out what adventure you're looking for.
Do you crave the sun and surf?
Or are you more interested in exploring the rugged coast or lofty mountains?
Maybe you want to check out museums or shop trendy boutiques?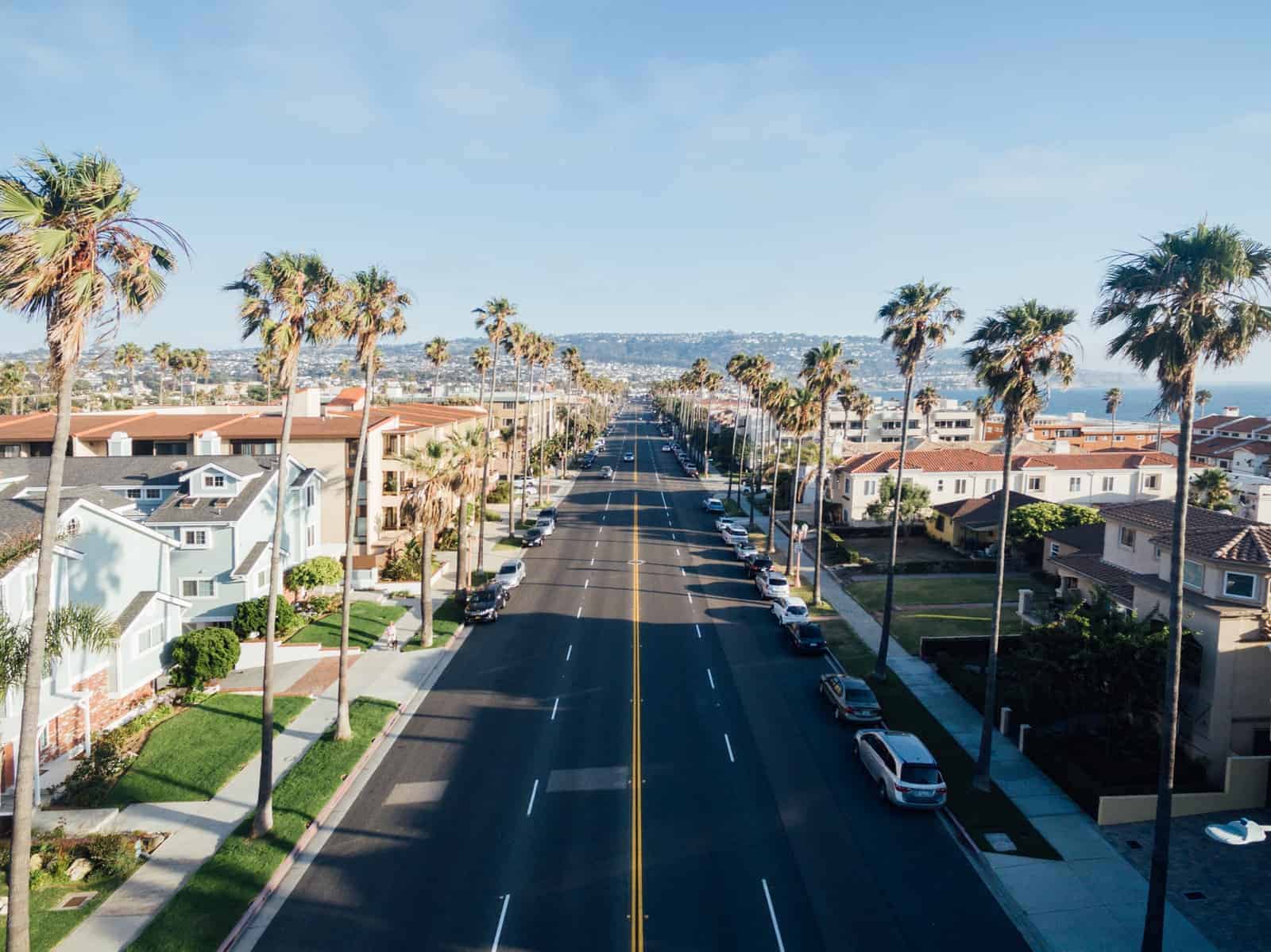 Whatever your vacation dreams, California has plenty of options.
California has some of the most beautiful, luxurious, and classic hotels globally. From Hollywood to L.A., California is bursting with the best places to stay.
You can walk on the Golden Gate Bridge, surf at Venice Beach, or explore the Channel Islands off Santa Barbara. Visit historic Monterey and Carmel, plus Yosemite National Park. Visit Lake Tahoe for winter sports or summer boating activities.
Summary
California is a state located on the west coast of the United States. Most of the California population lives in and around Los Angeles, San Francisco, and San Diego. California is a diverse state with some of the best sights to see. California has many things to do, from city life to coastal living. There is something for everyone to enjoy.
The most popular things to do in California include visiting Disneyland, visiting San Francisco, or driving up Highway 1. No matter what you like to do or who you are traveling with, there are plenty of activities for your next trip to California.
California is one of the most diverse states in America. From the coast to the mountains, things to do are endless. There are great places to visit in California.
It is hard to narrow a list to just ten, as California has many beautiful places. You can't go wrong with any of these top tourist attractions in California. We hope you enjoy your time there!