Unveiling Oakland
Oakland, a city with its distinctive charm, sits on the east side of the San Francisco Bay. A question frequently arises, and the focus of this piece is it – is Oakland a good place to call home? Known for its unique blend of urban dynamism and serene waterfronts, Oakland is California's eighth-largest city and one of the most diverse in the United States.
Oakland's reputation has undergone considerable transformation in recent years. Today, it's recognized for its flourishing arts scene, foodie culture, professional sports teams, and beautiful outdoor spaces. Furthermore, this city presents a more relaxed pace of life compared to its bustling neighbor, San Francisco.
This article aims to delve into the various aspects that make a city liveable, applying these criteria to Oakland. We'll explore everything from quality of life, job opportunities, housing, education, and culture, to infrastructure. Let's discover if Oakland, California, could be your new sweet home!
Life's Quality in the Bay Area
Oakland shines when it comes to offering a high quality of life. The city boasts numerous parks and outdoor spaces, offering residents a respite from the urban jungle. The jewel in the crown is Lake Merritt, an urban estuary in the city center, where people can enjoy bird-watching, boating, or a simple picnic.
Furthermore, Oakland is a safe and clean city with a robust healthcare system. Several high-quality medical centers, like the Alta Bates Summit Medical Center and Kaiser Permanente Oakland Medical Center, ensure that residents can access top-tier healthcare services.
The city also provides ample educational opportunities with various schools, colleges, and universities, making it an appealing choice for families.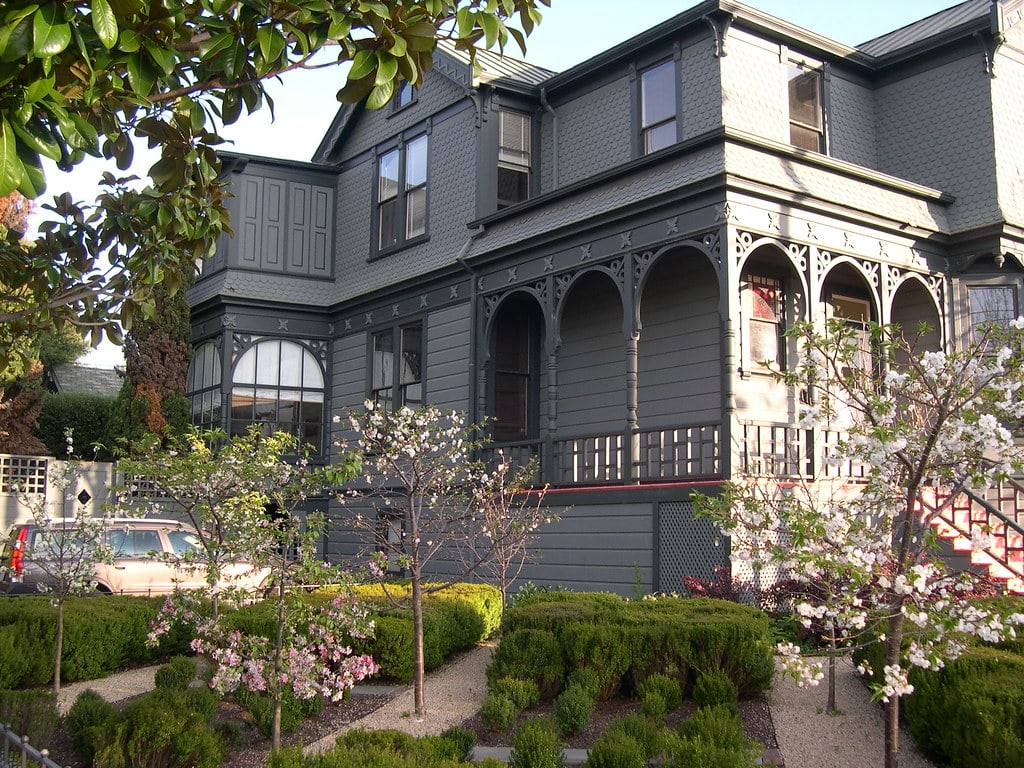 Working in Oakland
The economy in Oakland is as diverse as its residents, offering many job opportunities. Oakland is an important trade center, with the Port of Oakland being the busiest in Northern California.
The city also has several corporate giants, including Clorox and Pandora, providing various job opportunities across multiple sectors.
Entrepreneurship thrives in Oakland, with many start-ups choosing to make the city their home base. The innovative spirit in the town is palpable, and there's a strong sense of community among local businesses.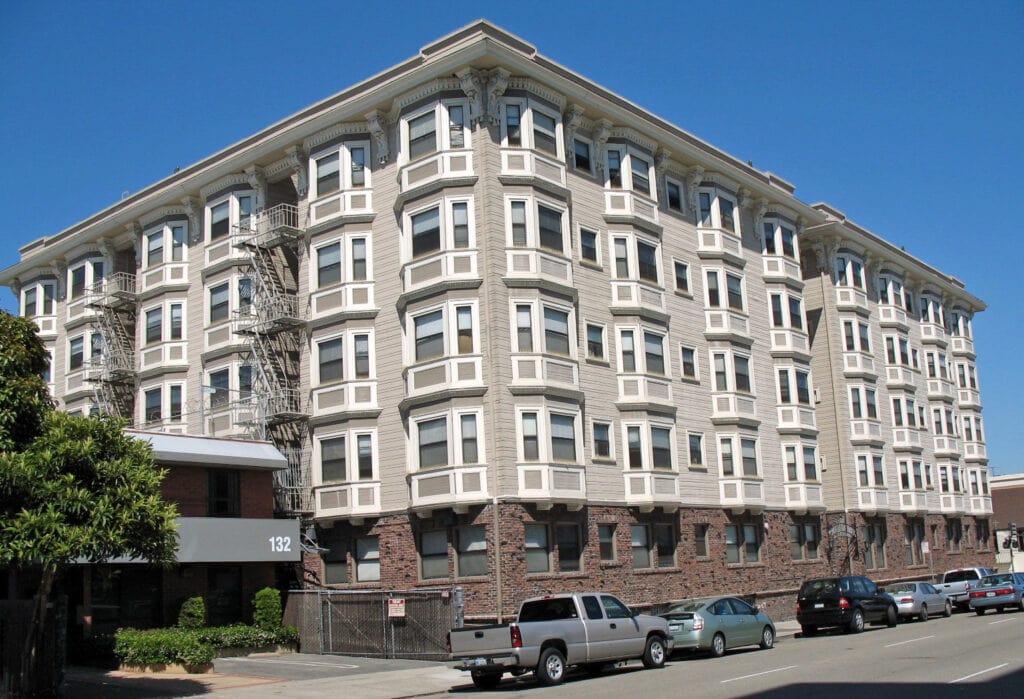 A Roof Over Your Head: Housing and Living Costs
Oakland offers many housing options, from modern apartments in the city center to charming homes in the hills. However, like much of California, Oakland's housing market can be quite competitive, and the cost of living here tends to be higher than the national average.
However, Oakland is still significantly more affordable than other Bay Area cities like San Francisco. Renters and homebuyers may find better deals here, especially considering the city's lifestyle, culture, and job opportunities.
A Closer Look at Education
Oakland takes pride in its diverse educational offerings. It is home to several reputable schools, including the Oakland Unified School District and several private schools. Colleges and universities such as Mills College and Holy Names University offer higher education options within the city.
The city's commitment to education extends beyond traditional settings. Oakland offers numerous unique programs, such as the Oakland School for the Arts, making it a top choice for families.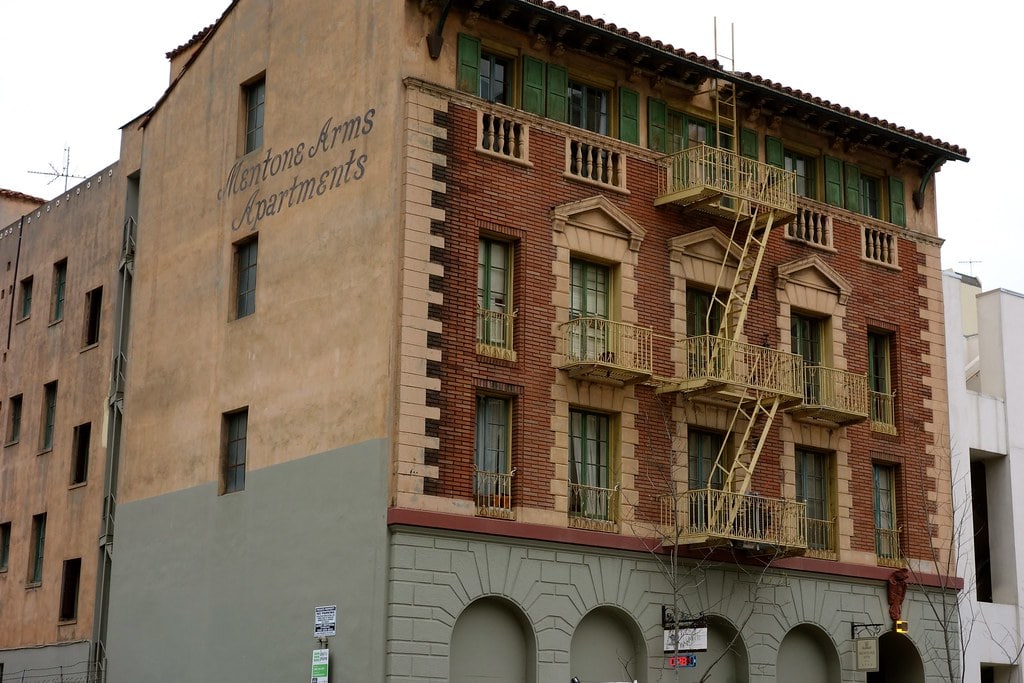 Oakland's Vibrant Community and Culture
Oakland's sense of community and cultural vibrancy is truly one of a kind. Various events and festivals reflect the city's rich history and diversity. Celebrations such as the Oakland Pride Parade and the Oakland Art Month unite residents, fostering a sense of belonging and togetherness.
Oakland is a melting pot of different cultural, religious, and ethnic groups, each contributing to the city's unique fabric. The city's restaurants, shops, and markets are a testament to this rich cultural blend.
Getting Around: Infrastructure and Transportation
Oakland's robust infrastructure has well-maintained roads and a solid public transportation system. The Bay Area Rapid Transit (BART) system makes commuting to and from surrounding cities like San Francisco a breeze.
The city also prioritizes sustainability, with numerous bike lanes and paths. Oakland was ranked as one of the most bike-friendly cities in the U.S., making it an ideal choice for those committed to sustainable living.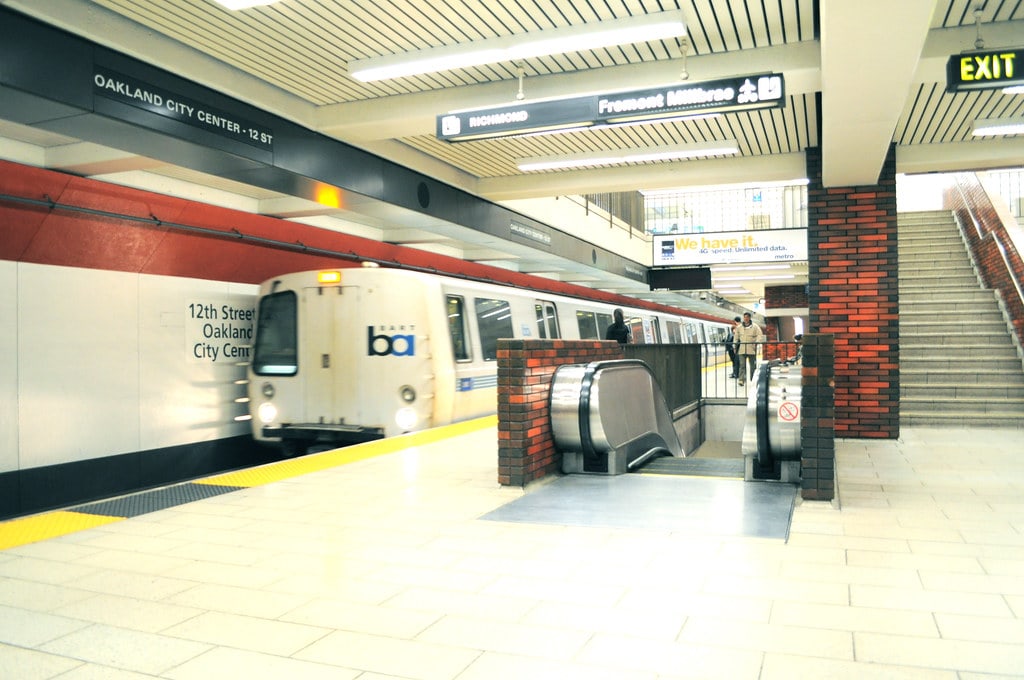 Frequently Asked Questions
Is Oakland a safe city?
Yes, Oakland has seen a significant decrease in crime rates over the years and is generally considered safe, with an active community policing program.
What is the weather like in Oakland?
Oakland enjoys a Mediterranean climate with warm, dry summers and mild, wet winters.
Wrapping Up: The Verdict on Oakland
So, is Oakland a good place to live? With its diverse community, robust economy, rich cultural scene, quality education, and excellent infrastructure, Oakland is an attractive place to call home. However, while this article provides a comprehensive overview, the final verdict depends on your preferences and lifestyle needs.
Top Tourist Attractions in Los Angeles, CA Los Angeles is an international city with a diverse population, many different things to do and see, and many ways to have fun. Whatever you're into, there's something for you in this sunny beach paradise. LA is a big city, so choosing what neighborhoods to explore and where…