A Warm Welcome to Oakland
Welcome to Oakland, a vibrant city nestled in the heart of California. Known for its rich history, diverse culture, and stunning natural beauty, Oakland is a city that truly has something for everyone. Located on the east side of the San Francisco Bay, it offers a unique blend of urban charm and outdoor adventure.
Oakland is a city that prides itself on its cultural diversity and progressive spirit. The city's unique character is evident in every corner, from its bustling downtown area filled with art galleries, music venues, and gourmet restaurants to its peaceful neighborhoods adorned with Victorian architecture.
The city's main attractions are as diverse as its culture. From the historic Jack London Square, the vibrant waterfront district, to the stunning Lake Merritt, the city's heart and soul, there's no shortage of sights to see. Oakland is worth visiting because of the city's thriving arts scene, with numerous galleries, theaters, and live music venues.
Oakland should be on your travel bucket list because it offers a unique experience. It's a city where you can immerse yourself in rich history, enjoy diverse culinary experiences, engage in outdoor activities, and participate in vibrant festivals and events.
Oakland's Historical Landmarks
Oakland's history is as rich and diverse as its population. The city is home to several historical landmarks that tell the story of its past. The Paramount Theatre, a stunning Art Deco building, is one of the city's architectural gems. It's not just a venue for concerts and events but a testament to the city's cultural and architectural history.
The city's history is also deeply intertwined with notable figures and families. The famous author Jack London, for whom Jack London Square is named, was born and raised in Oakland. His childhood home is now a museum, offering a glimpse into the life of this literary icon.
Unique events and traditions also mark Oakland's history. The city's Art Murmur, a monthly art walk that showcases local artists and galleries, has its roots in Oakland's long-standing tradition of supporting local arts and culture.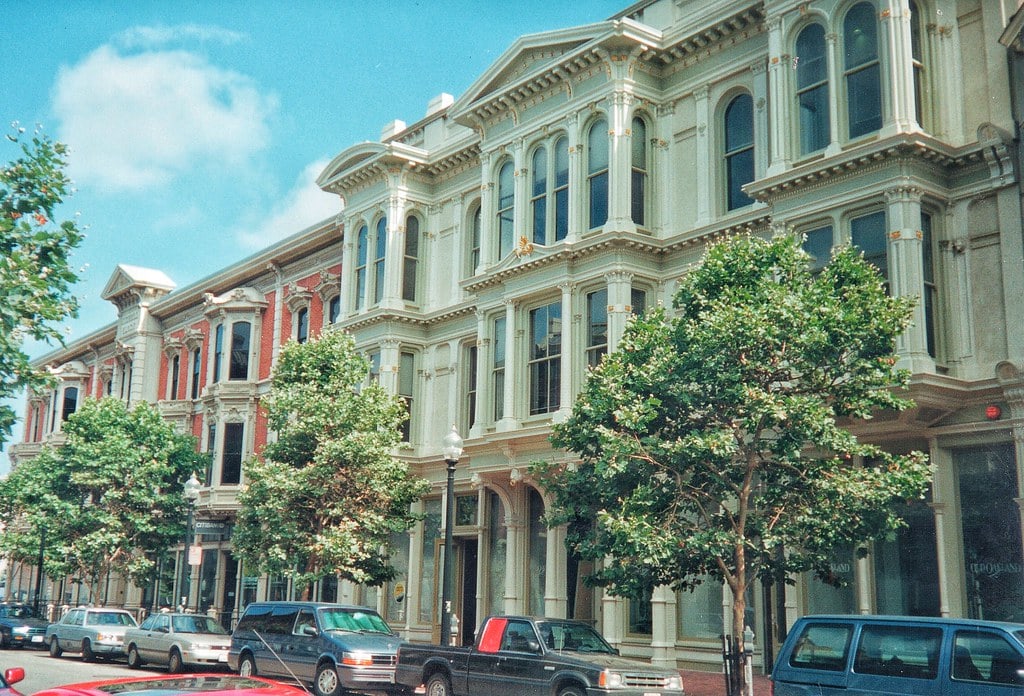 Outdoor Adventures in Oakland
Oakland's geographical location makes it a haven for outdoor enthusiasts. The city offers various outdoor activities, from hiking and biking to sailing and kayaking. With its towering redwood trees, the Redwood Regional Park provides a peaceful retreat from the city's hustle and bustle.
The city is also home to Lake Merritt, an urban estuary popular for jogging, picnicking, and bird-watching. For those who prefer a more adventurous experience, the Oakland Hills offer challenging hiking trails with stunning city and bay views.
A Taste of Oakland's Culinary Scene
Oakland's culinary scene is a reflection of its cultural diversity. The city is known for its local and regional specialties, from fresh seafood to soul food. Whether you're a foodie or just someone who enjoys a good meal, Oakland's restaurants, cafes, and bistros won't disappoint.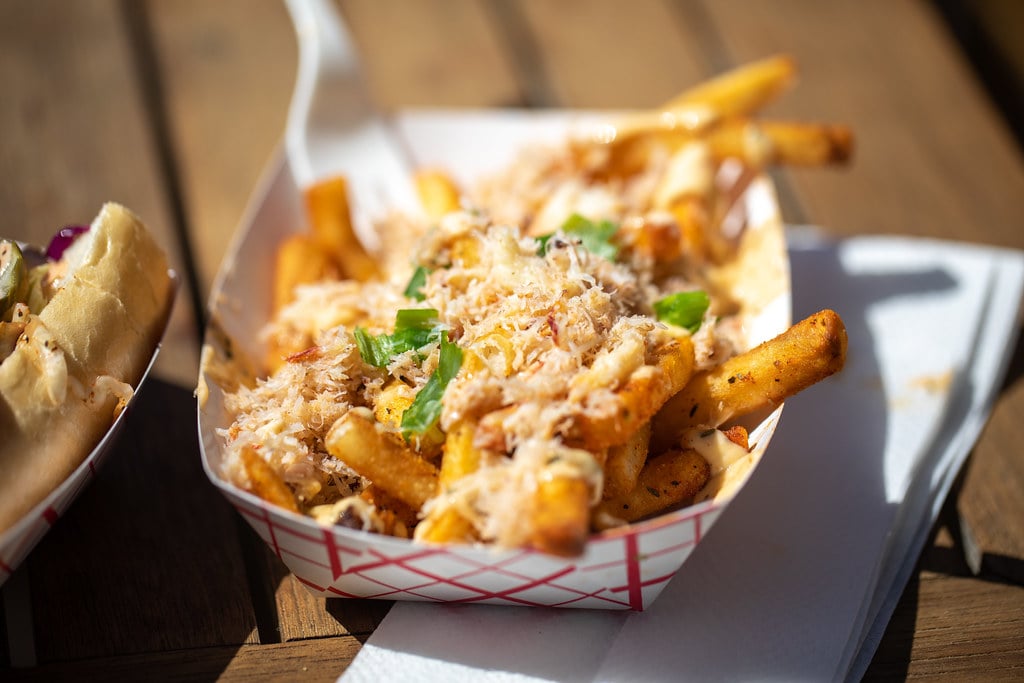 The city also has a thriving brewing and winemaking culture. With several local breweries and wineries, Oakland is a great place to sample craft beers and local wines.
Celebrating Oakland's Festivals and Events
Oakland's calendar is packed with festivals and events that draw in locals and tourists alike, from foot-tapping music and lively entertainment to mouthwatering food in abundance. Oakland hardly has a day without some sports game, event, concert, street festival, community celebration, or farmers' market.
The Art & Soul Festival is a mesmerizing event celebrating the city's rich musical heritage. This festival includes food booths, an artisan marketplace, a dance stage, mural paintings, and more. It also boasts the biggest Family Fun Zone in the Bay Area, ensuring fun for all ages.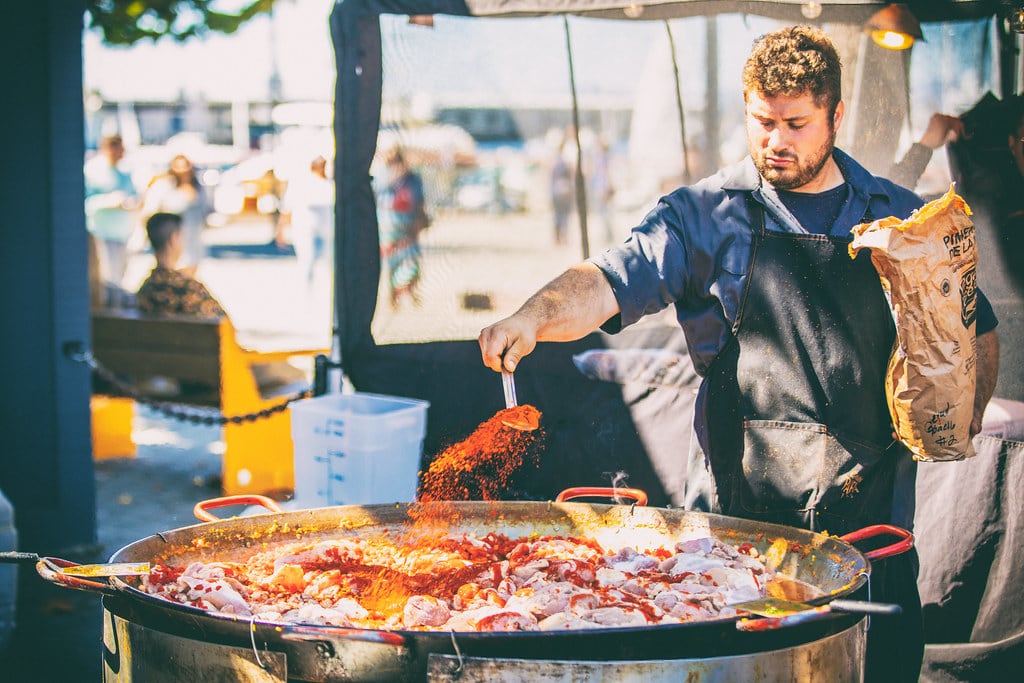 The Eat Real Festival is an annual event that focuses on street food, cocktails, local wines, craft beers, and artisan recipes. All food and drinks at this festival are made with local ingredients, highlighting Oakland's commitment to sustainable food practices.
Autumn Lights Festival immerses attendees in lush green gardens while marveling at lighting installations and artworks created by Bay Area artists. The event features live music, fire dancers, and illuminated art, providing an unforgettable experience.
The Laurel StreetFair World Music Fest is a free annual celebration that brings together music, dance, and cuisines worldwide.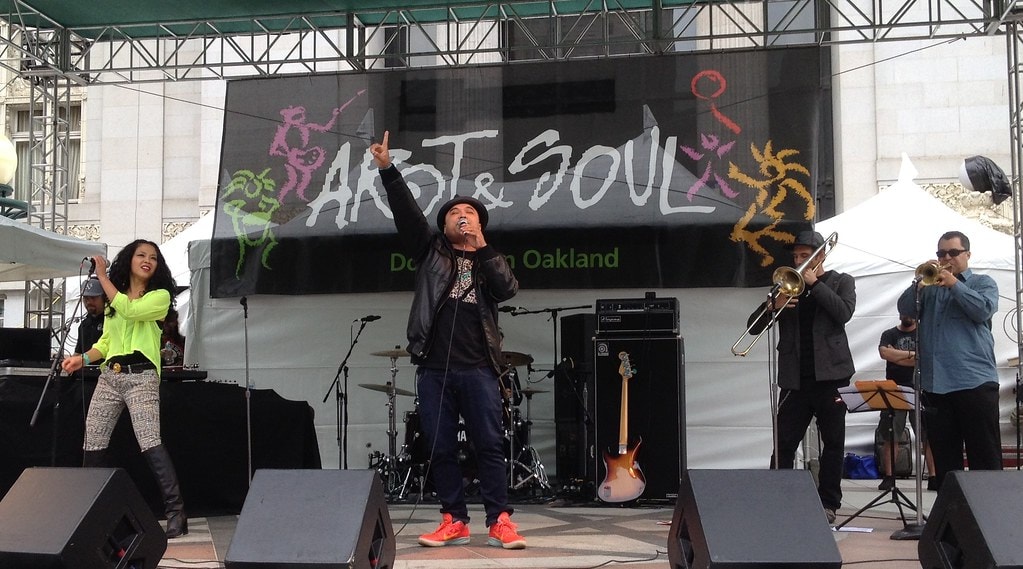 The money collected from this festival is donated to the Laurel District Community to help promote different art projects, trash-removal initiatives, and improvements in the streetscape.
The Hidden Gems of Oakland
Apart from its well-known attractions, Oakland has its share of hidden gems. One such place is the Morcom Rose Garden, a beautiful oasis in the city's heart. This eight-acre garden, filled with thousands of roses, is perfect for a peaceful stroll or a picnic.
Another unique feature of Oakland is its thriving music scene. The city has produced many famous musicians and bands and is a great place to catch live music performances. From jazz and blues to hip-hop and indie rock, the city's music scene is as diverse as its population.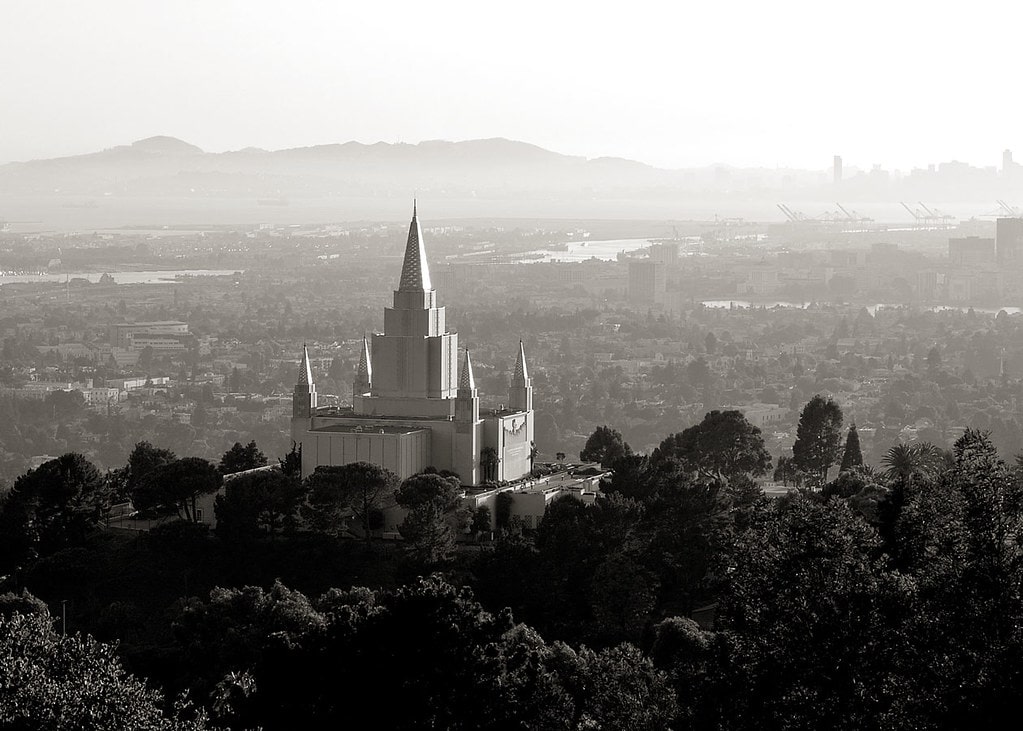 Frequently Asked Questions
What is the best time to visit Oakland?
The best time to visit Oakland is during the spring and fall when the weather is mild, and the city's parks and gardens are in full bloom.
How many days do I need to explore Oakland?
While you can get a taste of the city in a couple of days, ideally, you should spend at least four to five days exploring what Oakland truly offers.
Is Oakland expensive to visit?
Like any city, Oakland can be as expensive or as budget-friendly as you make it. Plenty of free or low-cost attractions and various accommodation options suit different budgets.
How do I get to Oakland?
Oakland is easily accessible by air, road, and rail. The Oakland International Airport is served by several major airlines. The city is also well-connected by highways and Amtrak.
What are the accommodation options in Oakland?
Oakland offers a range of accommodation options, from luxury hotels and boutique inns to budget-friendly hostels and vacation rentals.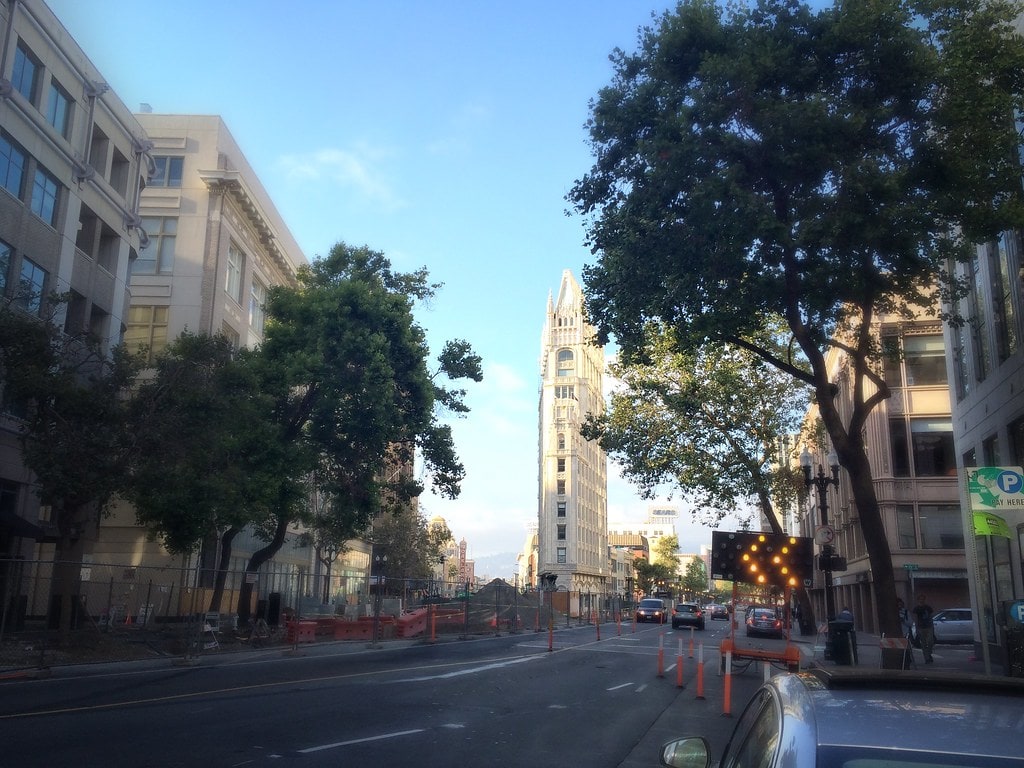 Oakland: A City Worth Visiting
In conclusion, Oakland, with its rich history, diverse culture, stunning natural beauty, and vibrant festivals and events, is definitely worth visiting. Whether you're a history buff, a foodie, an outdoor enthusiast, or a culture vulture, you'll find something to love about this city. So, pack your bags and get ready to explore Oakland, a city that promises an unforgettable travel experience.
Top Tourist Attractions in Los Angeles, CA Los Angeles is an international city with a diverse population, many different things to do and see, and many ways to have fun. Whatever you're into, there's something for you in this sunny beach paradise. LA is a big city, so choosing what neighborhoods to explore and where…