An Insightful Journey into the Heart of Oakland
Welcome to the vibrant city of Oakland, California! Nestled against the San Francisco Bay backdrop, Oakland is the state's eighth-largest city with its personality. Its unique combination of urban charm and natural beauty sets the stage for exploring what makes this city popular.
Oakland, popularly known as the "Bright Side of the Bay," is characterized by its diverse population, thriving arts scene, and renowned sports teams. Its unique location, bordering an impressive waterfront and expansive rolling hills, provides an idyllic setting that has attracted residents and visitors for generations.
While San Francisco may steal the limelight, Oakland boasts its allure. It's a city with many faces – from iconic landmarks to lively events, diverse food culture, rich arts scenes, and influential industries. This article aims to peel back the layers and uncover what makes Oakland shine.
As we dive deep into the heart of Oakland, we invite you to join us in exploring what this city is truly renowned for. Strap in, and get ready for an unforgettable journey.
Oakland's Beacon of Majesty: Iconic Landmarks
Oakland's eclectic mix of iconic landmarks contributes significantly to its popularity. They serve as historical testaments, architectural marvels, and cultural repositories encapsulating the city's spirit.
The crown jewel of Oakland has to be Lake Merritt – a tidal lagoon in the city's center. Known as the "Jewel of Oakland," it's the nation's first official wildlife refuge and offers various recreational activities. With its eye-catching marquee, the historic Grand Lake Theater is another attraction that speaks volumes of the city's love for arts and entertainment.
Similarly, Jack London Square, named after the famous author who once inhabited the city, is a lively waterfront district that showcases Oakland's connection with its port history. These landmarks, each with a unique charm, provide glimpses into the city's vibrant past and are unmissable highlights for any visitor.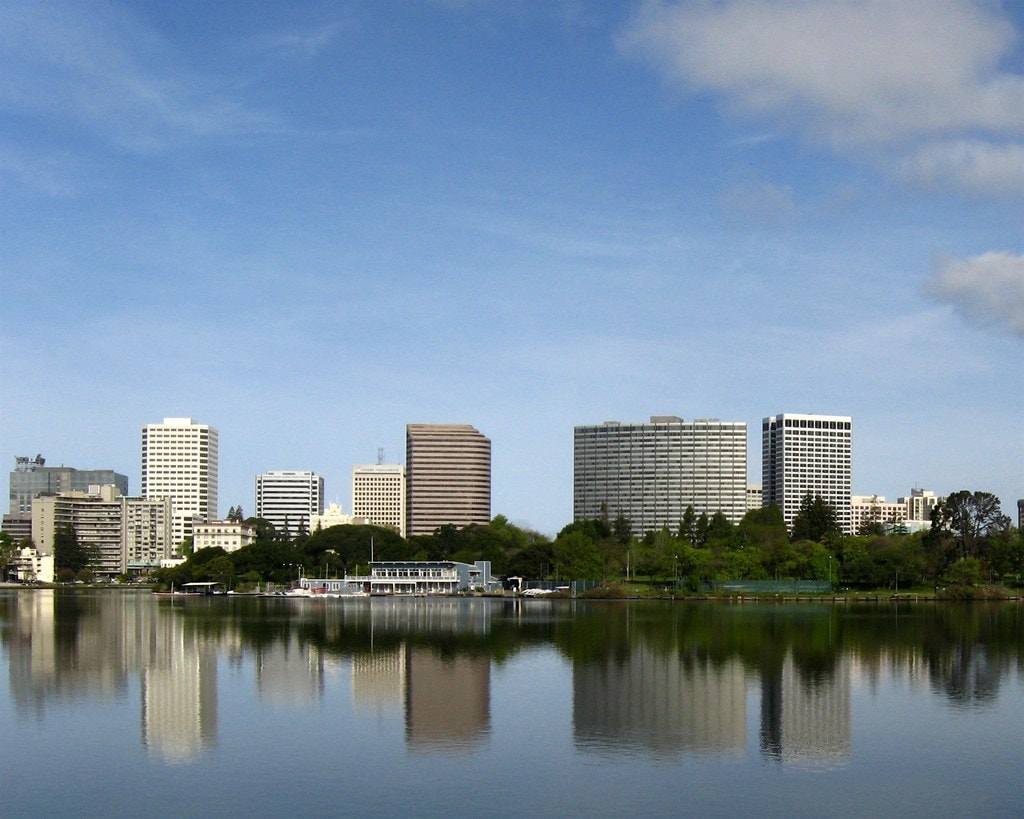 A Tapestry of Celebrations: Oakland's Noteworthy Events
One of the best ways to feel the pulse of a city is through its events and festivals, and Oakland doesn't disappoint. Often brimming with traditional customs, these occasions are pivotal in shaping the city's identity and bringing communities together.
The Art + Soul Oakland, a yearly summer festival, celebrates local culture through music, dance, and art. Similarly, Oakland's First Fridays is a monthly street festival that showcases the best of the city's art, food, and music, representing a true embodiment of the city's cultural vibrancy.
Not to forget, the Oakland Pride Festival, one of the city's largest annual events, celebrates the LGBTQ+ community and allies. These events bring communities closer and give Oakland a unique, lively, and inclusive character.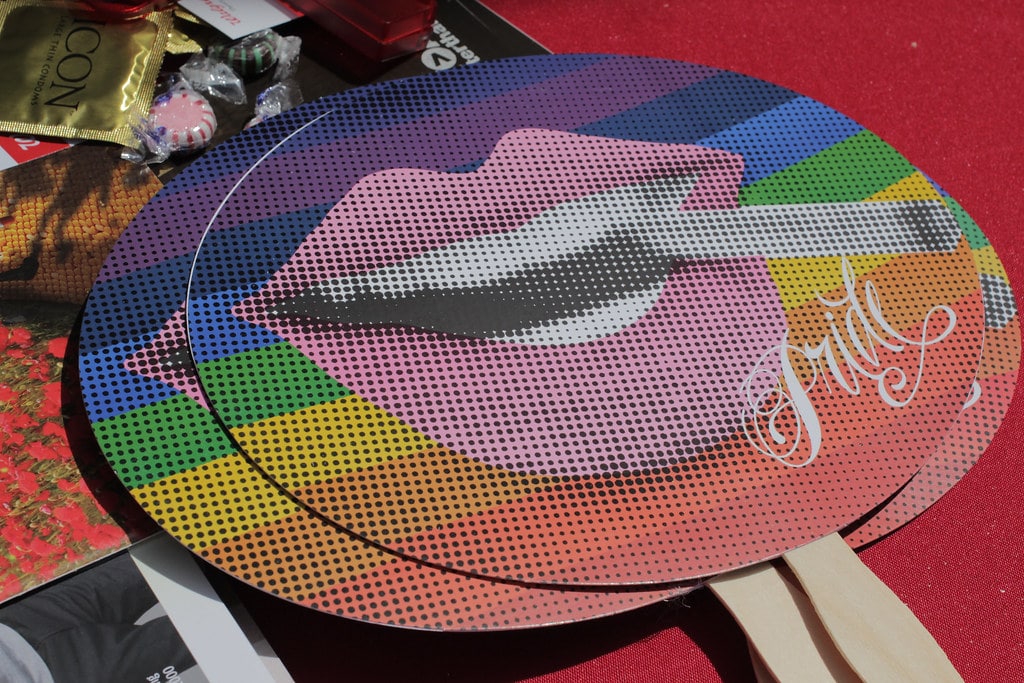 A Gastronomic Haven: Oakland's Culinary Specialties
Oakland's food scene is as diverse as its population, boasting an impressive array of culinary specialties. From hole-in-the-wall eateries to high-end restaurants, the city offers a culinary adventure that has put it on the foodie map.
Home to an array of food trucks and local farmers' markets, Oakland is a paradise for organic food lovers. Swan's Market, with its assortment of food vendors, offers a taste of the city's rich food culture. In addition, Oakland is famous for its locally brewed craft beers, with the Oakland Ale Trail offering a delightful experience for beer enthusiasts.
From soul food to seafood, Mexican cuisine to Asian fusion, the gastronomic scene here is a flavorful testament to the city's multicultural heritage. Each plate served adds a new dimension to the city's popularity, making Oakland a must-visit destination for food lovers.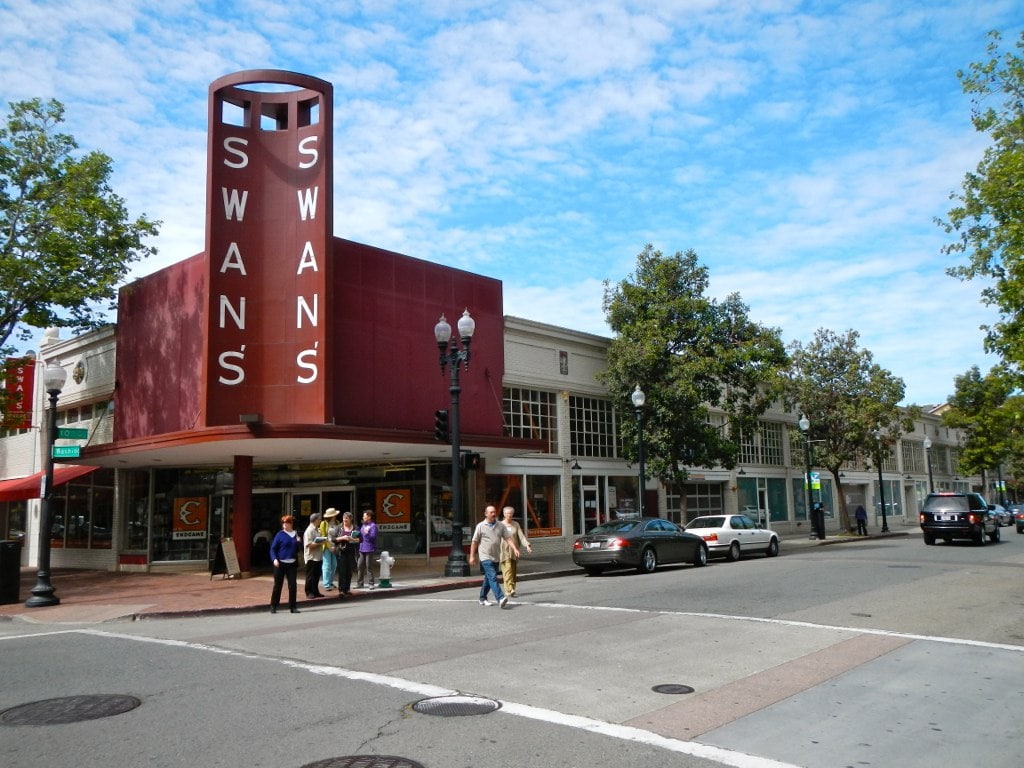 A Melting Pot of Creativity: Oakland's Cultural Richness
Oakland is a city with a rich cultural tapestry. It boasts a lively arts scene, with numerous theaters, museums, and art galleries celebrating creativity and diversity.
The Oakland Museum of California is a popular attraction known for its comprehensive collections detailing California's history and cultural heritage. In contrast, the Paramount Theatre is the centerpiece of Oakland's performing arts, hosting concerts, ballets, and stand-up comedy.
Oakland's Art Murmur is a monthly event where local artists display their work, and art enthusiasts gather to celebrate their creations. This rich cultural diversity adds to the city's appeal and makes it a vibrant hub for arts and culture.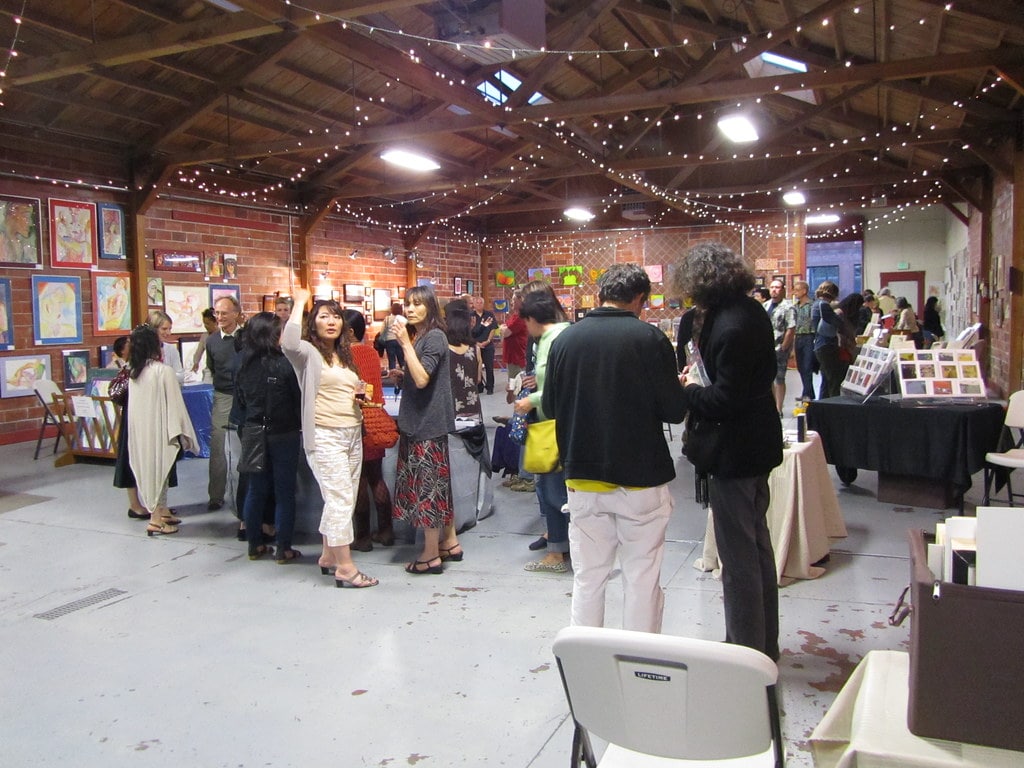 Powerhouses of Progress: Oakland's Influential Industries
Oakland is not just about scenic beauty and cultural richness; it's also a city driven by influential industries. These industries power the city's economy and contribute to its popularity and reputation.
Oakland is the fifth busiest port in the United States, which is vital to the city's economic progress. In contrast, inspired by its neighboring Silicon Valley, the tech industry has seen a surge in Oakland, with many startups setting up shop here.
The healthcare sector, led by companies like Kaiser Permanente, is another major player in Oakland's economy. Each industry here paints a picture of a city on the move, shaping its growth and increasing its prominence on the national stage.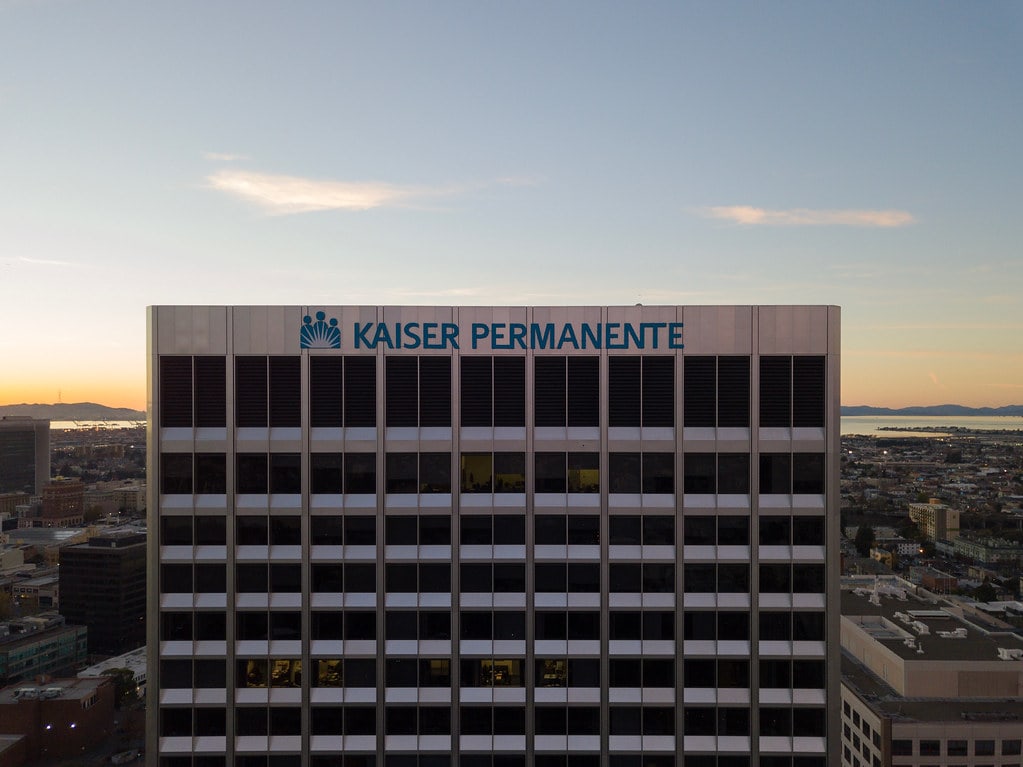 Oakland's Pride: Prominent Personalities
Oakland has given many famous personalities who have left an indelible mark in various fields. These individuals add to the city's global fame, from sports to cinema to literature and music.
From Oakland Raiders' legendary coach, John Madden, to Oscar-winning director, Ryan Coogler, Oakland's list of illustrious natives is extensive. Not to forget, musicians like Tupac Shakur and MC Hammer have added to the city's rich cultural legacy.
These personalities shine in their respective fields, adding to Oakland's vibrant and diverse tapestry.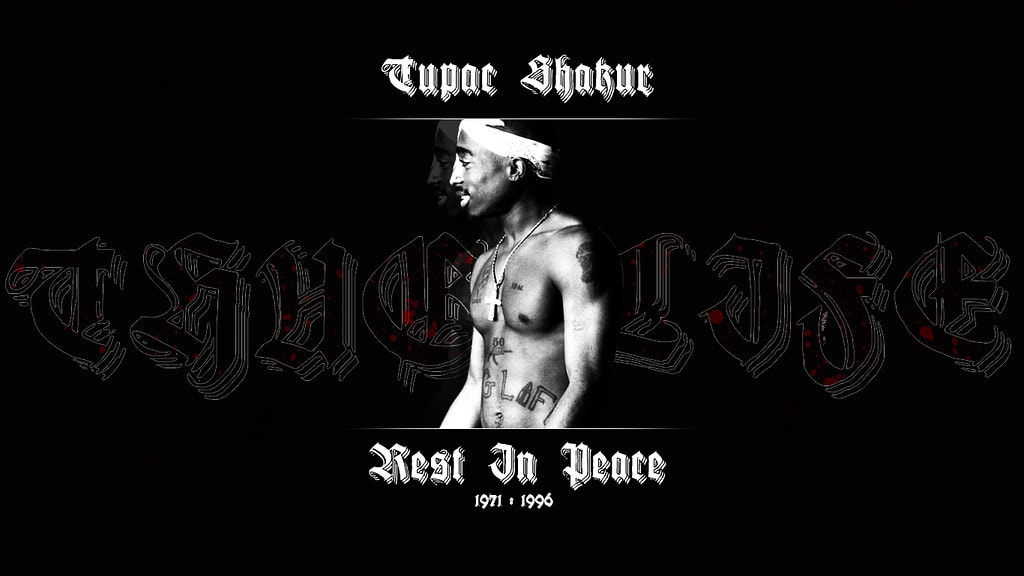 Frequently Asked Questions
What is the best time to visit Oakland?
Oakland has a Mediterranean climate, making it an excellent year-round destination. However, spring and fall offer the most pleasant weather.
What are some must-try dishes in Oakland?
Tacos at the Swan's Market, Chicken and Waffles at Brown Sugar Kitchen, and craft beer from local breweries are all must-try items.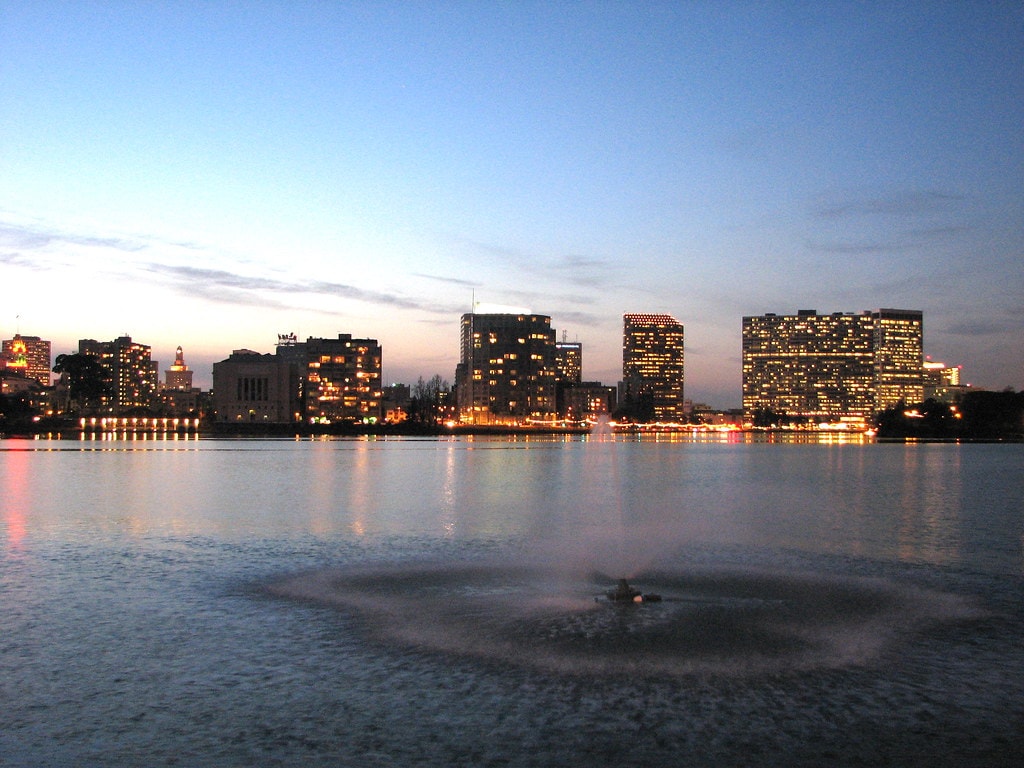 Oakland Unveiled: A Final Word
So, what is Oakland, California, popular for? It's popular for its iconic landmarks, cultural richness, gastronomic wonders, influential industries, noteworthy events, and prominent personalities. The city's diverse and vibrant character promises an immersive experience that leaves a lasting impression.
Whether history, culture, food, or art piques your interest, Oakland has something for everyone. Its unique blend of urban charm and natural beauty makes it a city worth exploring. So, pack your bags and let Oakland surprise you with its myriad offerings.
Top Tourist Attractions in Los Angeles, CA Los Angeles is an international city with a diverse population, many different things to do and see, and many ways to have fun. Whatever you're into, there's something for you in this sunny beach paradise. LA is a big city, so choosing what neighborhoods to explore and where…