Discovering the Charm of Oakland
Oakland, located in the San Francisco Bay Area in California, is an intriguing city that offers an exciting blend of urban sophistication and natural beauty. Often overshadowed by its famous neighbor, San Francisco, Oakland has many unique attractions, making it a captivating tourist destination.
A melting pot of diverse cultures and rich history, the city is a vibrant hub that thrives on its dynamic art scene, eclectic food offerings, remarkable architecture, and serene landscapes. Oakland's uniqueness lies in its warm, inviting ambiance, making it an urban retreat with a distinct character.
This article aims to guide you through the must-see sights in Oakland, with an exciting array of options from architectural marvels to unexplored niches. You will find a trove of experiences here, each promising to make your visit memorable and gratifying.
Whether you're an avid admirer of architectural genius, a nature lover, an art enthusiast, or a fan of unique cultural experiences, Oakland offers many attractions to suit your interests. Let's explore together the charm this city has in store!
Architectural Marvels of Oakland
Oakland's architectural landscape is a testament to its rich history and diverse culture. The Paramount Theatre, an Art Deco masterpiece, embodies Oakland's commitment to preserving its historical heritage.
Famous for its stunningly intricate interiors, the theater hosts a variety of performances, including classic films, concerts, and ballets.
The Cathedral of Christ the Light, a modern architectural marvel, is another must-see attraction. Its captivating design, mimicking a fisher's net, leaves visitors in awe of its symbolic and aesthetic charm. The cathedral is a place of worship and an architectural testament to Oakland's progressive spirit.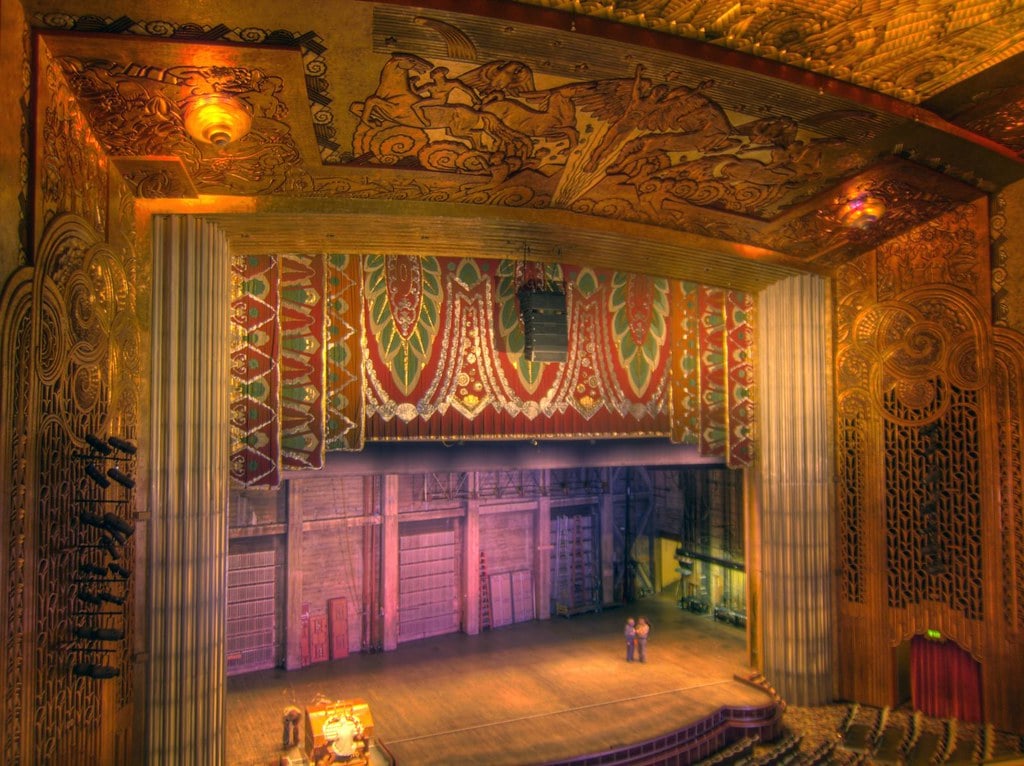 Embracing Nature's Bounty
Oakland's natural beauty is one of its most appealing characteristics. Nestled amidst this urban landscape is the gorgeous Lake Merritt, a tidal lagoon where locals and visitors enjoy boating, bird-watching, and picnicking. The lake is a wildlife sanctuary, making it an oasis in the city's heart.
Redwood Regional Park, another natural haven, is home to an ancient forest of coastal redwoods. Hiking through these majestic trees is a truly refreshing and enchanting experience.
This juxtaposition of urbanity and nature sets Oakland apart, making it a destination worth exploring.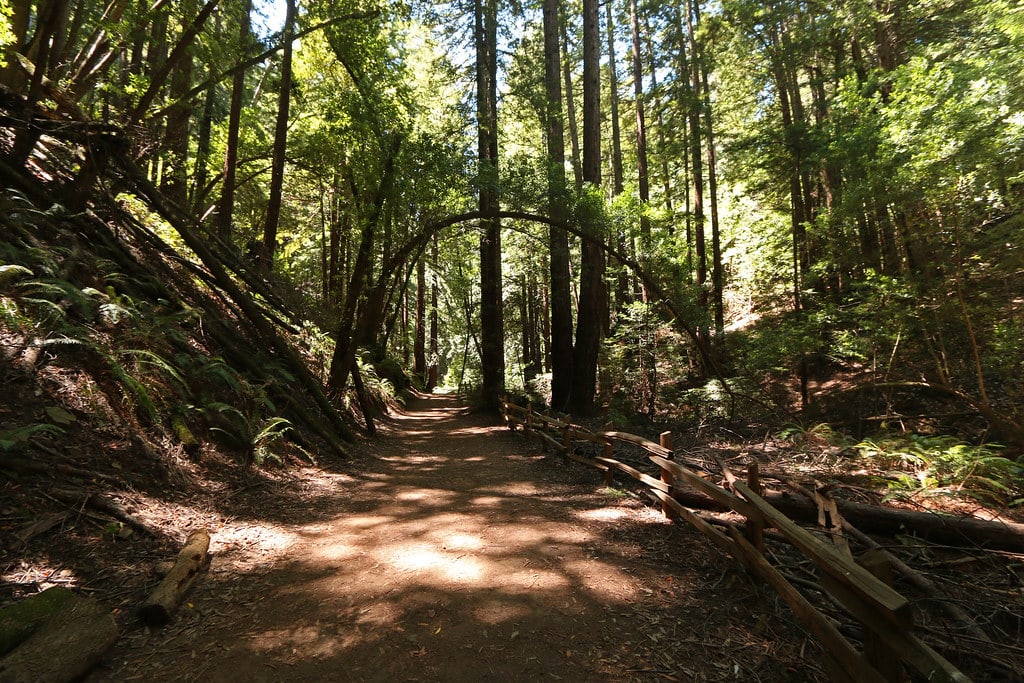 Artistic Vistas: Museums and Art Galleries
Art lovers are in for a treat in Oakland, with its many museums and art galleries. The Oakland Museum of California offers an insightful journey into the art, history, and natural science of the Golden State. Its unique exhibits and interactive displays make it a captivating experience for visitors.
Chabot Space & Science Center, an interactive museum, is a gateway to the cosmos. With planetarium shows, hands-on exhibits, and the largest telescopes open to the public on the West Coast, it's a thrilling exploration of our universe that shouldn't be missed.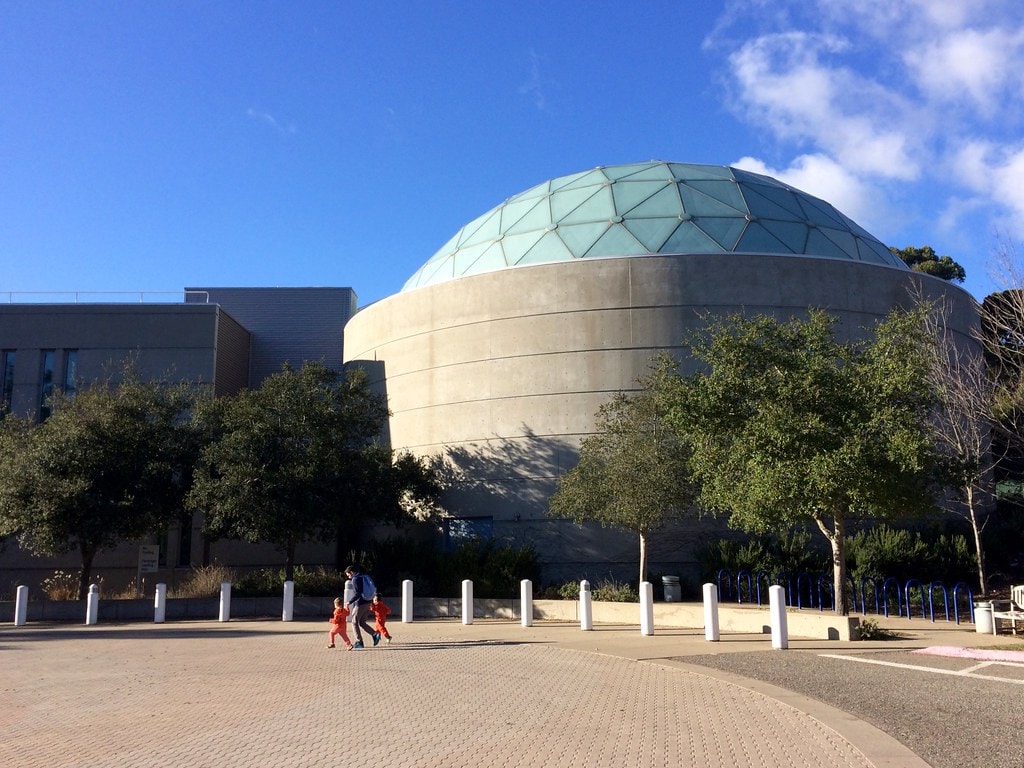 Cultural Tapestry: Ethnic Districts
Oakland's cultural diversity shines brightly in its ethnic districts. With its vibrant colors, delicious food, and traditional markets, Chinatown offers an immersive cultural experience.
On the other hand, Fruitvale, known as the Latino heart of the city, is famous for its lively Dia de los Muertos festival, authentic cuisine, and colorful murals.
Each ethnic quarter, with its unique sights and experiences, contributes to Oakland's multicultural charm, offering visitors a chance to dive into its rich cultural mosaic.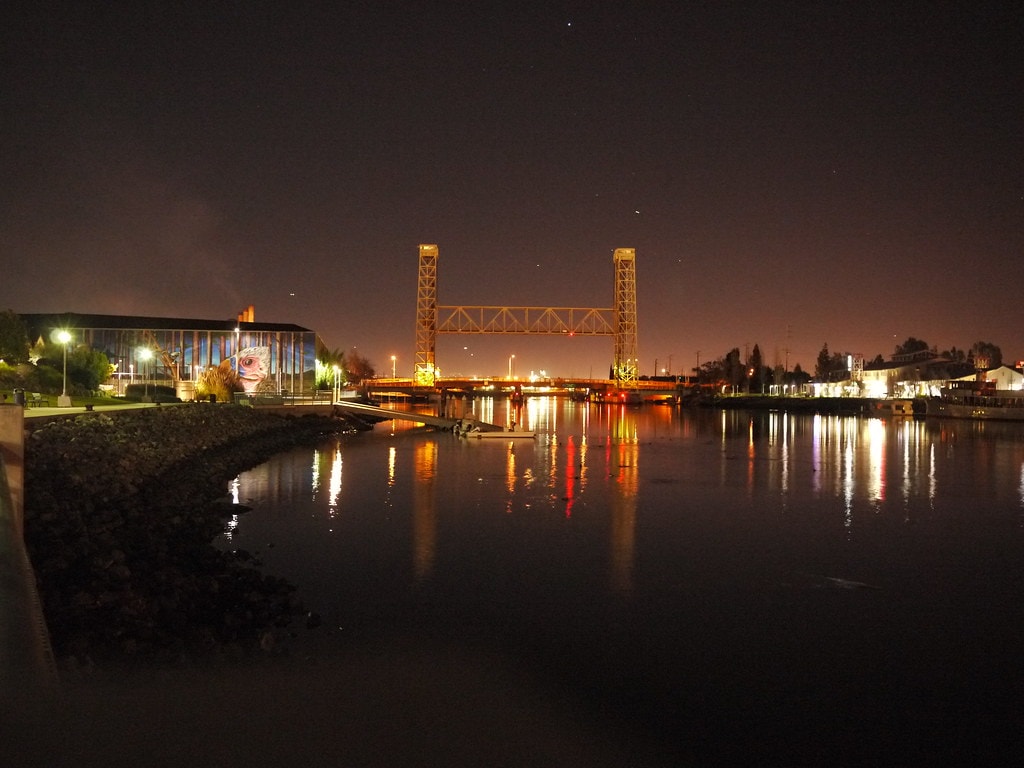 Icons of Oakland: Landmarks and Monuments
No visit to Oakland would be complete without seeing its iconic landmarks. Jack London Square, named after the famous author, is a waterfront entertainment hub filled with dining options, boutiques, and historical sites.
Remember also to pay a visit to the Oakland California Temple. With its radiant, five-spire design, it stands majestically on the East Bay hills, offering breathtaking views of the Bay Area.
Exploring the Undiscovered: Hidden Gems
Oakland is full of hidden gems that add to its allure. Fairyland, the USA's first storybook-themed park, is a charming attraction for families. Another unique spot is the Morcom Rose Garden, a beautiful oasis featuring thousands of roses and a classic Mediterranean-style fountain.
These off-the-beaten-path sites provide unique experiences and allow visitors to explore Oakland's unique personality beyond the popular tourist hotspots.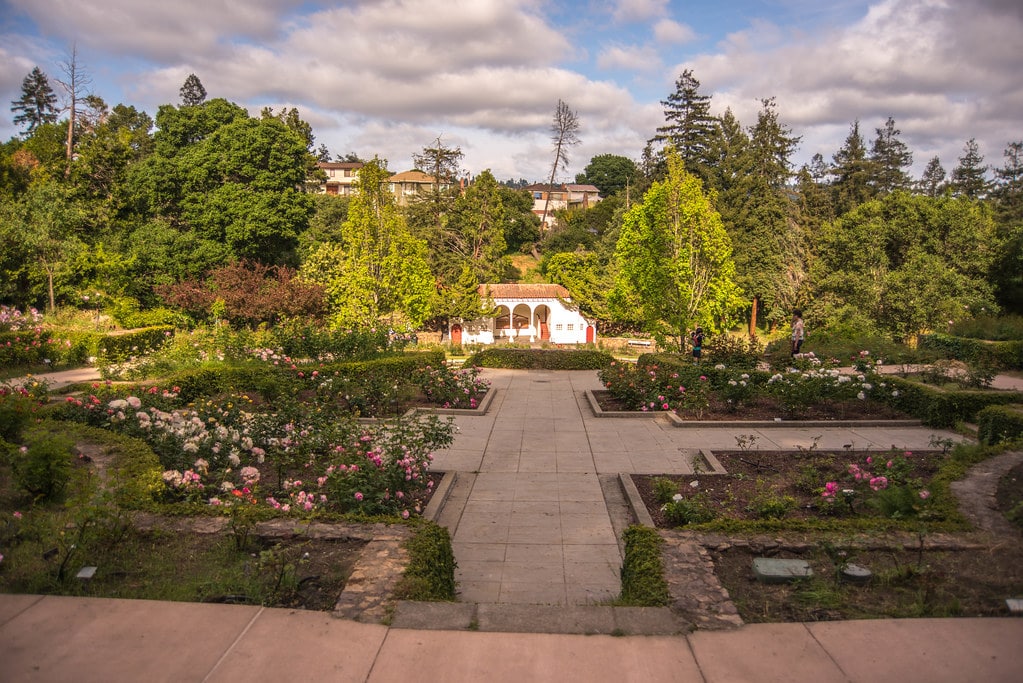 Frequently Asked Questions
What is the best time to visit Oakland?
Oakland has a pleasant climate year-round, but the best time to visit is from April to November, when the weather is most conducive for outdoor activities.
Is Oakland safe for tourists?
Like any city, Oakland has safer and less safe areas. General safety precautions apply. Stick to well-lit, populated areas, especially at night, and secure your belongings.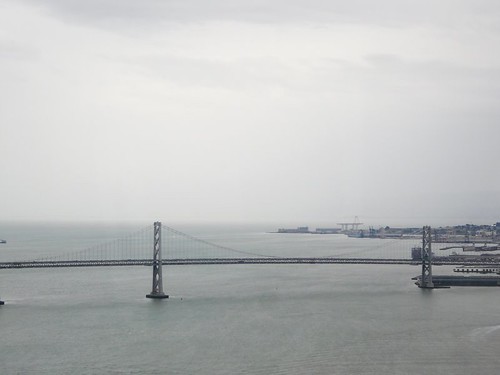 Oakland: A City Waiting to be Discovered
In conclusion, Oakland offers a fascinating array of attractions that cater to varied interests, making it a must-visit destination. From the impressive architectural structures, tranquil natural landscapes, rich artistic heritage, vibrant cultural districts, iconic landmarks, and charming hidden gems, Oakland promises a fulfilling experience for all visitors.
So, pack your bags and let the City of Oaks surprise you with its multifaceted charm and warmth. Discover Oakland's offerings tailored to your interests and time, and make the most of your Californian adventure!
Top Tourist Attractions in Los Angeles, CA Los Angeles is an international city with a diverse population, many different things to do and see, and many ways to have fun. Whatever you're into, there's something for you in this sunny beach paradise. LA is a big city, so choosing what neighborhoods to explore and where…