Hawaii Big Island Airports
If you're considering a trip to Hawaii, you'll want to know what airport to fly into before you set off. While you may have heard of Hilo International Airport or Kona International Airport, you may not be familiar with its smaller counterpart Waimea-Kohala Airport. Luckily, there are several options for flights on the Big Island.
Hilo International Airport
Previously known as General Lyman Field, Hilo International Airport (ITO) is a significant airport in Hilo, Hawaii County. It is owned by the state Department of Transportation and is one of two main airports on the island. There are five other major airports in the state. When you travel to Hawaii, you should use Hilo International Airport if you plan to stay on the Big Island. However, you must plan to avoid long lines and get your flight on time.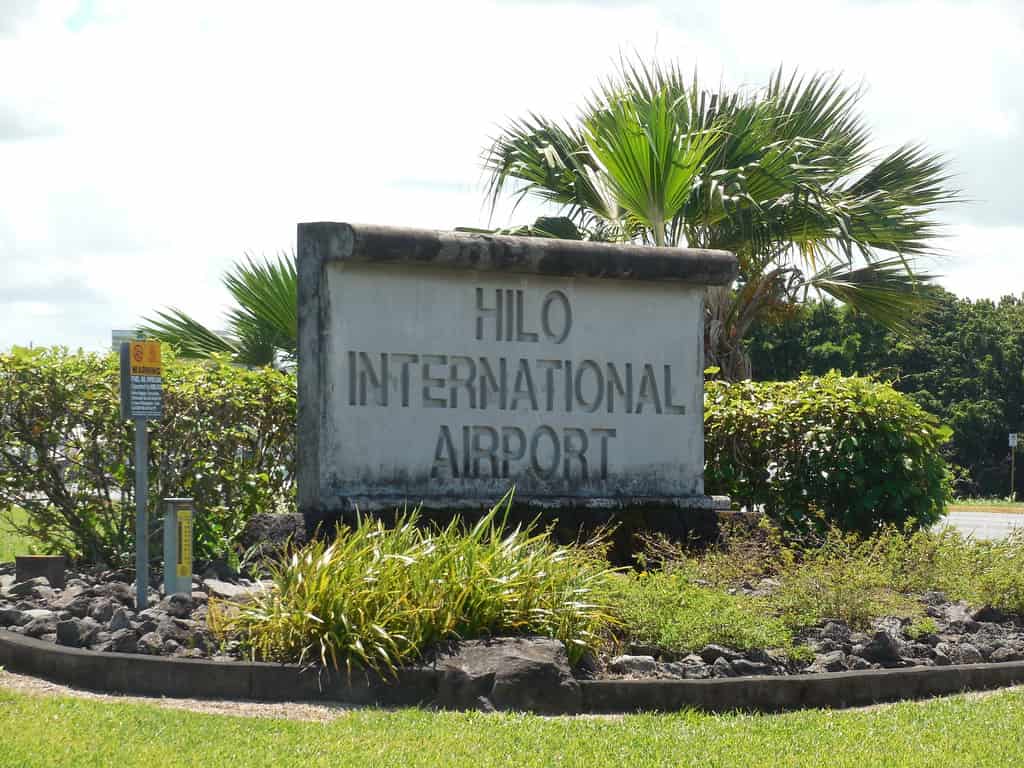 The airport is located on the eastern shore of the Big Island. It is home to military, air taxi, and general aviation operations. Over 4,500 people use Hilo International Airport every day. Air carriers such as Hawaiian Airlines and United Airlines operate out of Hilo. Cargo services include FedEx and Aloha Cargo. The airport also has rental car companies. It is easy to get a taxi from the airport.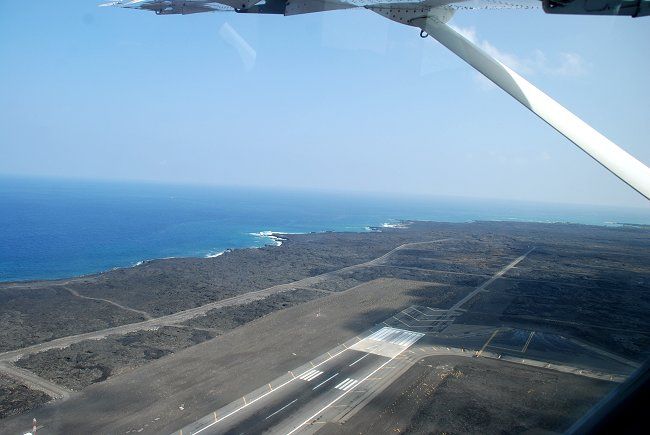 Kona International Airport
The Kona International Airport (KOA) is next to Makako Bay, about seven miles north of Kailua-Kona. You can easily reach the Big Island of Hawaii by flying directly to Kona International Airport or taking an inter-island flight. While some international flights drop you off at Hilo International Airport, others fly directly to Kona. Direct flights to the Big Island are generally available from mainland US cities. However, international travelers may need to take a connecting flight to Honolulu.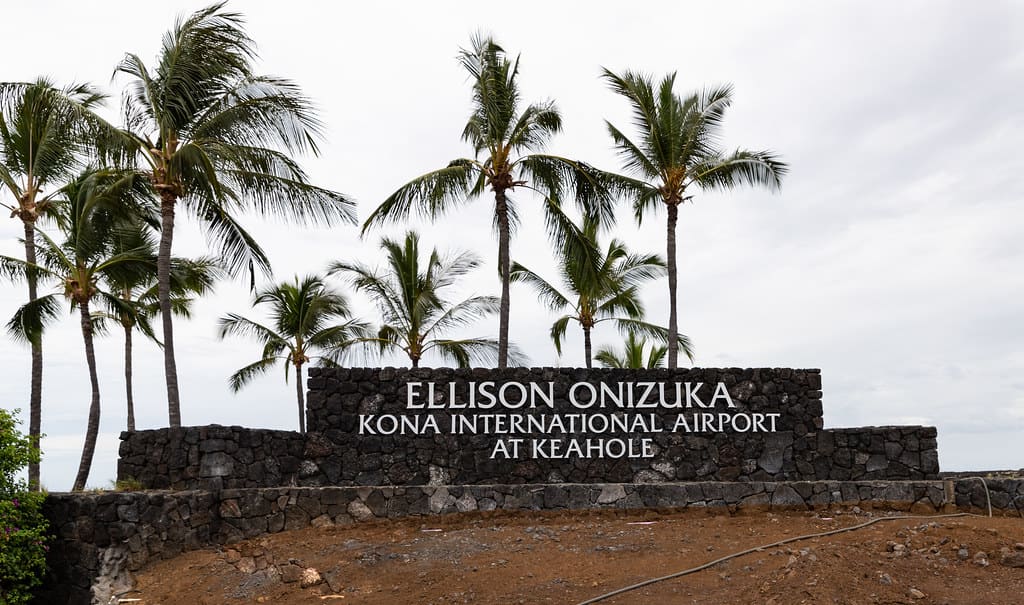 Once you have arrived at the airport, you can find rental cars and taxis. Taxis are available curbside. If you prefer an airport-to-city transfer, you can use Uber or Lyft. You can also book prearranged ground transportation with the airport. There are also shuttle services to various hotels from Kona International Airport. You can easily rent a car and explore the island without spending a fortune.
Kailua-Kona
The Ellison Onizuka Kona International Airport (KOA) is located in the Kalaoa CDP of Hawaii County. It serves the leeward Hawaii island. Kailua-Kona is a town situated near the airport. From the airport, you can travel to many resorts in the Kona and Waikoloa areas.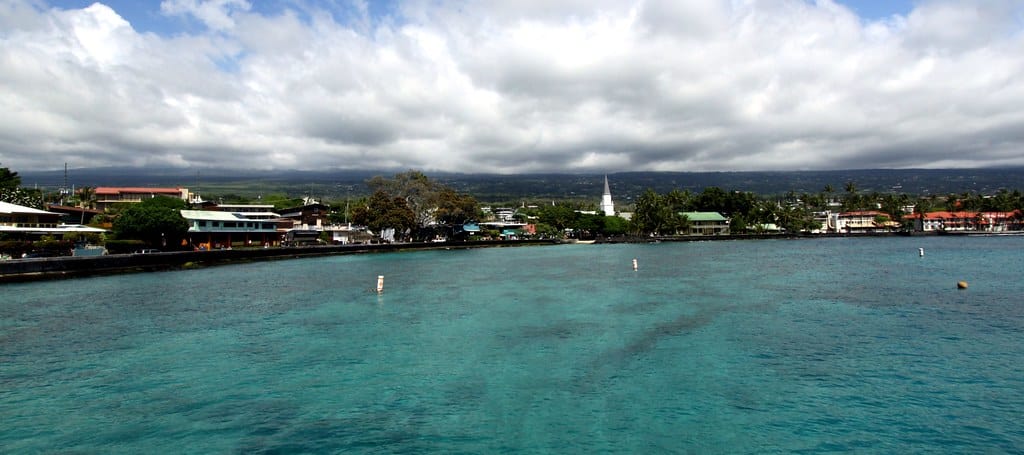 Many ground transportation options are available at the Kona International Airport for the Big Island of Hawaii. Numerous taxis are waiting curbside for passengers and prearranged shuttle services. Rental cars are also available at various locations of the terminal. In addition, a SpeediShuttle counter is located near baggage claim. Public transportation is also available, but bus service is limited. It may take a couple of hours to get to your destination.
Waimea-Kohala Airport
Waimea-Kohala Airport (MUE) is a state-owned, public-use airport in Hawaii County. It is located two miles south of Waimea. The airport has one asphalt runway measuring 1.5km in length.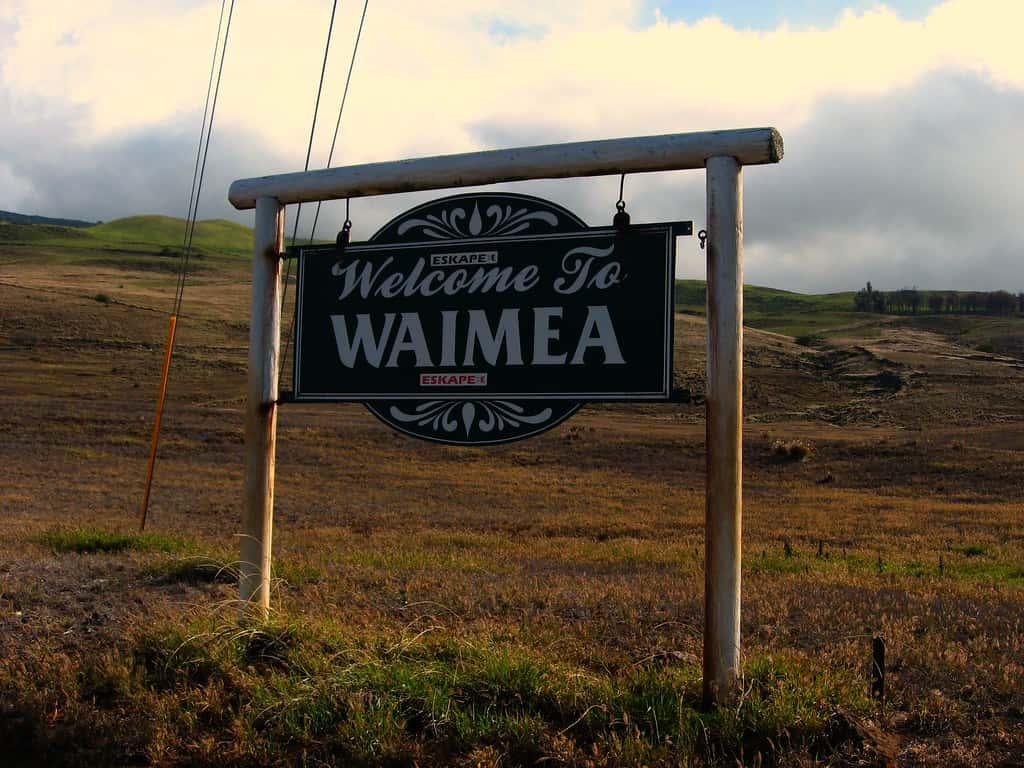 Despite its small size, the Waimea-Kohala Airport is a popular destination for air taxi operators, who use it as a base of operations. In 2010, the Federal Aviation Administration (FAA) reported 47 passenger boardings. The airport has a single terminal, one taxiway, fire fighting facilities, and aircraft rescue provisions at the maintenance facility.
Aside from being a gateway to Mauna Kea, Waimea is also a prime location for stargazing. The Waimea-Kohala airport is an excellent gateway to Maui, but visitors may also wish to consider the Kona International Airport, which is approximately 37 miles away.
Inter-island flights to the Big Island of Hawaii
Taking an inter-island flight to the Big Island of Hawaii is a great way to experience the different islands that makeup Hawaii. Hawaii's largest inter-island air carrier is Hawaiian Airlines. This airline services the islands of Maui, Kauai, Oahu, and the Big Island. It connects Hawaii to numerous destinations in North and South America and Asia.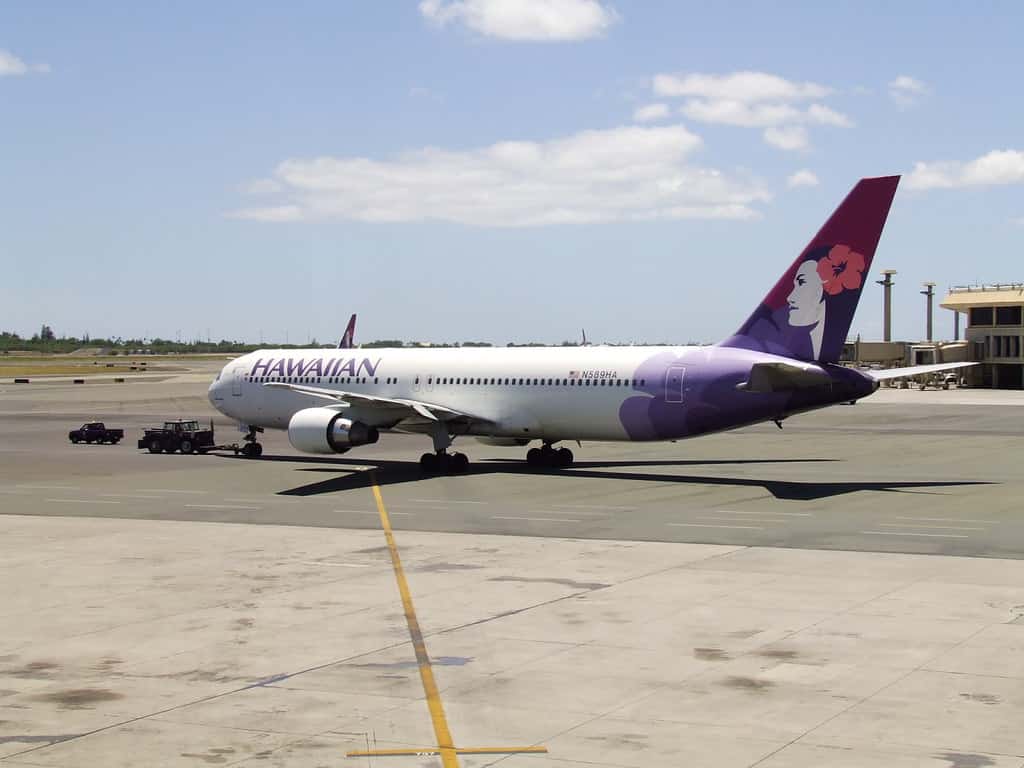 Hawaiian Airlines flights are generally fast and convenient. Their aircraft feature coach seating with pre-assigned seating.
Another option for traveling between the Hawaiian Islands is Mokulele Airlines. This small airline flies out of Maui, Molokai, Oahu, Lanai, and the Big Island. Its aircraft are small turbo-prop planes. The airline offers flights to small airports near accommodations.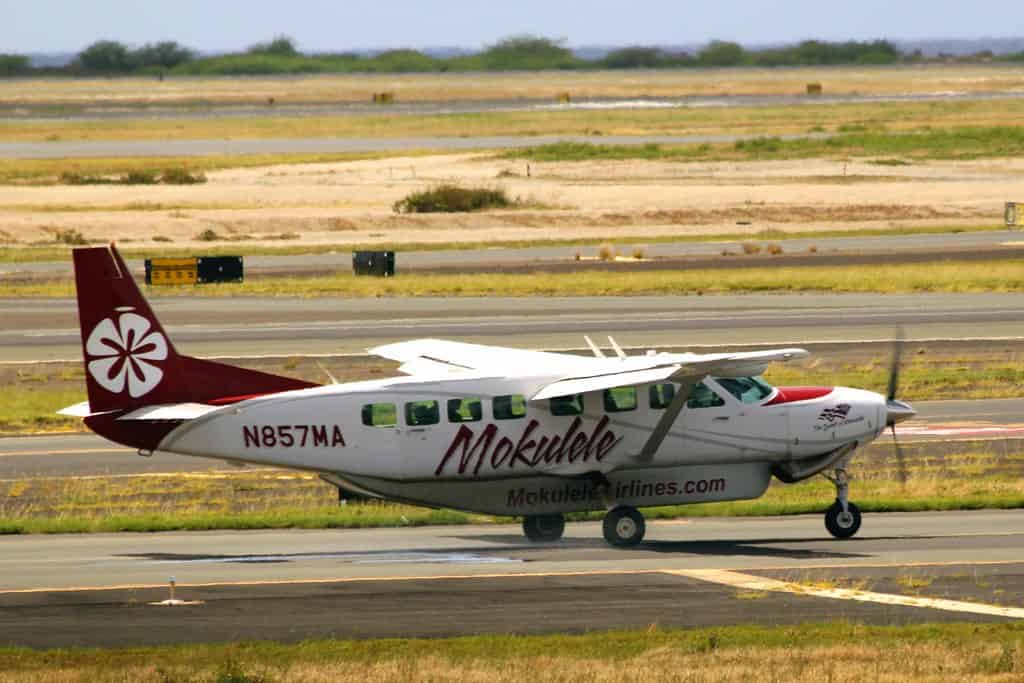 If you're looking for a fun prop-plane experience, you may want to try Mokulele Airlines. Its small planes have a spinner on the front. They offer competitive prices and a smaller baggage allowance than other airlines in Hawaii.
Mokulele Airlines also offers pet-friendly flights. Small pets are allowed onboard for a $25 one-way fee. Larger pets require a special kennel during the flight.