A Glimpse into Jim Thorpe
Welcome to Jim Thorpe, a charming borough nestled in the scenic mountains of Pennsylvania. This article explores the question that many prospective residents and curious minds often ask: Is Jim Thorpe, Pennsylvania, an excellent place to live?
Situated in the heart of the Lehigh Valley, Jim Thorpe is a small town with a population of just over 4,700. It's known for its rich history, stunning natural beauty, and vibrant community. The city is named after the famous athlete Jim Thorpe, an Olympic gold medalist, and it carries a unique blend of heritage and modernity that sets it apart.
This article will explore various aspects of life in Jim Thorpe, from the quality of life to job opportunities, housing, education, community culture, and infrastructure. By the end, we hope to provide a comprehensive overview of what it's like to live in this picturesque Pennsylvania town.
Life in the Valley
Regarding the quality of life, Jim Thorpe has a lot to offer. The town is known for its safety and cleanliness, making it an ideal place for families and individuals seeking a peaceful environment. The crime rate is significantly lower than the national average, contributing to residents' sense of security.
Healthcare facilities in Jim Thorpe are well-equipped and easily accessible, ensuring that residents' health needs are adequately met. The town also boasts a range of recreational amenities, including parks, hiking trails, and historical sites, providing plenty of outdoor activities and exploration opportunities.
Cultural amenities are not lacking either. The town is home to the Mauch Chunk Opera House, a historic theater that hosts a variety of performances throughout the year. Sports enthusiasts can enjoy the thrill of white-water rafting on the Lehigh River, while history buffs can explore the Old Jail Museum and the Asa Packer Mansion.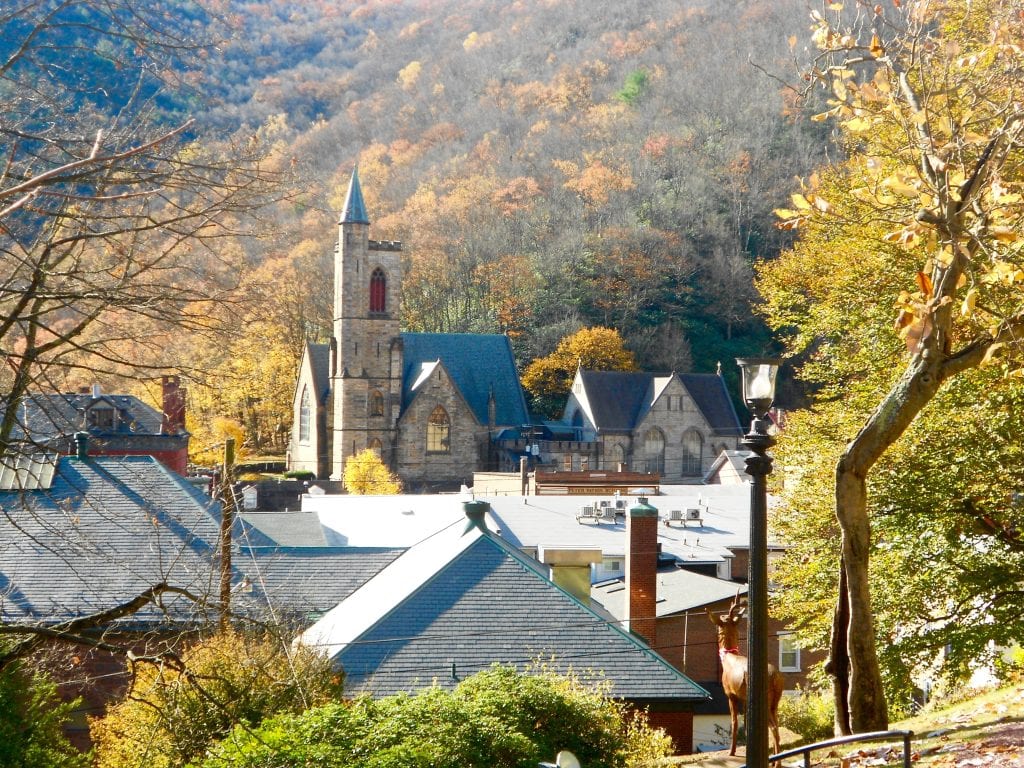 Economic Landscape and Job Prospects
Jim Thorpe's economy is diverse and robust, with several industries contributing to its economic stability. The town's location in the Lehigh Valley makes it a strategic hub for businesses, particularly in tourism, retail, and services.
Job opportunities are plentiful, with many residents working in the abovementioned sectors. The town's economy is also characterized by a spirit of entrepreneurship, with numerous small businesses and startups calling Jim Thorpe home.
This entrepreneurial spirit and the town's steady economic growth make it attractive for job seekers and business owners.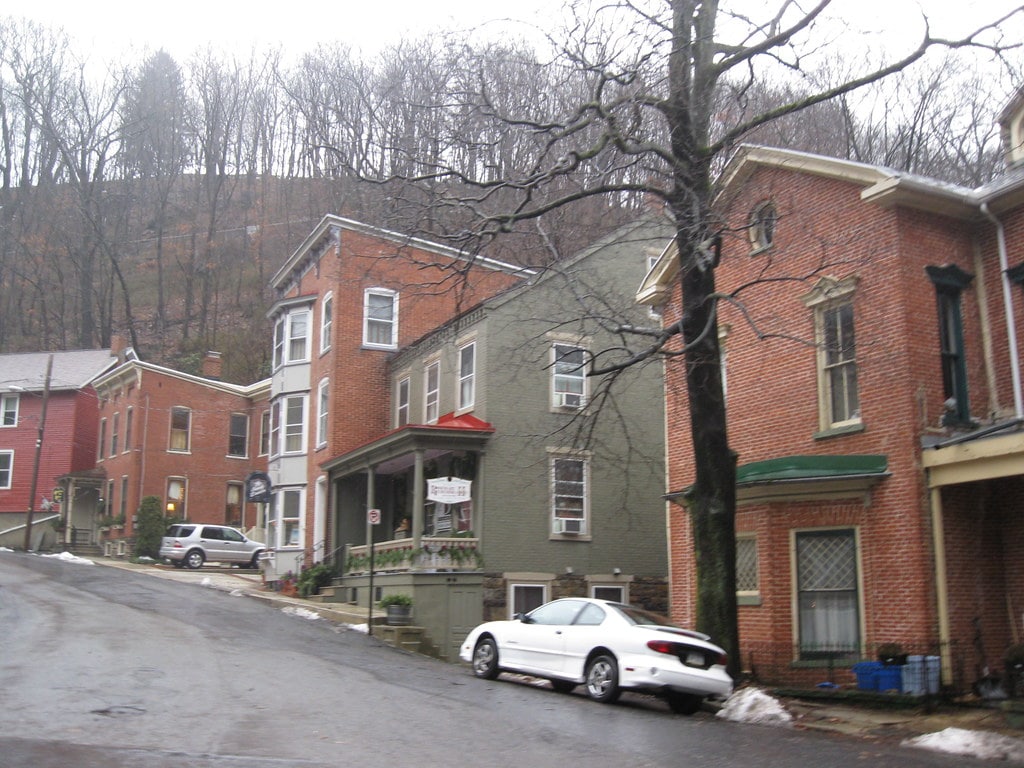 Housing and Living Expenses
The housing market in Jim Thorpe is diverse, offering a range of options from historic homes to modern apartments. The town's housing prices are relatively affordable compared to the national average, making it an attractive option for those seeking a cost-effective place to live.
The cost of living in Jim Thorpe is also lower than the national average, with groceries, healthcare, and utilities being exceptionally affordable. However, like any town, there are challenges related to housing costs, particularly for lower-income residents.
It's important for prospective residents to thoroughly research and consider these factors when evaluating Jim Thorpe as a potential place to live.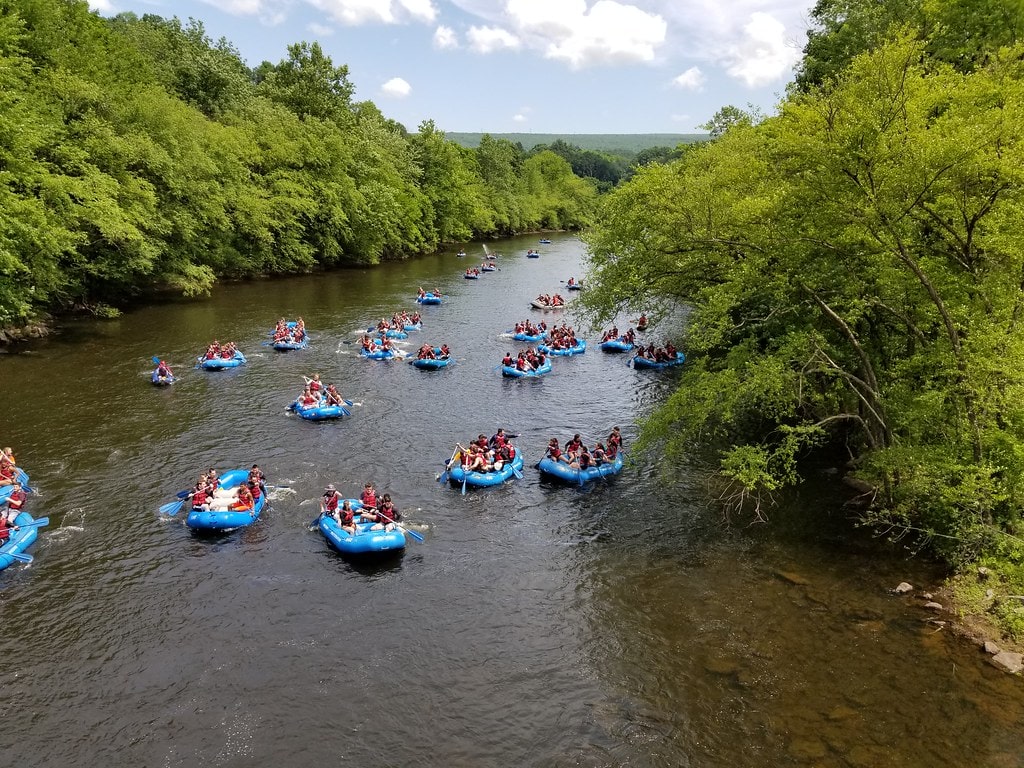 Education and Learning Opportunities
Education is a priority in Jim Thorpe, with the town boasting several reputable schools. The Jim Thorpe Area School District is known for its commitment to providing quality education for students of all ages. In addition to traditional academic programs, the district offers a range of extracurricular activities that enrich students' learning experiences.
For those seeking higher education, Lehigh Carbon Community College is just a short drive away, offering various programs and degrees. The town's commitment to education and the resources available for students make it an ideal place for families with children.
Community Spirit and Cultural Diversity
Jim Thorpe is a town with a strong sense of community and cultural vibrancy. The city hosts several community events, including the Fall Foliage Festival, Winterfest, and the Jim Thorpe Birthday Celebration. These events foster a sense of belonging and togetherness among residents.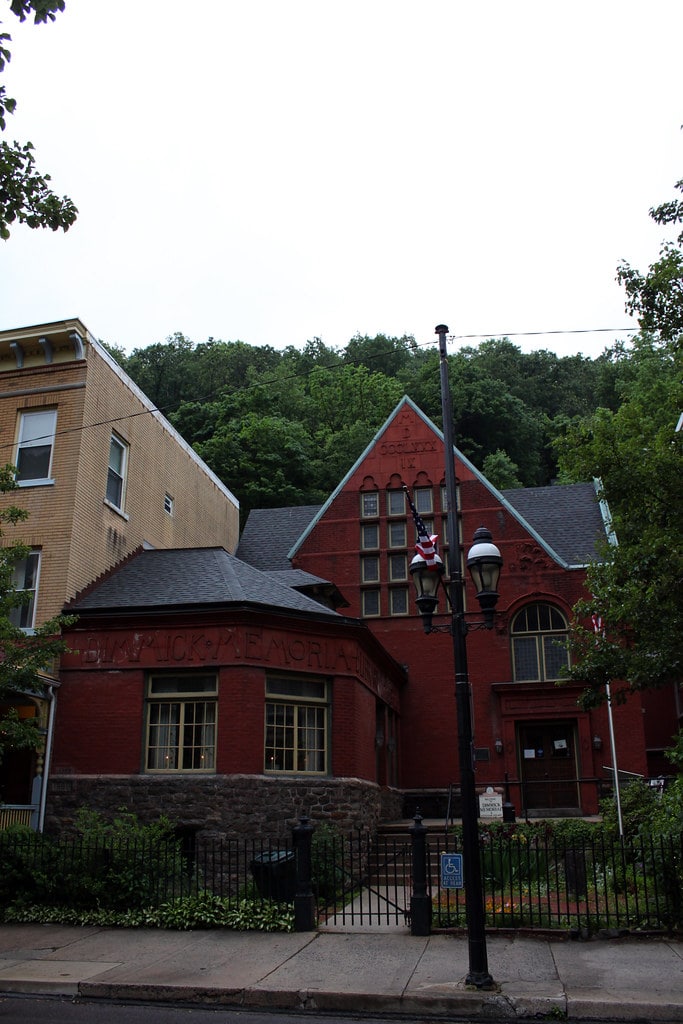 The town is also culturally diverse, with residents from different cultural, religious, and ethnic backgrounds. This diversity is celebrated and respected, contributing to the town's rich cultural tapestry and making it a welcoming place for all.
Infrastructure and Accessibility
Jim Thorpe's infrastructure is well-developed, with quality roads, reliable utilities, and efficient public transportation. The town is also known for its walkability, with many amenities and attractions within walking distance.
The town is bike-friendly, with several bike paths and trails for those who prefer cycling. There are also ongoing infrastructure projects to improve the town's livability and accessibility, enhancing its appeal as a place to live.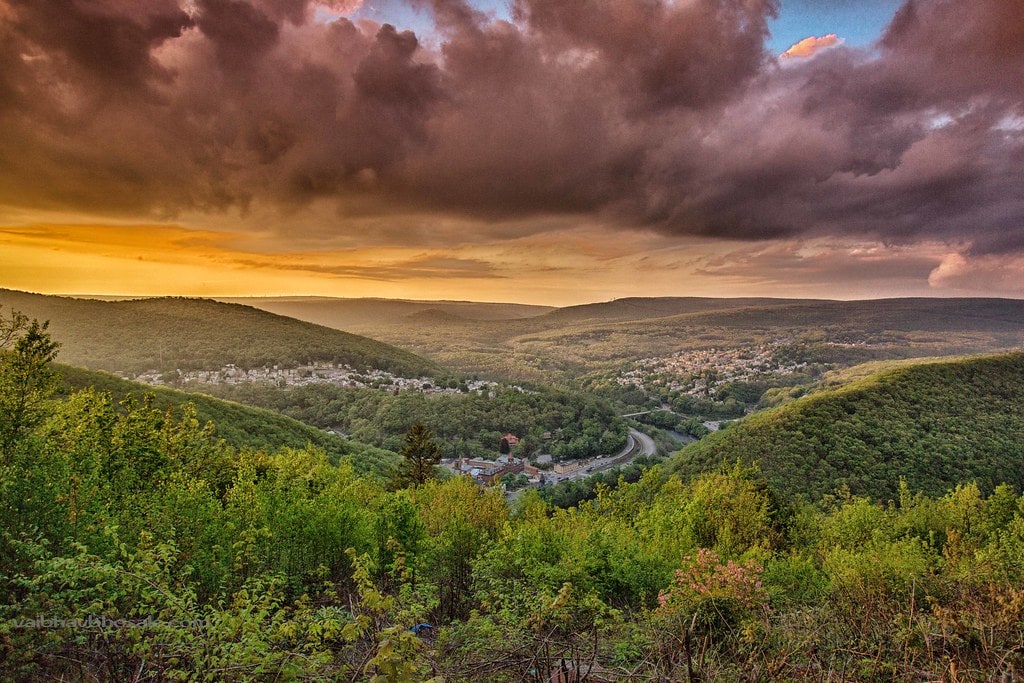 Frequently Asked Questions
What is the weather like in Jim Thorpe?
Jim Thorpe experiences a mix of four distinct seasons. Summers are warm and humid, while winters can be cold with occasional snowfall. The town is charming in the fall when the leaves change color.
Is Jim Thorpe a tourist town?
Yes, Jim Thorpe is a popular tourist destination known for its historic sites, outdoor activities, and cultural events. However, it's also a great place to live, offering its residents a high quality of life.
How far is Jim Thorpe from major cities?
Jim Thorpe is conveniently located near several major cities. It's about 1.5 hours from Philadelphia, 2 hours from New York City, and 3 hours from Washington, D.C.
Wrapping Up
In conclusion, with its rich history, natural beauty, and vibrant community, Jim Thorpe, Pennsylvania, offers a high quality of life that many would find appealing. Its diverse economy, affordable housing, commitment to education, and a strong sense of community make it a great place to live.
However, as with any location, individuals must consider their preferences, priorities, and lifestyle when evaluating Jim Thorpe's suitability as a place to live. We hope this article has provided valuable insights to help you make an informed decision.
Places to visit in Johnstown, PA. If you're lucky enough to have visited the area before, you understand why so many people fall in love with Johnstown. This small city is rich with history, culture, and—of course—beauty. So, if you're looking for some getting-to-know-you activities the next time you visit, we've compiled a list of…