Discovering Jim Thorpe
Nestled in the heart of Pennsylvania, Jim Thorpe is a city with charm and history at every corner. Known as the "Switzerland of America," this city is a treasure trove of unique experiences waiting to be discovered. From its historic architecture to its vibrant arts and culture scene, Jim Thorpe is a city that promises a memorable visit.
The city's location in the Lehigh Gorge offers many outdoor activities. From whitewater rafting to hiking and biking along the D&L Trail, the city's natural beauty is a playground for adventure seekers. The city's proximity to the Lehigh River and Mauch Chunk Lake adds to its appeal, offering opportunities for fishing and swimming.
This article aims to guide you through the myriad of activities and attractions Jim Thorpe offers. From historical landmarks to cultural experiences, outdoor adventures to culinary delights, you'll find something to suit every interest and preference.
Your Jim Thorpe Adventure: A Quick Guide
Here's a more specific list of activities and attractions that you can enjoy in Jim Thorpe:
Historic Attractions

Visit the Episcopal Parish of St. Mark and St. John.
Explore the Asa Packer Mansion.
Take a tour of the Old Jail Museum.
Pay respects at the Jim Thorpe Memorial.

Cultural Experiences

Visit the Mauch Chunk Museum & Cultural Center
Enjoy a concert at The Mauch Chunk Opera House
Visit the Kemmerer Carriage House Library
Explore local art at Studio YNW.

Outdoor Activities

Visit the Bear Mountain Butterfly Sanctuary
Participate in the Race Street Run

Culinary Experiences

Visit the Big Creek Vineyard
Try the mead at Stonekeep Meadery
Dine at DeFeo's Manor

Shopping and Entertainment

Shop at Antiques On Broadway
Visit the A.S Art Foundation
Explore the Emporium Of Curious Goods

Day Trips and Excursions

Visit the nearby Immaculate Conception Church
Explore the Lights At The Lake
Visit Penn's Peak for a night of music and fun.
These activities and attractions contribute to the city's unique charm and appeal, promising a memorable visit for every traveler.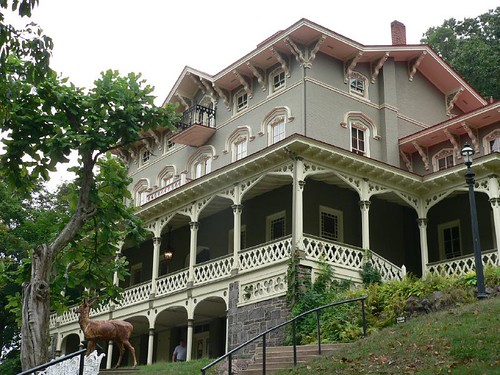 Unveiling the Historic Charm
Jim Thorpe is steeped in history, with its architecture serving as a testament to its rich past. The city's historic downtown is a photographer's delight, with its well-preserved buildings offering a glimpse into the past. Walking through the city's streets is like stepping back in time, with each building telling a story of the city's vibrant history.
One of the city's hidden gems is the Kemmerer Memorial Park. Located on a wooded hillside overlooking the Lehigh River, this park was once a family estate and now serves as a town park and recreational facility. The park's beautifully landscaped grounds and trails offer a peaceful retreat from the city's bustling streets.
The park's upper entrance is a short walk up Packer Hill Road, opposite the Harry Packer Mansion. Along the original carriage road to the Kemmerer Mansion, the lower entrance is on Lehigh Avenue, near the Post Office and across the highway from the train station parking lot.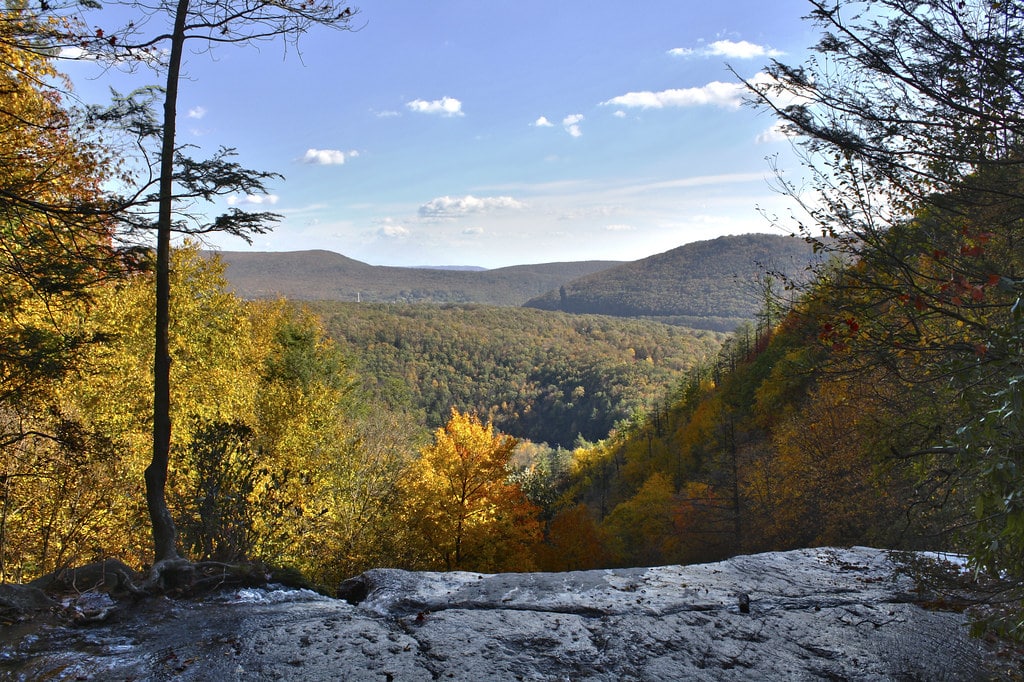 Cultural Immersion in Jim Thorpe
The city's vibrant arts and culture scene is another highlight. There are numerous ways to immerse yourself in the local culture, from galleries to theaters and festivals. The city's cultural offerings reflect its rich history and diverse community, giving visitors a unique insight into its identity.
In addition to its cultural institutions, the city also offers unique tours that provide a new perspective on the area. These tours offer a deeper understanding of the city's history, culture, and natural beauty. Seasonal and holiday events are a major draw, adding to the city's cultural appeal and offering fun and entertainment for all ages.
Embracing the Great Outdoors
For those who love the outdoors, Jim Thorpe offers a variety of recreational activities. The Lehigh Gorge and the Lehigh River provide whitewater rafting, hiking, and biking opportunities. These natural attractions offer stunning scenery and a chance to connect with nature.
In addition to its river and gorge, the city's proximity to Mauch Chunk Lake offers more outdoor activities like fishing and swimming. The lake is a popular spot for locals and visitors, offering a tranquil setting for various water-based activities.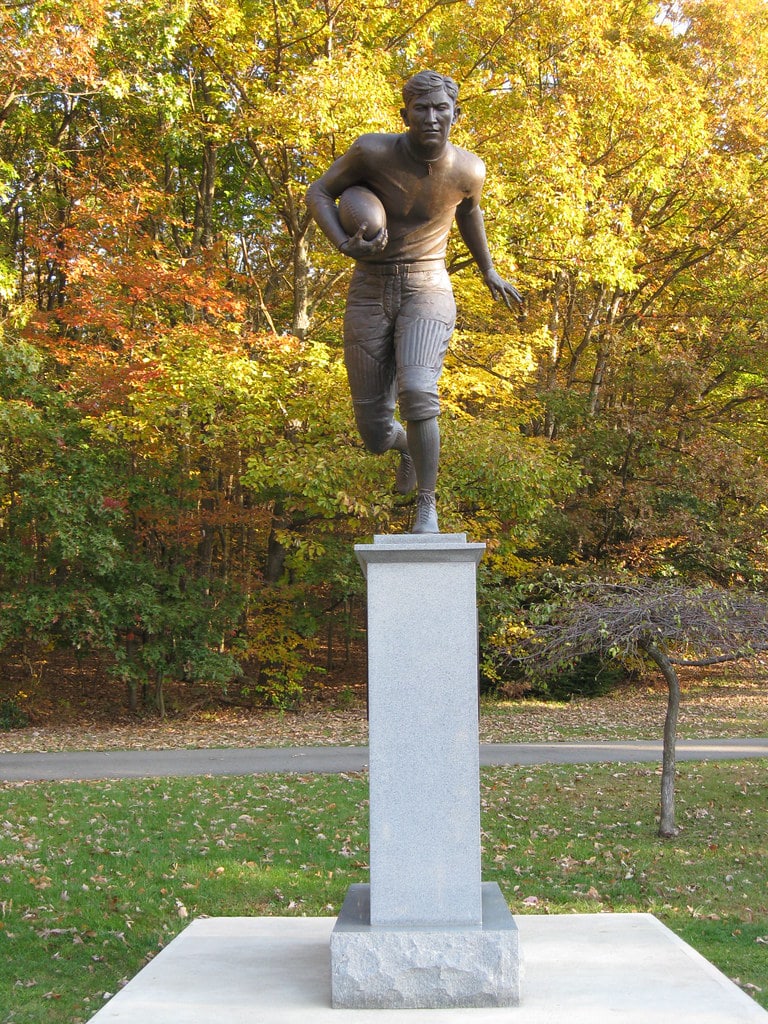 A Taste of Jim Thorpe
The city's food scene is as diverse as its attractions. From specialty wine and spirits hot spots to unique dining experiences, there is something for every palate. The city's restaurants, cafes, and food markets offer a variety of cuisines and iconic dishes, providing a culinary journey through the city's diverse food culture.
In addition to its dining options, the city also hosts food festivals and cooking classes. These events offer a taste of the city's cuisine and provide an opportunity to learn about the local food culture.
Shopping and Nightlife
Jim Thorpe's shopping and entertainment options are as varied as its attractions. The city's shopping districts, malls, and local markets offer unique products, from local crafts to designer goods. Shopping in Jim Thorpe is an experience, with each store offering a unique selection of products.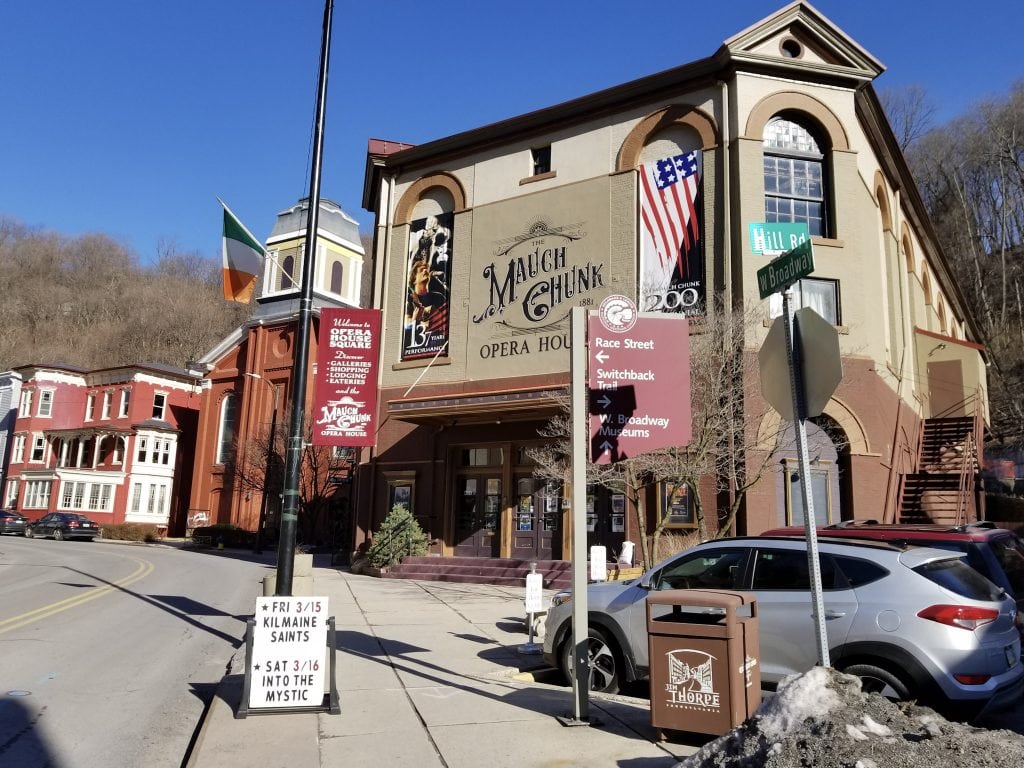 When it comes to nightlife, the city offers a variety of options. There's something for everyone, from clubs and bars to live music venues. The city's vibrant nightlife provides the perfect end to a day of exploring, offering entertainment and relaxation in equal measure.
Exploring Beyond the City
Jim Thorpe's location makes it an ideal base for day trips and excursions. There are numerous nearby locations and attractions that are worth exploring. From historic landmarks to natural wonders, these trips offer a chance to see more of the region's beauty and history.
Guided tours and excursions offer unique experiences and are worth the time. These tours provide a deeper understanding of the region's attractions and offer a chance to explore areas that might be difficult to reach alone.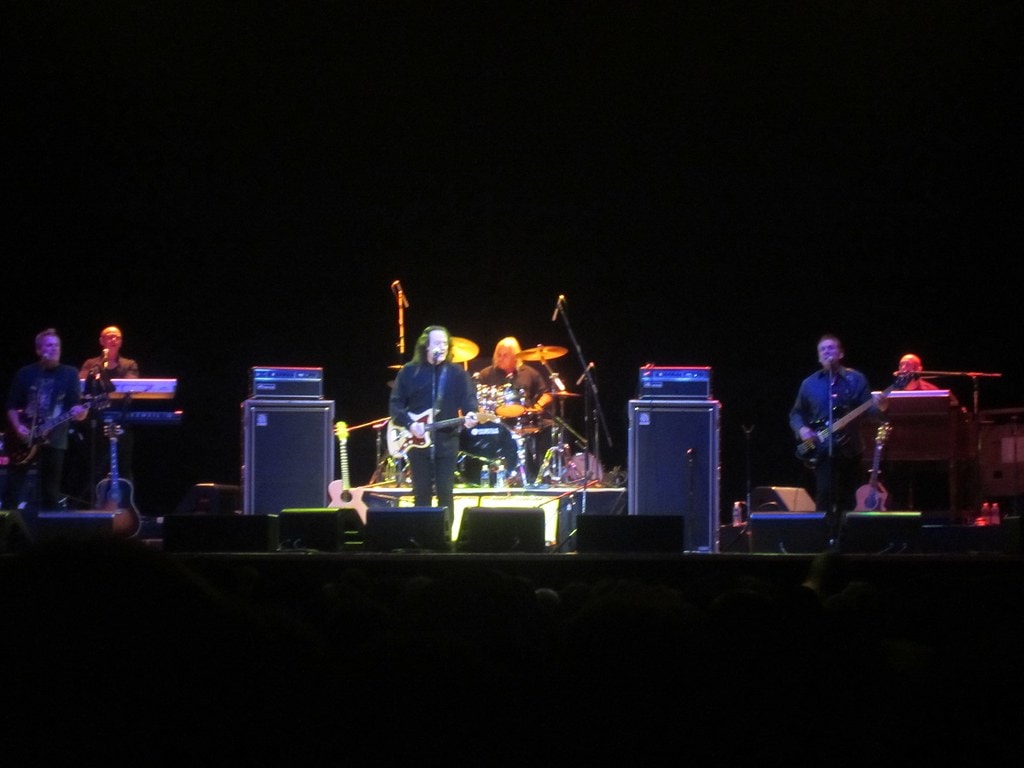 Frequently Asked Questions
What is the best time to visit Jim Thorpe?
The best time to visit Jim Thorpe depends on the activities you're interested in. For outdoor activities, the summer months are ideal. For cultural events and festivals, check the city's events calendar.
What are the top attractions in Jim Thorpe?
Some of the top attractions in Jim Thorpe include the Kemmerer Memorial Park, the historic downtown, and the Lehigh Gorge.
What are some unique experiences of Jim Thorpe?
Unique experiences in Jim Thorpe include exploring the city's historic architecture, participating in cultural events and festivals, and enjoying outdoor activities in the Lehigh Gorge.
Wrapping Up Your Jim Thorpe Adventure
Jim Thorpe, Pennsylvania, is a city that offers a unique blend of history, culture, outdoor activities, and culinary delights. From exploring the historic downtown to immersing yourself in the local culture, from embracing the great outdoors to indulging in the city's food scene, there is something for everyone in Jim Thorpe.
So pack your bags and set off on an adventure to explore the many offerings of this charming city. Whether you're a history buff, a culture vulture, an outdoor enthusiast, or a foodie, you'll find something to love in Jim Thorpe.
Places to visit in Johnstown, PA. If you're lucky enough to have visited the area before, you understand why so many people fall in love with Johnstown. This small city is rich with history, culture, and—of course—beauty. So, if you're looking for some getting-to-know-you activities the next time you visit, we've compiled a list of…