Welcome to Newport, Rhode Island – a coastal city with a unique charm that makes it one of the most captivating destinations in the United States. Nestled on the picturesque shores of Aquidneck Island, Newport boasts a rich history, stunning natural beauty, and an enchanting maritime atmosphere. In this article, we'll delve into why this small city is an absolute must-visit.
The city that has it all, Newport, is known for its well-preserved historic districts, opulent mansions, and beautiful coastline. Home to America's Cup sailing legends, the city's long-standing maritime tradition attracts yachting enthusiasts and history buffs alike.
A coastal getaway like no other, Newport offers a relaxed seaside vibe that appeals to all ages. With so much to explore and experience, you'll be hard-pressed to find a better destination for your next vacation. So, let's dive into why Newport, Rhode Island, should be on your travel bucket list!
A Glimpse into the Past
Historic Mansions
Newport is famous for its extraordinary Gilded Age mansions, which once belonged to the wealthiest families in America, like the Vanderbilts and Astors. These opulent homes have been meticulously preserved and are now open to the public for tours. The Breakers, Marble House, and Rosecliff are just a few of the architectural gems you can visit, providing a fascinating insight into the lives of America's elite during the late 19th century.
America's Cup History
Newport has a storied history with America's Cup – the world's most prestigious sailing competition. From 1930 to 1983, the city was the event's home, attracting the best sailors and sailing enthusiasts from around the globe. Today, you can explore this rich heritage at the Museum of Yachting or take a harbor tour on one of America's Cup 12-meter class yachts.
Colonial Architecture
The city's historic districts are a treasure trove of colonial architecture. Stroll through the narrow streets of the Point, Hill, and Historic Hill neighborhoods, admiring beautifully preserved 18th and 19th-century homes. Don't miss the Touro Synagogue, the oldest standing synagogue in the US, and the Redwood Library, the nation's oldest lending library.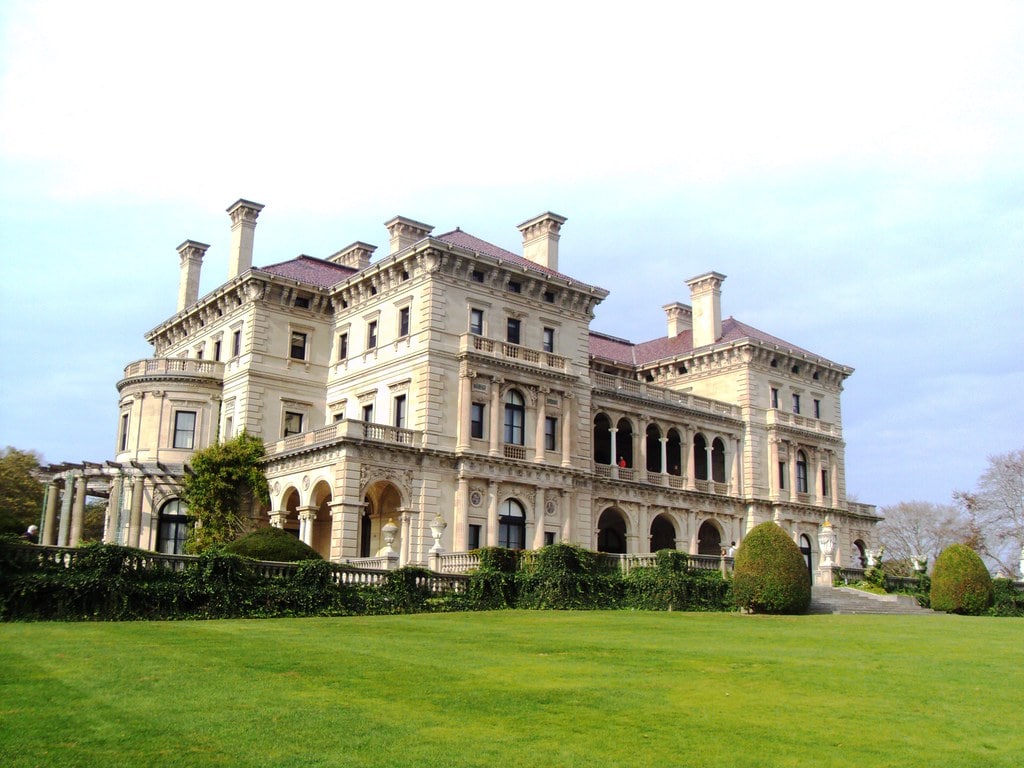 Explore the Great Outdoors
Cliff Walk
The 3.5-mile Cliff Walk offers stunning coastal views and a chance to get close to some of Newport's iconic mansions. This scenic trail winds along the rocky shoreline, providing breathtaking vistas of the Atlantic Ocean and the city's historic homes. Wear comfortable shoes and bring a camera to capture the unforgettable scenery.
Beaches
Newport's beautiful beaches are perfect for soaking up the sun, swimming, and enjoying various water sports. Easton's Beach, or First Beach, is the largest and most popular, featuring a vintage carousel, snack bar, and beach volleyball courts. Second Beach, or Sachuest Beach, is known for its soft sand and excellent surf, making it a favorite among locals and visitors.
Fort Adams State Park
Fort Adams State Park is a must-visit for history buffs and outdoor enthusiasts. The park is home to the largest coastal fortification in the United States, offering guided tours to explore its fascinating history. Besides the fort, the park boasts panoramic views of Narragansett Bay, a public beach, and sailing and fishing opportunities.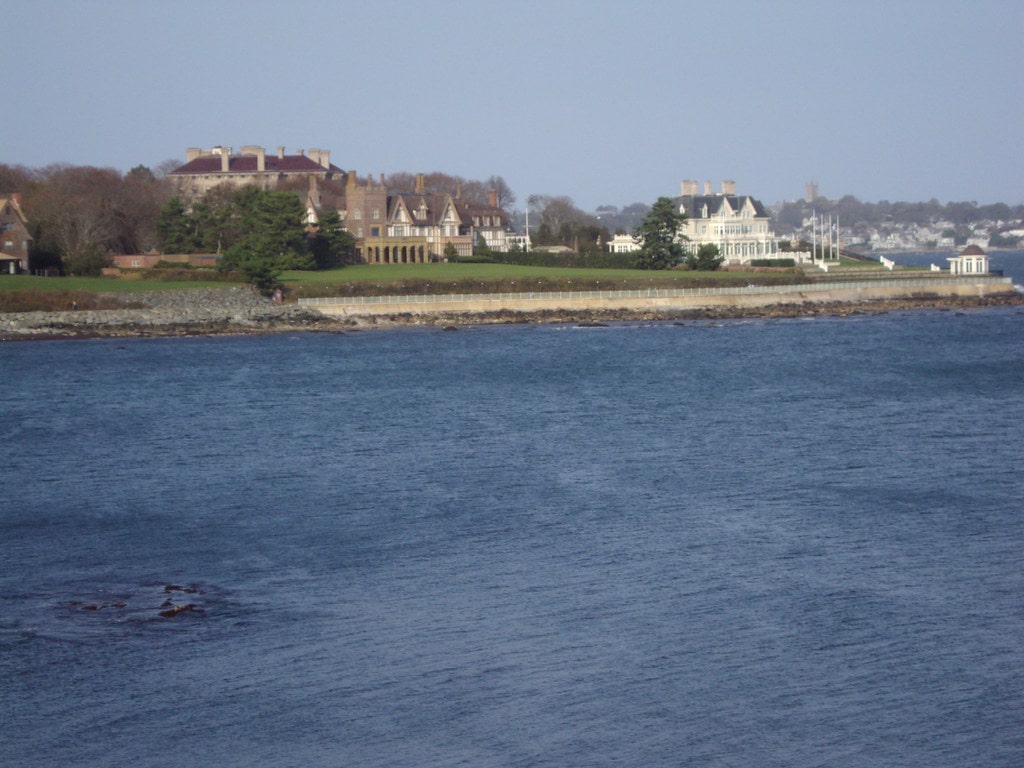 Savor the Culinary Delights
Seafood Delights
Newport is a seafood lover's paradise with fresh catch and creative dishes. Feast on local favorites like clam chowder, lobster rolls, and oysters at popular eateries such as The Mooring, 22 Bowen's, and The Lobster Bar. Don't miss indulging in Rhode Island's signature dish, clam cakes, at the iconic Aunt Carrie's or Flo's Clam Shack.
Quaint Cafes and Bistros
The city has charming cafes and bistros that serve mouth-watering pastries, sandwiches, and coffee. Some must-try spots include Corner Café, Belle's Café at the Newport Shipyard, and Empire Tea & Coffee. These cozy establishments offer the perfect respite from a day of sightseeing and shopping.
Local Breweries and Wineries
Newport's selection of local breweries and wineries will delight craft beer and wine enthusiasts. Newport Craft Brewing & Distilling Co. and Ragged Island Brewing are excellent choices for sampling handcrafted beers. For wine lovers, Newport Vineyards and Greenvale Vineyards offer tastings and picturesque vineyard views.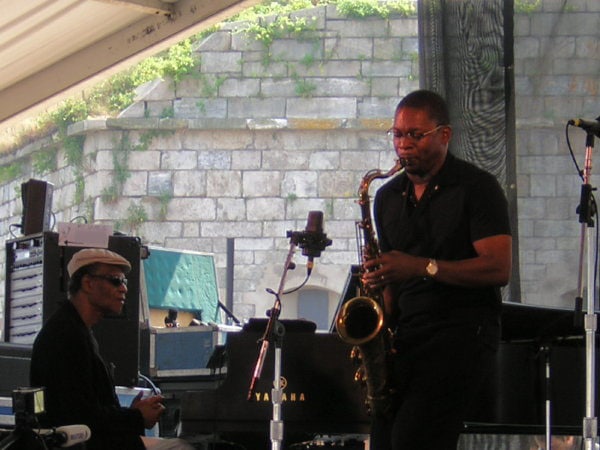 Festivals and Events
Newport Jazz Festival
The world-renowned Newport Jazz Festival has been a staple of the city's cultural scene since 1954. Held annually in late July or early August, the festival attracts some of the biggest names in jazz and up-and-coming talent. Past performers include legends like Louis Armstrong, Duke Ellington, and Ella Fitzgerald.
Newport International Boat Show
The Newport International Boat Show is a must-attend event for boating enthusiasts. Held in September, the show features hundreds of boats, including luxury yachts, powerboats, and sailboats, as well as marine products and services. This event showcases the latest innovations in the boating industry and offers visitors a range of seminars and workshops.
Christmas in Newport
Christmas in Newport is a month-long celebration that transforms the city into a winter wonderland. The event features historic home tours, festive concerts, and a series of enchanting holiday light displays. The season's highlight is the annual Christmas Boat Parade, where boats adorned with twinkling lights sail through Newport Harbor.
FAQ
Best time to visit
The best time to visit Newport is during the late spring, summer, or early fall when the weather is warm and outdoor activities are plentiful. However, the city offers year-round attractions and events, so there's always something to see and do.
How to get there
Newport is easily accessible by car, train, or plane. The closest major airport is T.F. Green Airport in Providence, about a 40-minute away. Amtrak trains stop in nearby Kingston, with connecting bus service to Newport.
Accommodations
Newport offers a wide range of accommodations to suit all budgets and preferences. From luxurious hotels and historic bed and breakfasts to charming inns and vacation rentals, you will surely find the perfect place to stay. Some popular options include The Chanler at Cliff Walk, Gurney's Newport Resort & Marina, and the Jailhouse Inn.
Places to visit in Warwick, RI. There are a variety of things to do in Warwick, Rhode Island. This city has several state parks, beaches, and museums. It is also close to Providence and Newport. You can find some great dining options, including seafood. When you travel to Rhode Island, Warwick may be one of…