Top Tourist Attractions in Rhode Island, USA
Rhode Island is a beautiful place to visit. It's small, full of history, and has some beautiful attractions that will make any trip to the state even more enjoyable. In this guide, we'll go over some of the most popular tourist destinations in Rhode Island—from beaches to parks and everything in between!
Its natural beauty, history, and culture offer many great attractions for visitors of all ages. With so much to do in this small state, you may need some help deciding what attractions suit your interests. We've highlighted some of the best things that Rhode Island offers below.
10 best places to visit in Rhode Island for your next vacation
Discover all of the beautiful things to do in Rhode Island
Rhode Island is a vacationer's delight, with many tourist destinations and accommodations. Whether you're traveling here for business or pleasure, you can be sure that there are plenty of exciting things to do in Rhode Island. Visit Newport to experience the beauty of a Gilded Age mansion.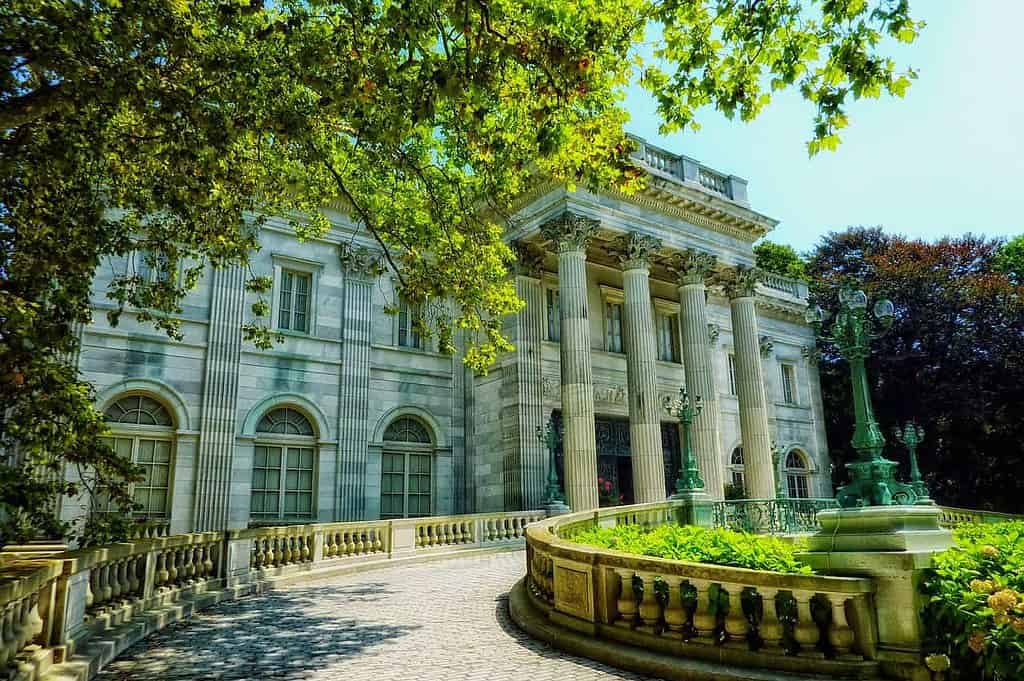 Spend your days swimming and sunbathing, then head out for lively nightlife in Providence or Newport! Take in the sights at Fort Adams State Park and explore the history of World War II. There's also Roger Williams National Memorial, outdoor art, and history museum on the National Register of Historic Places.
The Ocean State has a lot to offer: scenery and fun things to do. Whether you enjoy listening to live music, visiting museums, or shopping for souvenirs, there's something for everyone in Rhode Island! Give the state a try and see what you find—you may be pleasantly surprised by what you discover.
Rhode Island is home to many beautiful places to visit
Rhode Island is home to many lovely places to visit. The state has a rich history and diverse landscape, from the ocean shores of Block Island, Newport, and Narragansett Bay; to inland towns like Westerly and Tiverton.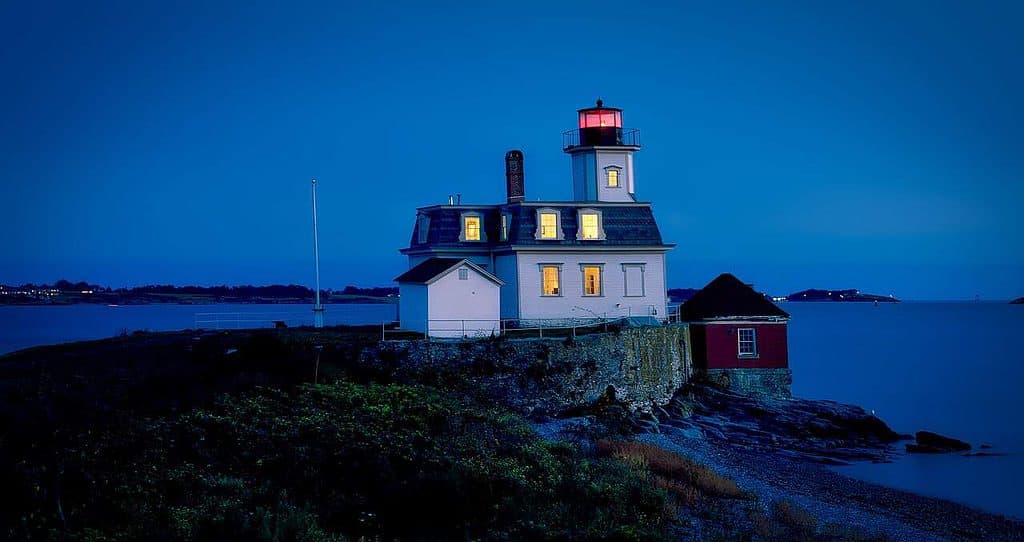 If you are planning a trip to Rhode Island, we recommend visiting these top attractions:
Providence – Home of Brown University, RISD, and Johnson & Wales University. The capital city offers history, art galleries, museums, restaurants, and shopping options, including WaterFire, each summer season.
Newport – Known as "The Isle of Sailing," Newport hosts annual sailing races in July featuring some of the world's most prestigious yachts.
Block Island – A small island located in Narragansett Bay next door to Rhode Island.
Narragansett Bay – One of America's most historic harbors where sailors have been coming for hundreds of years.
East Bay Beach – Located near Wickford on Long Island Sound, this beach offers a relaxing day out with your friends or family members on hot days during the summer seasons.
Get to know some of the most popular tourist attractions in Rhode Island
If you plan on visiting any of the most popular tourist attractions in Rhode Island, here are some tips to help make your stay more enjoyable.
The Providence WaterFire: This is a must-see for all who visit. It's an outdoor sculpture exhibit every year at nightfall from May through October by the riverside in downtown Providence, Rhode Island.
Roger Williams Park Zoo: Located in Providence, this zoo has over 500 animals and is one of the best places to go if you love animals! There are also fun activities for kids, including animal rides and educational programs.
The Breakers: This mansion was built by Cornelius Vanderbilt II around 1895, and today it's open for tours as part of their historic tour program, which allows visitors to see how wealthy families lived back then (Cornelius Vanderbilt III once owned it). You'll get a glimpse into what life was like during this time when touring The Breakers' opulent rooms filled with fine furniture decorated with gold leafing walls painted in pastel colors – breathtaking views!
Newport Art Museum: At this museum is located within an 18th-century building designed by Richard Morris Hunt. He also designed New York City Hall along with other facilities throughout America. Paintings are back over five centuries created by artists such as Picasso, Gaugin Van Gogh, Monet Dalí, Rembrandt Cézanne, Degas Manet Sargent, and El Greco Renoir.
Great places to see in Rhode Island
Rhode Island is home to many great places to see. The smallest state in the nation, Rhode Island is famous for its beaches, and beaches are just one of the many things that make it a great place to visit. You'll find it here whether you're looking for history or nature.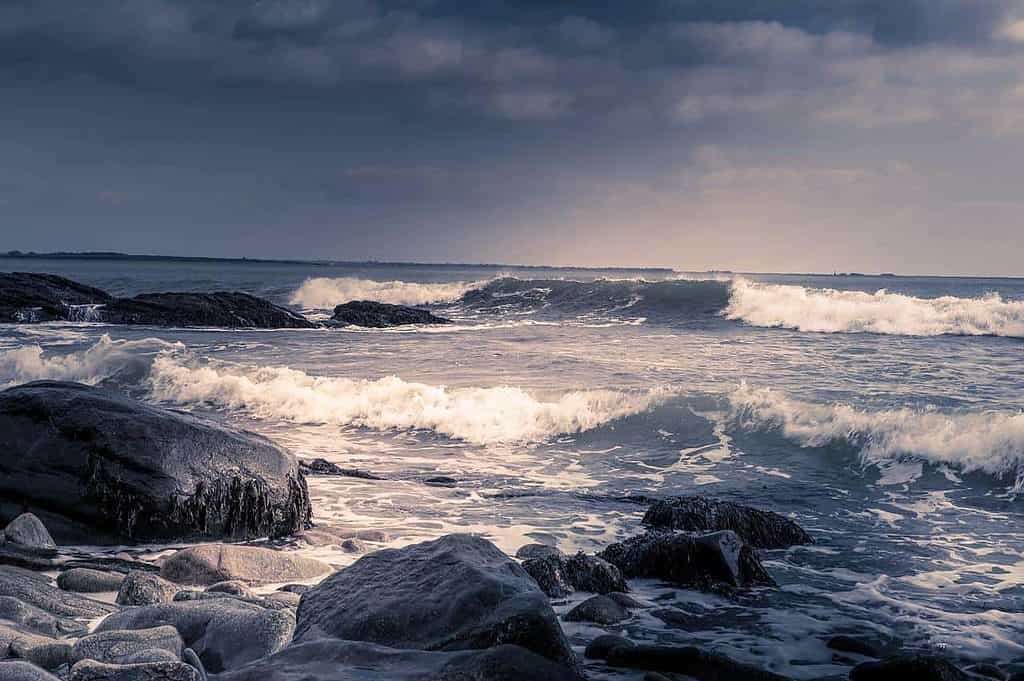 The John Brown House (Providence) – This historic house was built in 1786 by William Houghton on land he purchased from John Brown's father, who was born there in 1680. It remained in family hands until 1856, when his son sold this property to John Tillinghast Aldrich, who built an addition to the original structure.
What is your favorite place to go in Rhode Island?
Providence, Newport, Narragansett, and Bristol are some of the most popular cities in Rhode Island. You can also visit Warwick or Pawtucket. If you're looking for affordable accommodations or something more luxurious, there are plenty of options in Cranston and Woonsocket. Lincoln is another great place to check out while visiting Rhode Island.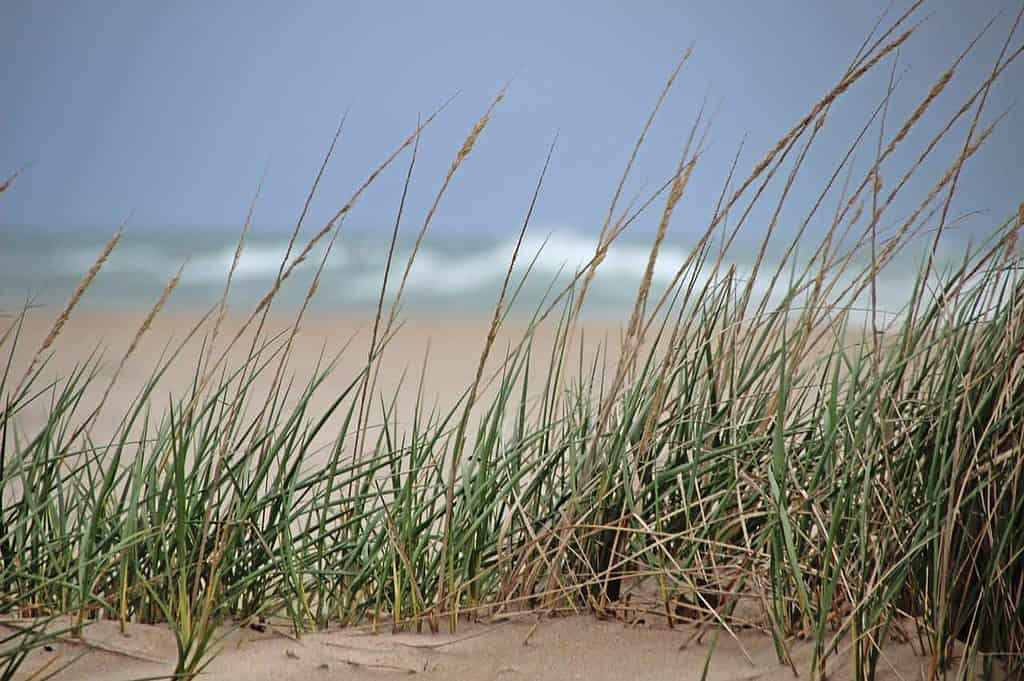 Warwick is one of the best places to live in Rhode Island! It's safe and quiet with lots of beautiful scenery like Narragansett Bay on one side (and a beach!) and historic downtown on the other with shops & restaurants galore!
Seek adventure in Rhode Island, the smallest state in the nation
Rhode Island is the smallest state in the nation, yet it offers many fun things to do. It is a great place to visit if you are looking for a place to relax or if you want to have some fun. There are over 50 museums located within Rhode Island, including the Museum of Glass and First Night Providence. These two museums offer visitors an opportunity to learn about glassmaking, how this art form has evolved, and what happens in one of America's oldest cities during New Year's Eve celebrations each year.
If you're feeling adventurous, consider heading out on your adventure with activities like kayaking or hiking through one of Rhode Island's many parks or trails throughout your trip!
There are many tourist attractions in Rhode Island, USA, to explore. There is something for everyone and every age group, so don't miss out on these fantastic places when visiting Rhode Island!