Rhode Island's Big Chill: Uncovering the Coldest Month in the Ocean State
When planning a trip to Rhode Island, understanding the state's weather patterns can be essential for a comfortable and enjoyable experience. Many people might wonder about the coldest month in this charming New England state, known for its beautiful coastline and historical towns.
This article will explore Rhode Island's climate, identify the coldest month, and discuss how to prepare and make the most of your visit during this chilly time.
Rhode Island's climate has four distinct seasons: cold winters, mild springs, warm summers, and crisp falls. Knowing the coldest month can help you plan your wardrobe, activities, and travel expectations. This article aims to comprehensively understand Rhode Island coldest month and how it impacts daily life in the Ocean State.
Situated along the Atlantic coast, Rhode Island's climate is influenced by its proximity to the ocean. This coastal location affects temperature fluctuations, precipitation patterns, and overall weather conditions. Let's dive deeper into Rhode Island's climate and uncover the coldest month of the year.
Rhode Island's Climate
Overview of the State's Climate
Rhode Island's climate is classified as humid continental, with cold winters and warm summers. The state experiences significant temperature variations throughout the year, ranging from hot and humid days in the summer to frigid and snowy conditions in the winter. This diverse climate allows residents and visitors to enjoy various activities and attractions that change with the seasons.
Temperature Ranges and Average Temperatures
In Rhode Island, average temperatures can range from the low 20s (°F) in winter to the low 80s (°F) in summer. The state's coastal location moderates its temperatures, meaning that coastal areas tend to be slightly warmer in the winter and cooler in the summer compared to inland regions.
This temperature moderation is due to the ocean's influence on the surrounding air, as water takes longer to heat up and cool down than land.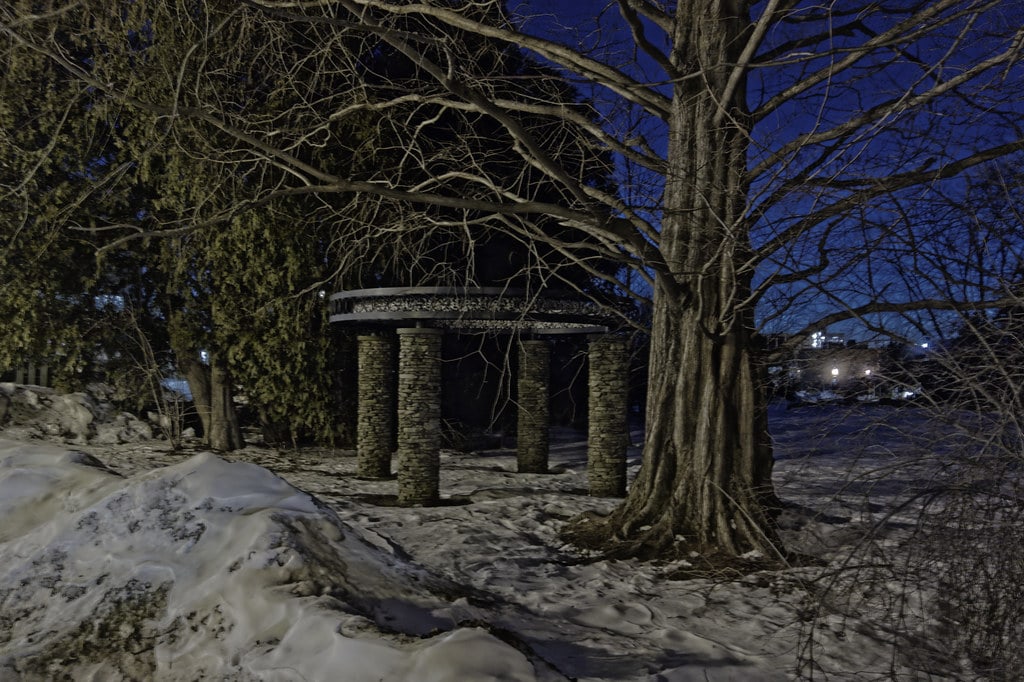 The Coldest Month in Rhode Island: January
Average Temperatures in January
The coldest month in Rhode Island is January. During this month, average high temperatures hover around 37°F (3°C), while average low temperatures dip to around 20°F (-7°C). These chilly temperatures can make outdoor activities more challenging and create a picturesque winter wonderland with snow-covered landscapes and frosty scenery.
Snowfall and Precipitation
January is not only the coldest but also one of the snowiest months in Rhode Island. The state typically receives an average of 9.5 inches (24 cm) of snowfall this month, adding to the winter wonderland atmosphere.
The total precipitation in January, including rain and snow, averages around 3.9 inches (99 mm), making it one of the wetter months of the year. These snowy conditions can create beautiful landscapes but require residents and visitors to take extra precautions when traveling or participating in outdoor activities.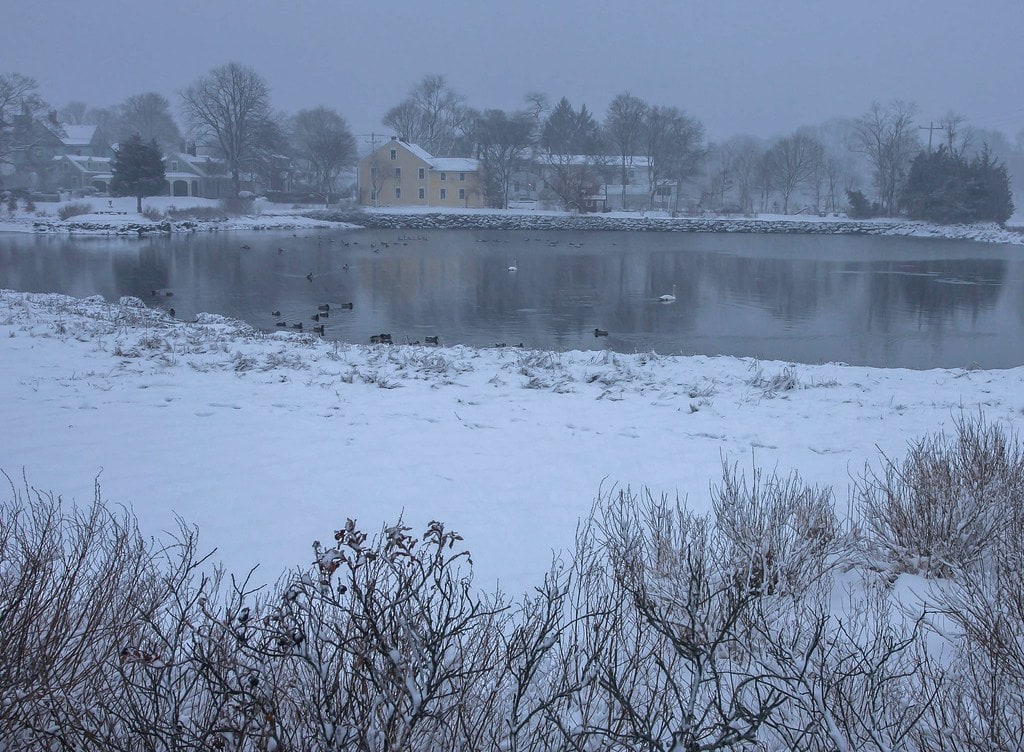 Preparing for the Rhode Island Coldest Month
Clothing Recommendations
When visiting Rhode Island during its coldest month, it's essential to dress appropriately for the weather. Layering is key to staying warm and comfortable, so pack thermal or woolen base layers, sweaters or fleece jackets, and a waterproof, insulated outer layer. Don't forget warm accessories such as hats, gloves, and scarves to protect your extremities from the cold.
Home Heating and Insulation Tips
For residents of Rhode Island, ensuring your home is well-insulated and heated during the coldest month is crucial for maintaining a comfortable living environment.
Regularly check and maintain your heating system, weatherstrip doors, and windows to prevent drafts, and consider adding insulation to your attic or walls to improve energy efficiency. Additionally, draft stoppers and thermal curtains can help keep the cold out and the heat in.
Driving Safety Precautions
Due to snow, ice, and reduced visibility, winter driving conditions in Rhode Island can be challenging. Before hitting the road during January, ensure your vehicle is well-maintained and equipped with appropriate tires for winter driving.
Keep an emergency kit in your car, including a flashlight, blankets, and non-perishable food, in case of a breakdown. Always monitor weather conditions and road closures, and be prepared to adjust your travel plans if necessary.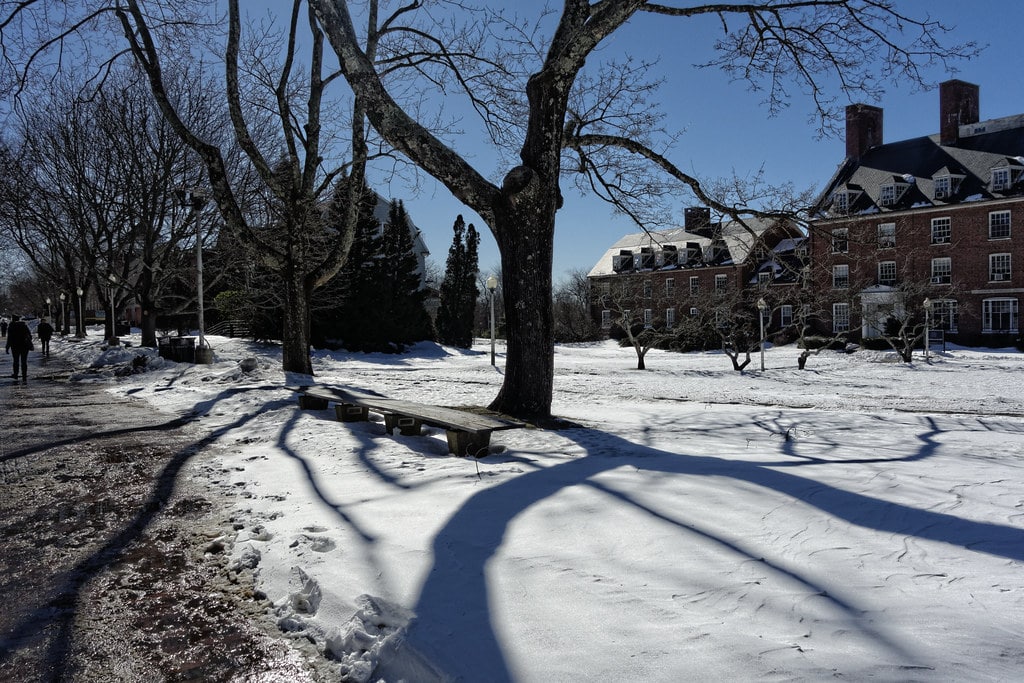 Activities and Events in January
Indoor Activities and Attractions
Although January is the coldest month in Rhode Island, plenty of indoor activities and attractions remain. Visit museums and art galleries, like the Rhode Island School of Design Museum or the Newport Art Museum, for a dose of culture and history. Warm up in cozy cafes and restaurants while sampling local cuisine, or take in a show at one of the state's many theaters.
Outdoor Winter Sports
Rhode Island offers ice skating, sledding, and cross-country skiing opportunities for those who love outdoor winter sports. Many local parks and recreation areas transform into winter playgrounds, providing the perfect setting for cold-weather activities. Just bundle up and stay safe in the chilly January weather.
Annual Events and Celebrations
Despite the cold temperatures, Rhode Island hosts various annual events and celebrations in January, including the Newport Winter Festival and the Providence Boat Show. These events provide entertainment and a chance to embrace the winter season while exploring the state's unique culture and history.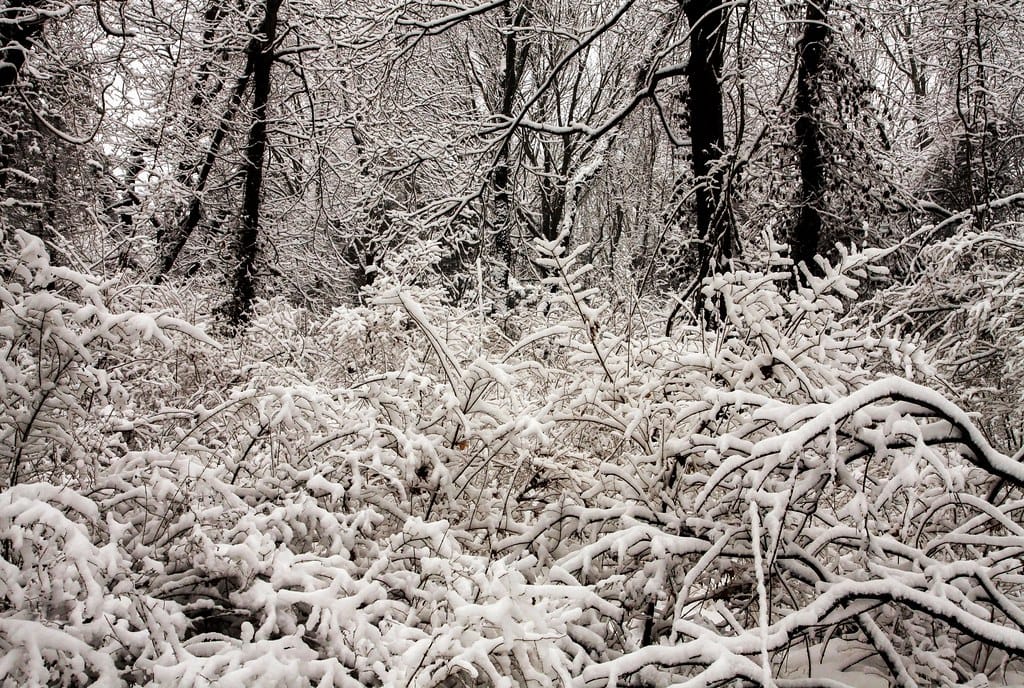 FAQ
What is the coldest month in Rhode Island?
The coldest month in Rhode Island is January, with average high temperatures around 37°F (3°C) and average low temperatures dipping to around 20°F (-7°C).
How much snow does Rhode Island get during the coldest month?
During January, Rhode Island receives an average of 9.5 inches (24 cm) of snowfall.
What should I pack for a visit to Rhode Island in January?
Pack warm clothing, including thermal or woolen base layers, sweaters, a waterproof and insulated outer layer, and accessories such as hats, gloves, and scarves. Be prepared for snow and cold temperatures.
What is the warmest month in Rhode Island?
The warmest month in Rhode Island is typically July, with average high temperatures reaching around 82°F (28°C).
Places to visit in Warwick, RI. There are a variety of things to do in Warwick, Rhode Island. This city has several state parks, beaches, and museums. It is also close to Providence and Newport. You can find some great dining options, including seafood. When you travel to Rhode Island, Warwick may be one of…