The Hidden Dark Side of Rhode Island: Uncovering the Ocean State's Struggles
Rhode Island, the smallest state in the US, is known for its charming coastal towns, rich history, and vibrant culture. However, not all sunshine and clam cakes in the Ocean State exist.
Just like any place, Rhode Island has its share of problems, and we're here to shed light on some of the not-so-great aspects of living in or visiting this picturesque state.
This article will discuss the high cost of living, infrastructure issues, economic challenges, and weather concerns plaguing Rhode Island. But don't worry; we'll also touch on some of the solutions and positive aspects that help balance these problems. So, buckle up, and let's look at what is bad about Rhode Island!
High Cost of Living
Housing Costs
It's no secret that Rhode Island has a high cost of living, particularly when it comes to housing costs. The state's real estate market can be quite expensive, with home prices and rental rates often exceeding the national average.
This can make it difficult for many residents to find affordable housing, especially in sought-after areas like Providence and Newport. Unaffordable housing options can exacerbate income inequality and create challenges for low- and middle-income families.
Taxes
Another factor contributing to Rhode Island's high cost of living is its taxes. The state is known for having relatively high property, sales, and income taxes compared to other states in the region. This can make it more challenging for residents to save money and afford the cost of living.
However, it's worth noting that the state government has implemented some tax reforms in recent years, aiming to reduce the overall tax burden and make the state more competitive with its neighbors.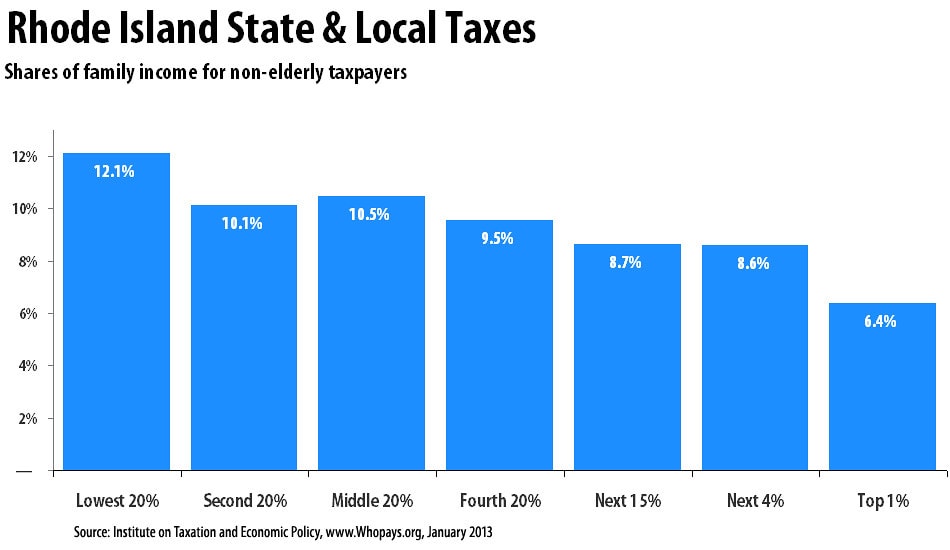 Infrastructure Issues
Road Conditions
If you've ever driven through Rhode Island, you've probably noticed the less-than-stellar road conditions. The state's roads are often plagued by potholes, cracks, and general wear and tear, making for a bumpy and sometimes dangerous driving experience.
This can be attributed to many factors, including harsh winter weather, lack of funding, and aging infrastructure. Efforts have been made to improve the state's roadways, but there's still a long way to go before Rhode Island can boast smooth, well-maintained roads.
Public Transportation
While Rhode Island does have a public transportation system, it's often criticized for being inadequate and inefficient. The Rhode Island Public Transit Authority (RIPTA) provides bus service throughout the state but is limited in scope, frequency, and coverage.
This can make it difficult for residents who rely on public transit to commute to work or access essential services. Additionally, Rhode Island lacks a comprehensive rail system, which could help alleviate traffic congestion and provide a more environmentally friendly transportation option.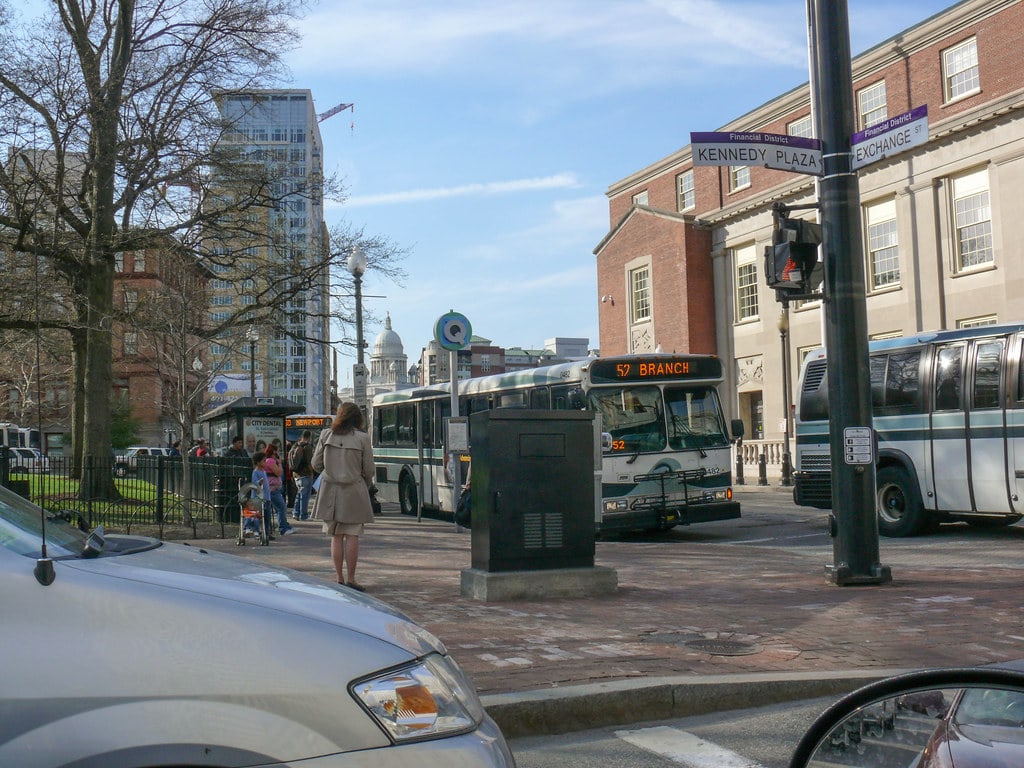 Economic Challenges
Unemployment
Rhode Island has faced its share of economic challenges over the years, with unemployment being a persistent issue. The state's unemployment rate has historically been higher than the national average, though it has improved in recent years.
Despite this progress, certain industries and communities within Rhode Island continue to struggle with job loss and underemployment, making it difficult for some residents to find stable, well-paying jobs.
Small Business Struggles
Another economic challenge facing Rhode Island is the struggle of small businesses. With a high cost of living, taxes, and regulatory hurdles, many small businesses in the state find it difficult to succeed and grow.
These challenges can lead to a less diverse economy and fewer local job opportunities, making it harder for Rhode Island to compete with neighboring states.
However, organizations and initiatives are in place to help support and promote small businesses, aiming to boost the state's economy and create a more business-friendly environment.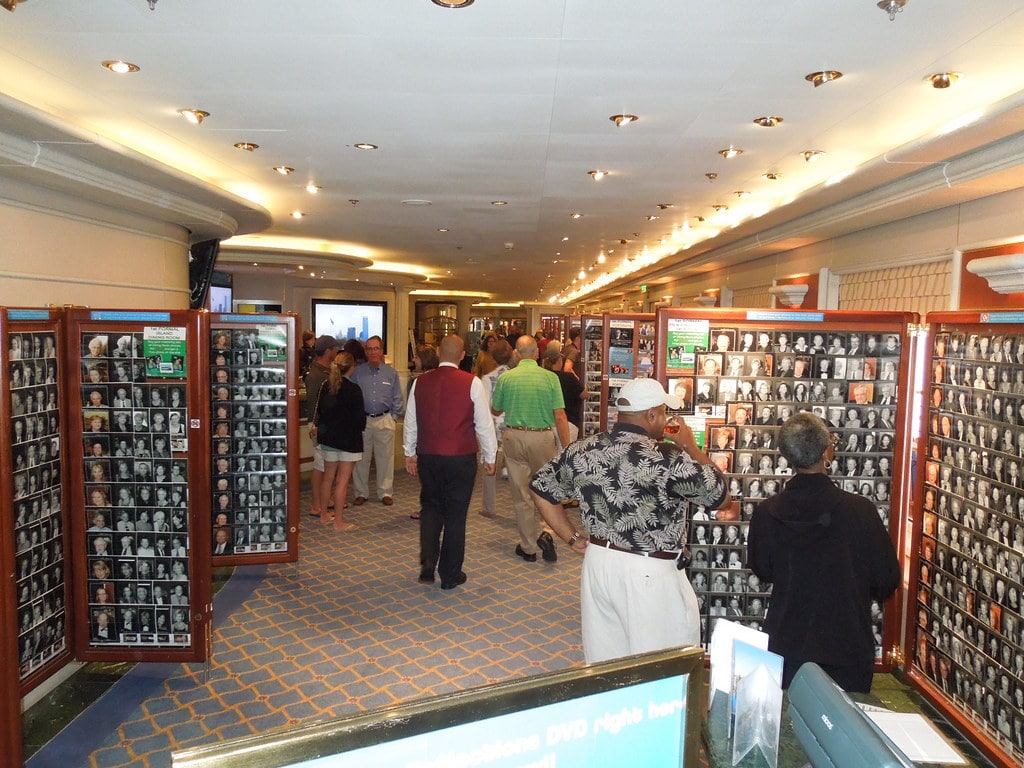 Weather and Climate Concerns
Winters and Storms
Rhode Island's weather and climate can also challenge residents and visitors. The state's winters can be harsh, with heavy snowfall, freezing temperatures, and ice storms that can cause power outages and treacherous driving conditions.
These severe winter conditions can make it difficult for residents to commute to work or school and strain the state's infrastructure and resources.
Climate Change Impact
Another concern related to Rhode Island's climate is the impact of climate change. As a coastal state, Rhode Island is vulnerable to the effects of rising sea levels, increased storm surges, and more frequent and severe weather events.
This can lead to coastal erosion, flooding, and damage to property and infrastructure, posing significant challenges for the state's future.
Rhode Island has begun to take steps to address these climate change-related issues, such as implementing resilience plans and investing in renewable energy. However, much work must be done to mitigate these impacts.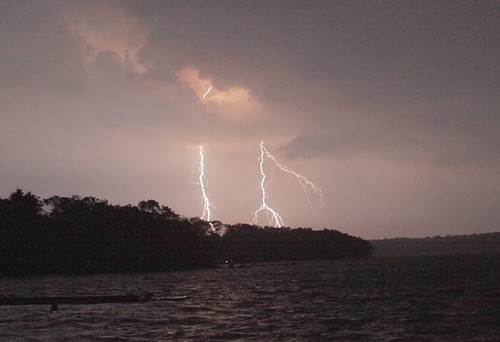 FAQ
What is bad about Rhode Island's cost of living?
The high cost of living in Rhode Island is largely due to high housing costs and taxes, making it difficult for some residents to afford to live in the state.
What are some issues with Rhode Island's infrastructure?
Rhode Island has poor road conditions and an inadequate public transportation system.
What are the economic challenges in Rhode Island?
Some of the economic challenges in Rhode Island include unemployment and the struggles small businesses face.
What are some concerns related to Rhode Island's weather and climate?
Concerns related to Rhode Island's weather and climate include harsh winters, storms, and the impact of climate change on the state's coastline and infrastructure.
Are there any efforts to improve Rhode Island's issues?
There are ongoing efforts to improve issues such as tax reform, infrastructure investments, small business support, and climate change mitigation strategies.
Places to visit in Warwick, RI. There are a variety of things to do in Warwick, Rhode Island. This city has several state parks, beaches, and museums. It is also close to Providence and Newport. You can find some great dining options, including seafood. When you travel to Rhode Island, Warwick may be one of…