Top Tourist Attractions in Missouri USA
Experience the best things to do in Missouri. There are thousands of Missouri attractions, things to do, places to stay, and travel tips for every budget. Missouri is filled with unique attractions perfect for family vacations or romantic getaways. Whether you are looking for fun activities or exciting history lessons, we have everything you need.
Begin your trip by visiting the Gateway Arch. This 630-foot stainless steel monument commemorates the United States' westward expansion through St. Louis. Take a tram to the top of the arch and enjoy incredible views of St. Louis and the Mississippi River.
Take a step back when visiting one of Missouri's many historical sites. The state has many historic sites, including the Laura Ingalls Wilder Historic Homes & Museum in Mansfield, Missouri, where you can tour over 20 buildings throughout the museum's 80 acres to get an up-close look at what life was like back in the 1800s.
10 best places to visit in Missouri for your next vacation
If you plan a vacation with kids, head to Forest Park in St. Louis. The park has multiple fun attractions, including the St. Louis Zoo, Missouri History Museum, Saint Louis Art Museum, and The Muny outdoor theater.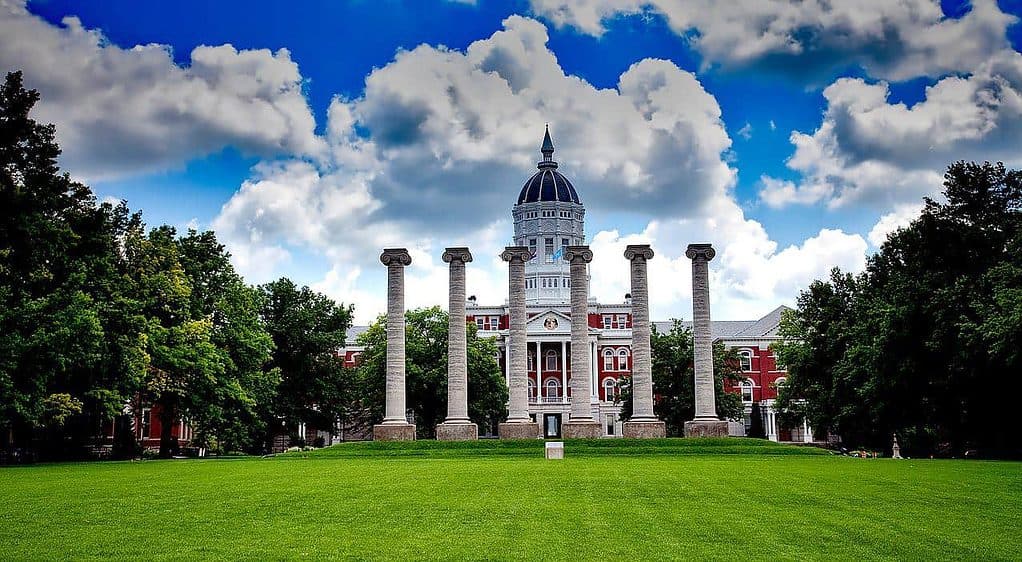 Missouri has many to offer: beautiful landscapes and natural wonders, cultural attractions and historical sites, great food, and entertainment. The Show-Me State is a lovely place to visit, from the Ozarks to the Mississippi.
St. Louis
In St. Louis, visitors can take in a baseball game at the iconic Busch Stadium; research their genealogy at the Missouri Historical Society; or visit one of the many historic sites in St. Louis relating to the life and times of Thomas Jefferson when he was governor of Louisiana Territory, which included Missouri.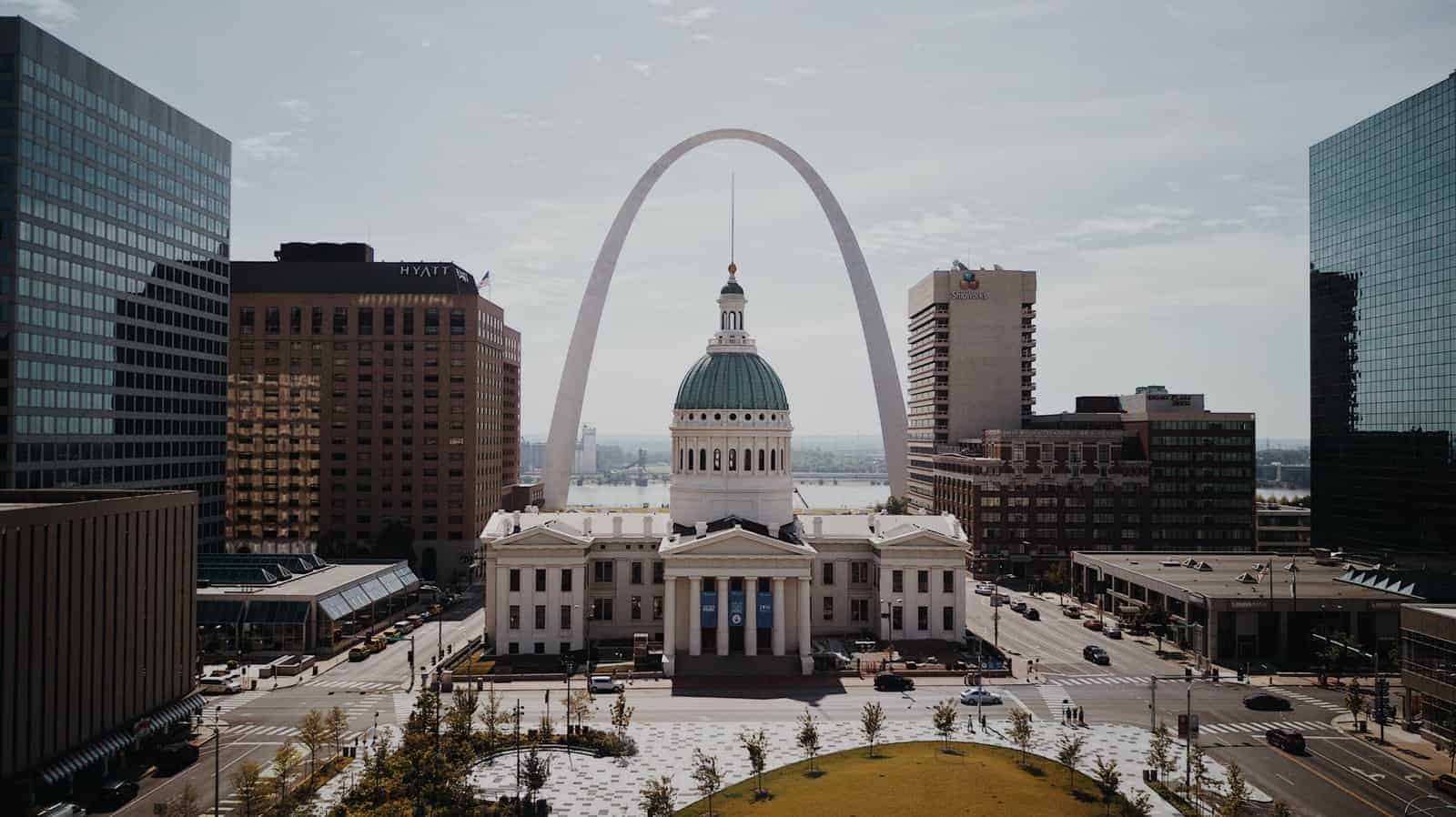 St. Louis is the gateway to the West and has much to offer. From the iconic Gateway Arch to Forest Park, where the 1904 World's Fair was held, you'll find something for everyone in this great city.
Branson
Another great place to visit in Missouri is Branson, located in southwest Missouri. Branson is known for its many shows, including local and nationally known ones like Dolly Parton's Dixie Stampede. Branson also has many unique shops, restaurants, and fun activities for kids, such as miniature golf and water parks.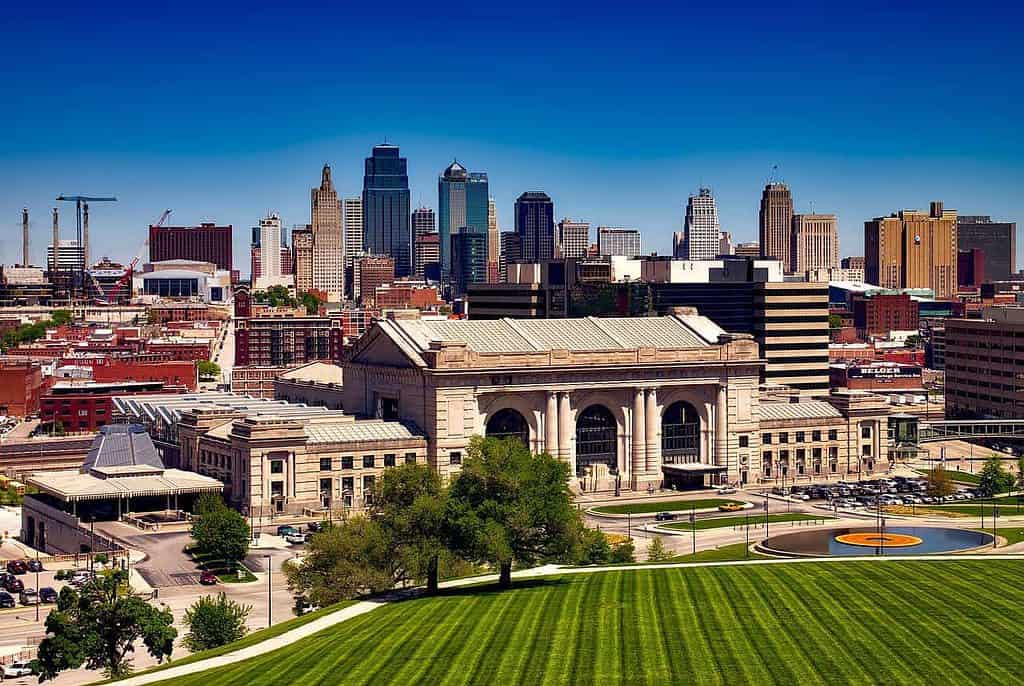 Are you visiting Missouri during the summer?
Check out one of the many lakes across the state. Whether you want to relax on a beach or enjoy water activities like fishing and boating, Missouri has many options.
Forest Park
It is a must-see for anyone who loves nature or romantic sites. Forest Park is a charming, rustic park perfect for picnics or relaxing under a tree with your sweetheart.
Lake Of the Ozarks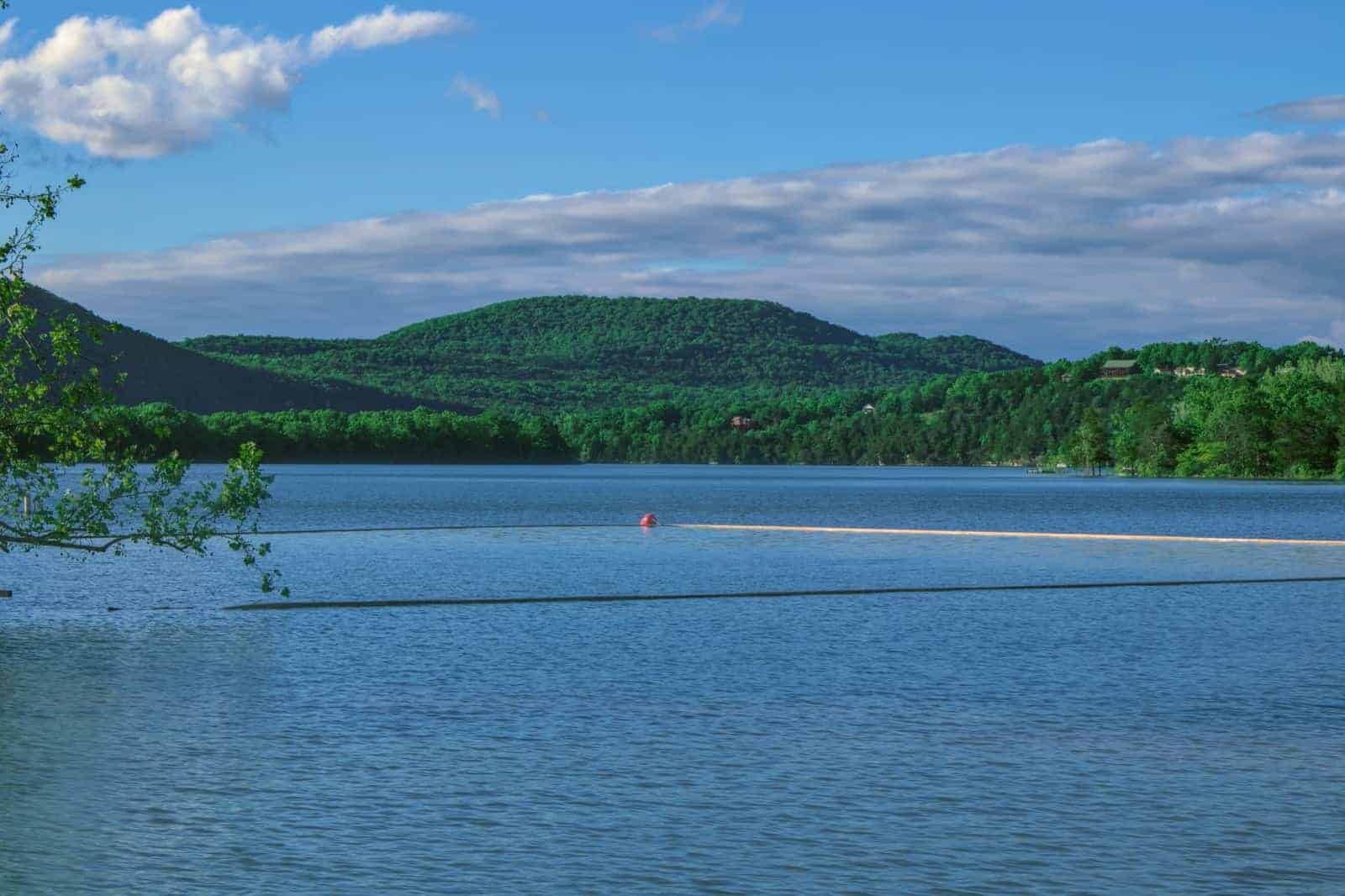 Missouri Lake Ozarks are famous for their natural beauty and are one of the largest lakes in America. Lake Of The Ozarks offers a unique experience to all who visit it. There are three water parks, different accommodations for visitors, and many other amenities like swimming pools and beach areas for fun activities in the summer months.
Lake Taneycomo
Lake Taneycomo is located in downtown Branson, away from many hotels, restaurants, and shopping centers. The lake offers a variety of activities, such as boating, fishing, swimming, and water skiing.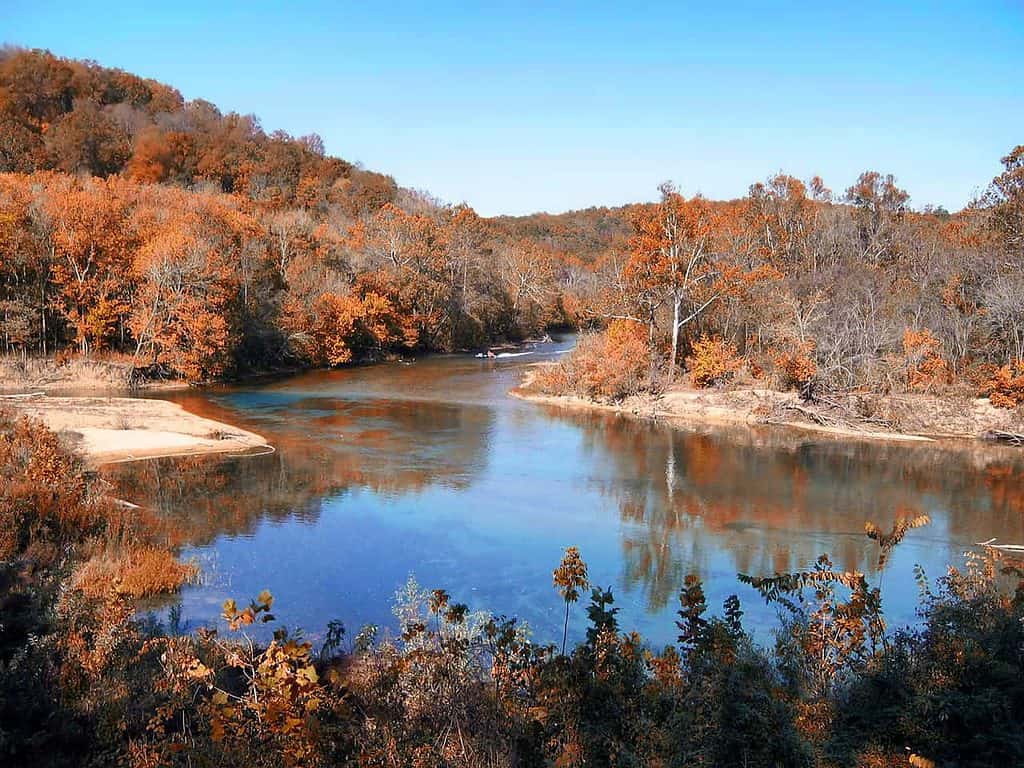 Are you looking for outdoor adventure?
Head to Elephant Rocks State Park and hike over colossal granite rocks once part of an ancient mountain range, or get lost among the Mark Twain National Forest trees as you walk or bike along.
If you're looking for outdoor adventure, you can get lost in our caves, float down one of our scenic rivers, hike or bike our trails or take on the thrills at Silver Dollar City. Visit one of our theme parks, Worlds of Fun or Six Flags St. Louis, for even more fun.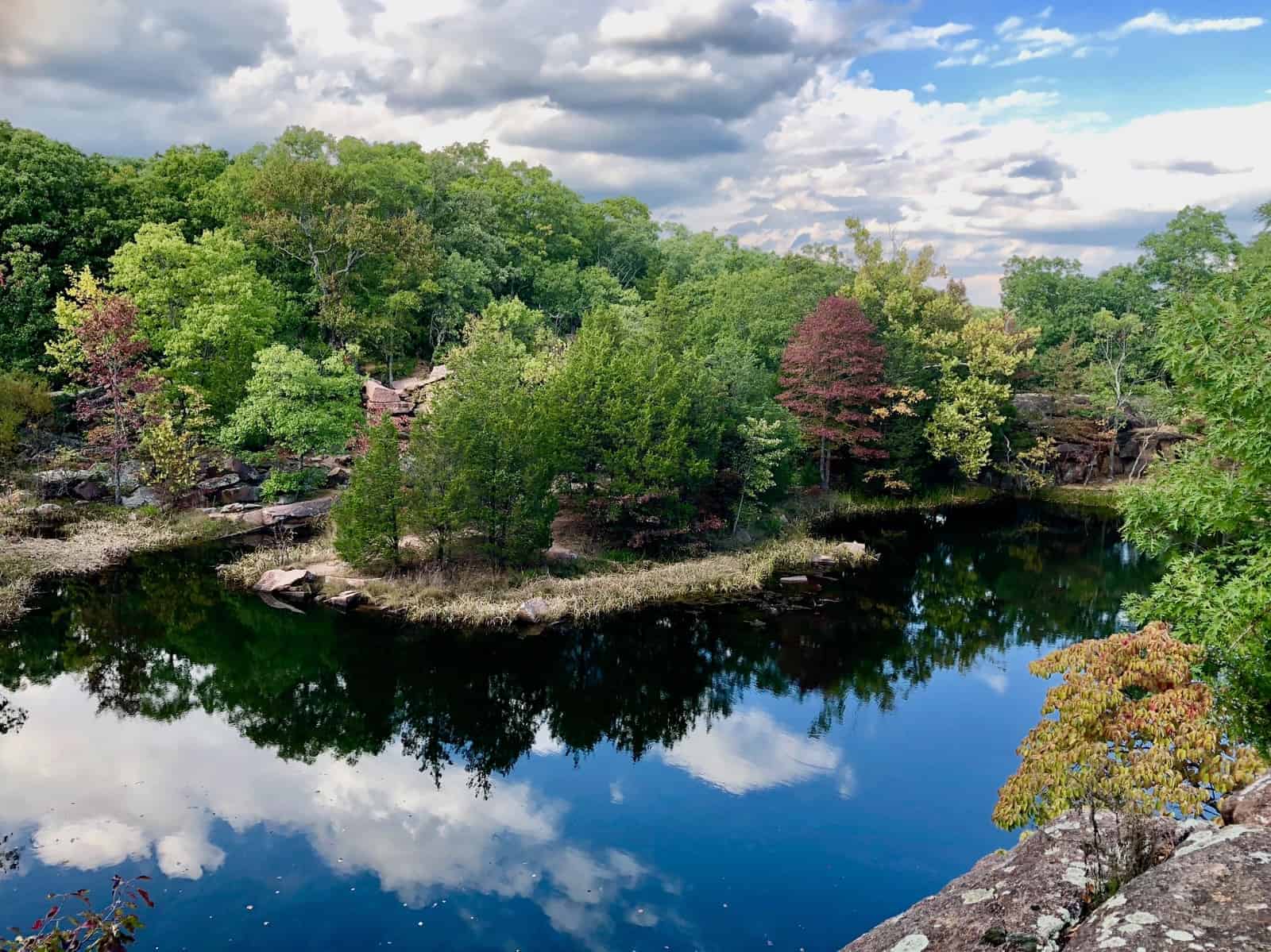 Mark Twain Cave Complex
You can visit the world's most extensive cave system and experience an underground wonderland at Mark Twain Cave Complex in Hannibal, Missouri. Spend the day exploring this massive cave system with various tours available, including an adventure tour and lantern tour that allows you to discover the cave, just as Mark Twain did when he visited in 1861.
Summary
Missouri is a great place to visit. It has some of the most beautiful and majestic natural sights one could ever see. The Lake of the Ozarks is one of Missouri's best places to visit. The Lake of the Ozarks is located in central Missouri. It is one of the most beautiful lakes in Missouri and offers visitors a wide variety of activities.
A visit to Missouri is like stepping into a Norman Rockwell painting. You can explore charming small towns, experience the Ozark Mountains, and discover our nation's greatest treasures.
Missouri is home to the nation's most beautiful parks, exciting attractions, and renowned museums with a proud heritage of old-world charm and new-world possibilities. The state boasts many beautiful sights to see and things to do.