Introduction to Virginia Beach, Virginia
Virginia Beach, Virginia, a coastal city where the Chesapeake Bay meets the Atlantic Ocean, has a rich history and diverse attractions. Known for its long sandy beaches, a bustling boardwalk, and vibrant nightlife, it's a city that embodies the spirit of coastal living.
Delve into its history, and you'll find it steeped in fascinating tales of explorers and pioneers. The city was initially part of the original Jamestown colony, the first permanent English settlement in the New World.
Over the years, it has evolved from a simple English outpost to a thriving, modern city with a strong economy and high quality of life.
From a climatic perspective, Virginia Beach enjoys a relatively mild climate. It experiences four seasons, with hot summers perfect for beach activities and cooler winters for cozy indoor attractions. In between, spring and fall offer mild temperatures and beautiful changes in the local flora.
Unique Attractions of Virginia Beach
Beaches and More
The heart of Virginia Beach is undoubtedly its miles of sandy beaches. Visitors can soak in the sun, build sandcastles, or enjoy the cool Atlantic waters. The oceanfront is also adorned with the famous Virginia Beach Boardwalk, a 3-mile-long stretch lined with restaurants, shops, and stages for live performances.
First Landing State Park
The First Landing State Park is another notable attraction, offering visitors a chance to reconnect with nature. This is where the English settlers first landed in 1607. The park is perfect for camping, hiking, biking, and picnicking today.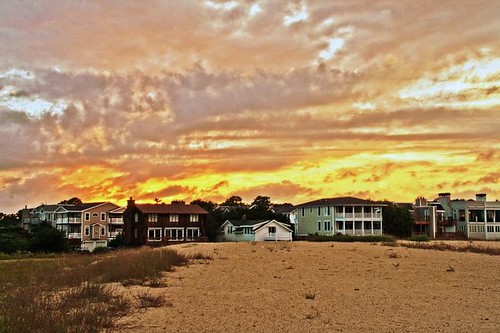 Virginia Aquarium & Marine Science Center
At the Virginia Aquarium & Marine Science Center, you can discover a dazzling array of marine life. It's a thrilling journey through various ecosystems, from sharks sea turtles, river otters, and exotic birds.
Historic Cape Henry Lighthouse
The Cape Henry Lighthouse, the first federally funded lighthouse in the U.S., is a testament to Virginia Beach's historical significance. You can enjoy a panoramic view of the Chesapeake Bay and the Atlantic Ocean from the lighthouse.
Cultural Aspects and Events in Virginia Beach
Vibrant Culture
Virginia Beach's culture is a blend of historical richness and modern vibrancy. The city celebrates numerous festivals throughout the year. The Neptune Festival, one of the city's signature events, is a community celebration featuring a grand parade, sand sculpting competition, art and craft show, and much more.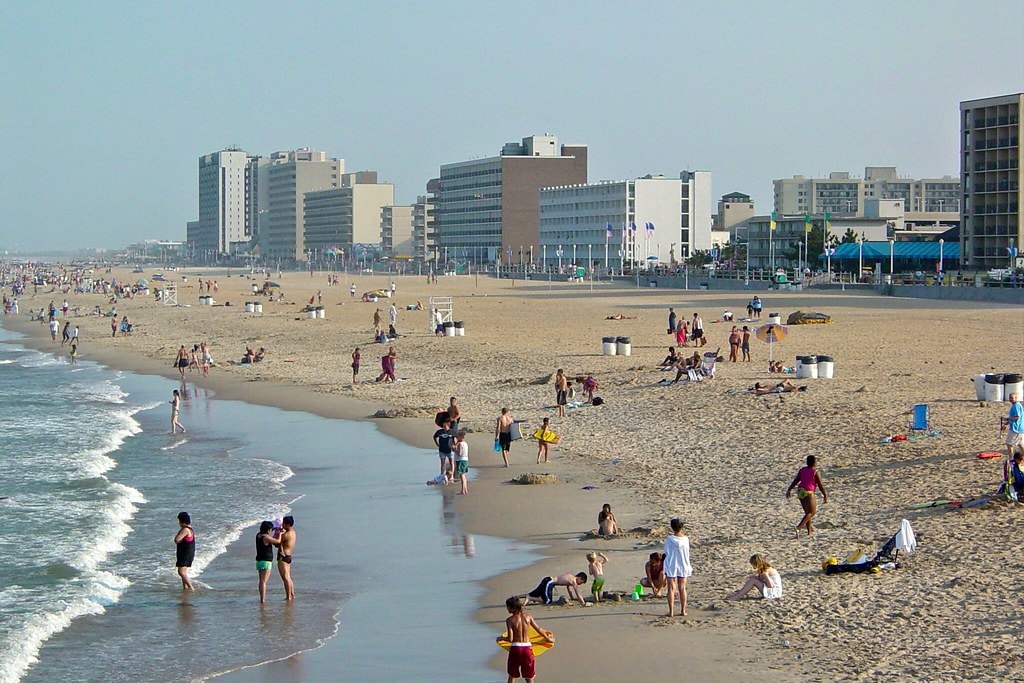 ViBe Creative District
In the heart of Virginia Beach lies the ViBe Creative District, a hub for local artisans, bakers, and brewers. The district is brimming with colorful murals, unique shops, and delightful cafes.
Music Scene
For music lovers, the city hosts several music festivals and concerts throughout the year. The American Music Festival is a particular favorite, featuring local, national, and international artists across various genres.
Diverse Cuisine
Culinary enthusiasts will find Virginia Beach's food scene diverse and exciting. From fresh seafood caught from the Atlantic to Southern-style barbecues, the city offers a culinary adventure.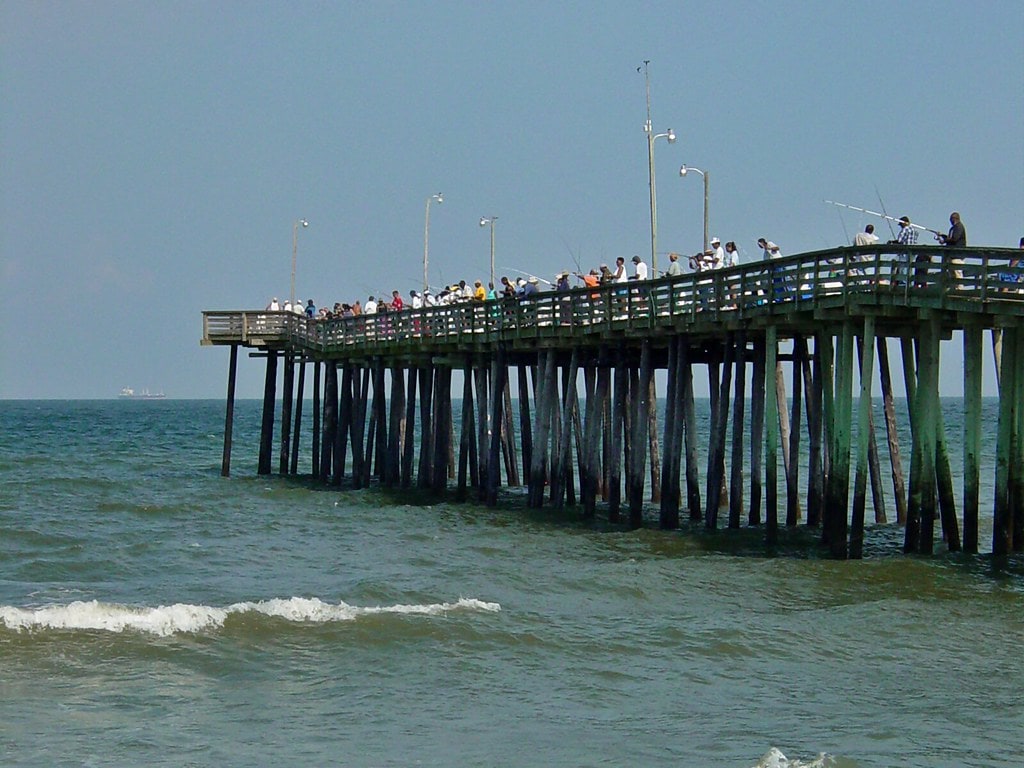 Leisure Activities and Outdoor Adventures in Virginia Beach
Water Sports and Beach Activities
Virginia Beach offers countless opportunities for water sports, including surfing, kayaking, paddleboarding, and more. For those who prefer a more relaxed beach experience, simply lounging on the sand or taking a leisurely swim is also delightful.
Hiking and Camping
Hiking and camping opportunities abound in Virginia Beach's numerous parks. Whether it's a challenging trek or a relaxed stroll, nature enthusiasts will find plenty to enjoy here.
Golfing and Fishing
For those who love golfing, Virginia Beach offers several top-rated golf courses. Conversely, anglers will appreciate the variety of fishing options, from pier fishing to deep-sea charters.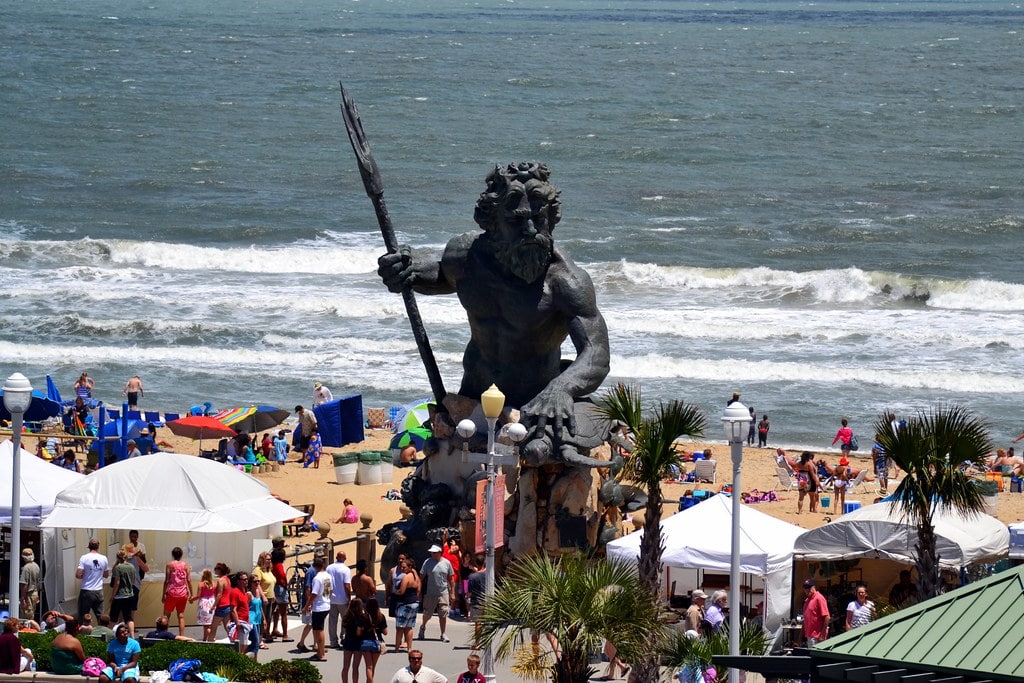 Practical Information for Visitors
Accommodations
Virginia Beach offers a wide range of accommodations catering to every budget. Whether you prefer luxury hotels with ocean views or budget-friendly bed and breakfasts, you'll find something that suits your needs.
Best Time to Visit
The best time to visit Virginia Beach depends on your preferences. Summer is ideal for beach activities, while spring and fall offer comfortable temperatures and fewer crowds. Winter, although cooler, provides a unique charm.
Transportation
Getting around Virginia Beach is easy. The city has a well-developed transportation network, including buses, trams, and taxis. Biking and walking are also popular, especially along the oceanfront.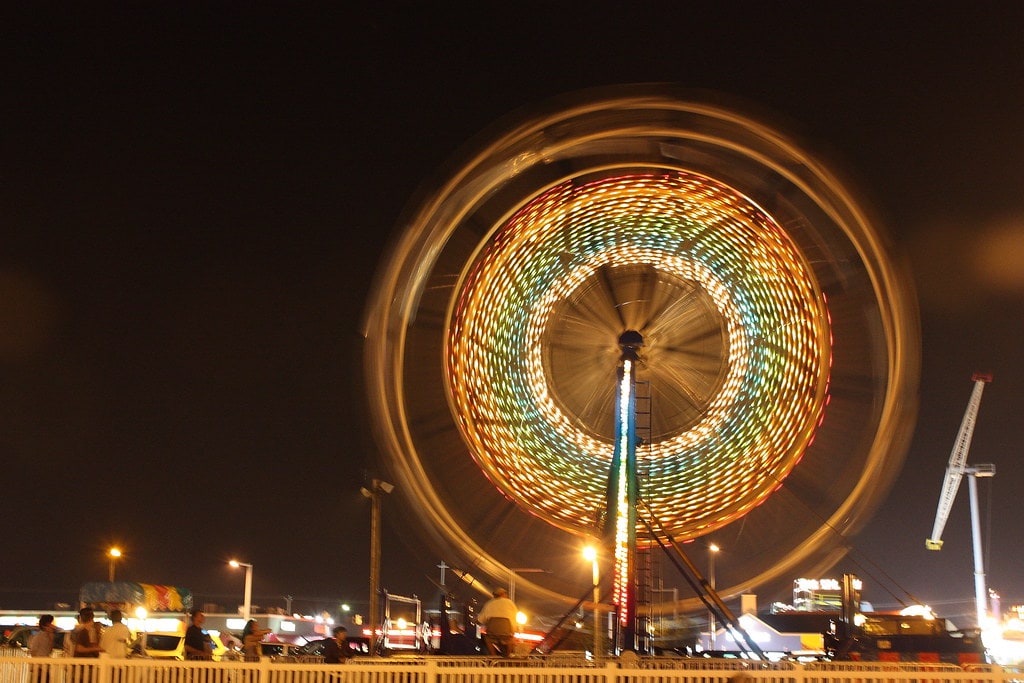 The Verdict – Is Virginia Beach Worth Visiting?
After an extensive exploration of Virginia Beach, it's evident that this coastal city has much to offer, from historical landmarks and beautiful parks to exciting cultural events and mouthwatering cuisine.
However, like any destination, it comes with its pros and cons. While it boasts a vibrant atmosphere and diverse activities, some might find it too crowded during peak seasons. And while it offers a variety of attractions, it might not cater to everyone's tastes.
But overall, the unique experiences that Virginia Beach offers, its rich history, and its diverse culture make it a destination worth considering for your next vacation. So pack your bags, put on your sunglasses, and prepare for a memorable journey to Virginia Beach, Virginia.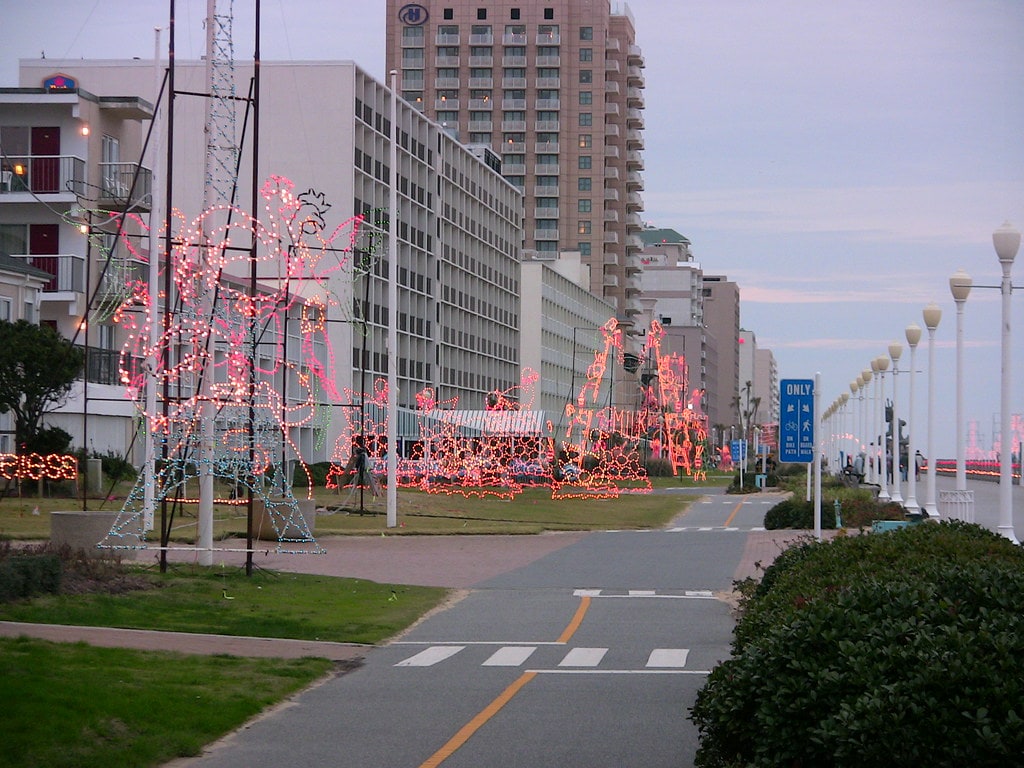 Frequently Asked Questions
What is the best time to visit Virginia Beach?
The best time to visit Virginia Beach depends on what you want from your vacation. If you're keen on beach activities, the summer months (June to August) are ideal as the weather is warm and the ocean is swimmable. However, this is also peak tourist season, so expect larger crowds. For milder weather and fewer crowds, consider visiting during the shoulder seasons in spring (April to June) and fall (September to October).
How many days do you need to visit Virginia Beach?
The number of days you need can vary based on your interests. However, a 3 to 5-day trip is usually sufficient to explore the main attractions, such as the Virginia Beach Boardwalk, Virginia Aquarium, Cape Henry Lighthouse, and First Landing State Park, with some time to relax on the beach.
Is Virginia Beach expensive to visit?
The cost of visiting Virginia Beach can depend on several factors, such as the time of year, accommodation choices, and personal spending habits. Generally, Virginia Beach is moderately priced compared to other U.S. tourist destinations. You can find accommodations and dining options for various budgets, and many attractions are free or inexpensive.
Is Virginia Beach family-friendly?
Absolutely, Virginia Beach is an excellent destination for families. With its extensive sandy beaches, kid-friendly attractions like the Virginia Aquarium, and numerous parks and open spaces, there are plenty of activities for children of all ages.
Is Virginia Beach safe for tourists?
Yes, Virginia Beach is generally considered safe for tourists. However, like any other city, it's always recommended to stay vigilant, especially in crowded areas, and follow local advice.
Chesapeake, Virginia, is home to many unique attractions, from historical sites and museums to outdoor adventures and seasonal events. Here are five things to do in Chesapeake that you can check out. Test your knowledge and find out how many you've already done, or plan your trip to Chesapeake by reading our list below. Chesapeake…