Top Tourist Attractions in Colorado USA
Don't miss out on the best things to do in Colorado. From outdoor adventures to cultural attractions, discover the top activities in Colorado.
Colorado is a state for all seasons, offering skiing and snowboarding in winter, hiking and whitewater rafting in summer, and vibrant cities year-round. The state's terrain varies from mountains to high plains to desert lands.
Colorado is a fantastic place to visit. It's an excellent state for a vacation, offering plenty of outdoor adventures and active pursuits, and urban escapes. It also boasts some of the most scenic destinations globally, from the Rocky Mountains to red rock canyons.
The ski resorts are legendary, and hikers, cyclists, kayakers, and other outdoor enthusiasts flock to Colorado year-round. You'll also find excellent museums, unique attractions, and great shopping destinations so that you can splurge on a souvenir or two.
10 best places to visit in Colorado for your next vacation
Colorado is home to some of the best things to do in the country. Adventurers, skiers, and outdoor enthusiasts flock to the state to take advantage of Colorado's beautiful mountains and snow-covered slopes.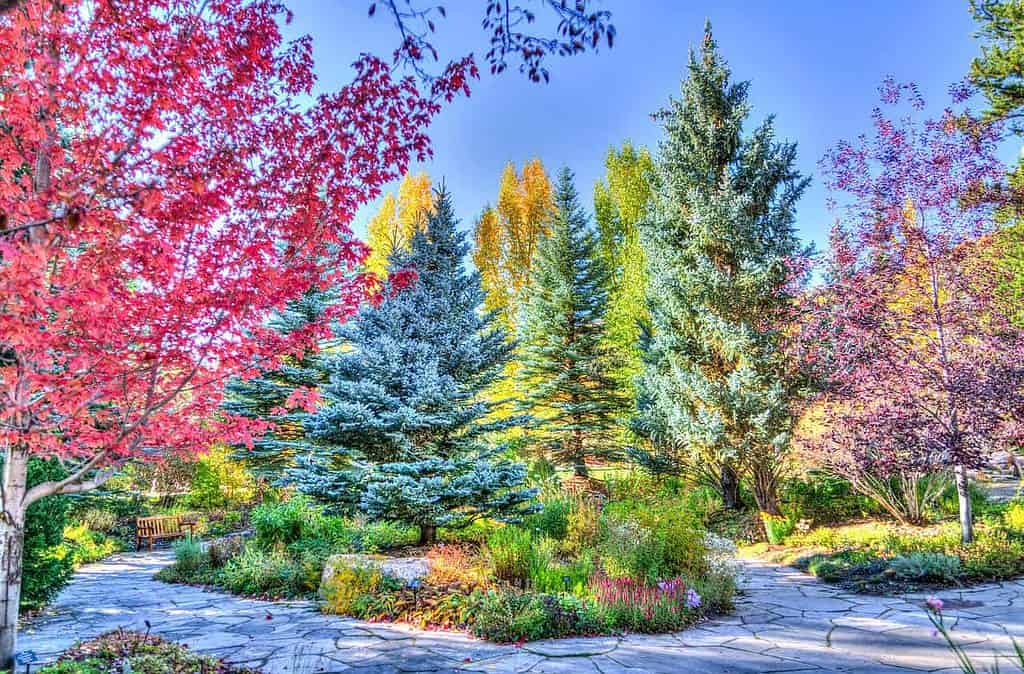 Colorado is also home to many perfect attractions for a family vacation. Those interested in science will love seeing the dinosaurs at the Denver Museum of Nature and Science. History buffs will enjoy exploring the U.S. Mint in Denver or visiting one of the many historic trails around the state.
Plan your next vacation with Colorado's best attractions
Art lovers will be pleased with the variety of galleries and museums in Colorado's capital city, Denver, and other cities across the state. The Arvada Center for Arts and Humanities is an excellent destination for families looking to enjoy art together.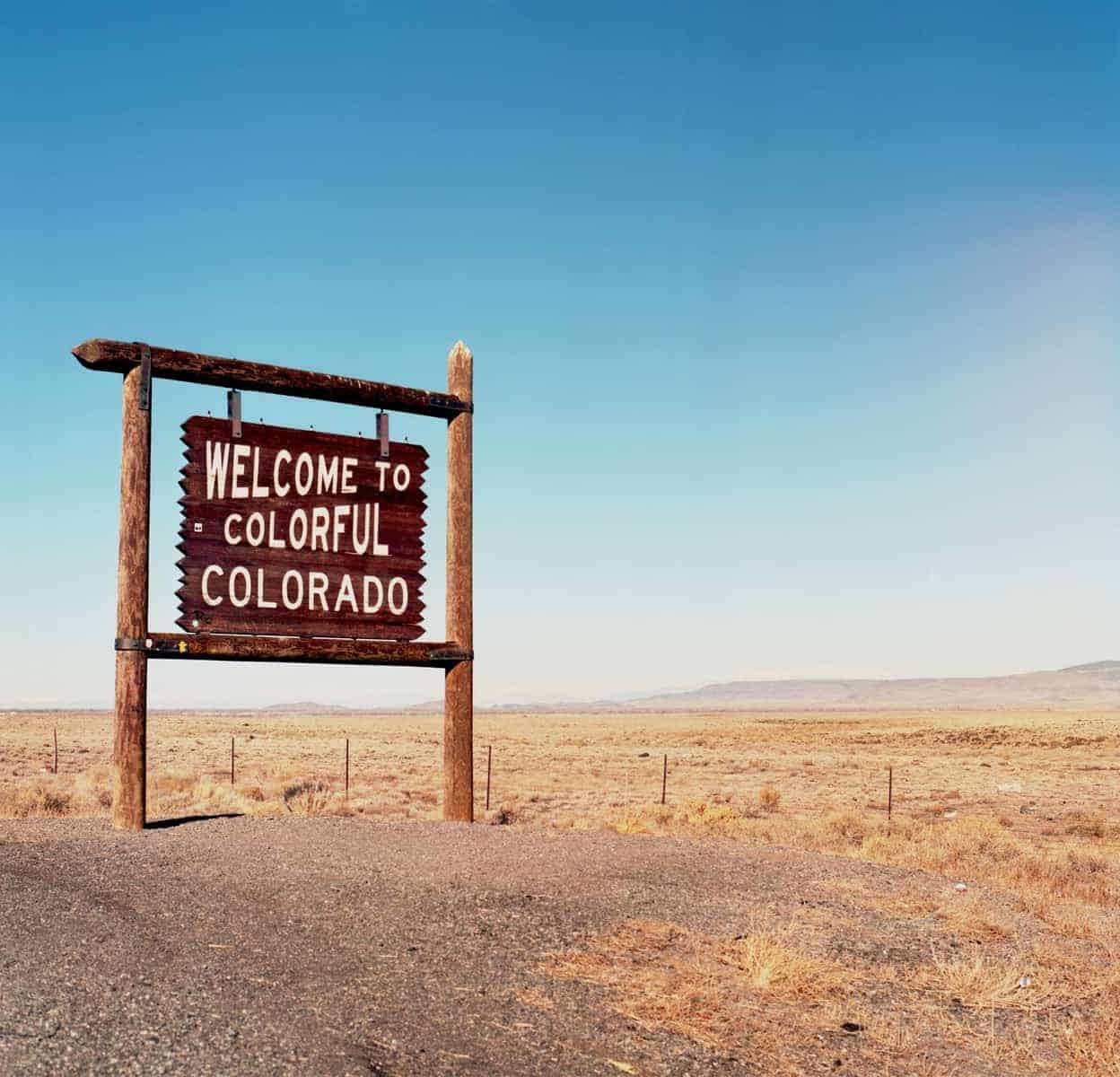 Nature fans can spend a day canoeing on Boulder Reservoir or take a guided tour through Rocky Mountain National Park's forests and meadows.
Or perhaps you'd get your blood pumping on one of Colorado's many hiking trails, such as Barr Trail near Manitou Springs.
If you're looking for fun family options, check out Denver's Downtown Aquarium or visit Cheyenne Mountain Zoo in Colorado Springs – home to more than 750 animals, including koalas and giraffes.
Colorado Springs
Colorado Springs is located near the base of Pikes Peak and the Garden of the Gods. It is a beautiful city with a variety of activities to choose from. You can visit many museums or go camping in its beautiful national parks.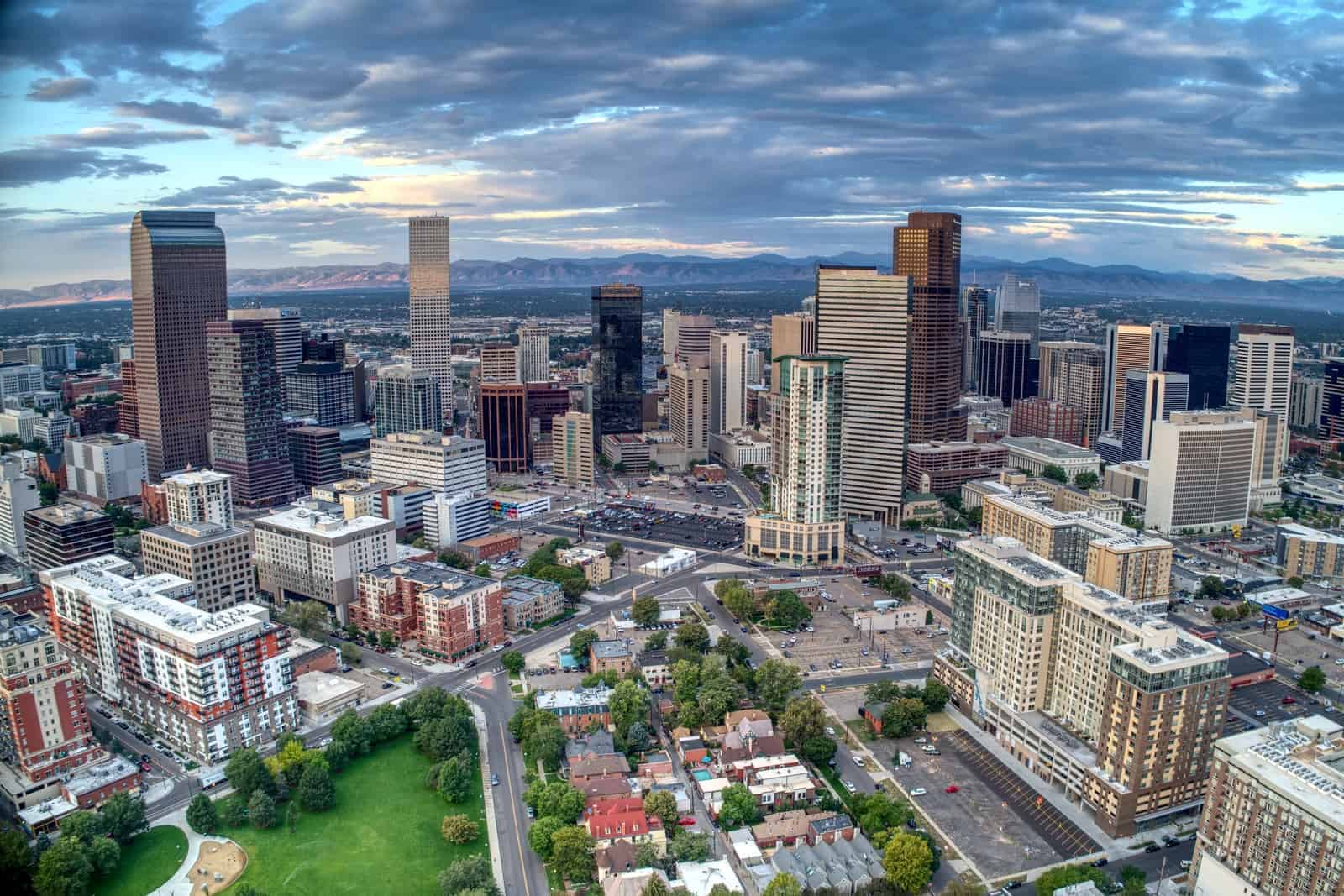 Denver
The capital city of Denver has a lot to offer. It is home to the Denver Art Museum, Denver Zoo, and Coors Field, where the Colorado Rockies play baseball. If you're looking for something to do outside, there are plenty of parks to enjoy in Denver, such as City Park, Sloan's Lake Park, and Cheesman Park.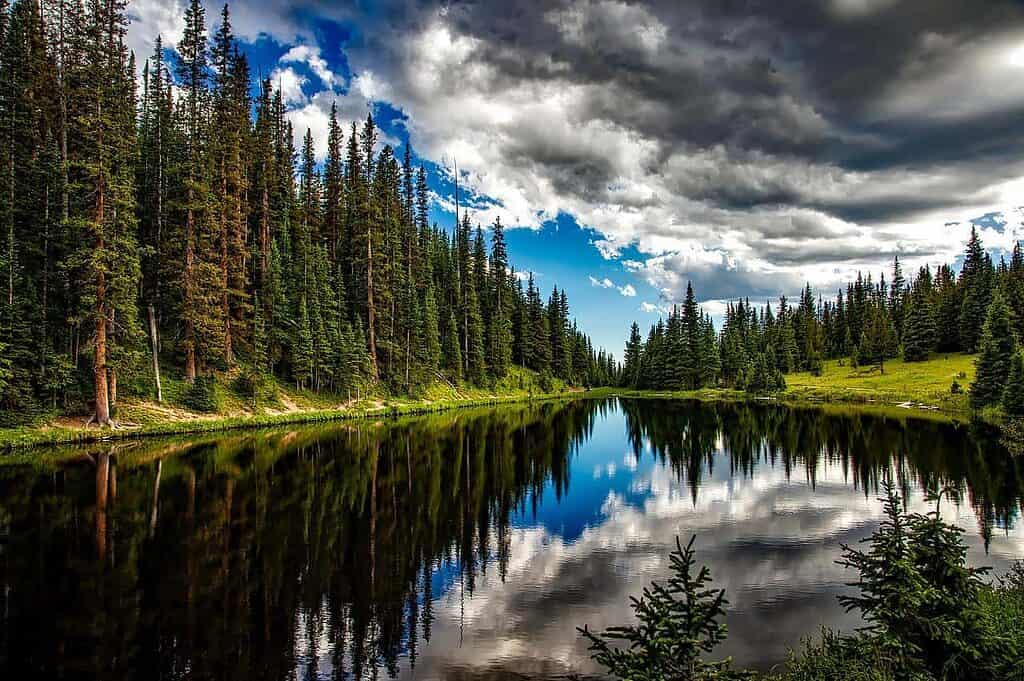 Boulder
Boulder, Colorado, is a charming city located at the base of the Rocky Mountains. Home to the flagship campus of the University of Colorado, Boulder is a vibrant and active community that offers plenty of outdoor activities, including hiking, mountain biking, camping, and fishing. Visitors can also explore the city's cultural offerings, including its many art galleries and museums.
Pikes Peak
Pikes Peak stands at 14,110 feet tall and is one of the most famous mountains in Colorado. It is located just west of Colorado Springs and offers a scenic drive that allows people to reach the summit by car or bike. You can also hike up if you prefer a more strenuous activity.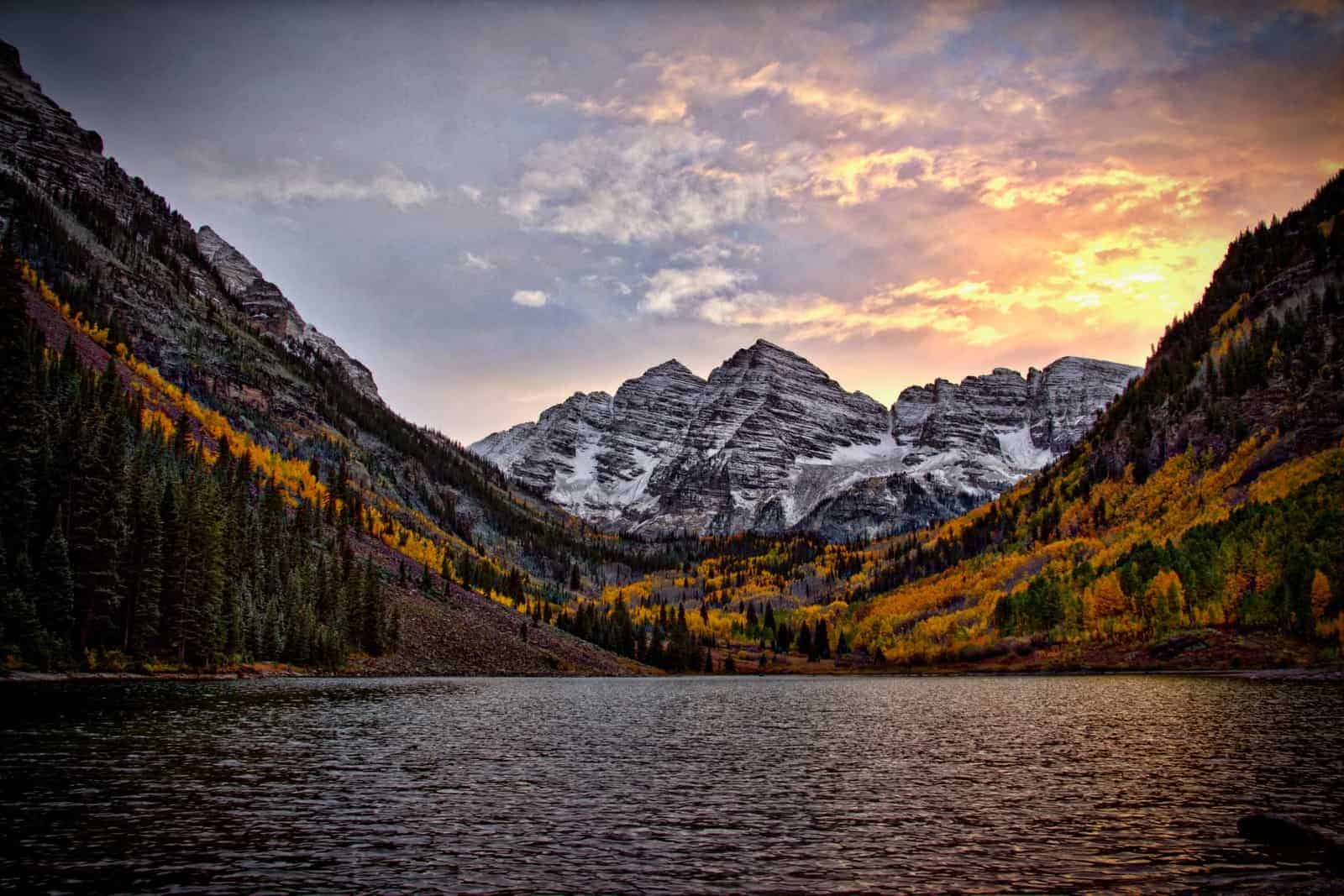 Red Rocks Park
Red Rocks Park and Amphitheatre are one of the most spectacular natural amphitheaters in the world. Red Rocks attracts those who love music and nature with yearly concerts, from rock to jazz to classical. The park has an amphitheater seating 9,525 people on rocks that date back 290 million years. The visitor center offers a variety of exhibits about local wildlife, geology, and Red Rocks' place in history as a venue for performers from Judy Garland to U2.
Summary
Colorado is a beautiful state that is known as the Centennial State. Some may think of Colorado as a state with just fantastic ski resorts, but it has more to offer than that. Colorado has more national parks than any other state and has some of the best hiking trails in the United States. Colorado has some of the best things to do in the summer and winter.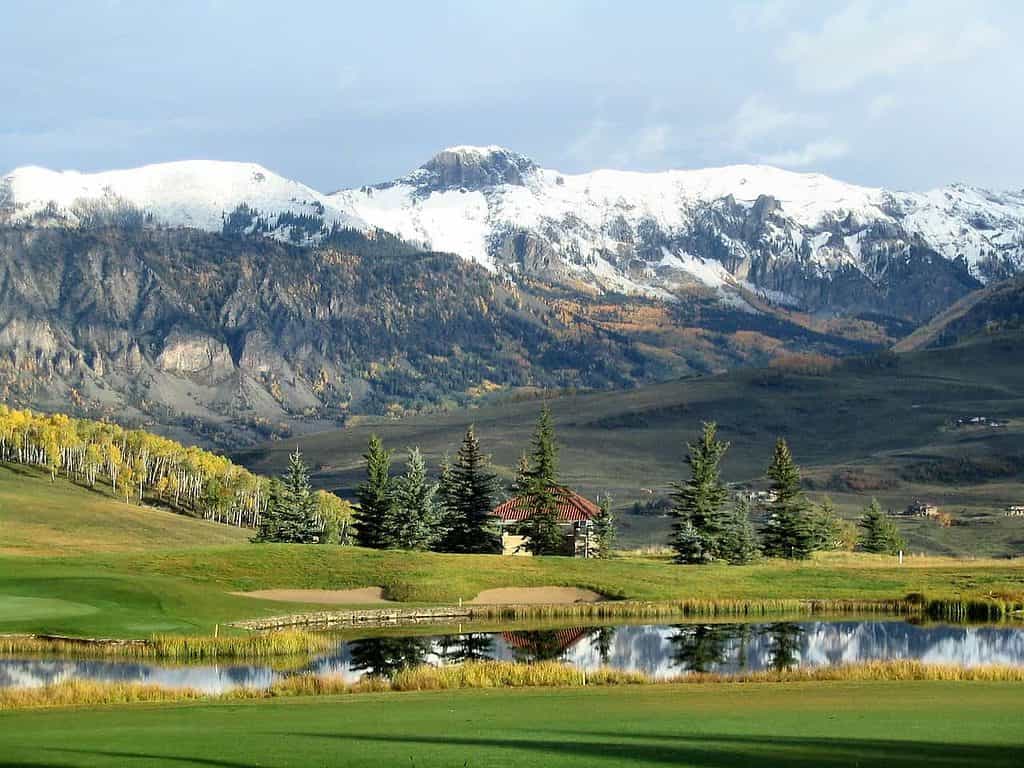 The Centennial State is rich with history, culture, and outdoor adventures for visitors of all ages. Attracting visitors year-round, Colorado offers countless things to do, from hiking terrific trails and skiing and snowboarding at world-class resorts to exploring national parks and monuments. With so many things to do in Colorado, you'll need help deciding how to spend your time here.
A Colorado vacation can be a great adventure or a relaxing retreat. A Colorado vacation can be a delightful experience for the whole family. You can enjoy all the beauty and wonder of this natural environment and the fun of outdoor activities.