Top Tourist Attractions in Florida USA
Choosing a location for your next vacation is never an easy task. Everyone has different tastes, and everyone's budget is different as well. So, where are the best places to visit in Florida? If you love the outdoors and want to see some of the most beautiful scenery in America, then plan to visit Florida at least once.
If you're looking for a new place to spend your vacation time or want to take a trip somewhere with beautiful scenery, consider visiting Florida.
This state is jam-packed with exciting cities and gorgeous beaches and has plenty of opportunities for fun activities. Florida is an affair for everyone, from its thrilling theme parks to its pleasant shoreline towns.
You'll find an enjoyable vacation spot in Florida regardless of your interests. So please review our recommendations and start planning your trip to Florida now!
25 best places to visit in Florida for your next vacation
Discover Florida's best things to do, including beaches, festivals, and more
Let's be honest: Florida is more than just beaches, theme parks, and nightlife. It's green jungles, wild swamps, white-sand beaches, and rolling hills. It's celebrations of art and culture and history. And it's a state where you can find about anything you're looking for—if you know where to look.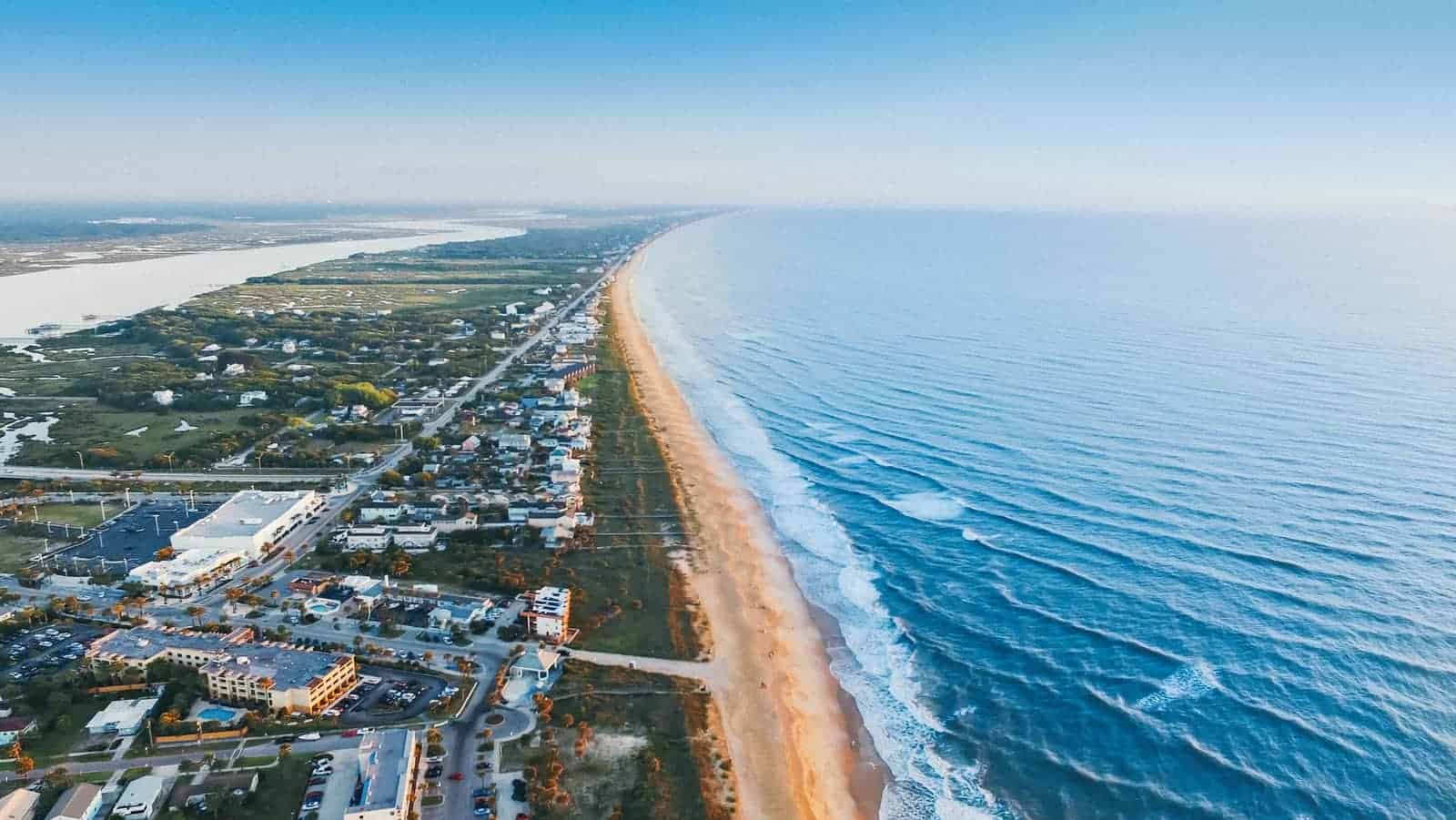 The Sunshine State has a lot to offer, with countless attractions for anyone traveling with the focus of having fun and enjoying time off from school or work. We hope that you can enjoy the beautiful things that this state has to offer.
Look at some of the most popular places to visit in Florida.
Visiting Florida isn't far from a dream come true, especially if you've always wanted to visit the Sunshine State.
Thousands of people head down to the Tampa Bay area and Orlando every year, and right now, it's easy to see why: beaches, amusement parks, and even historic old buildings are all waiting for you to discover. If you're tired of the cold weather back home, you might want to keep your sights on Florida.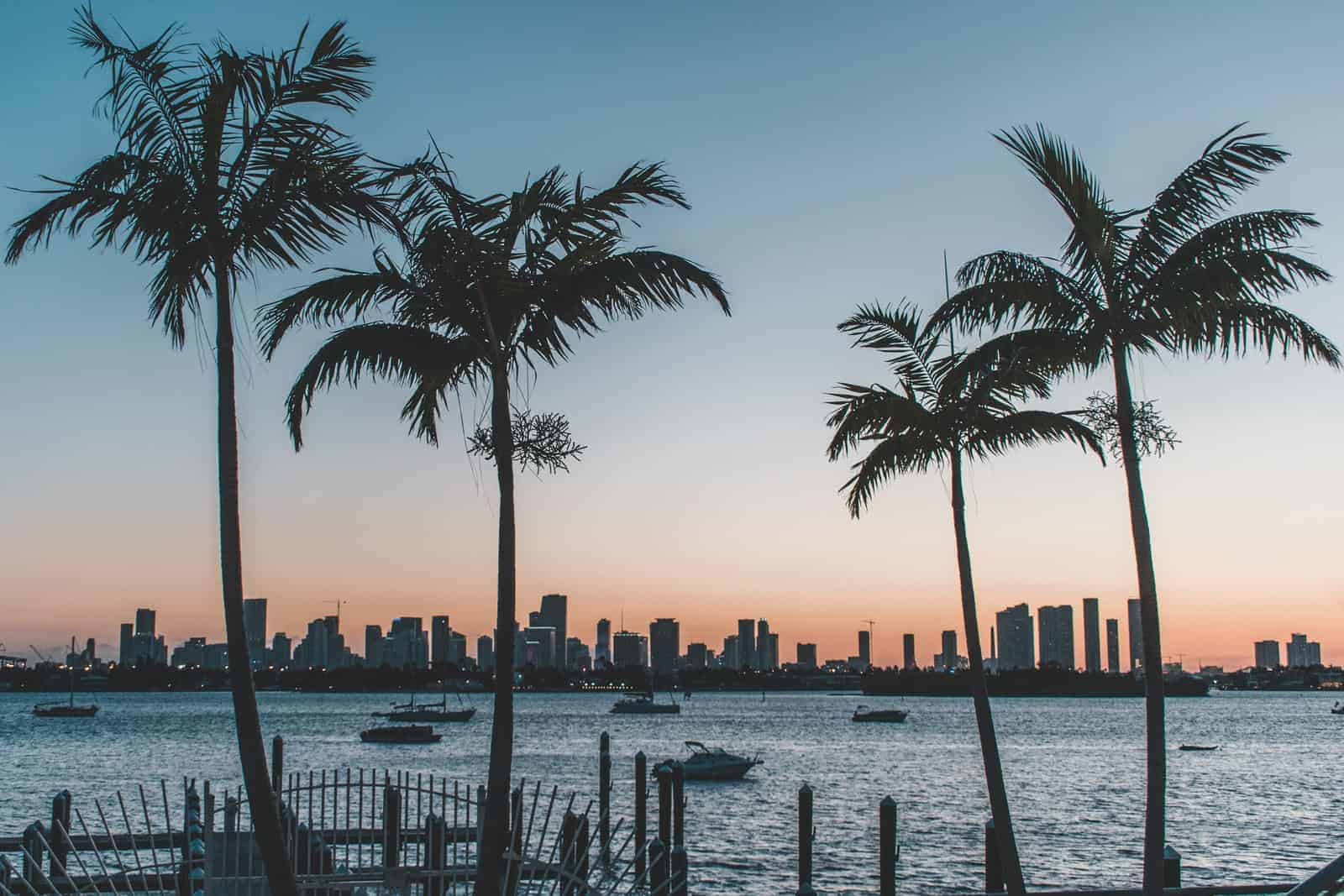 As a whole, Florida's coastal regions are some of the most popular vacation destinations in the United States. If you love the beach and sun, there's no better place to visit.
Whether it's fine dining, world-class shopping experiences, or classic amusement park rides you're after, you'll find something for everyone amidst Florida's coast.
Florida is home to a large number of well-known tourist attractions
Florida attracts over 60 million visitors annually, meaning it is generally the most visited state in the country. It is home to various famous beaches, islands, and theme parks. The state offers travelers various lodging options, from luxurious resorts to budget-friendly motels.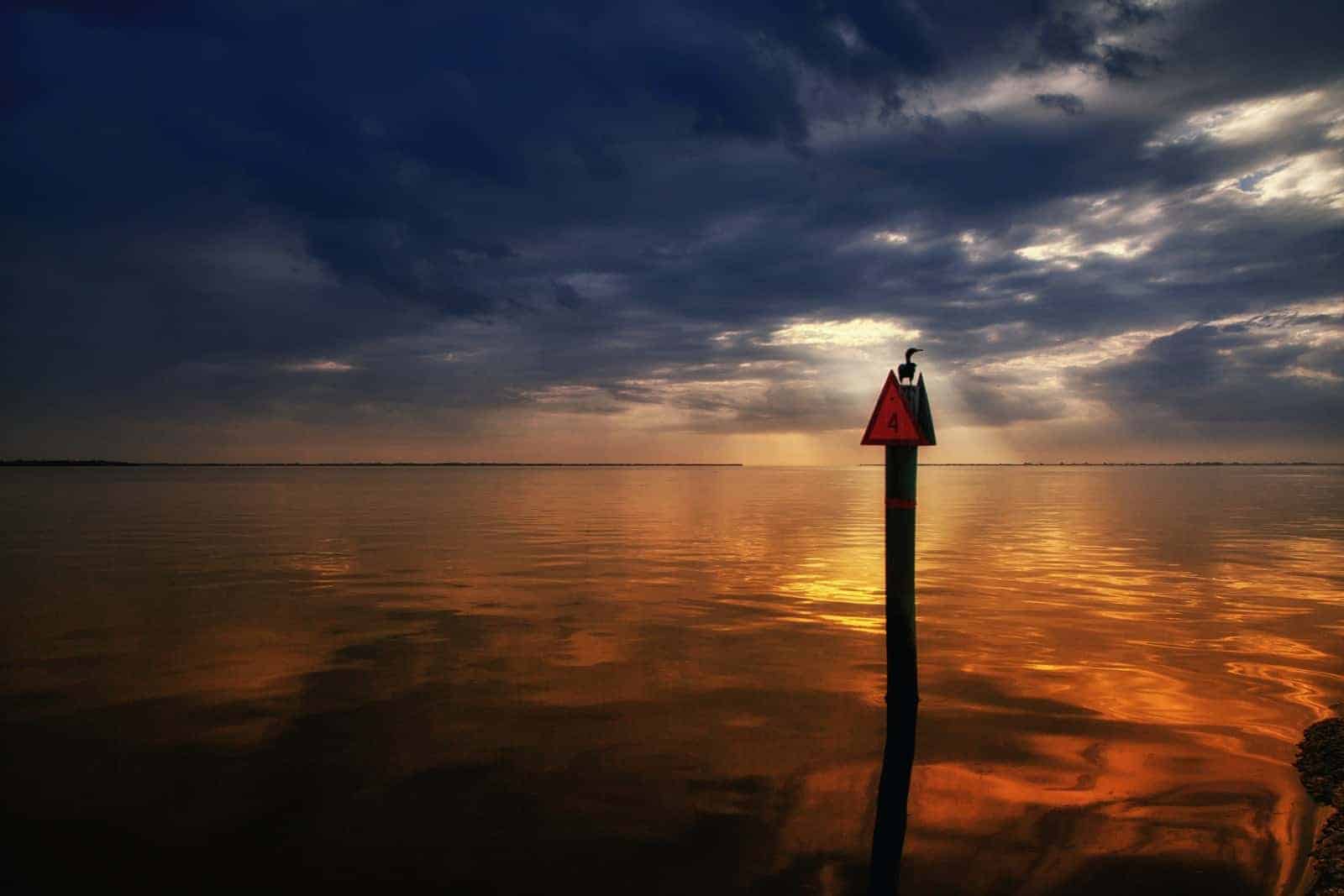 Florida is a paradise for tourists visiting from all over the world. There are so many Florida attractions to visit, whether you are seeing our warm, sunny state or you live in one of the many cities throughout the region. If you plan a trip to this state, reading up on these things before you set off is best.
Florida is packed with unique places to see
Florida is loaded with places that qualify as "amazing."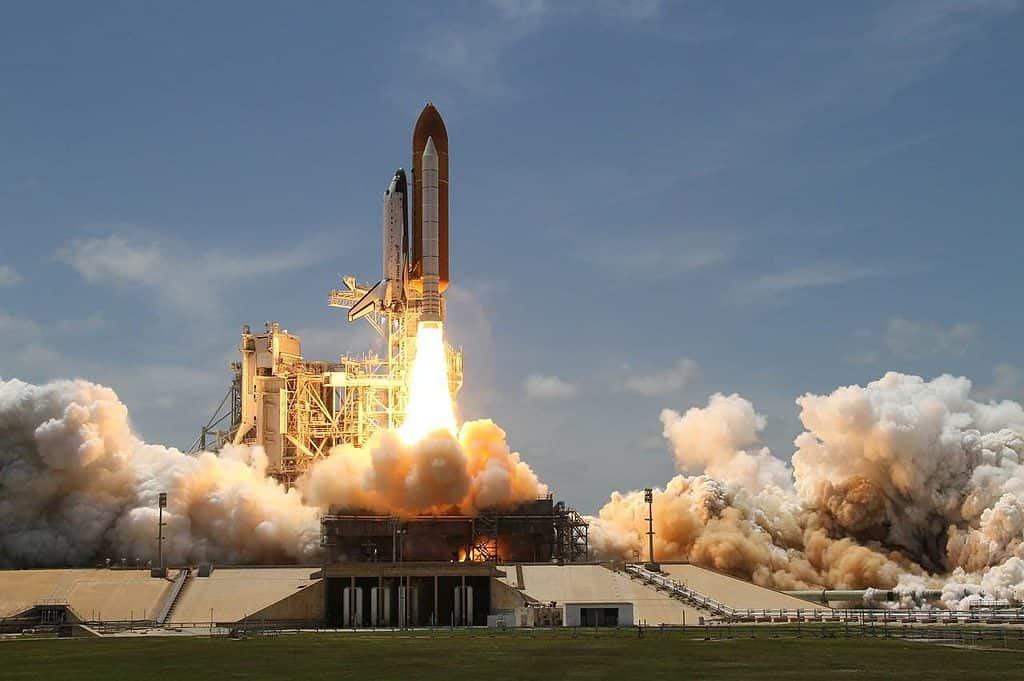 Florida has something for everyone:
some of the most beautiful, relaxing, and enjoyable beaches in the world;
tropical jungles full of weird creatures;
a charming small town in the middle of nowhere that's also home to one of the biggest theme parks in the world;
a city full of theme parks, shopping malls, and an urban jungle;
a city full of skyscrapers and high-rises;
sprawling lakes and rivers for fishing;
colorful springs for swimming;
The list includes museums, art galleries, archeological sites, hotels, and restaurants.
What are your favorite places to go in Florida?
My favorite place to go in Florida is either the beach, the zoo, or Disney. The beach is great because it has a lot of lovely places to relax and people-watch. I like watching the waves and boats. I have been to them a lot, and I always enjoy returning.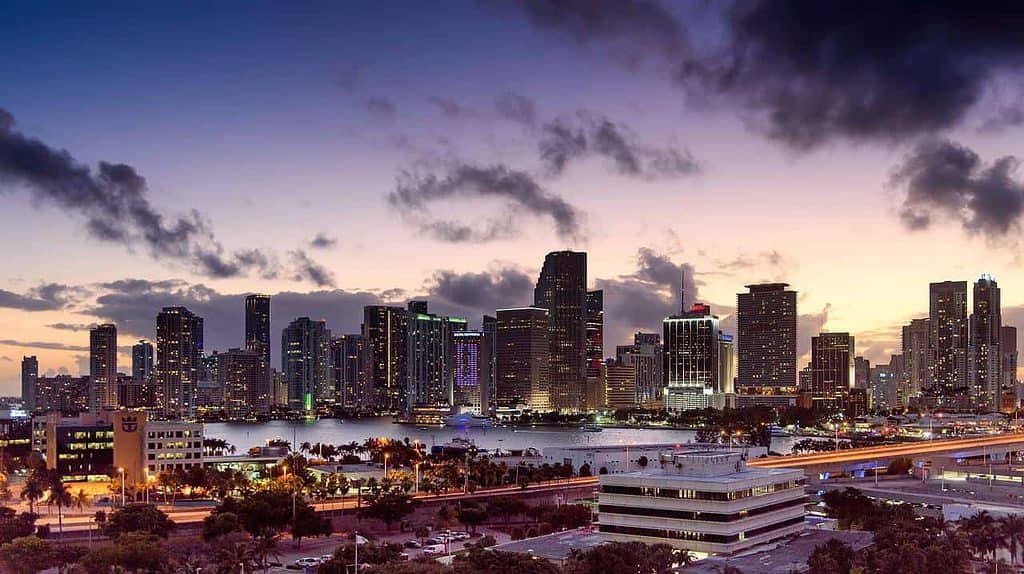 There are so many things to do at Disney World, and I see that there is always something new. The zoo is fun because it has many animals you can't see in your backyard. My favorite part is when they have animal feeding. You learn a lot about the animals when they come out to eat.
Florida offers many things to see, including unique wildlife and natural wonders.
Florida can feel like a vacation in itself. There are many things to see, including unique wildlife and natural wonders. Florida has several unique ecosystems, which help make it one of the most biodiverse places on Earth.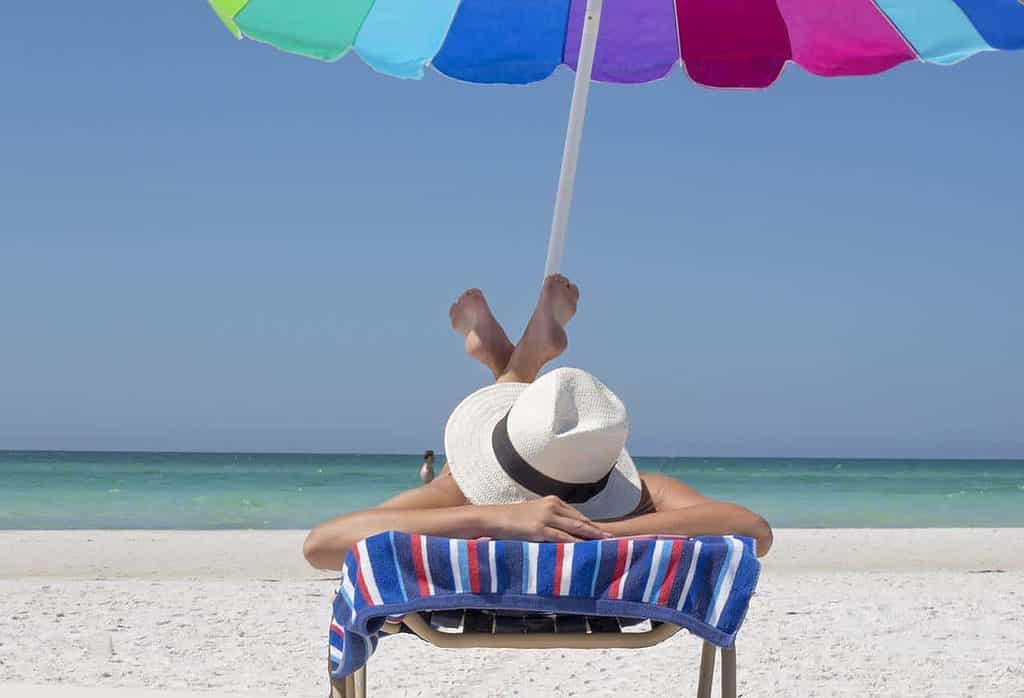 All visitors must do is take advantage of Florida's numerous amenities, unbounded natural beauty, and incredible wildlife to appreciate what they have in the Sunshine State.
Florida is a vacationer's paradise, with plenty of alluring spots to see above and below the sea's surface.