Top Tourist Attractions in Idaho USA
The best way to fully appreciate Idaho's beauty is by visiting some of its most renowned natural landmarks. Whether you enjoy hiking more than anything else or prefer a scenic drive in the country, you'll find natural splendors in all four seasons.
But there's plenty to see in Idaho that won't require you to leave the pavement, so these are a few of our favorite locales for attracting tourists to this unique state.
Thanks to its diverse terrain and cities, there's something for everyone in the Gem State. The only thing that can keep you from having a great Idaho vacation is if you decide to overlook it! Please make the most of your trip with our ideas for things to do in Idaho.
10 best places to visit in Idaho for your next vacation
What are your favorite tourist attractions in Idaho?
The thing that makes Idaho, the Gem State, so special is that it offers visitors a little bit of everything. You can:
ski down glaciers and trek through the Sawtooth National Forest in the east;
go river rafting down the Salmon River and tour wine country in the north;
explore the finest of city nightlife in Boise with its microbreweries, theaters, and galleries;
enjoy some of the most beautiful scenery found anywhere on earth as you drive along scenic Highway 93 in central Idaho.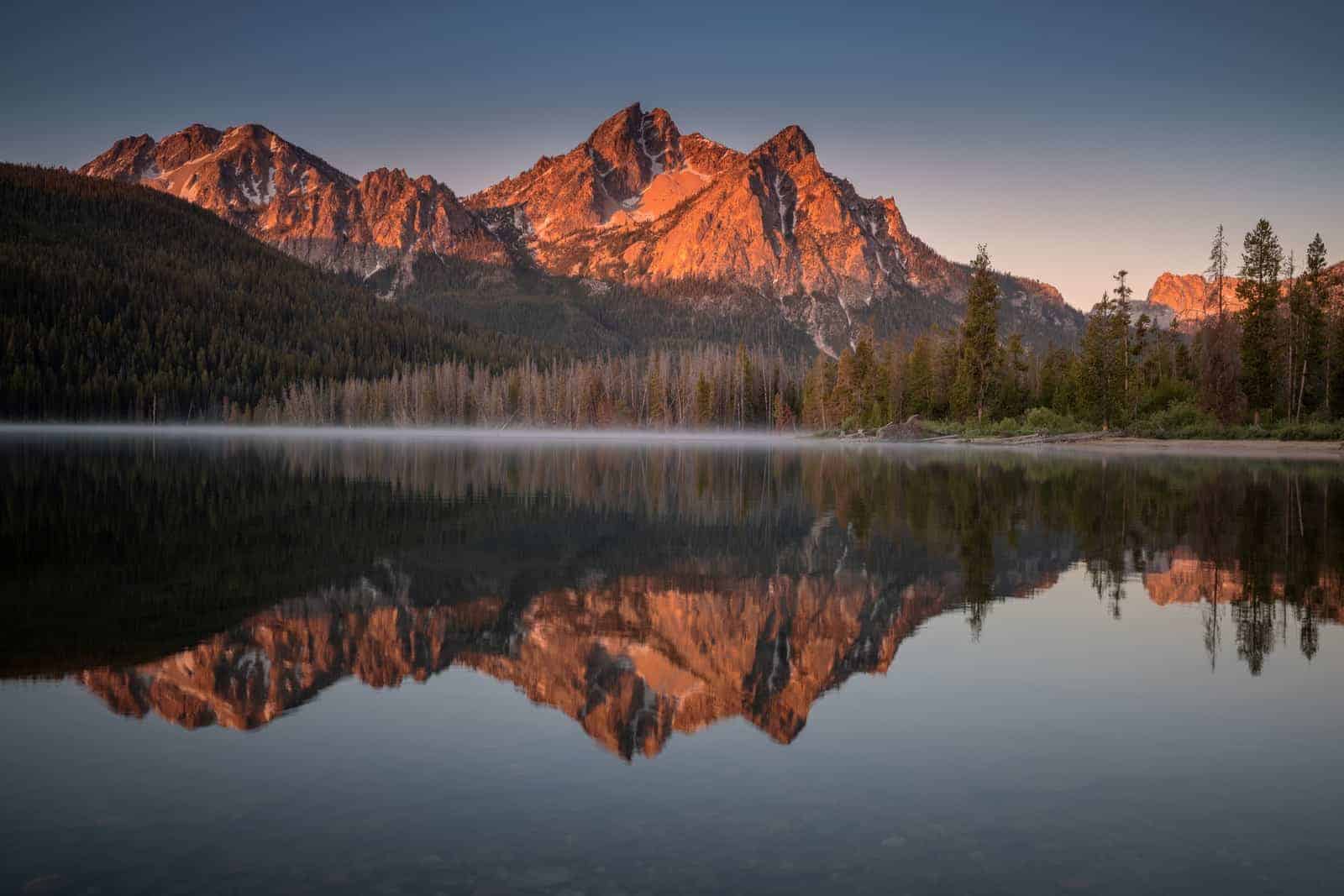 Are you planning a ski trip this winter? How about a relaxing fly-fishing vacation in Idaho this summer? That would be amazing! Oh yes, don't forget about Sun Valley and the beautiful panorama of the Tetons. The opportunities for outdoor adventure in Idaho are endless, as you can see. And with the space this state has to offer, you'll never run out of new places to explore.
Find great places to go in Idaho, the Gem State.
Idaho is one of those mountainous, western states that very few people visit. However, Idaho is a state that you should visit if you're looking for some peace and relaxation while still being able to find fun tourist spots.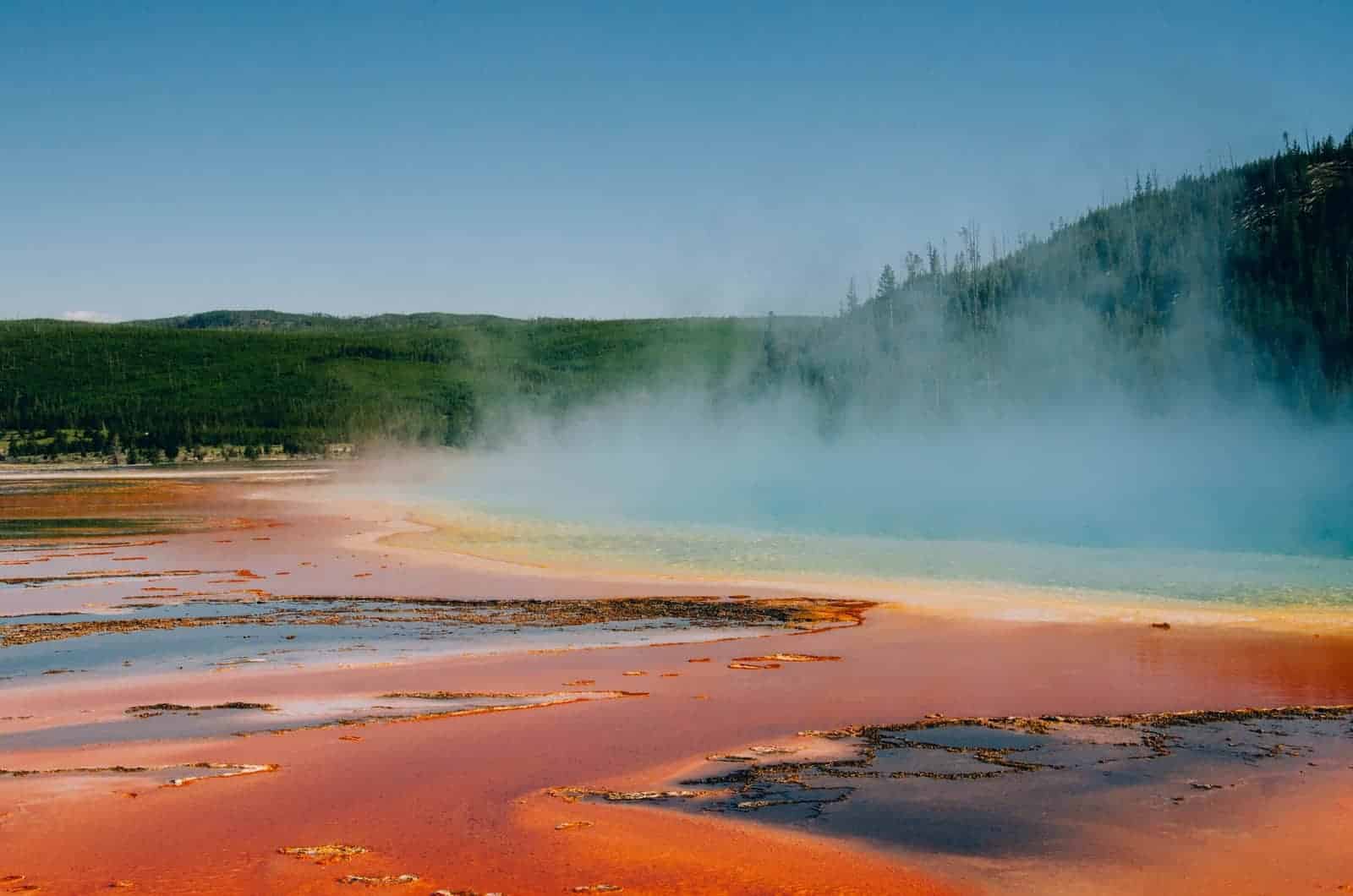 The state is riddled with hiking trails and freshwater rivers (the best for rafting!) that lead you to beautiful wilds and plenty of national parks to explore. Idaho is a land of hearty people and rugged scenery; a day there will be worth it if you leave yourself plenty of room for adventure.
Sure, you can go to the big city and pay high prices. Or, you can visit one of these slightly off-the-beaten-path gems that make visiting Idaho an experience your money will love.
The State of Idaho is full of things to do
Idaho state certainly has its share of exciting things to do and see, many of which can be a surprisingly pleasant break from the hustle and bustle of daily life. For instance, if you visit Idaho during the summer months, take a dip in the waters at Portneuf River. It's a popular swimming place with great views that should appeal to everyone, including those who don't particularly enjoy swimming.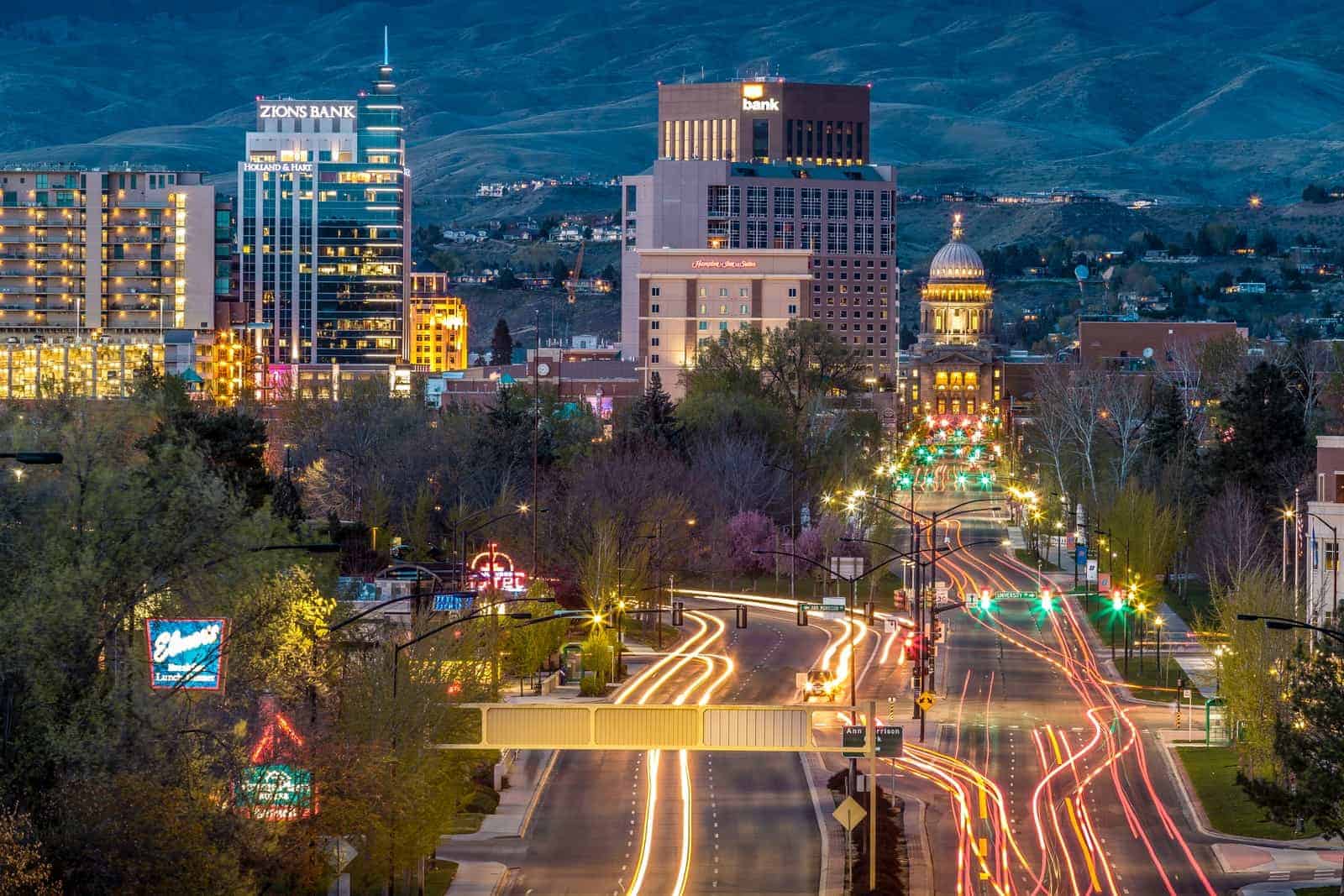 Or, try and catch one of several top-tier fishing spots in the southeast part of the state. Old Mans Creek is especially popular for fishing and hiking, with dramatic waterfalls along the canyon walls that you'll surely notice while you're there.
Discover the wonder, beauty, and adventure places to see in Idaho
Idaho is a wondrous place. You can see the majestic Rocky Mountains rise from the ground in western Idaho or stand on the shores of scenic Lake Coeur d'Alene and take in the lovely Cascade Range peaks towering in the distance.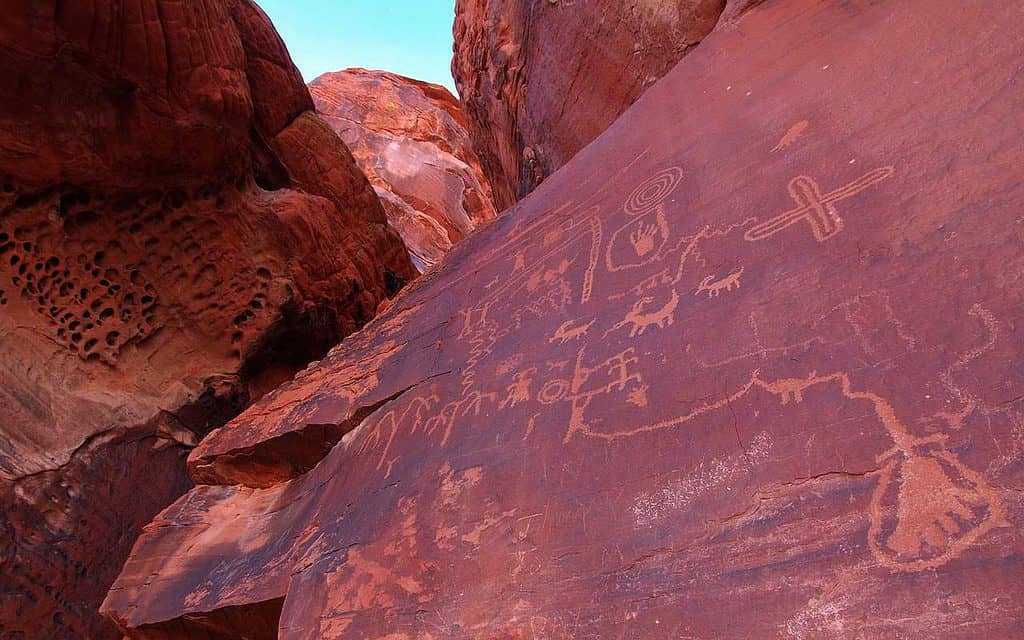 You can hike down through the Salmon River canyon, with its spectacular waterfalls, or you can marvel at the snowcapped panorama of Boise's Foothills. Idaho has abundant natural beauty and is a fantastic place for sightseeing! From stunningly beautiful lakes to jaw-dropping waterfalls, Idaho is a state full of underrated gems.
Where to go in Idaho that you haven't been to yet?
Boise, Idaho, is a great place to visit for the first time or revisit. There's never a dull moment here, and the city is full of delicious food, exciting entertainment options, and plenty of activities. Three stunning state parks also surround the town—Payette Lake State Park, Lake Cascade State Park, and the Jerry Adams Wilderness—worth visiting if you have time.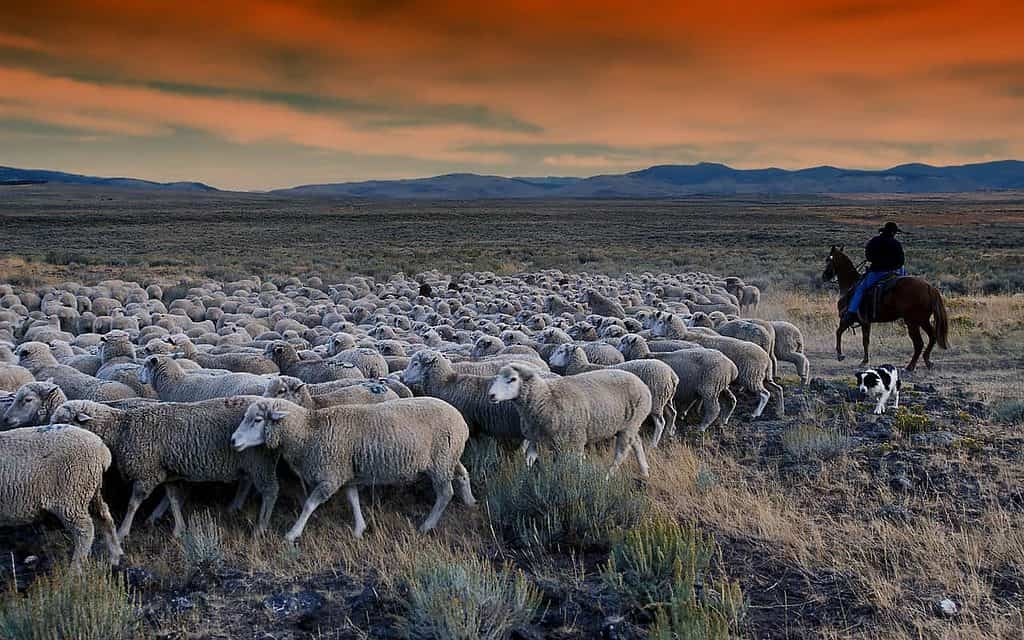 You should put it on the list if you haven't been to Twin Falls. It's unlike any Idaho city that I've ever been to and is worth visiting if you want to step out of your usual day-to-day. There's a great art scene, a bustling downtown filled with independent businesses, and an overall sense of community that I don't find in many cities. Well worth traveling to if you can!
What to see in Idaho: beautiful landscape, outdoor activities, and cultural sites
I hope the information we shared here helps you with your next trip to Idaho. From the beautiful scenery to historic cities to quiet fishing towns, there are plenty of things to see across the state that will keep your vacation exciting and interesting.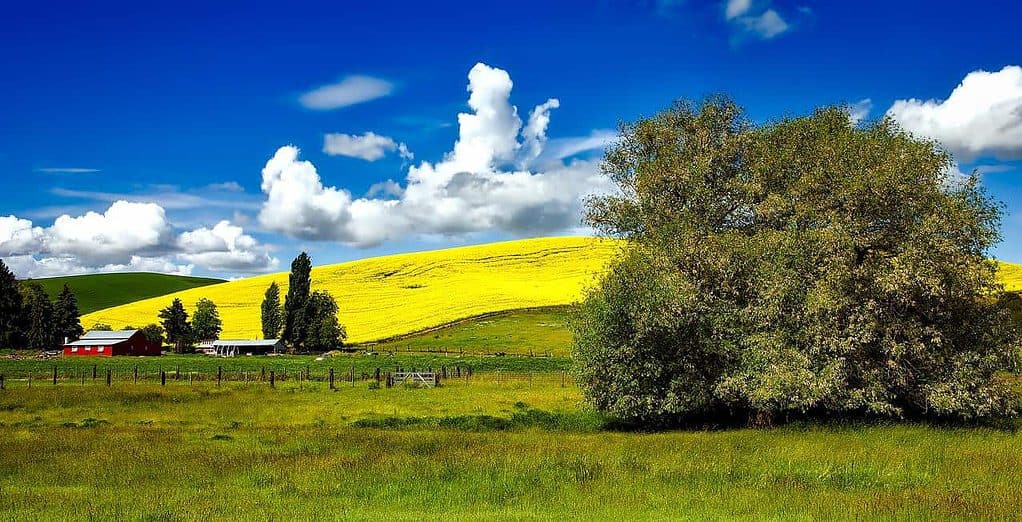 And I genuinely believe you'll get a lot of bang for your buck in Idaho. So what are you waiting for? It's time to pack up the kids, load up the grill, and head out towards Idaho in search of adventure. Here's hoping that you have a great time when you do.