Top Tourist Attractions in Indiana USA
There are plenty of things to do in Indiana, especially if you love nature, hiking, and traveling. Indiana is an excellent state to discover by car. It is full of national parks and monuments. The Indiana Dunes National Park is a great place to go on holiday with the family or take a romantic walk with your partner.
It is worth spending a few days in this state because it is also home to the second-largest city in the U.S., Indianapolis, which has many tourist attractions: museums, zoos, shopping centers, and more!
If you're looking for things to do in Indiana, look no further than the state's zoos. One of the top Indiana attractions, Fort Wayne Children's Zoo is home to more than 1,000 animals and boasts many interactive experiences.
Take an African safari ride, hand-feed giraffes and lorikeets, or watch sea lions play. The Indianapolis Zoo is another of the best things to do in Indiana if you're traveling with children, as the zoo was named the nation's top zoo for kids.
10 best places to visit in Indiana for your next vacation
Indiana's museums are often ranked among the country's best. The Children's Museum of Indianapolis is not only one of the most famous attractions in Indiana but was also named one of the top children's museums in the world by Parents magazine.
There is never a shortage of things to see and do, with five floors of fun and new exhibits always in the works.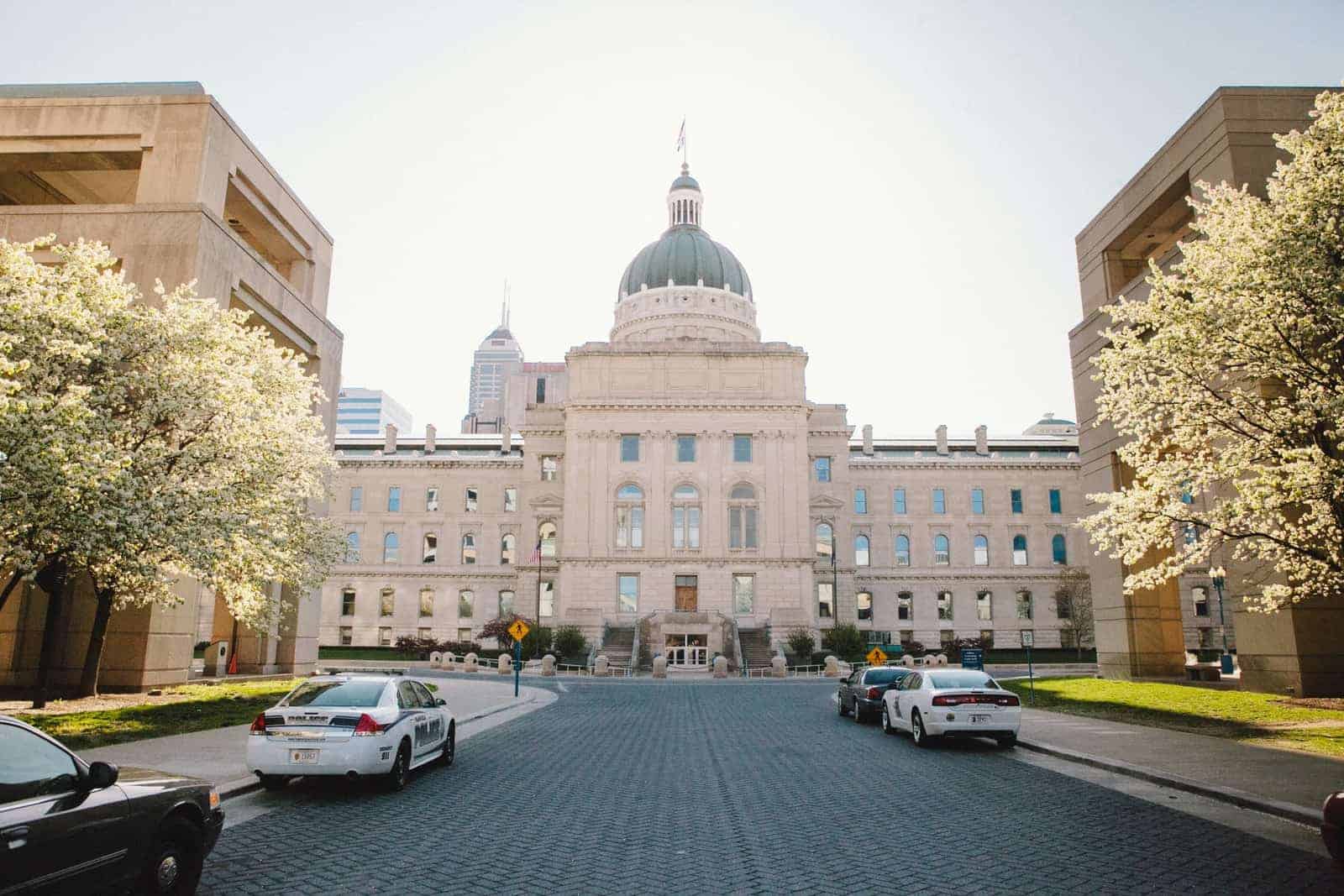 Other great places to visit in Indiana include Conner Prairie in Fishers; the museum chronicles Indiana's pioneer past with living history demonstrations and re-enactments of life during that time. For art lovers, the Indianapolis Museum of Art is a top Indy attraction with over 54,000 diverse works spanning centuries.
Indiana Dunes State Park
The Indiana Dunes National Lakeshore and the Indiana Dunes State Park offer 3,000 acres of beaches, forests, dunes, wetlands, and prairies. You can see over 400 species of birds, the lakefront, and sunsets at West Beach.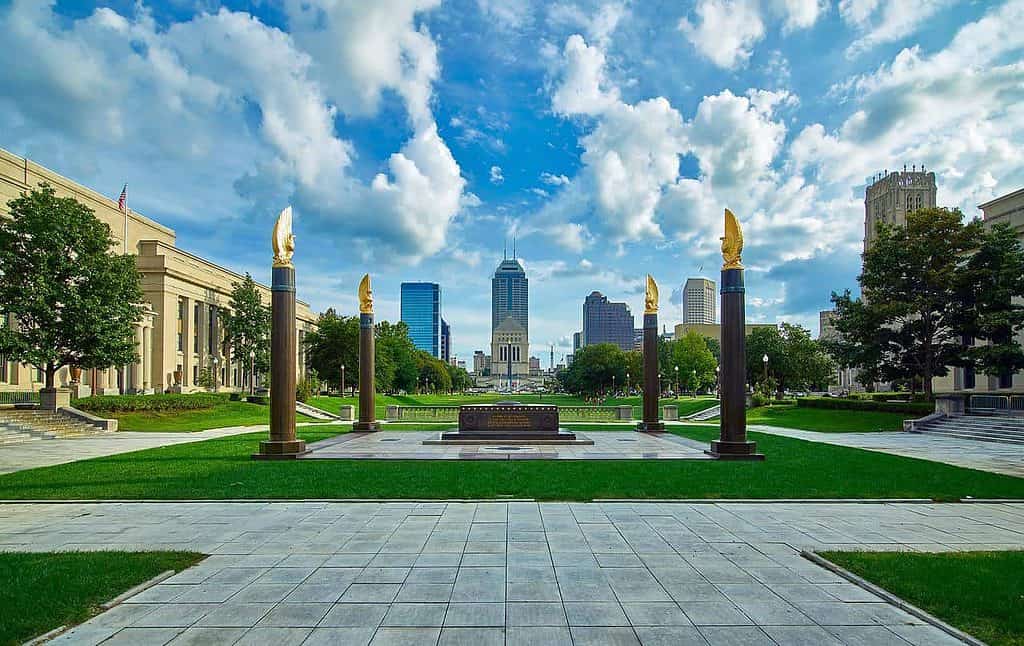 Patoka Reservoir
When you visit Indiana, one thing you can do is go on an outdoor adventure. One of the best places to do this is at the Patoka Reservoir in southern Indiana.
The lake covers over twenty thousand acres and is one of the most beautiful places in the entire state.
If you want fishing, several lakes are stocked with fish so that you can catch some great bass and other types of fish while visiting Indiana. There are many different trails you can hike on and numerous campgrounds you can stay at while you enjoy your vacation.
Turkey Run State Park
The Turkey Run State Park features ravines carved by glaciers and streams almost 200 feet deep. More than 20 miles of hiking trails, bridle trails, horse rentals, fishing, and canoeing on Sugar Creek.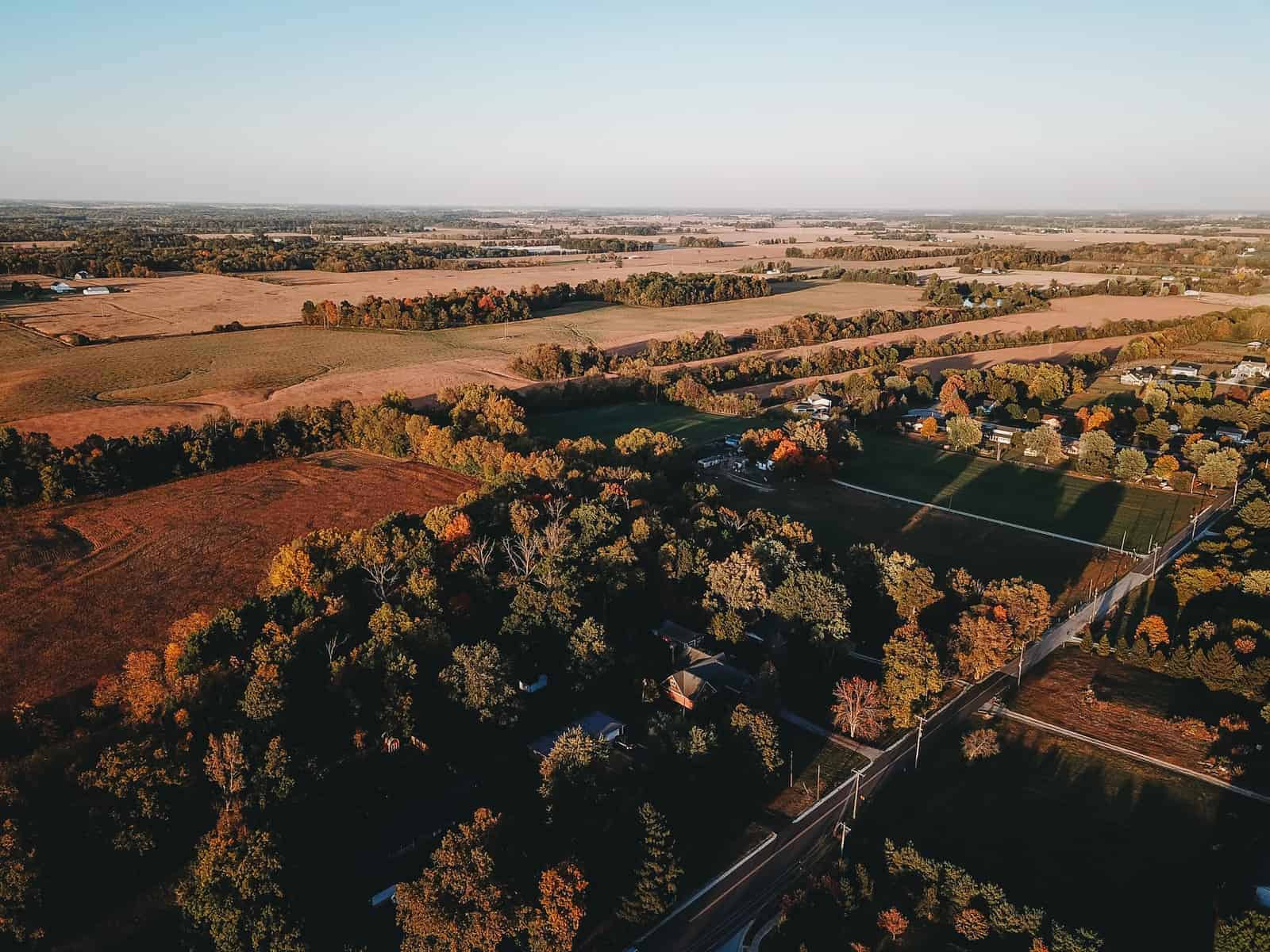 Indiana's great outdoors offers the perfect backdrop for your next vacation.
Indiana is a US state which is full of natural wonders. Many Indiana attractions are a must-visit for all nature lovers.
Indiana's great outdoors offers the perfect backdrop for your next vacation. Discover the best places to go camping in Indiana, where you can relax in peace or enjoy hiking through the woods.
Enjoy a wild whitewater adventure on the rapids of a river, or try horseback riding or mountain biking along forest trails.
Take a relaxing walk through Indiana's many scenic gardens or participate in some of the state's most famous mass recreational events, like the annual 500 Festival Mini-Marathon in Indianapolis.
Indiana is known as a sports lover's paradise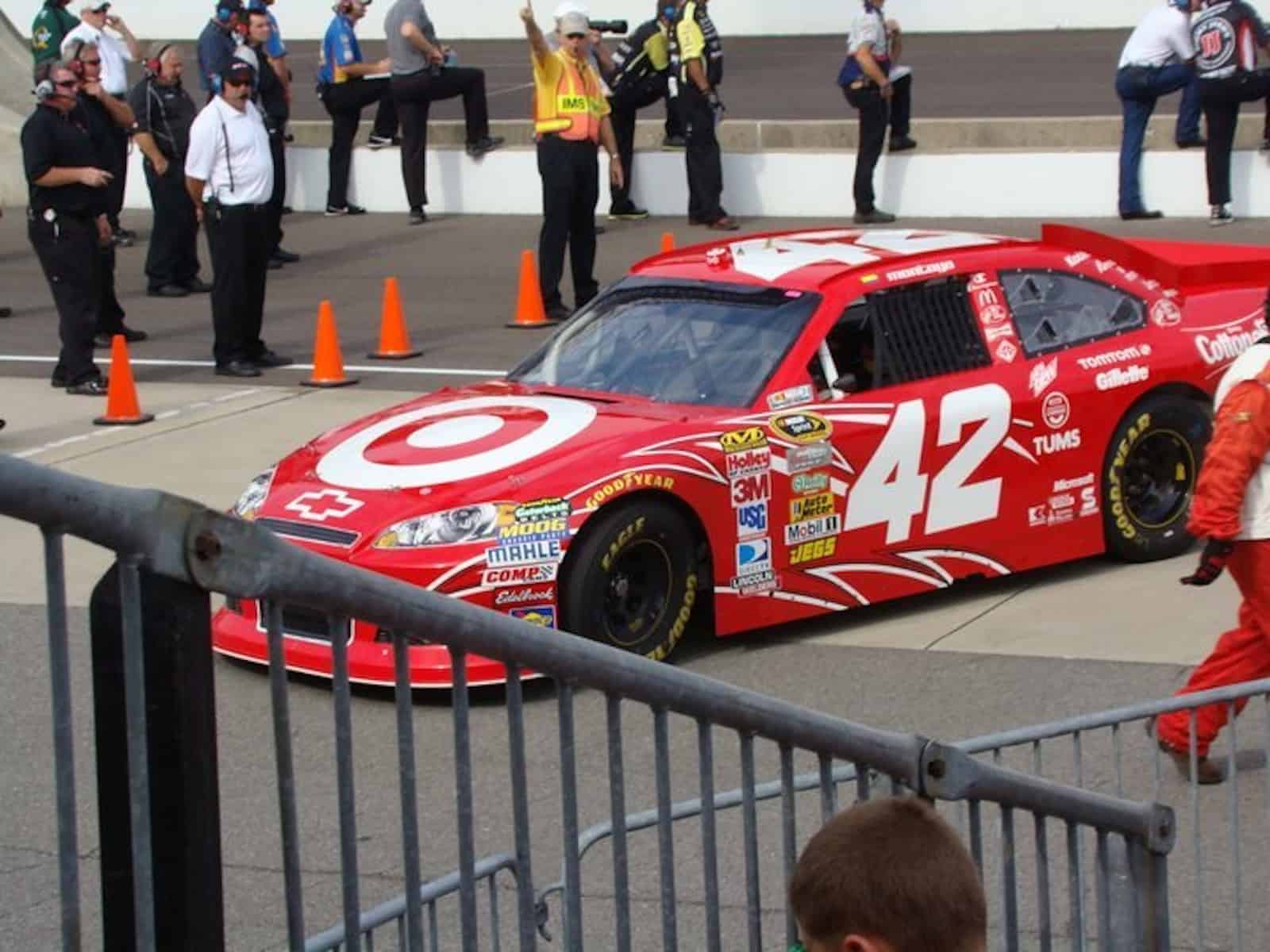 Indiana, known for its love of sports and producing legendary coaches, is a charming southern state with plenty of attractions.
The Hoosier State is known for friendly Midwestern hospitality and is easy to navigate via the interstate highway system. Michigan City offers beautiful beaches and dunes along Lake Michigan to the north.
The state capital and largest city, Indianapolis, is home to the Indianapolis Motor Speedway and Indy 500 race. Indianapolis also boasts several excellent museums and recreational venuesIndiana is more than cornfields and basketball.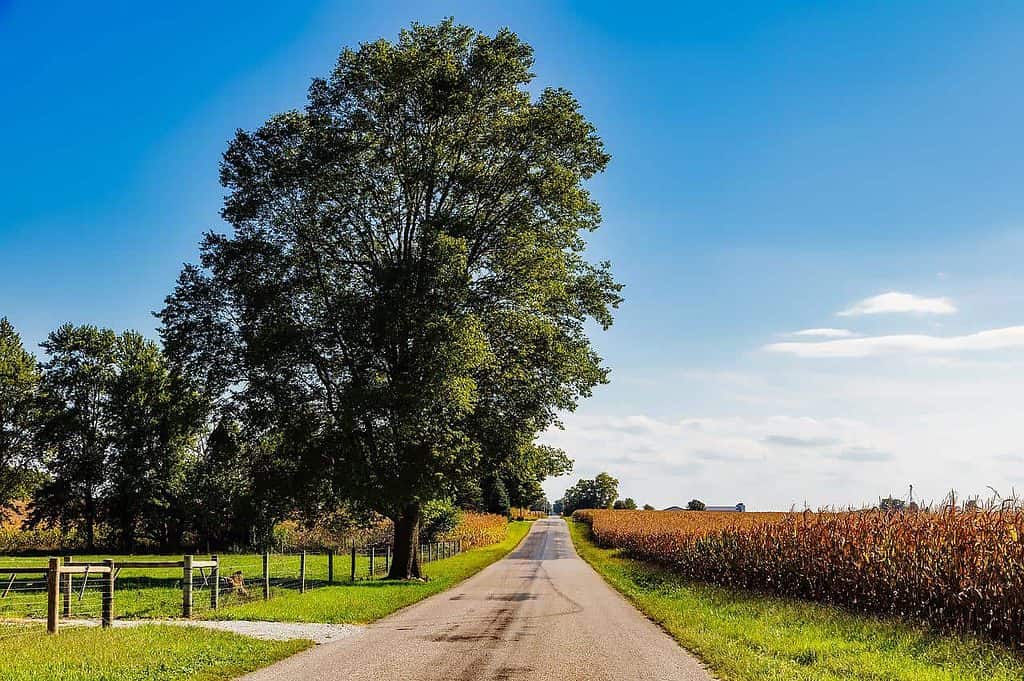 Summary
If you wonder what to do in Indiana, then look no further. We have identified the best things to do in Indiana and some unique experiences and attractions. Our guide can help you plan a great trip to Indiana, from sporting events to national parks.
Some of Indiana's best attractions are in smaller cities such as Bloomington, where visitors can tour Indiana University, or South Bend, home to Notre Dame University. The city of Columbus, located 40 miles south of Indianapolis, features one of the largest collections of modern architecture in the United States.
In addition to many historical attractions in Indiana, there are exciting theme parks such as Holiday World & Splashin' Safari in Santa Claus and Indiana Beach Amusement Resort in Monticello.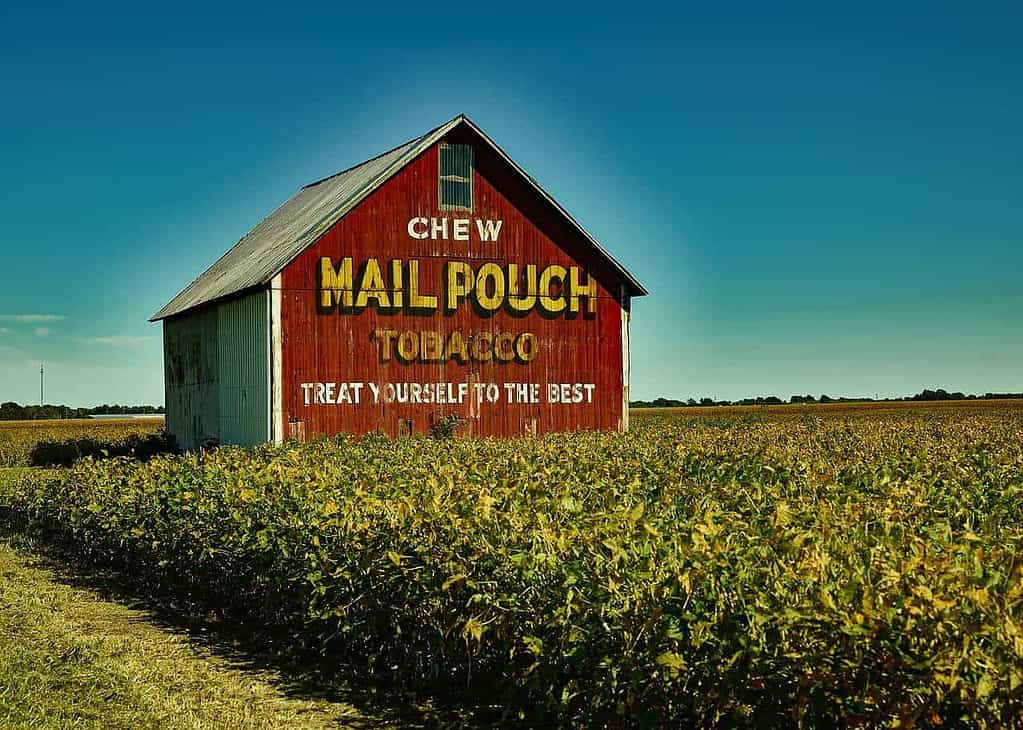 For outdoor enthusiasts, the Hoosier National Forest is a must-see attraction. The forest covers over 200,000 acres of southern Indiana, with hiking trails that lead you through scenic landscapes and dense woods.
The Brown County State Park features some of the best hiking trails. The park also has camping facilities if you want to stay overnight.