Top Tourist Attractions in Iowa USA
Iowa is a great place to visit. You can find many things to do in Iowa, from experiencing this Midwestern state's rich agricultural heritage to exploring the charming small towns that dot the sprawling countryside.
Gourmets will enjoy Iowa for its farmland and farm-raised products, while history buffs will appreciate the state's important role in the development of America.
Iowa is a state filled with history, art, entertainment, and fun for the whole family. From the capital city of Des Moines to the famous Field of the Dreams baseball diamond in Dyersville to the Amana Colonies, the top tourist attractions in Iowa are here.
Iowa is one of the most beautiful and naturally diverse states in the United States. There are numerous places to visit in Iowa, but if you want to experience the best Iowa offers, these places must be at the top of your bucket list.
10 best places to visit in Iowa for your next vacation
Iowa is a Midwestern state that embodies the core characteristics of the heartland of America. Iowa depends on agriculture with some of the most productive farmland globally but has a diverse economy that includes biotechnology, manufacturing, and green energy production.
Its landscape of rolling plains provides the setting for several outdoor activities like hiking, biking, and canoeing.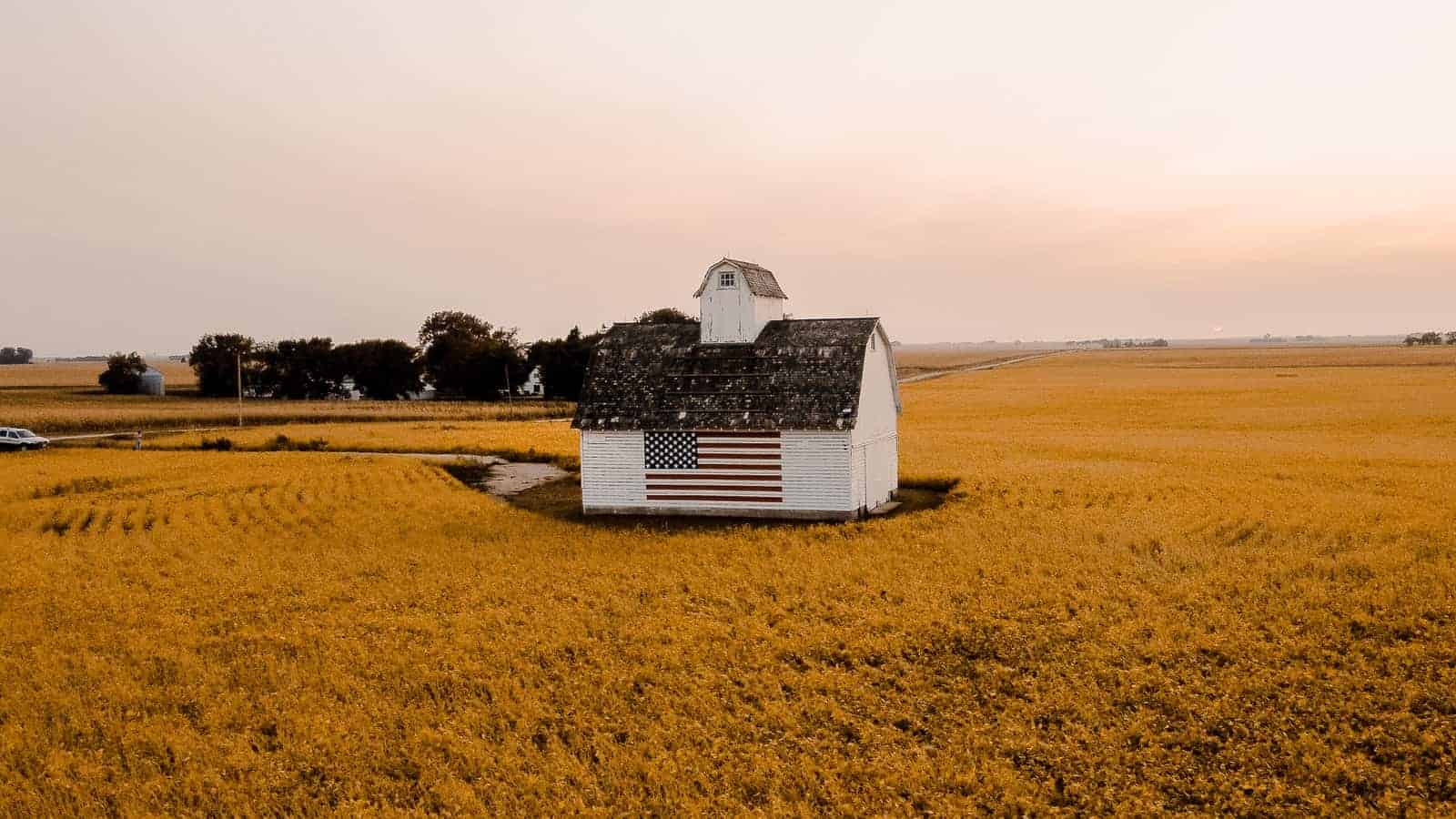 Des Moines
Iowa's capital city, Des Moines, offers many attractions, including various museums, historic sites, and gardens. The downtown area has several free attractions for families, including the Pappajohn Sculpture Park and the State Historical Museum.
The Greater Des Moines Botanical Garden features one of North America's largest collections of orchids. Sunken Gardens in Sioux City is another beautiful garden with a wide selection of flowers and plants. See more attractions in Des Moines.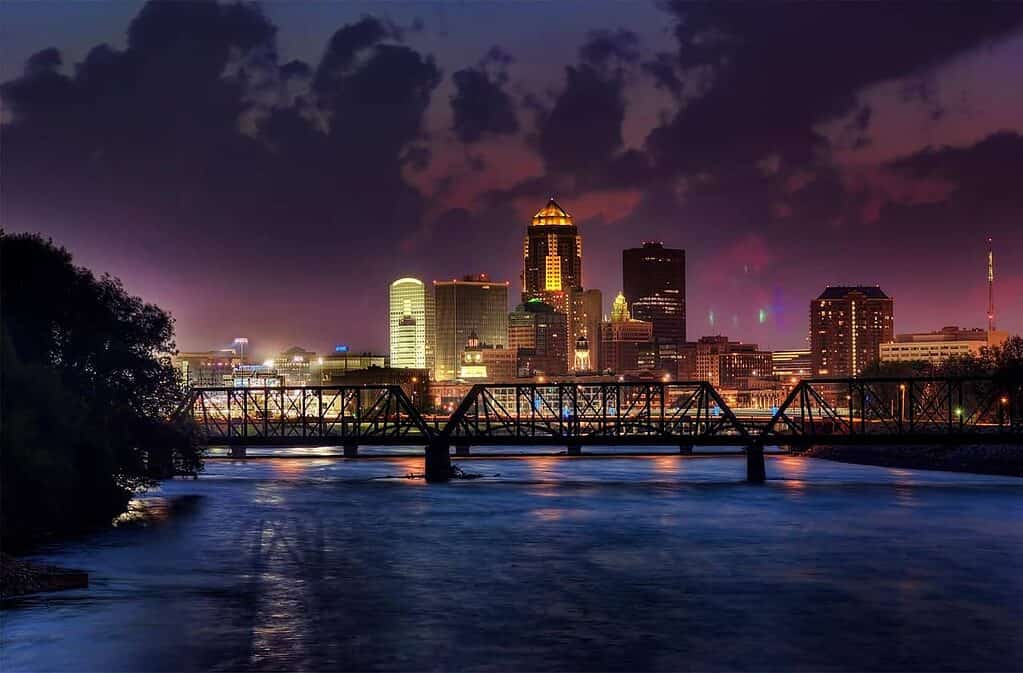 Adventureland
Just east of Des Moines is Adventureland – one of the top amusement parks in Iowa. This park was recently named a Top 20 Amusement Park by the Travel Channel and featured over 100 rides, shows, and attractions for all ages. It's also home to Hurricane Harbor – one of the largest outdoor waterparks in the Midwest!
Mississippi River
The Mississippi River forms a large portion of Iowa's eastern border, and several small towns are located along its shores. Burlington has numerous riverfront parks, including Crapo Park, where you can ride a paddlewheel boat or cruise down the river on a riverboat casino.
Nearby Nauvoo offers wagon rides, candle-dipping demonstrations, and other old-fashioned activities at Heritage Village and Pioneer Trail Center.

Amana Colonies
Located in east-central Iowa, Amana Colonies is an exciting place to visit. Here, seven villages were founded by German Pietists who immigrated to America in 1854.
Originally established as a communal society, the colonies now offer a peek into the past with German-style architecture and homemade foods and crafts.
Iowa museums
The University of Iowa Museum of Art houses more than 13,000 pieces, including an extensive collection of works by Grant Wood. Visitors can also explore the history of this institution at the University of Iowa Stanley Museum of Art or participate in workshops held at John B. Turner Gallery.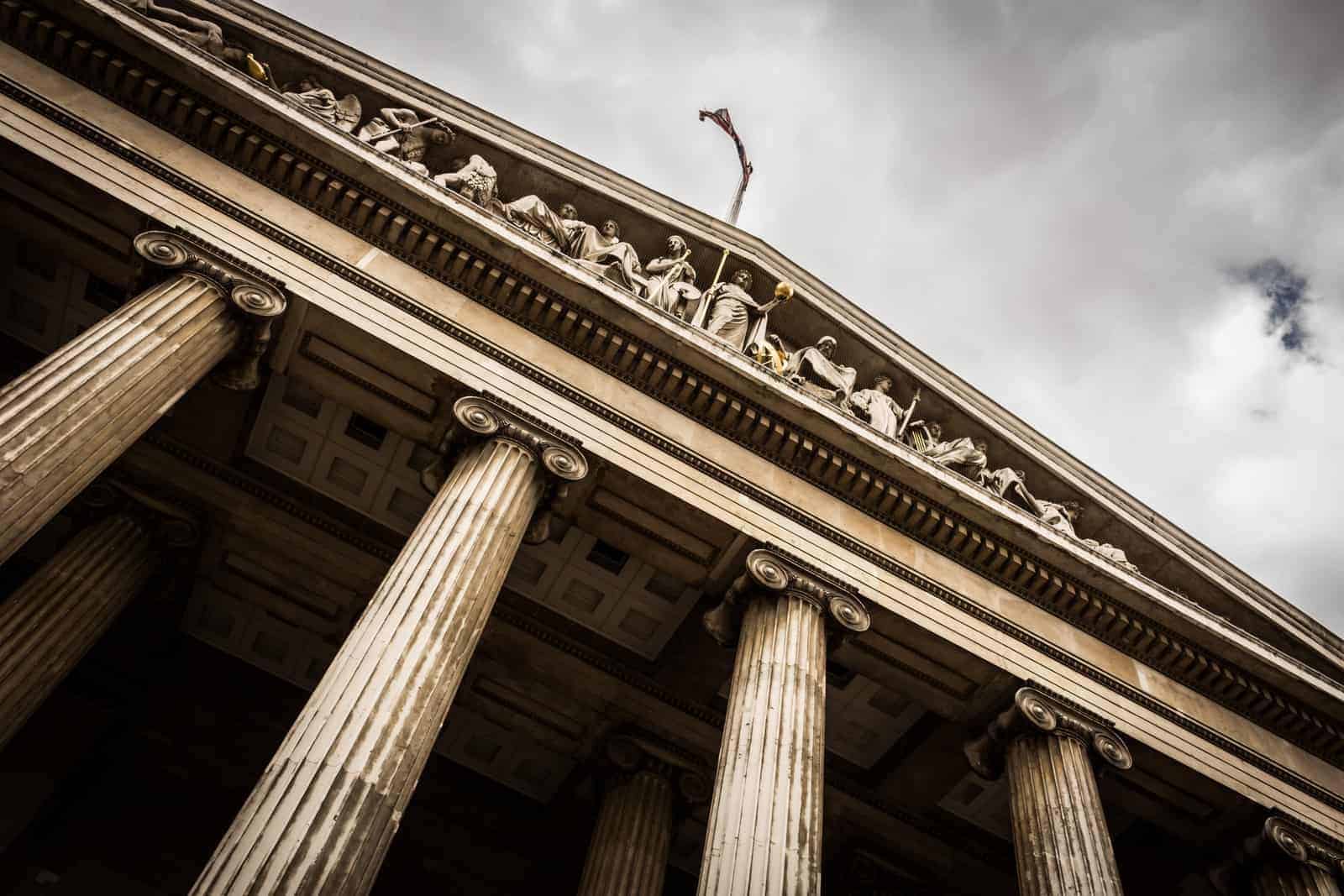 Des Moines Art Center is a world-class visual arts center with 12 galleries showcasing significant works by Matisse, Warhol, Monet, and Picasso and masterpieces from other notable artists in its permanent collection and temporary exhibitions featuring works worldwide.
To the east of Des Moines, Iowa City is home to the renowned University of Iowa and the Old Capitol Museum.
Once, the latter was Iowa's State Capitol and housed a Victorian art and furniture collection. Several beautiful parks offer lovely cityscape views, including City Park and Hickory Hill Park.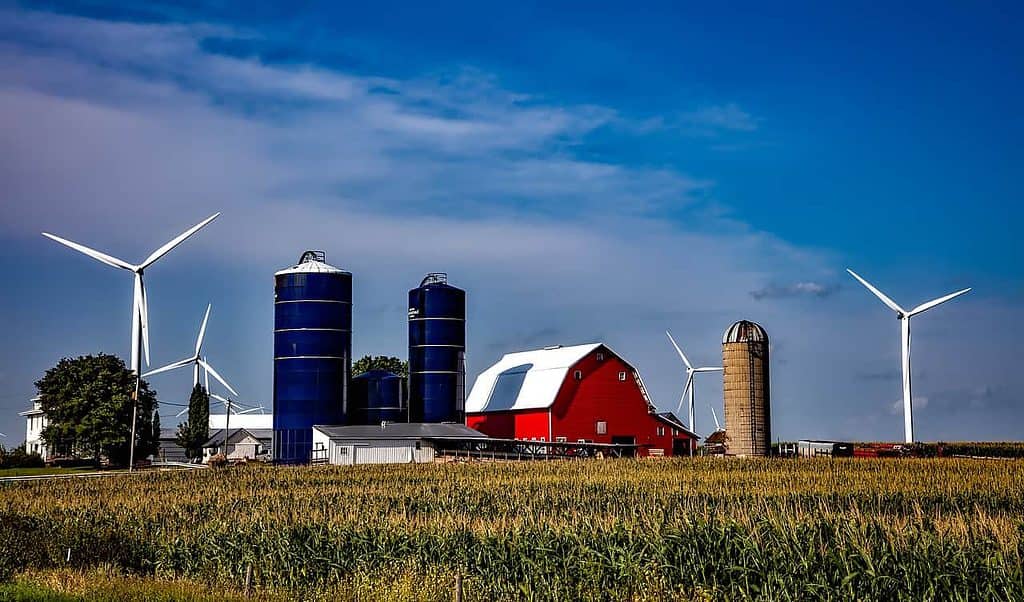 Iowa national landmarks
Iowa is home to several national landmarks, including:
Herbert Hoover National Historic Site featuring a museum about this U.S. president who was born in Iowa;
Effigy Mounds National Monument, where visitors can see 2,500-year-old Native American mounds;
Amana Colonies National Historic Landmark District showcases 19th-century communal settlements that thrived into the modern era.
Agriculture in Iowa
Agriculture is Iowa's economic mainstay. Approximately 88,500 farms in Iowa produce corn (maize), soybeans, oats, hay, beef cattle, dairy products, hogs, and pigs.
The state is the country's top producer of corn, second in soybeans, third in pork, fourth in eggs, fifth in turkeys, and sixth in hogs. Tourism, manufacturing, and financial services also contribute to Iowa's economy.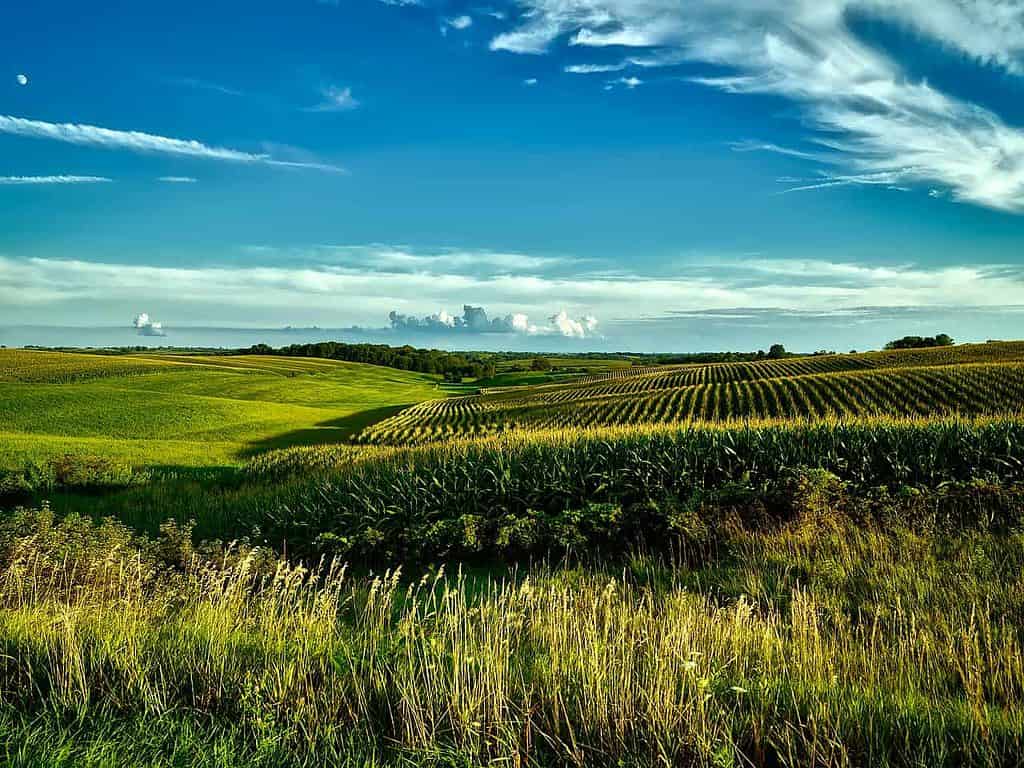 Summary
Iowa is a great state to visit. Its location in the midwest makes access from all parts of the country easy. Iowa is home to some of the most beautiful landscapes in the country. There are many places to visit in Iowa, but these are the best ones for you to see on your next trip to Iowa.
Iowa is known for its agriculture, but that doesn't mean there's not more to do than just farm tours. From a world-class art museum to one of the best zoos in the country, you'll never run out of things to do. But with so many options, it can be hard to know where to start.