Top Tourist Attractions in Kentucky USA
Kentucky has a lot of attractions to offer. Kentucky offers family-friendly, fun, and educational activities that appeal to people of all ages. If you are looking for things to do in Kentucky, you have come to the right place.
Kentucky is a state located in the East Central United States of America. Kentucky is nicknamed the "Bluegrass State" because bluegrass is present in many lawns and pastures throughout the state.
In 1792, the counties of Virginia beyond the Appalachian Mountains became known as Kentucky County, named for the Kentucky River.
Kentucky is a state with many faces. Kentucky has everything from fantastic entertainment and shopping to the great outdoors. It is known for its fantastic horse racing, bourbon distilleries, and unique little-town feel. Louisville, the largest city in Kentucky, boasts of its historic charm and culture, while Lexington offers southern hospitality.
10 best places to visit in Kentucky for your next vacation
Kentucky is located in the east-south-central region of the United States, bordered by Illinois, Indiana, and Missouri to the north, West Virginia and Virginia to the east, Tennessee to the south, and Missouri to the west. Kentucky has a total area of 104,656 square kilometers (40,408 square miles), making it the 37th largest state.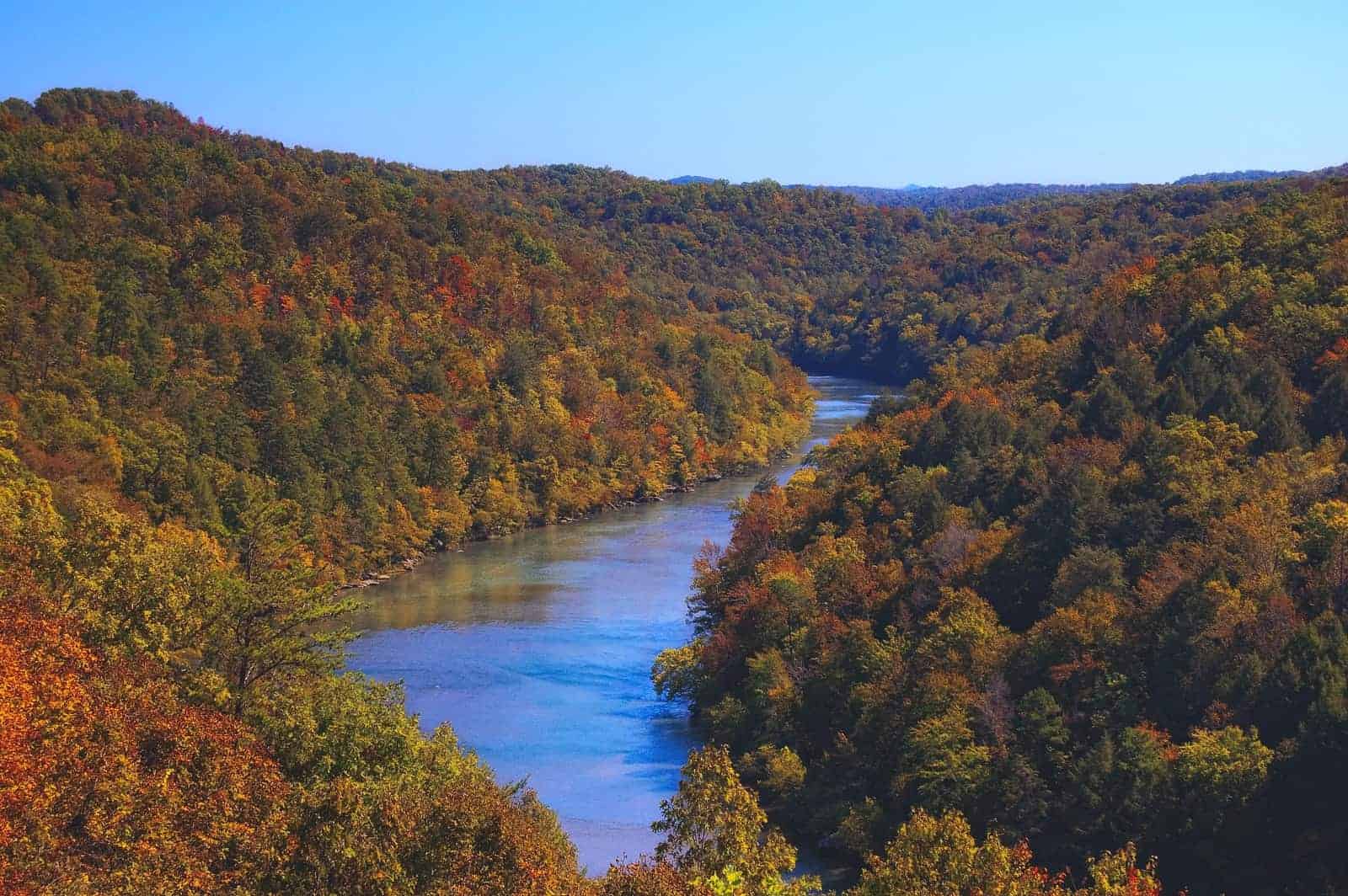 The largest city Louisville
The largest city in Kentucky is Louisville, with an estimated 633,045 residents in 2021. It is also the 29th most populous city in the United States. Louisville is home to
Churchill Downs Racetrack, which hosts the annual Kentucky Derby horse race;
Louisville Slugger Museum & Factory, which produces one million baseball bats each year;
Waterfront Park features green space, athletic fields, and playgrounds for families with children to enjoy.
Mammoth Cave
Kentucky is home to the world's most comprehensive Mammoth Cave National Park cave system. The park was established as a national park on July 1, 1941. It became a World Heritage Site on October 27, 1981, and an international Biosphere Reserve on September 26, 1990.
More than 390 miles of passageway have been mapped in Mammoth Cave, and new cave areas are still being discovered. Take a ranger-led tour to explore this vast underground wonderland.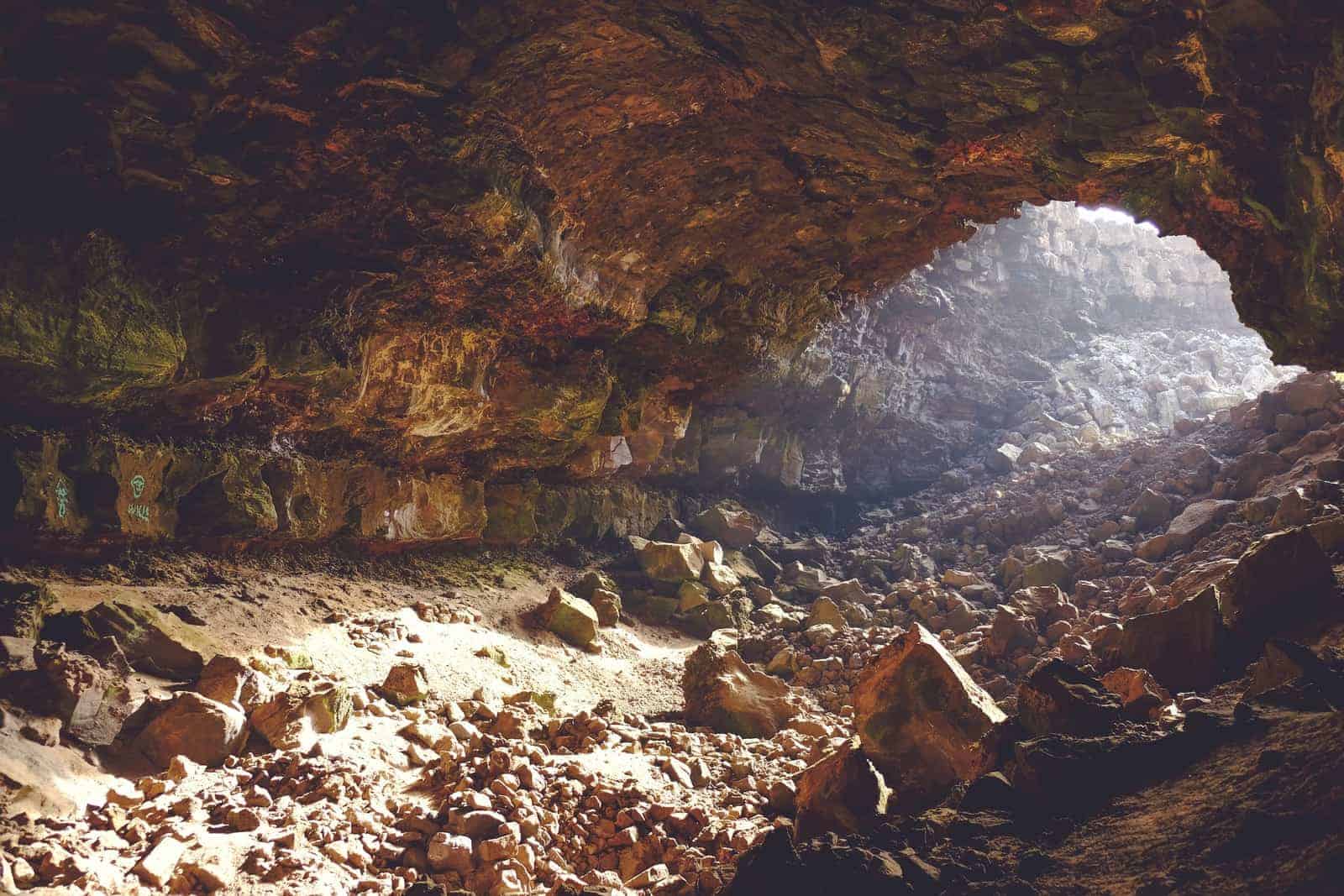 With its lush forests and mountainous terrain, it's no wonder Kentucky is home to one of America's most famous national parks – Mammoth Cave National Park. The world's longest-known cave system is home to wildlife, including bats, crayfish, and salamanders.
The park also offers kayaking, canoeing along the Green River, and hiking through more than 70 miles of trails.
Churchill Downs Racetrack
Another popular destination in Kentucky is Churchill Downs Racetrack in Louisville, which hosts the annual Kentucky Derby each May. Visitors can tour the historic racetrack and its museum, which contains artifacts and memorabilia from past Derby races.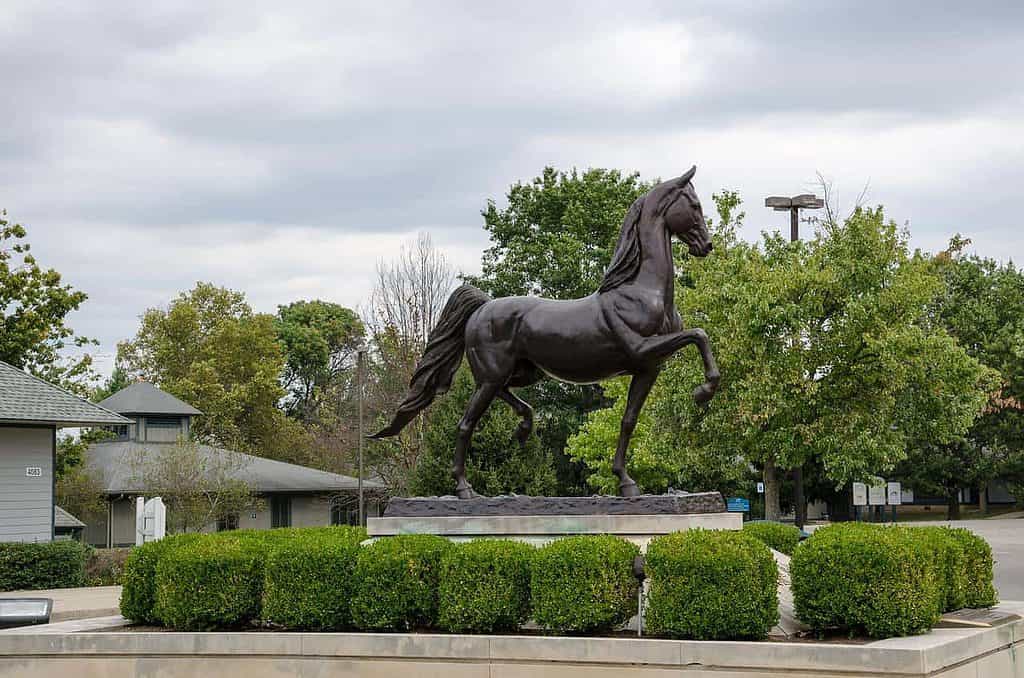 More than 2,000 horses reside at Churchill Downs, and visitors can meet many at Barn Area Stables Tours. Fans can also enjoy breakfast at Churchill Downs before watching live races from the grandstands during the racing season.
The Galt House Hotel
Visit the Galt House Hotel in Louisville for excellent views of the Ohio River, excellent dining options, and great shopping nearby on 4th Street Live! The Galt House Hotel is conveniently located in downtown Louisville near all of the city's major attractions and Churchill Downs, where you can catch a horse race or visit the Kentucky Derby Museum.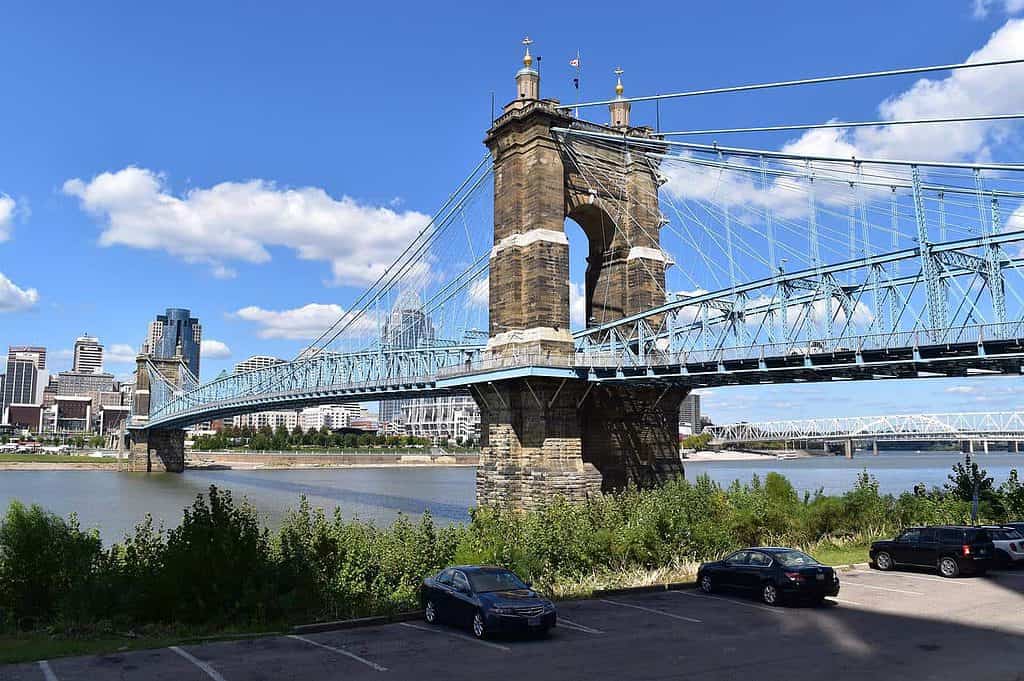 Kentucky historical attractions
Kentucky is filled with historical attractions, including museums and tours that allow visitors to discover some of America's most important history. Learn about the Civil War at Perryville Battlefield State Historic Site, visit Fort Boonesborough State Park, or tour one of Kentucky's many other Civil War sites.
Explore Kentucky's bourbon heritage at the Kentucky Bourbon Trail or tour Civil Rights landmarks in Louisville. Take a historical walking tour of downtown Frankfort and learn about the city's past at The Old State Capitol.
Summary
The tourism industry of this state is quite well-developed due to its high tourist potential. The state is also known for having many famous people come from it, such as Abraham Lincoln, George Clooney, and Muhammad Ali. So when visiting Kentucky, there will be plenty for you.
If you're looking for family-friendly fun, Kentucky is your destination. The Bluegrass State can keep the kids entertained and offer relaxing pursuits for the adults. Admire the stunning architecture, ride the world's most comprehensive cave system, and enjoy a variety of outdoor adventures in the great outdoors.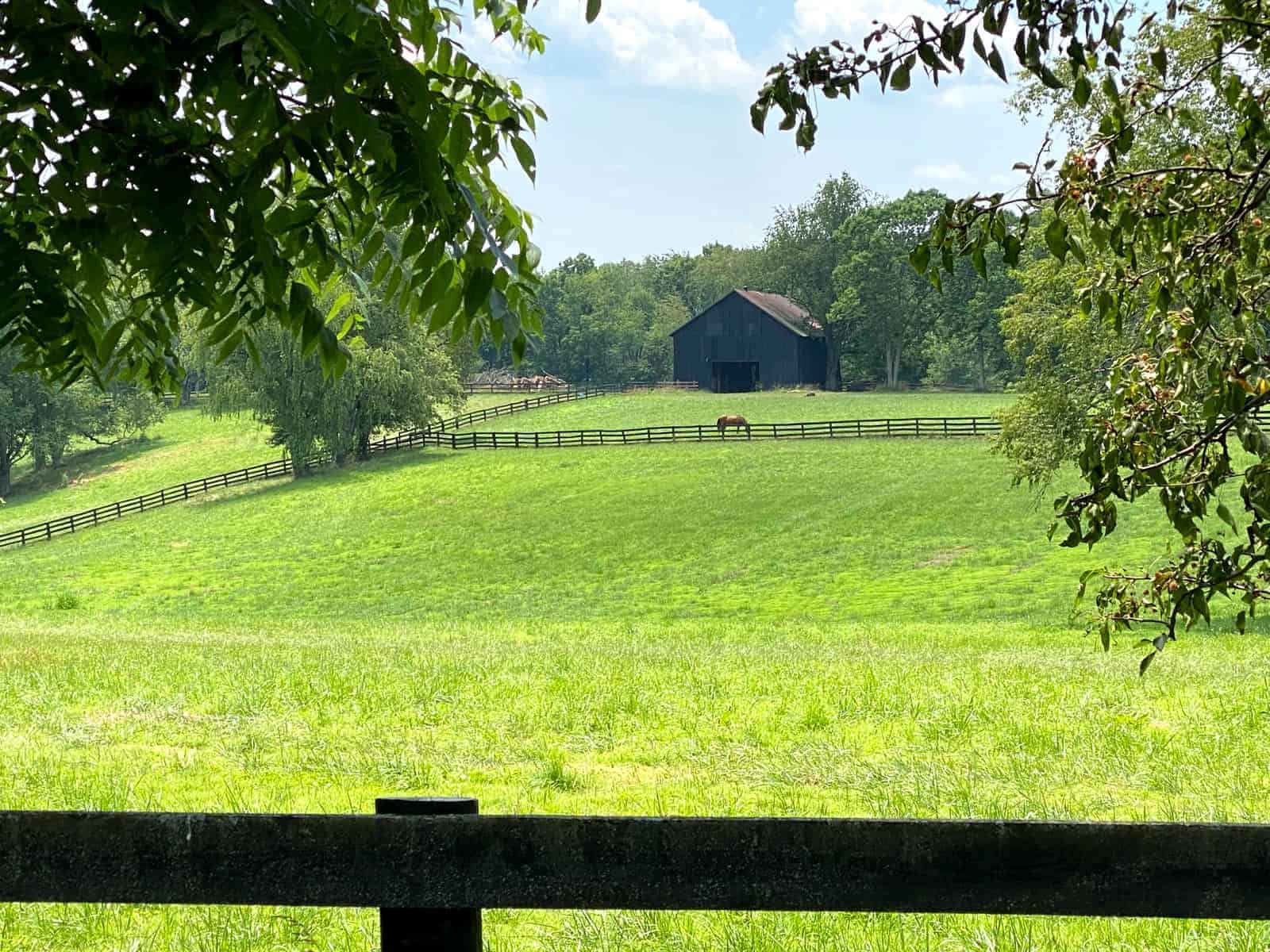 Kentucky is home to some of the most famous racecourses in the United States. The Keeneland Race Course in Lexington has been named one of the most beautiful racecourses globally by Horse and Hound Magazine.
Churchill Downs in Louisville is home to the prestigious Kentucky Derby, which takes place every year on the first Saturday in May. Both tracks offer tours of their facilities, but if you come during live race days, you will get an authentic feel for being on the way on race day. It can be inspiring if you are a racing fan!