Top Tourist Attractions in Louisiana USA
Louisiana is a beautiful state with a lot of different things to explore. The cities and towns are unique and fascinating, from the elegant New Orleans to the understated Lafayette. There's so much diversity and exciting history in this region that you'll be hard-pressed to decide where to start exploring!
Louisiana is a spot you should visit, and we will discuss why in this article. Louisiana is a state in the United States, otherwise called The Pelican State. Also, Louisiana is called the Bayou State because of its many rivers, swampland, and bayous.
Louisiana is known for its rich culture, music, and food. Louisiana has a lot of famous places to visit. Louisiana is an excellent place to visit, and the beautiful cities are why. Some of the best places to visit in Louisiana are given below.
10 best places to visit in Louisiana for your next vacation
Exploration of Louisiana
One of the best ways to begin your exploration of Louisiana is by visiting Baton Rouge, Louisiana's capital city. While in Baton Rouge, enjoy sightseeing and shopping at Perkins Rowe, experience a tour at one of our local breweries, or stroll through one of our famous museums. You'll also want to make it a point to visit LSU's campus when you're here.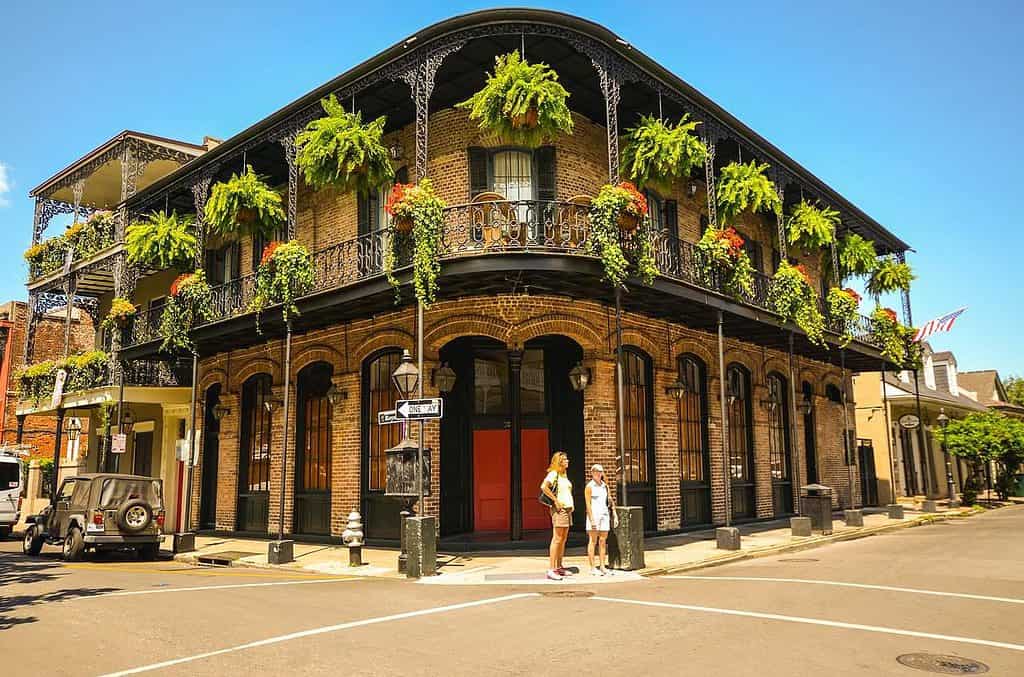 While Baton Rouge may be your start for your Louisiana getaway, you'll find many other great places to visit throughout the state.
Start with New Orleans and its excellent French Quarter, then head west towards Lafayette, where you can experience authentic Cajun culture while enjoying delicious food!
You can also head north towards Shreveport-Bossier City, which offers intriguing history, excellent restaurants, and plenty of fun! Whether you explore Louisiana, you'll never run out of things to see or do!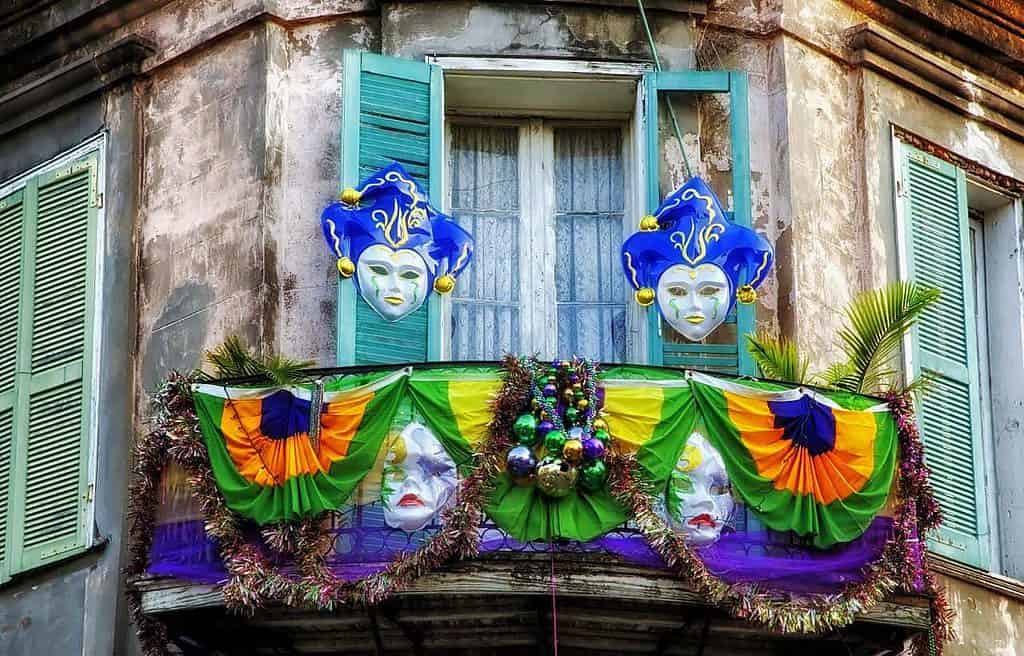 New Orleans
New Orleans has history, architecture, music, colorful culture, a French Quarter, and a gourmet feast. Take in the majestic St. Louis Cathedral, wander the historic French Market, or stroll through the exquisite Garden District.
Visit famous Bourbon Street for some of New Orleans' most renowned nightlife, or ride the iconic streetcars that traverse the city.
New Orleans is one of the most fascinating cities in America. With its distinct Creole culture and French Quarter, it's no wonder tourists flock to this city for entertainment, food, and music. Of course, being home to Mardi Gras means there are always celebrations happening in this city.
Louisiana Plantations
Perhaps nowhere else can you experience plantation life as it once was in Louisiana. At each of our plantation homes, you'll find unique stories of Louisiana's culture and heritage steeped in Southern hospitality.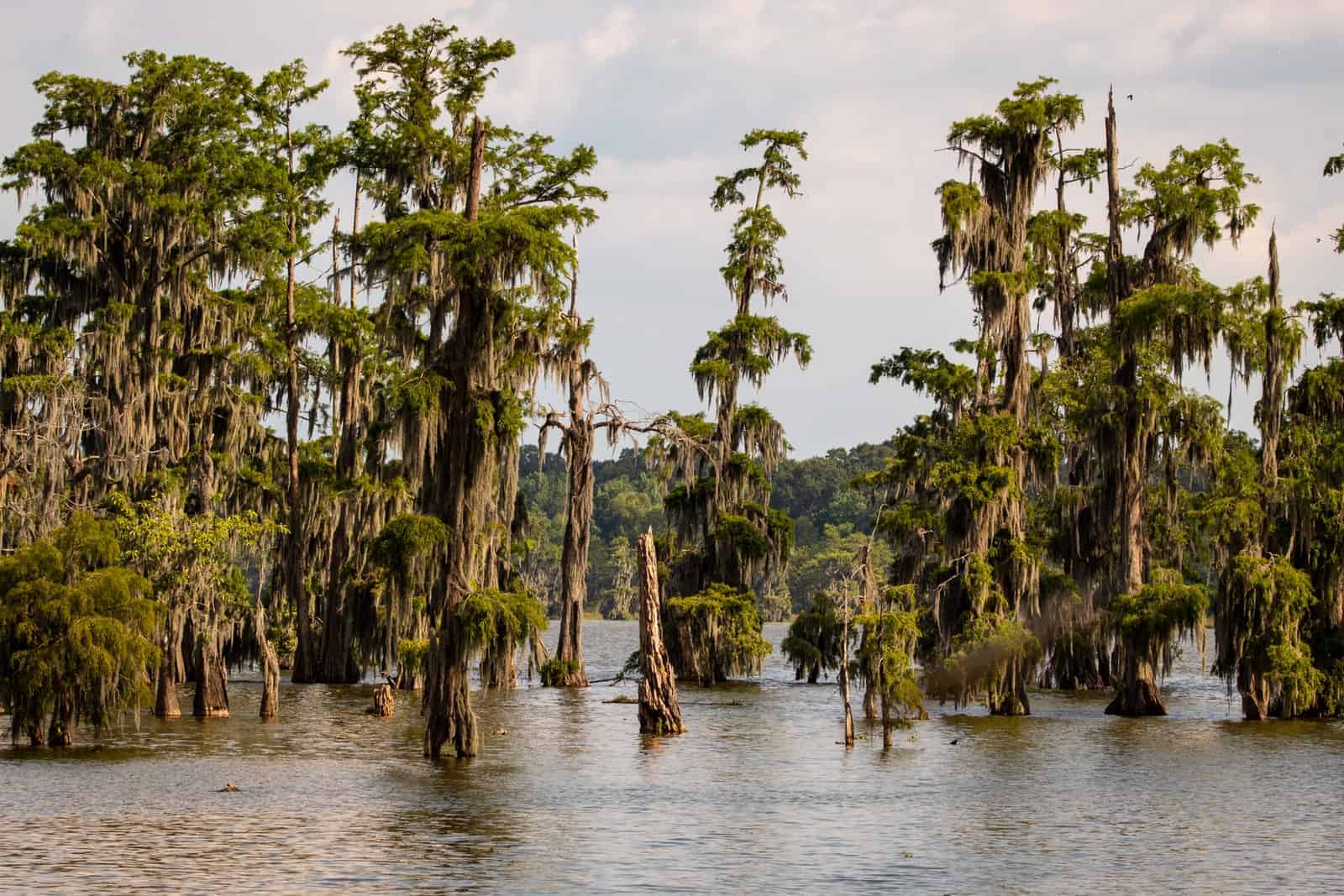 Shreveport/Bossier City
You're about to discover one of Louisiana's best-kept secrets – friendly folks, mouthwatering cuisine, and regional entertainment that will keep you coming back for more! On your next trip to northwest Louisiana, Shreveport-Bossier City will surely please Southern hospitality that delights visitors worldwide.
Louisiana Museums
History buffs will love exploring Louisiana's many museums and historical attractions. Art lovers will immerse themselves in various art galleries and museums across the state. And there is plenty to do with kids too! Don't miss out.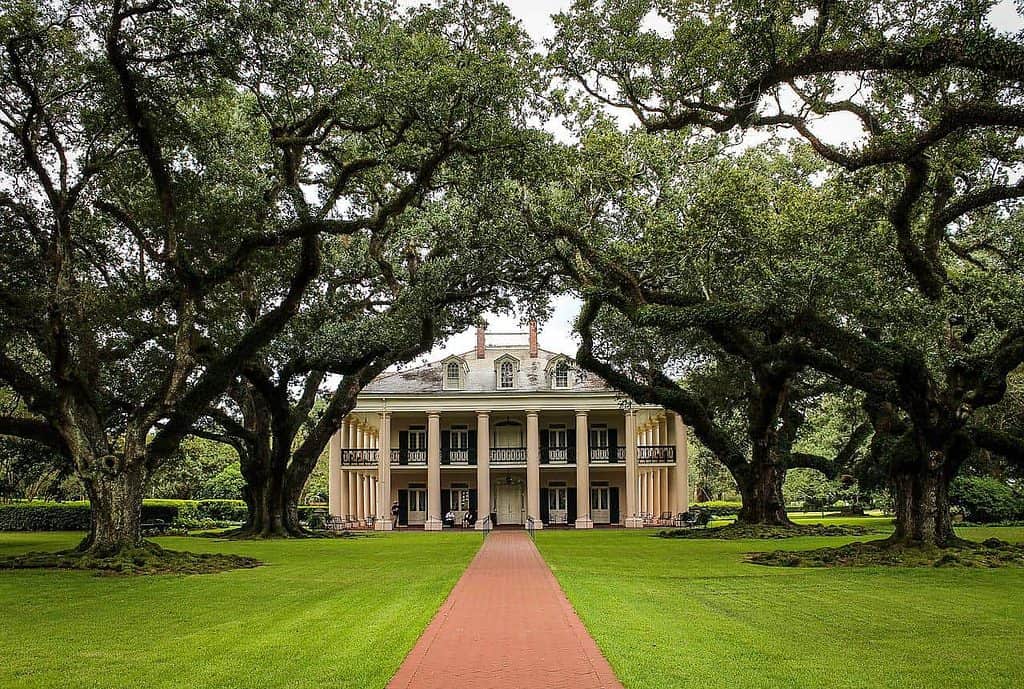 Louisiana for kids
New Orleans has several theme parks and amusement attractions for the kid at heart. Take a spin on the teacups, scream your way down a roller coaster, or ride a carousel at one of the French Quarter's many theme parks. The Big Easy is also home to several exciting water parks perfect for cooling off during those hot summer months.
If roller coasters aren't your thing, try checking out some of Louisiana's thrilling zoos and animal sanctuaries. These fantastic facilities offer up-close looks at everything from elephants and sea lions to snakes and alligators.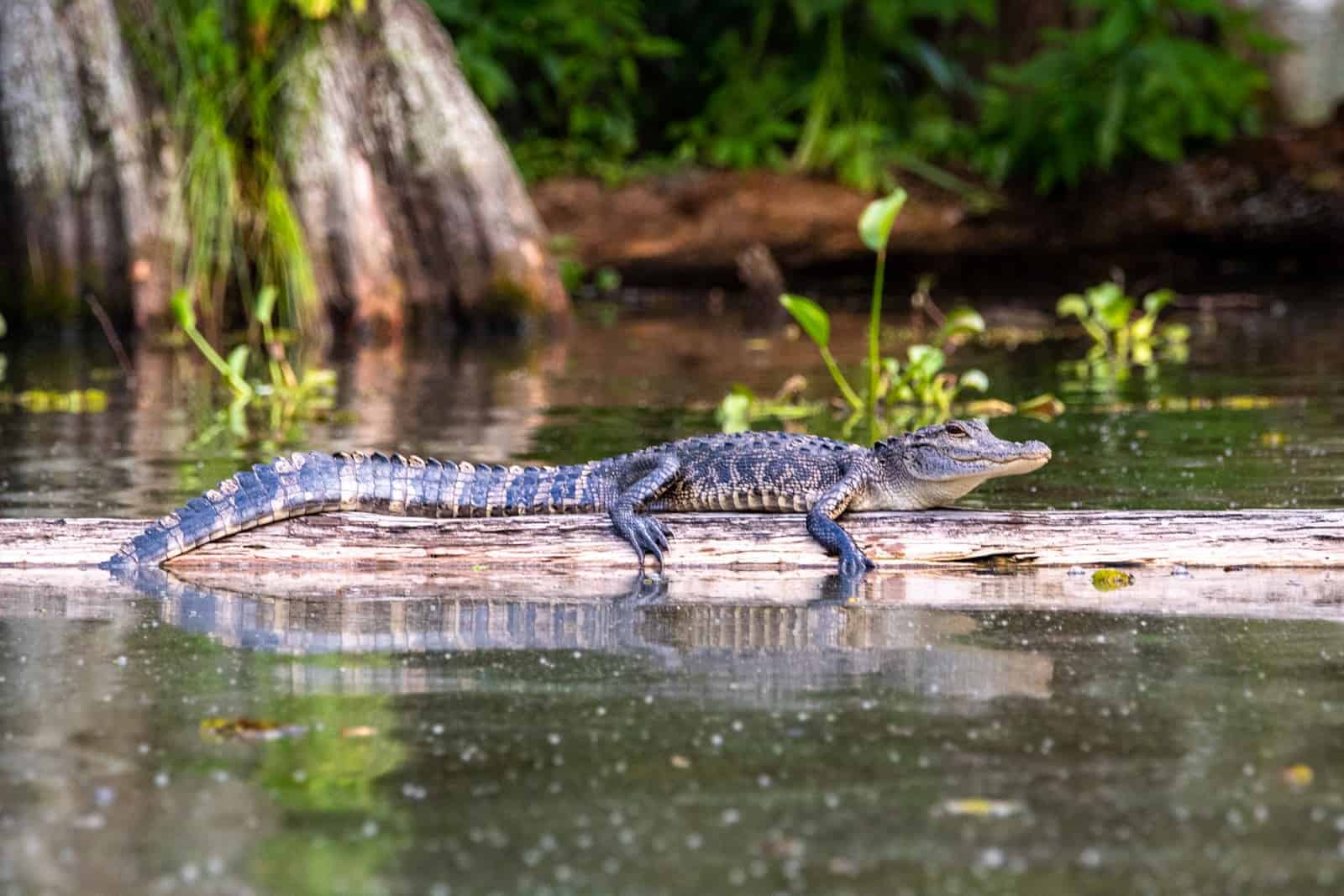 Summary
Louisiana is a state in the Deep South of the United States famous for its Creole and Cajun culture. Major cities include New Orleans, Shreveport, Baton Rouge, and Lafayette. The capital city is Baton Rouge, and the largest city is New Orleans.
Louisiana has a vibrant culture, diverse people, and a unique history. The Bayou State offers up plenty of fun for visitors of all ages. Louisiana has everything: wild rides and world-class zoos to exciting festivals.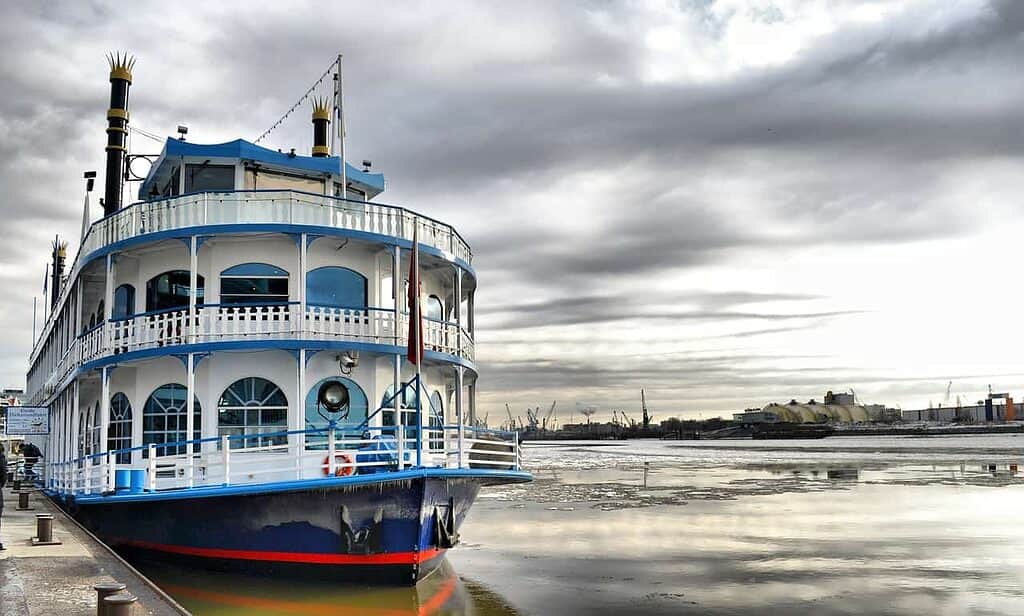 In addition to being a critical agricultural state and an oil industry hub, Louisiana is undoubtedly the most distinctive and colorful of the American states. Its culture, cuisine, and history are like nowhere else on Earth.
Its Creole heritage is still evident in the state's music, food, architecture, and language. Cajun country – essentially southwestern Louisiana – has its particular flavor, evident in its music (zydeco) and unique cuisine – spicy gumbos and jambalayas.
It has so much history and culture that you could spend years exploring it. The only problem (if you can call it) is that there are more things than time to do.