Top Tourist Attractions in Michigan USA
Michigan is one of the best places to visit in the US. There are many beautiful places to visit in Michigan and things to do in Michigan.
If you are planning a trip, we have made it easier for you by creating a list of places to see in Michigan and showing you where to go on your next vacation. Let me show you some of the best attractions in Michigan and the top things to do in Michigan.
Michigan is home to the scenic outdoors, quaint towns and villages, gorgeous waterfronts, vibrant cities, and more wonderful tourist attractions than you can imagine. The state is well known for its fine museums, cultural attractions, lighthouses, and historic sites.
Suppose you're looking for inspiration on what to see and do in Michigan. Start with this list of 10 of the most popular tourist attractions in the entire state. These are some of Michigan's most visited sights and destinations, so they will make your vacation more memorable.
10 best places to visit in Michigan for your next vacation
The best things to do in Michigan are spread out throughout the state. You'll have to travel all over the state if you're trying to hit up as many of the best attractions as possible. It is an excellent excuse for a road trip, but check traffic conditions and gas prices before heading out.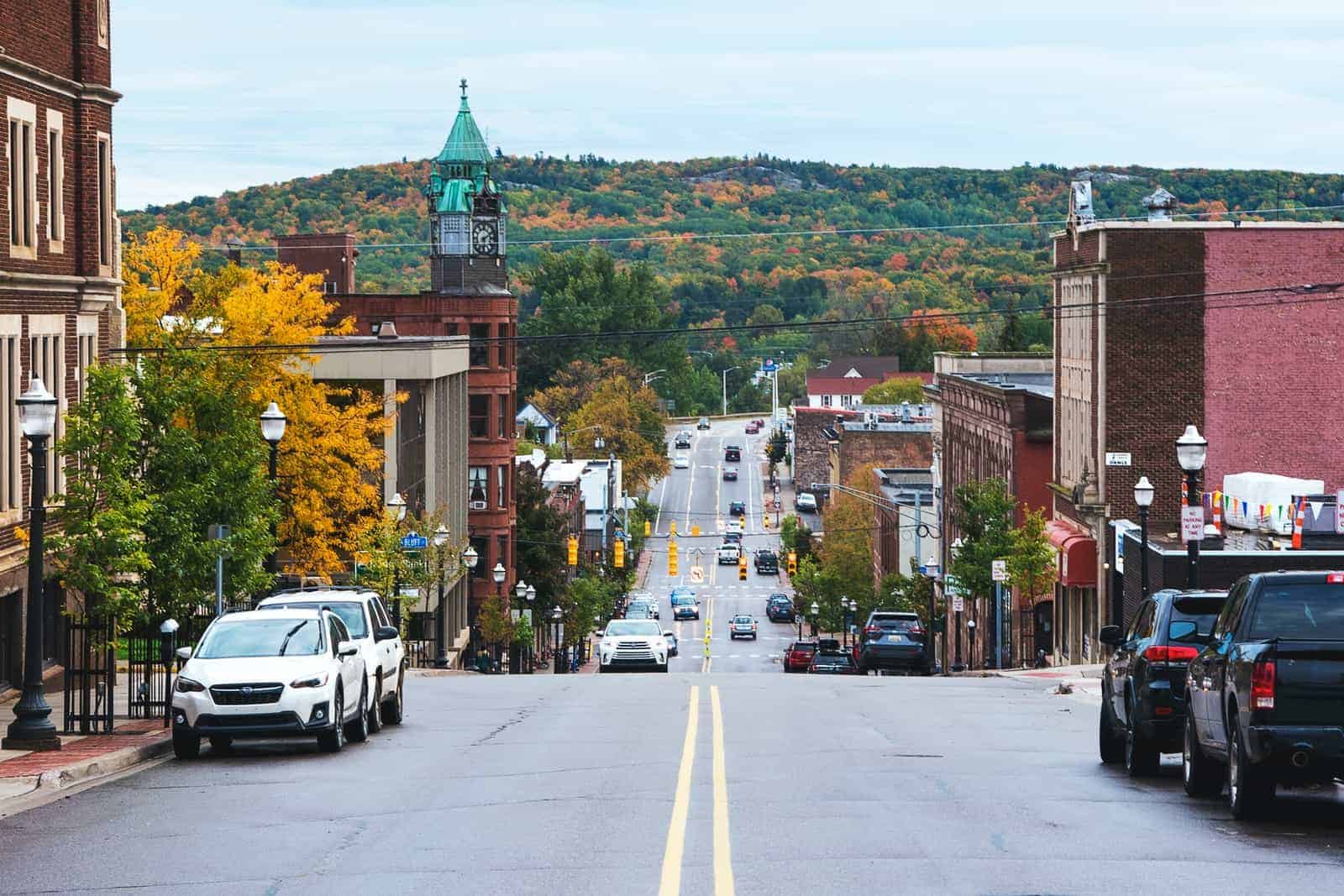 Things to Do in Michigan: Sleeping Bear Dunes
The Sleeping Bear Dunes comprise a 35-mile stretch of Lake Michigan's eastern coastline in Leelanau County and Benzie County, northern Michigan. The area encompasses two islands, North Manitou and South Manitou, and the mainland.
If you visit only one place in Michigan, this should be it! This National Lakeshore is one of Michigan's most popular tourist attractions and one of our picks for family vacations in Michigan.
In addition, the dunes appeared on ABC's Good Morning America as "The Most Beautiful Place in America."
Detroit
In Michigan, there is something for everyone. Stroll through charming downtowns, lighthouses, and scenic beaches. Visit attractions like the Henry Ford Museum or take in a ball game at Comerica Park.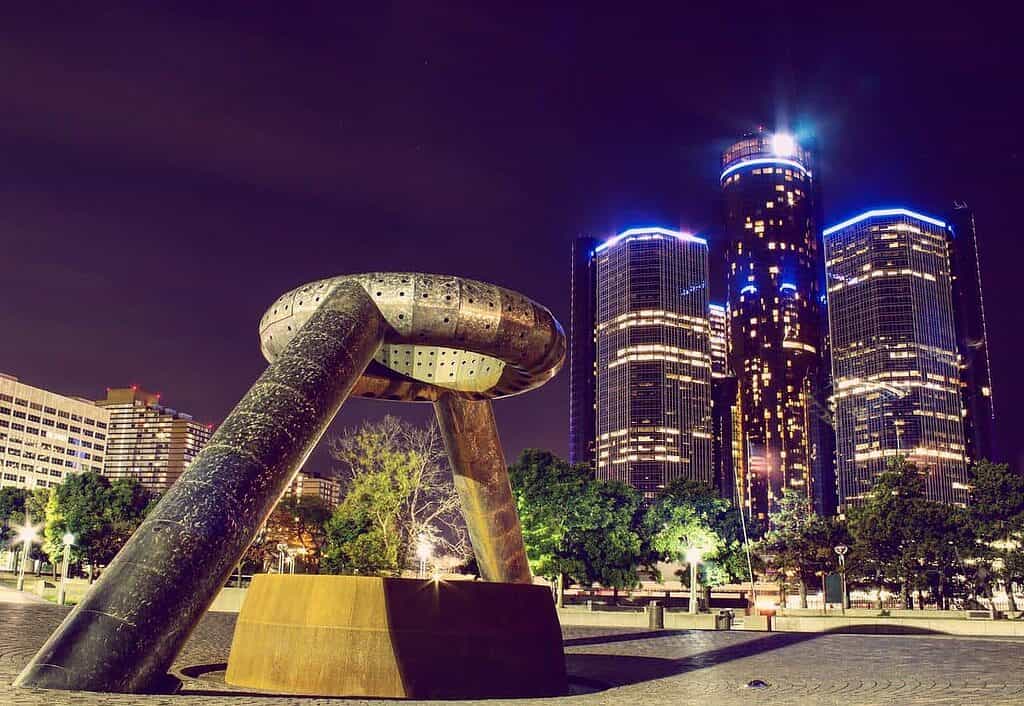 Visit the Detroit Institute of Arts, one of the top art museums in the country, to view masterpieces like Van Gogh's Self-Portrait and Rodin's The Thinker.
Then, take a tour of the Motown Historical Museum and see where Motown Records began, or learn about auto industry history at The Henry Ford, America's most incredible history attraction that features Henry Ford Museum.
Outdoor activity
Camping and outdoor recreation are incredibly popular. The state has many campgrounds and parks, including more than 100 state parks that offer camping, boating, fishing, swimming, and many other activities.
In addition, several campgrounds near Traverse City have private beaches on Lake Michigan that are great places for families to enjoy some time at the beach.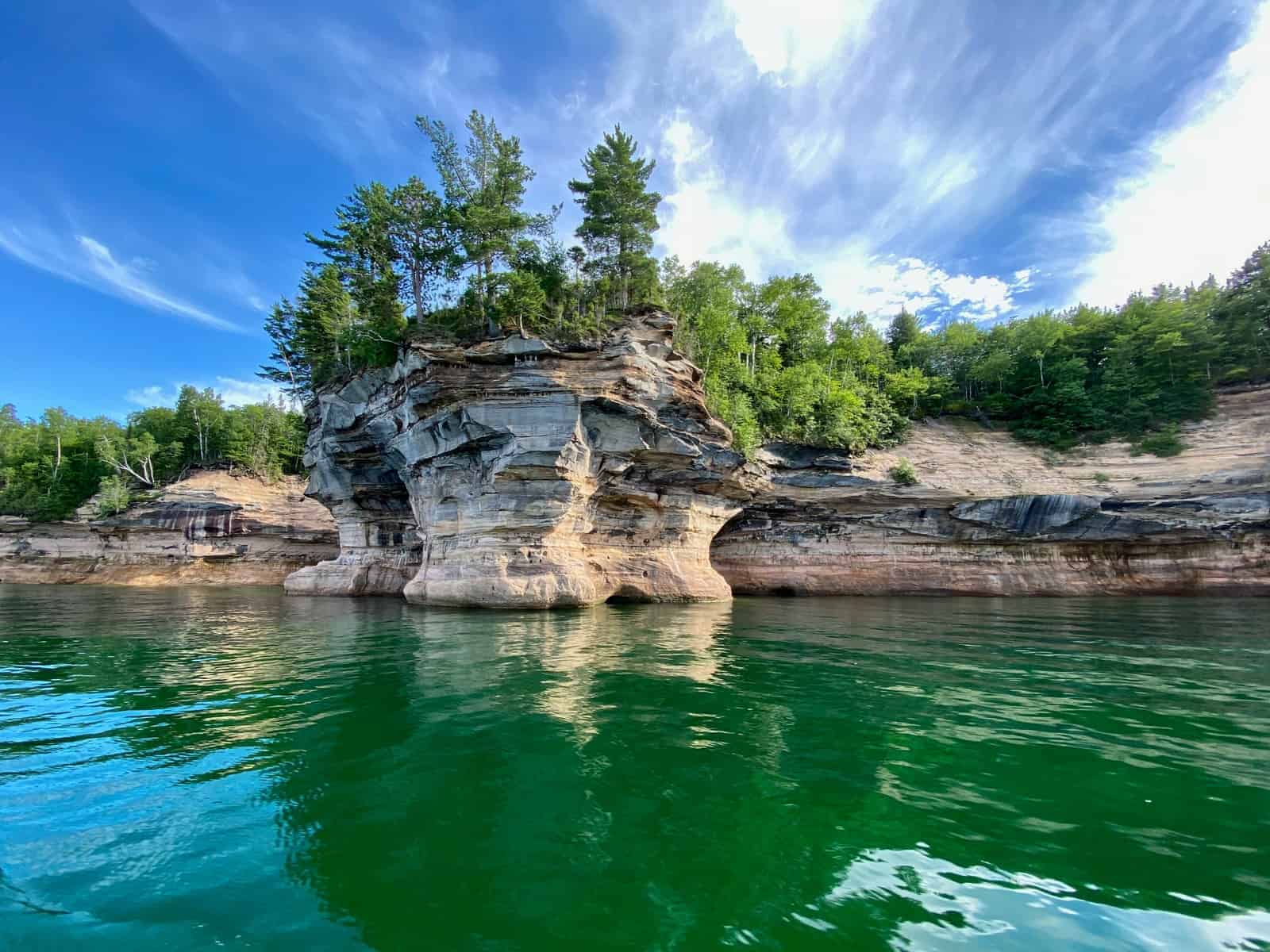 Pictured Rocks National Lakeshore
Lakeshore features over 70 miles of shoreline on Lake Superior with sandstone cliffs, beaches, waterfalls, and dunes. Plenty of activities include hiking trails and boat tours along the lakeshore.
Saugatuck Dunes State Park
This park has three miles of hiking trails, dune climbs, and camping areas. You can also enjoy swimming at Lake Michigan or renting kayaks and canoes from local vendors.
The Mackinac Bridge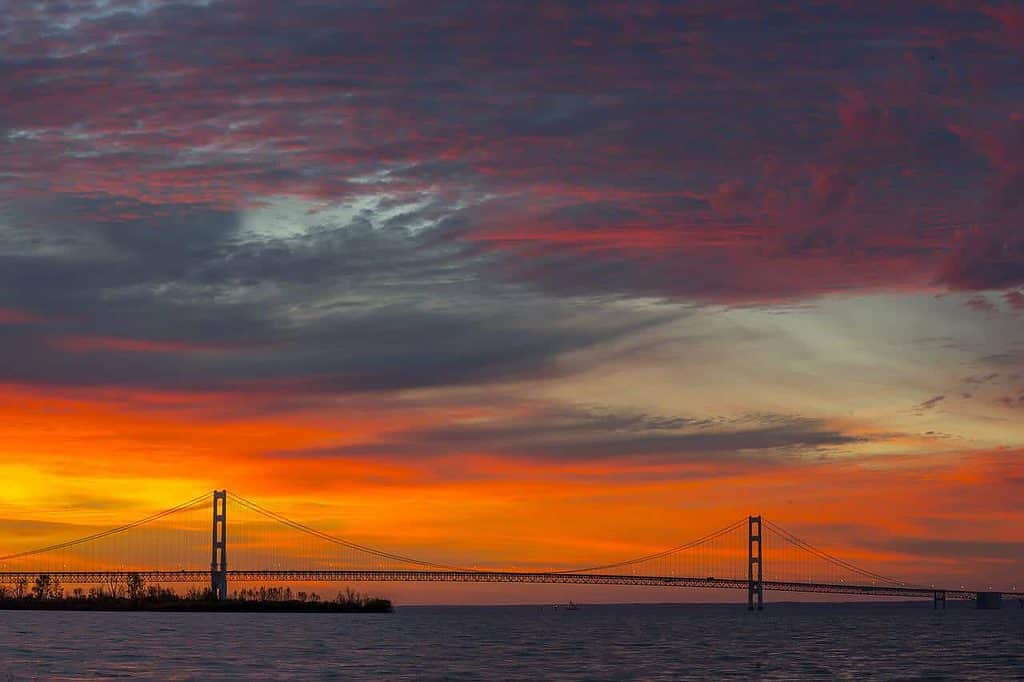 The Mackinac Bridge connects the Lower Peninsula to the Upper Peninsula. The massive bridge stretches nearly 5 miles over the Straits of Mackinac, connecting Lakes Michigan and Huron. It's one of the longest suspension bridges globally and is estimated to cost $100 million.
Suppose you're looking for a place to spend the night; head to Mackinac Island. No cars are allowed on this popular island destination, so horse-drawn carriage or bike rentals are your only options.
The island also boasts Fort Mackinac Historical Park, where you can learn about life during the American Revolution and War of 1812.
Why Michigan Is Awesome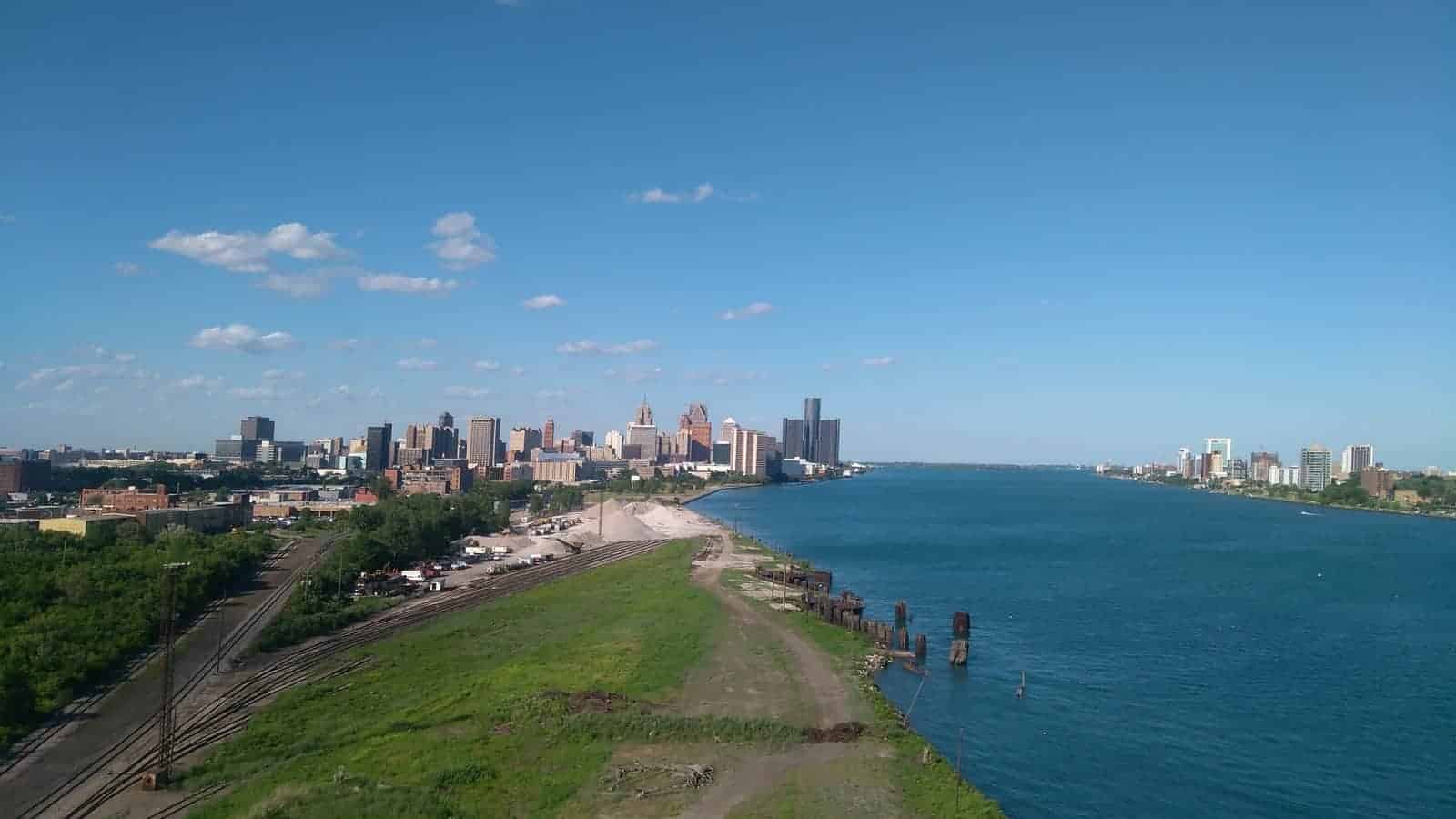 Michigan also has fantastic cities and small towns with lots to do. For example, get a bird's-eye view of Detroit from its tallest building (the Renaissance Center), see some terrific art at a world-class museum or gallery (the Detroit Institute of Arts or the Cranbrook Art Museum), or tour historic homes and sites like Greenfield Village or Henry Ford Museum.
No matter what you choose, Michigan will not disappoint!
Summary
Michigan has a unique beauty and endless adventure, with attractions for nearly all ages. From the gorgeous Sleeping Bear Dunes in the northwest to the shores of Lake Erie in the west, from the wineries of Monroe County in the south to the shores of Lake Superior in the east, it is impossible to run out of things to do in Michigan.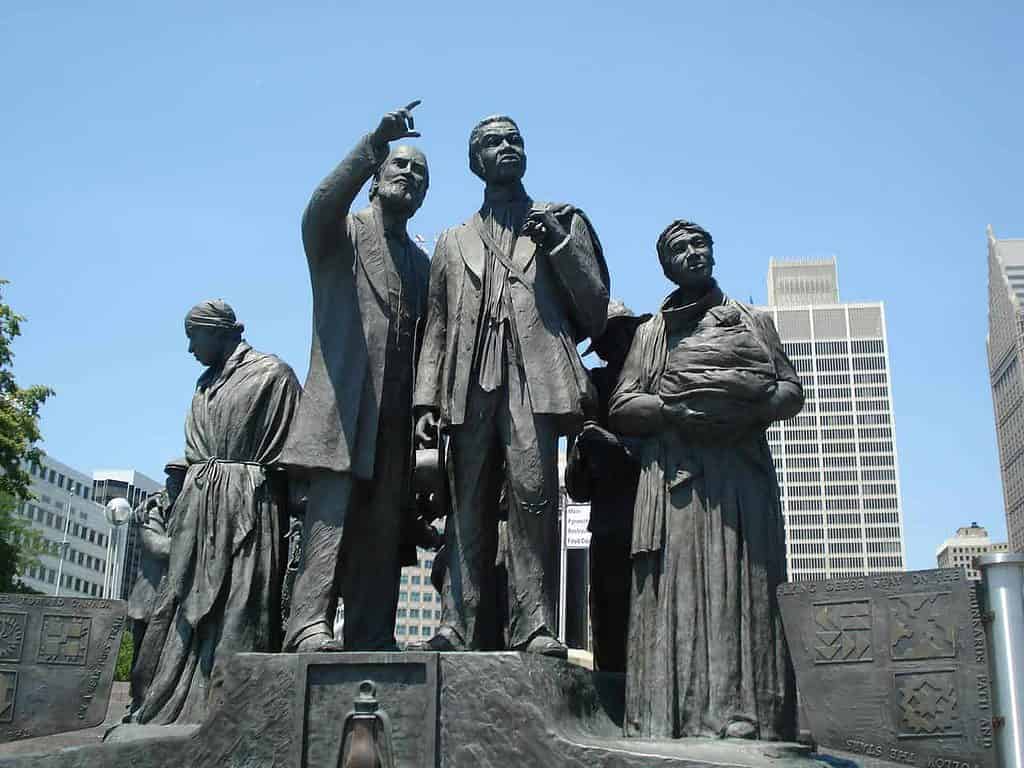 It's easy to see why Michigan is a favorite travel destination. With a diversity of attractions, there are plenty of things to do in Michigan that make it an exciting place to visit.
If you are looking for fun things to do in Michigan, you can find many popular attractions that offer a variety of activities and entertainment options. In addition, you can find places to visit in Michigan no matter what you like by choosing from the wide variety of attractions throughout the state.