Top Tourist Attractions in Minnesota USA
Minnesota has some of the most incredible spots we've ever seen. From the 10,000+ lakes to our famous Mall of America and state fair, there's not one thing we'd change about it.
Find where to see and explore Minnesota. Discover a place for any occasion, such as hiking and biking trails, museums, lakes, and dining options.
Minnesota offers various activities, from museums and outdoor adventures to shopping and attractions. Whether you're interested in exploring the great outdoors or checking out the latest exhibits at the Walker Art Center, Minnesota has something for everyone.
Minnesota is known for its lakes and forests. It's also home to the Twin Cities, Minneapolis, and St. Paul, which offer many fun things to do with kids in Minnesota.
The Mall of America is located in Bloomington on the outskirts of Minneapolis – and just across from the airport! It has over 500 stores, including a vast Lego store and American Girl store, a Nickelodeon Universe amusement park, and SEA LIFE Aquarium.
10 best places to visit in Minnesota for your next vacation
Minnesota is a Midwest state that offers everything from bustling city life in Minneapolis and St. Paul to the scenic North Shore of Lake Superior.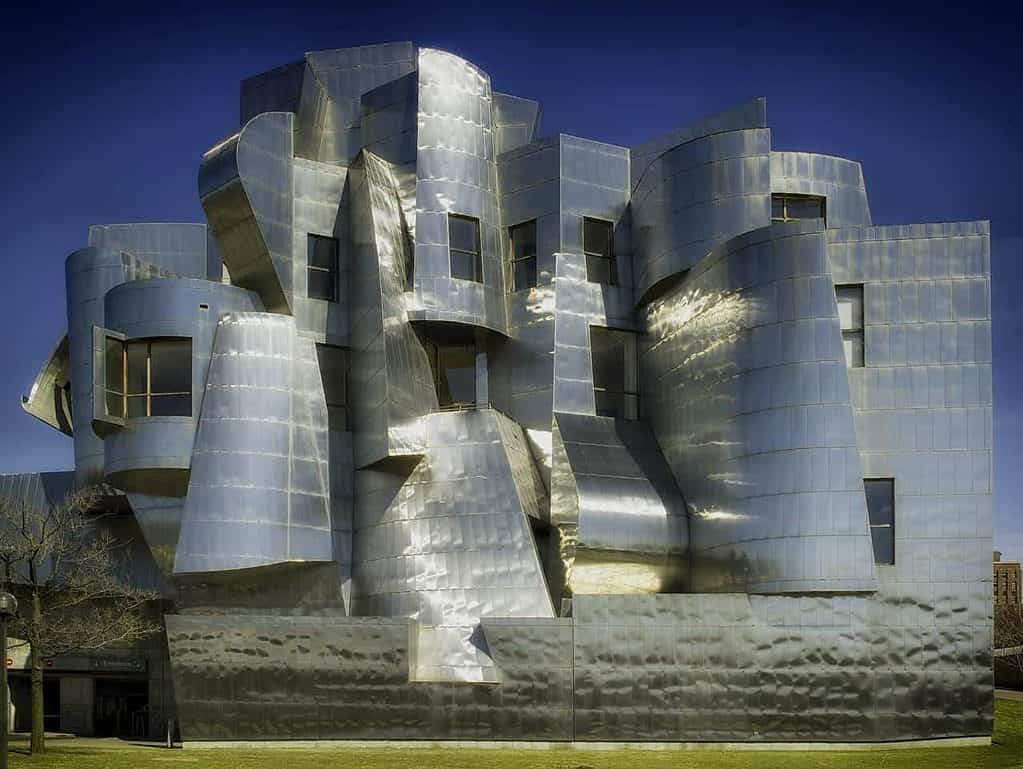 Minnesota is the 12th largest in the area and the 22nd most populous U.S. state. Nearly 55% of its residents live in the Minneapolis – Saint Paul metropolitan area (known as the "Twin Cities"), the center of transportation, business, industry, education, and government, and home to an internationally known arts community.
The remainder of the state consists of western prairies now given over to intensive agriculture; deciduous forests in the southeast, now cleared, farmed, and settled; and the less populated North Woods, used for mining, forestry, and recreation.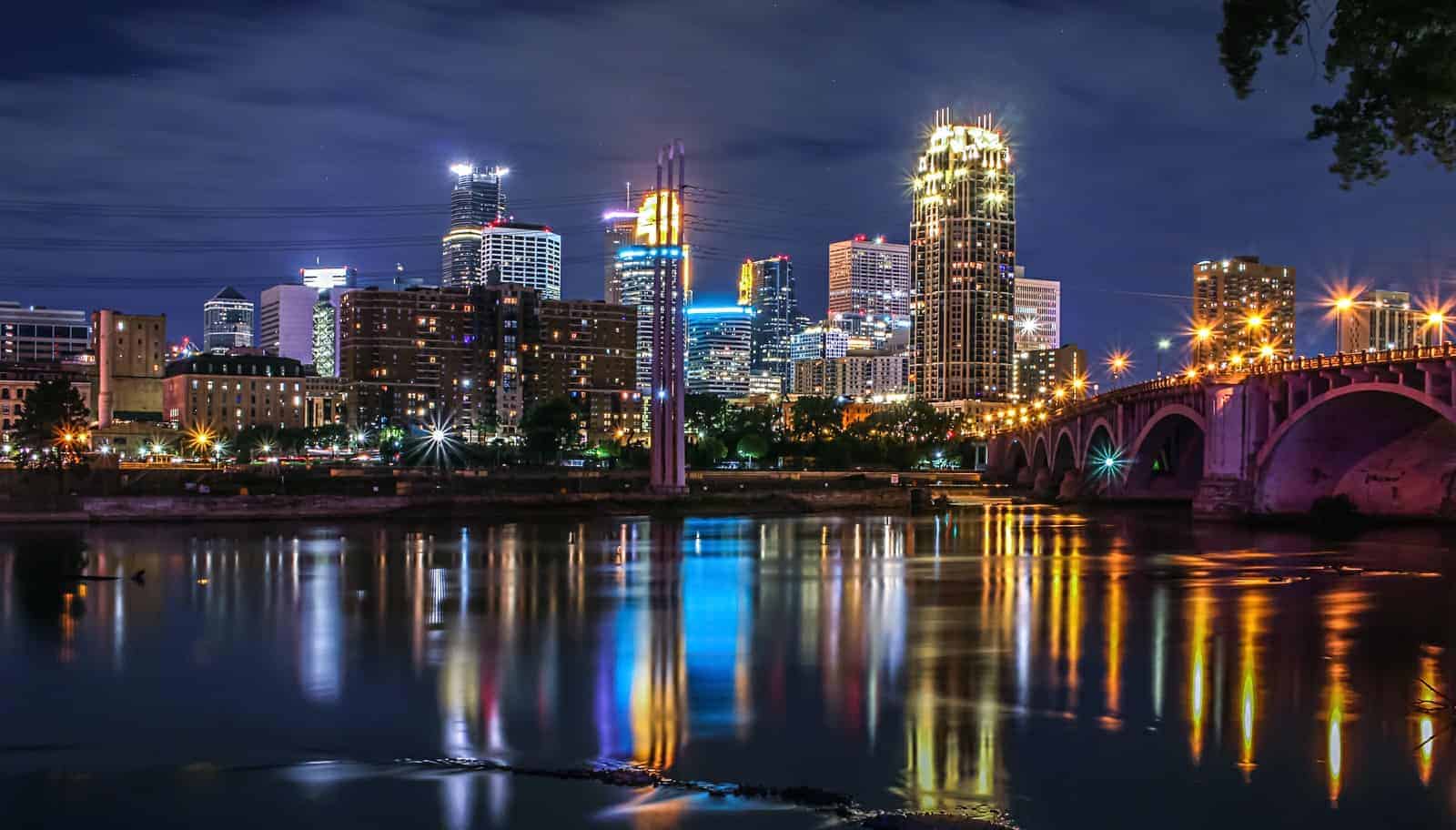 Looking for things to do in Minnesota with kids?
The Minnesota Zoo houses penguins, giraffes, elephants, and more. You can also see polar bears swimming overhead at Como Park Zoo & Conservatory. Then take a stroll through the Japanese Garden, with its bridges over tranquil ponds filled with colorful koi.
Visit the Science Museum of Minnesota to explore dinosaurs, space exploration, and more, or check out the Bell Museum of Natural History to see dioramas of Minnesota wildlife habitats. If you want to hit two birds with one stone, visit the Mall of America and Nickelodeon Universe theme park in one trip!
Stroll along Nicollet Mall
Nicollet Mall is a pedestrian thoroughfare in downtown Minneapolis, home to several shops, restaurants, and frequent street performers. The mall is home to an ice skating rink in winter, while there are fire pits and seating areas in summer. There are also weekly farmer's markets in the warmer months.
Outdoor activity in Minnesota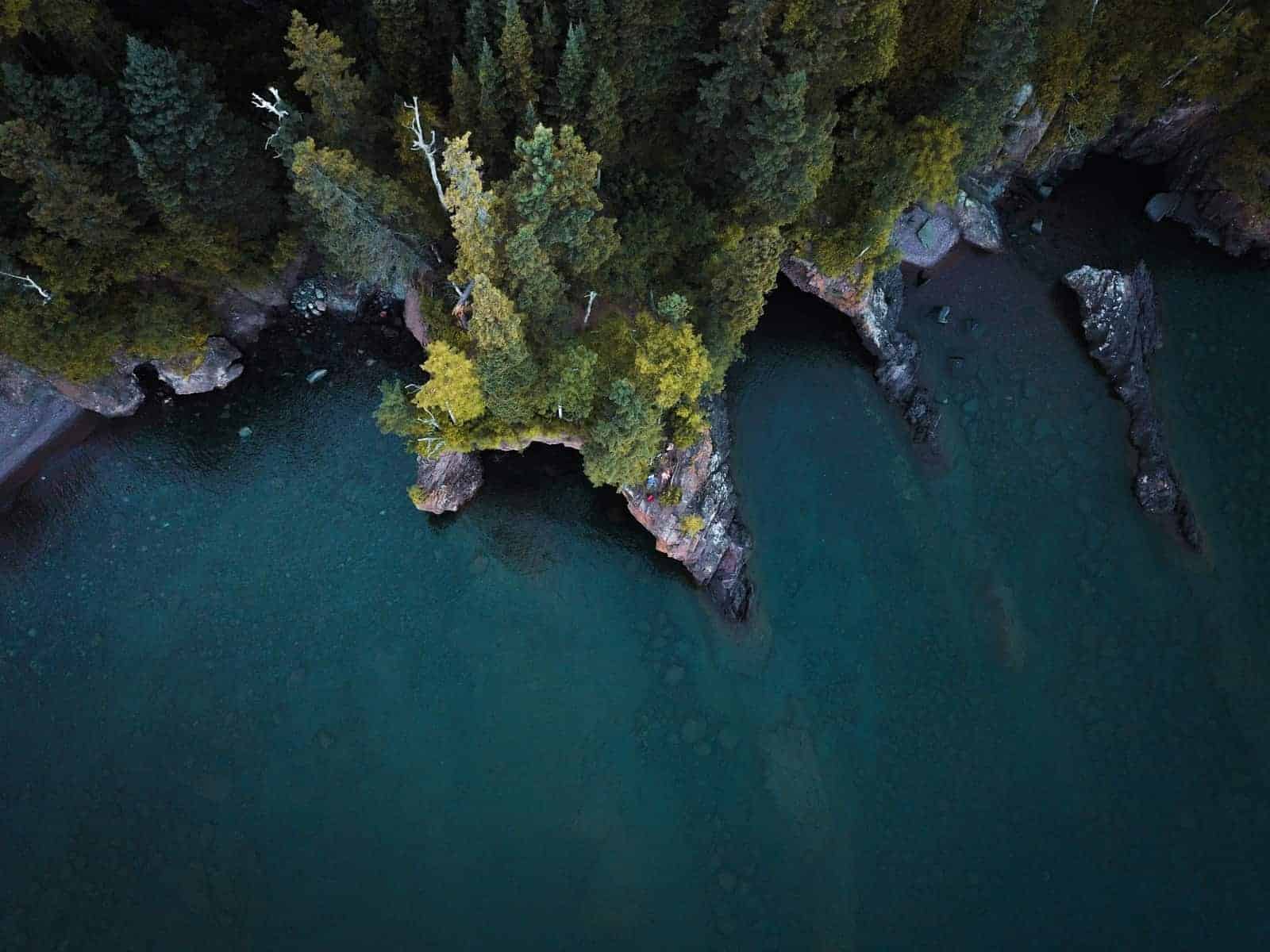 If you're looking for things to do in Minnesota outdoors, you'll be happy to know that there are plenty of options. Explore Itasca State Park, home of Lake Itasca — the headwaters of the Mississippi River — or go for a hike on one of Minnesota's many scenic hiking trails. Take a bike ride around Lake Harriet or go ice skating at Peavy Plaza.
If you want to stretch your legs or get some exercise, Minnesota has no better place than its 70 state parks, nine national forests, and two national wildlife refuges. In addition to plenty of lakes for swimming, boating, or fishing, the state is home to miles of hiking trails that lead to waterfalls and scenic overlooks.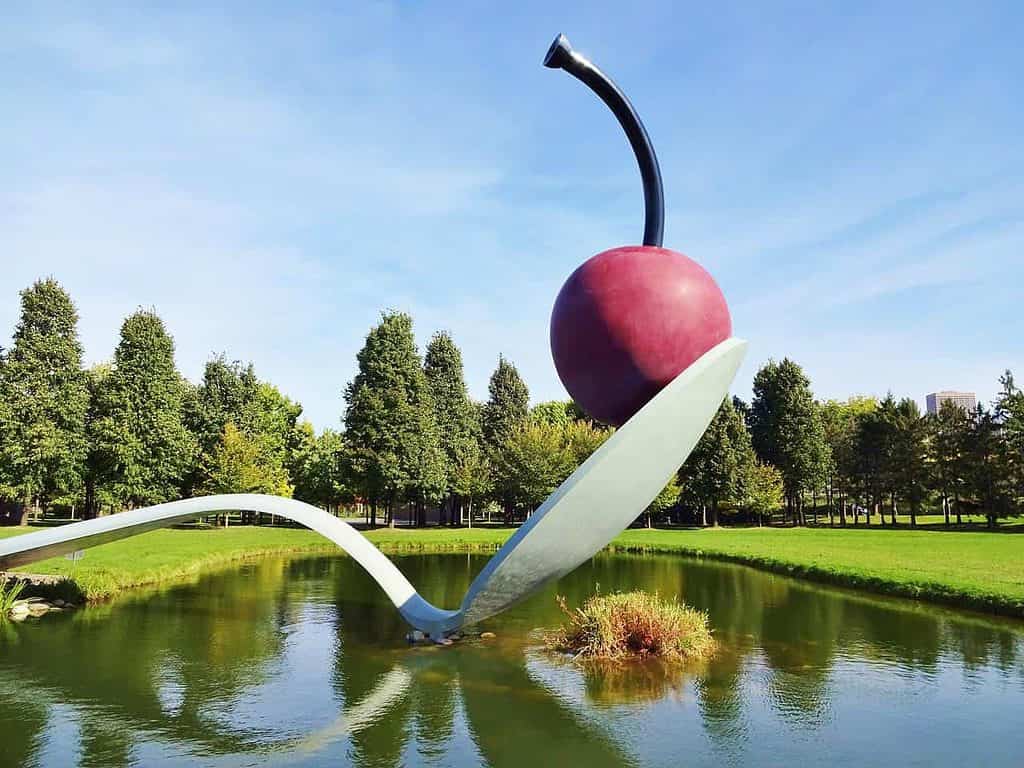 Biking Minnesota's North Shore
The Gitchi Gami State Trail runs along Lake Superior's northern shoreline, winding its way through some of the most beautiful scenery in the country. Hike or bike the trail to catch glimpses of Lake Superior, waterfalls, and sprawling forests. Feel free to stop in small towns like Two Harbors for a bite to eat at one of the many local restaurants or take a detour from the trail to visit Gooseberry Falls State Park. Stop by Split Rock Lighthouse or experience sights from historic shipwrecks.
Summary
Trees, lakes, and wildlife are the stars of Minnesota's state parks. Some of these sites even offer accommodations in rustic cabins and guesthouses, perfect for a weekend retreat.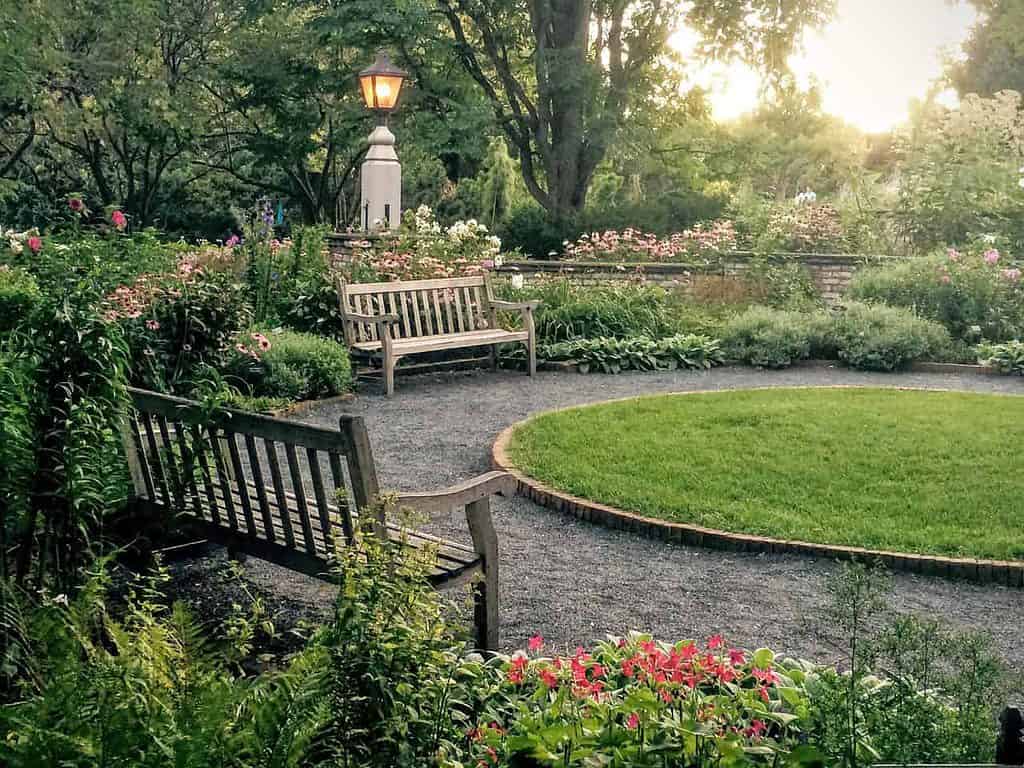 Minnesota is home to many gorgeous lakes, including Lake Superior and Mille Lacs. Visitors can enjoy hiking on trails overlooking these lakes, such as the Pincushion Mountain Trail on Lake Superior's North Shore. Inland, visitors can enjoy bike riding or walking along the Gateway State Trail.
The Twin Cities of Minneapolis and St. Paul are the main cultural centers with many top-class theaters, orchestras, museums, and art galleries. In Minneapolis, visitors can see the famous Spoonbridge and Cherry sculpture at the Walker Art Center before heading to Nicollet Mall for some shopping. The "Mini Apple" is also known for its architectural gems and vibrant nightlife scene.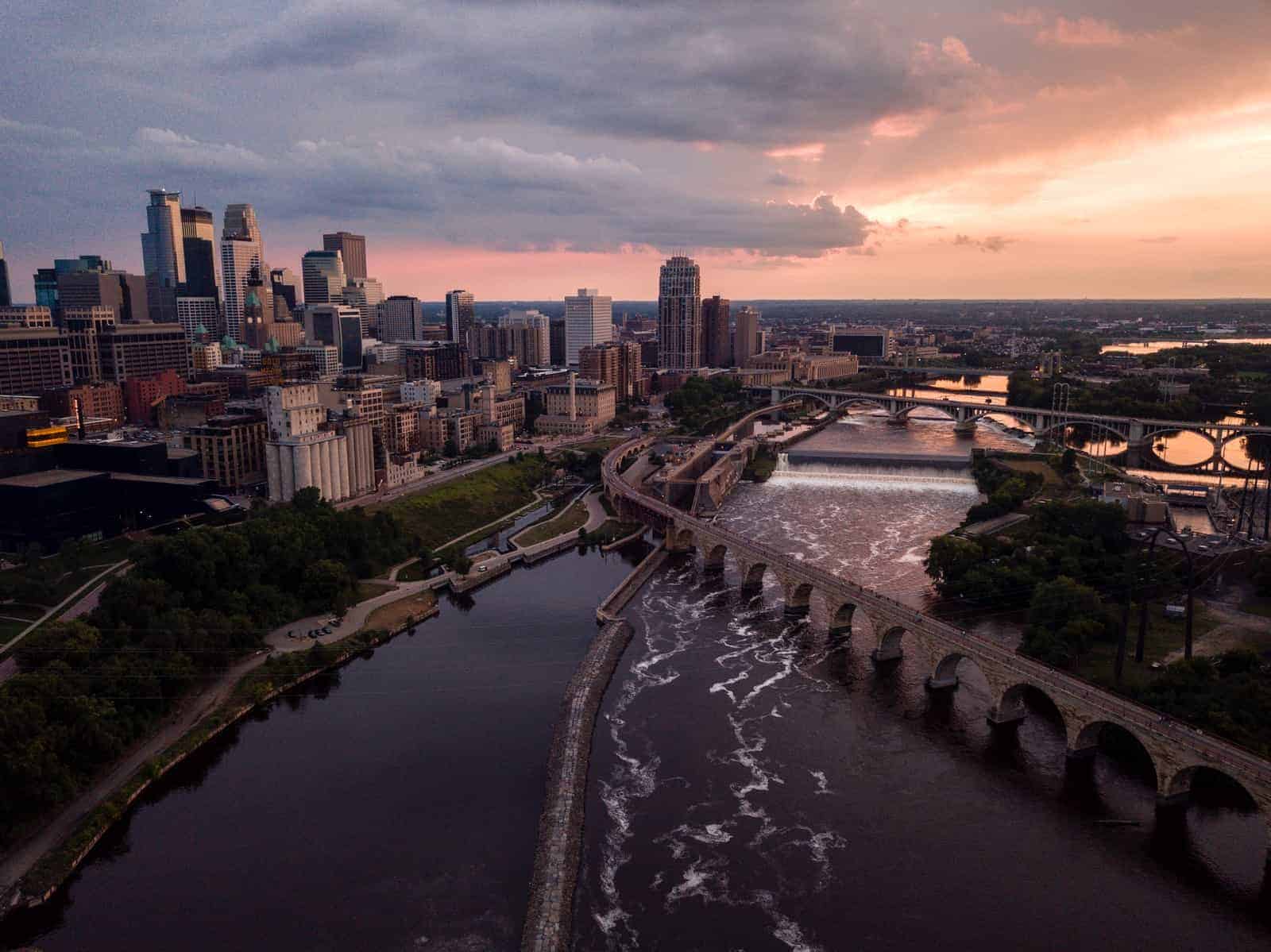 Minnesotans are known for their friendly manner and somewhat reserved – okay, shy – personality. But when it comes to the state's must-see attractions, Minnesotans know how to go out of their shells and have a fantastic time.
Minnesota has something for everyone: thousands of miles of lakeshore, acres of parks and trails, and an outstanding arts and cultural scene. So pack your bags, don your fleeciest winter coat, and get ready to discover North Star State's must-see attractions.