Top Tourist Attractions in Mississippi USA
Discover the best attractions and fun things to do, places to stay, and local entertainment in Mississippi. The state is known for its epic food, beautiful forests, and historic cities. The Magnolia State is the perfect blend of town and country waiting to be explored.
Mississippi boasts diverse rolling hills, river valleys, dense forests, and wide-open plains. The state's coastal area features sandy beaches, barrier islands, lagoons, and bays.
The best things to do in Mississippi include outdoor adventures like hiking, fishing, water sports, and golfing. In addition to outdoor activities, visitors will find historic sites, museums, restaurants, and casinos in Mississippi.
10 best places to visit in Mississippi for your next vacation
Mississippi may be best known as the birthplace of Elvis Presley and the home of the blues, but there are many more things to do in this Southern state. Mississippi has something for everyone, from antebellum mansions and historical sites to professional sports teams.
Jackson, MS
The largest city in Mississippi is Jackson, located near the state's center. Here you can see several historic landmarks and enjoy a variety of activities. You can tour one of several museums or visit one of many restaurants offering local cuisine. In addition, you'll find beautiful parks and gardens throughout Jackson and several venues for live music.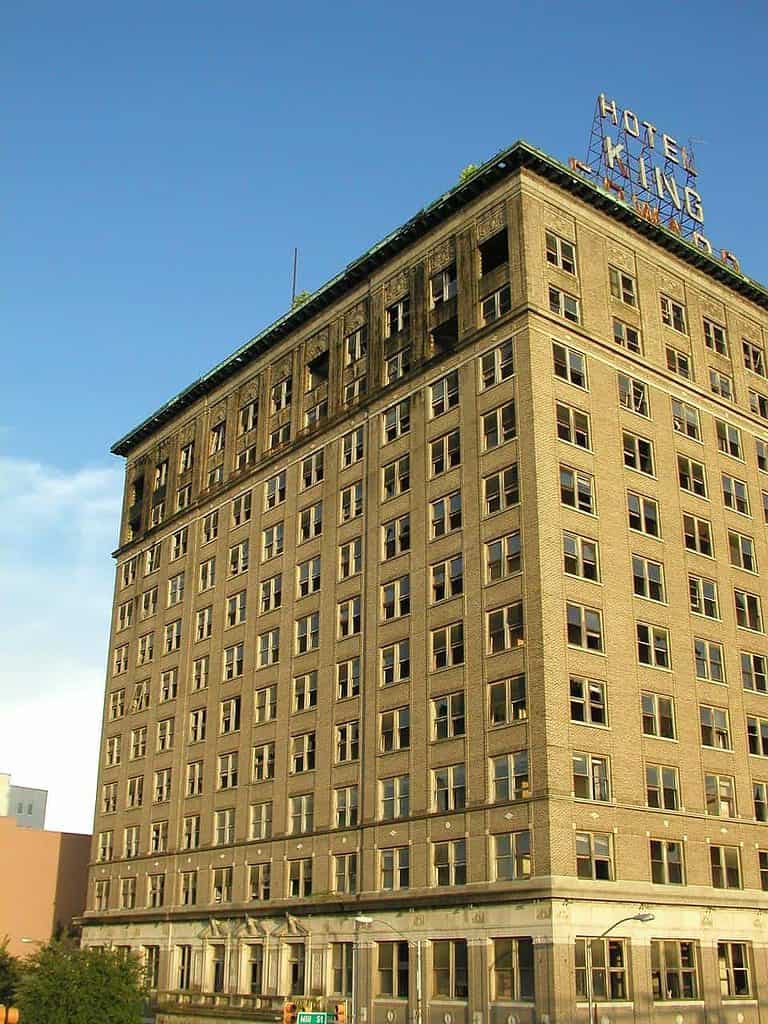 To start with, the best things to do in Jackson include visiting the Mississippi Museum of Art and the Jackson Zoo. Both of these places offer excellent family entertainment and fun-filled days out. The museum has around 4,000 pieces of art on display, including Native American pieces, Japanese and European paintings, 19th-century American paintings, and 20th-century works.
The museum also runs education programs for kids, such as art classes on using different materials like clay and plaster and types of painting with watercolors.
Jackson Zoo
The Jackson Zoo is a great place to visit with kids and has many different animals worldwide. The zoo also offers unique educational tours that help kids get closer to animals like African elephants or white rhinos. There are also several restaurants near this attraction which is a good place for lunch after an exciting day at the zoo.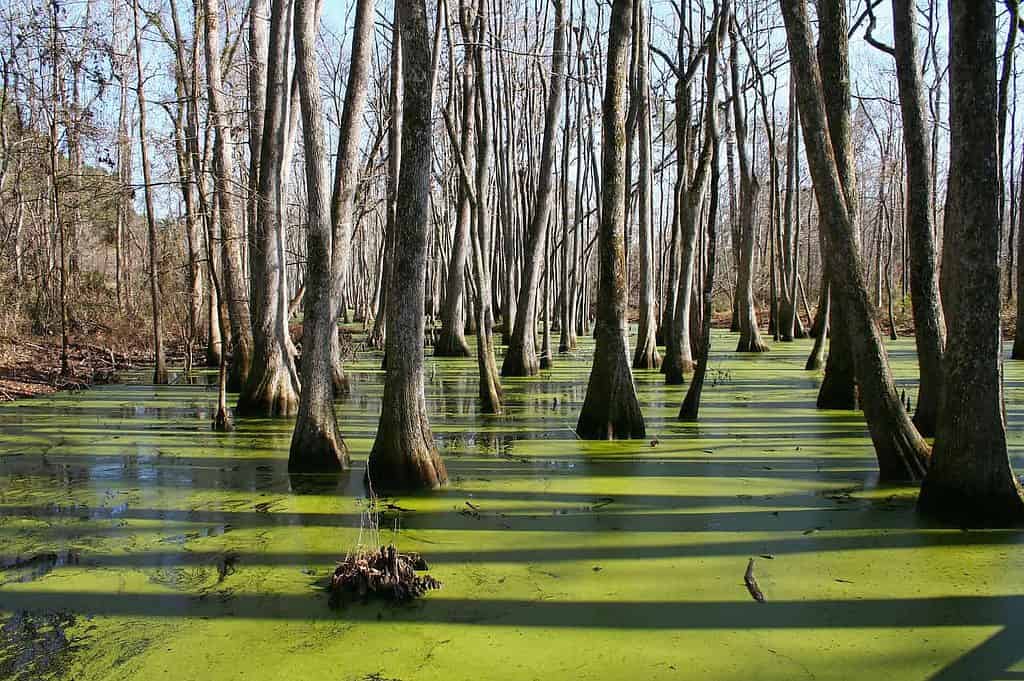 The Mississippi Gulf Coast
The Mississippi Gulf Coast is where you will find some of the state's best attractions, including casinos and championship golf courses. The Gulf Islands National Seashore is located on the Mississippi and Florida coasts and is an excellent place for camping, swimming, fishing, and boating. You can also visit Beauvoir, once Confederate President Jefferson Davis' home.
For nature lovers
Suppose you love nature, head to Natchez Trace Parkway. This scenic route runs from Natchez to Nashville along a 444-mile way that passes through three states. Along this road, you will see waterfalls, lakes, rivers, wildflowers, migratory birds, and other wildlife. There are also many hiking trails along the way.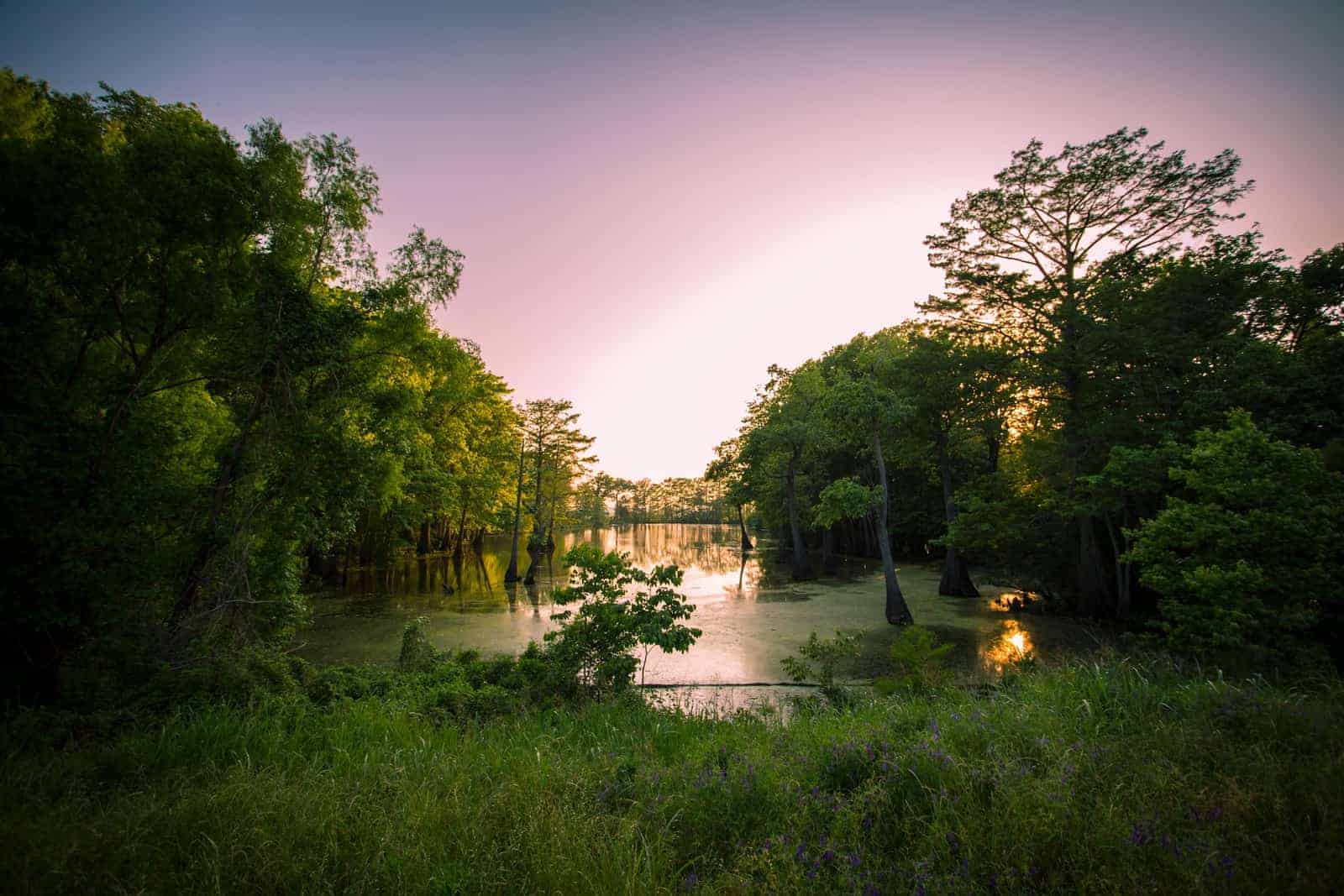 De Soto National Forest
The De Soto National Forest is a beautiful place to visit. It has rugged hills and pine forests, a nearby beach on the Gulf of Mexico, and the Florida Trail's longest continuous footpath in the country. You can hike and camp here or go swimming, boating and fishing at Three Rivers Campground.
Gulf Islands National Seashore
Visit the Gulf Islands National Seashore to see nature in action. There is much to do here, including swimming in the ocean, collecting shells, and exploring historic forts like Fort Pickens and Fort Massachusetts, dating back to 1821. The natural areas are excellent too – sea lions live offshore and many rare birds such as peregrine falcons. You can also see dolphins or even whales from time to time!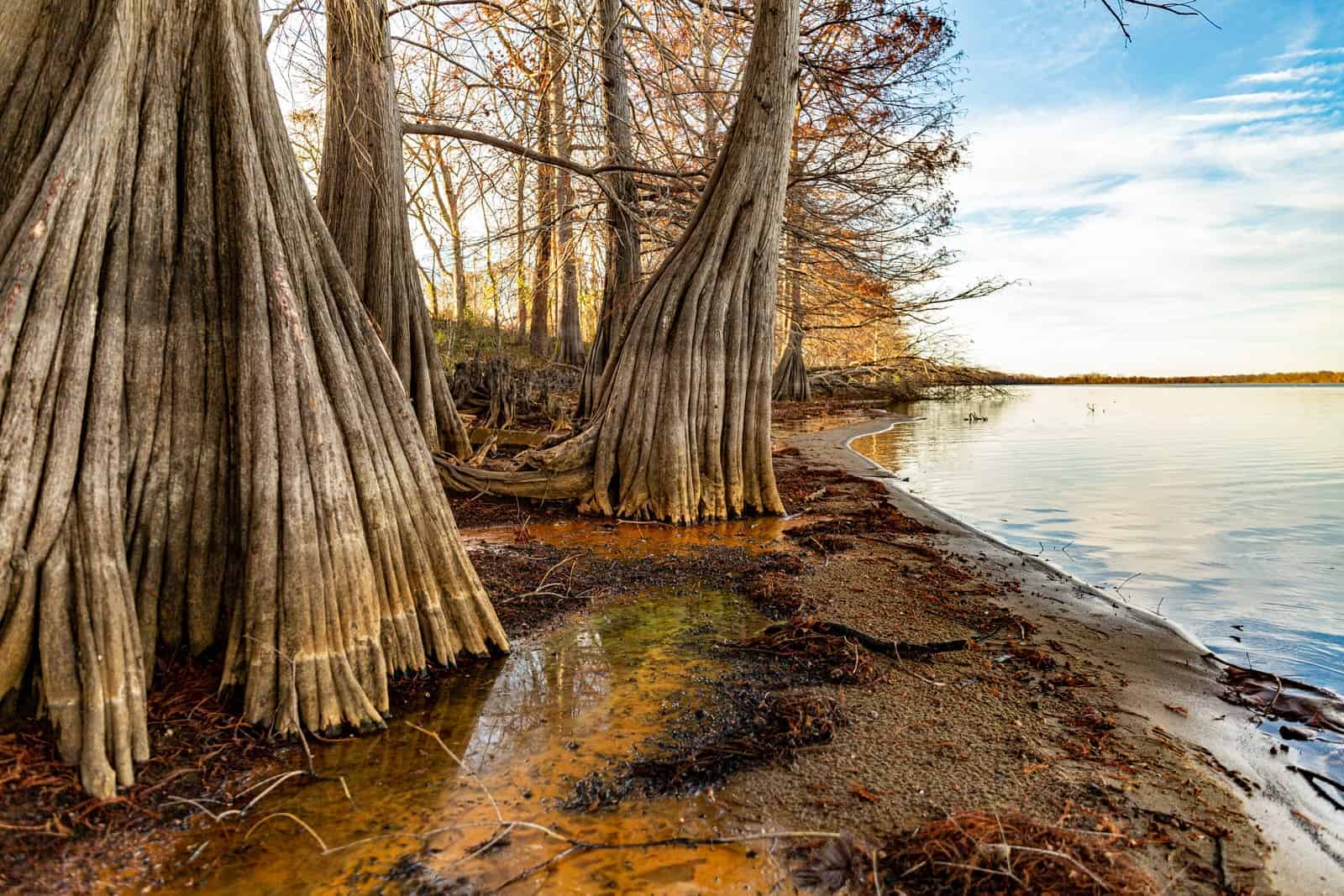 Musical Mississippi
Mississippi is a state with deep musical roots. The state's history is rich with the sounds of the blues and jazz, but also gospel, soul, country, and rock 'n' roll. That musical heritage is celebrated at museums and festivals throughout the state.
At the Mississippi Museum of Art in Jackson, you can see artwork by Mississippi natives Walter Anderson and William Dunlap, plus works by other American artists. The museum hosts concerts in its courtyard and offers dance classes for kids.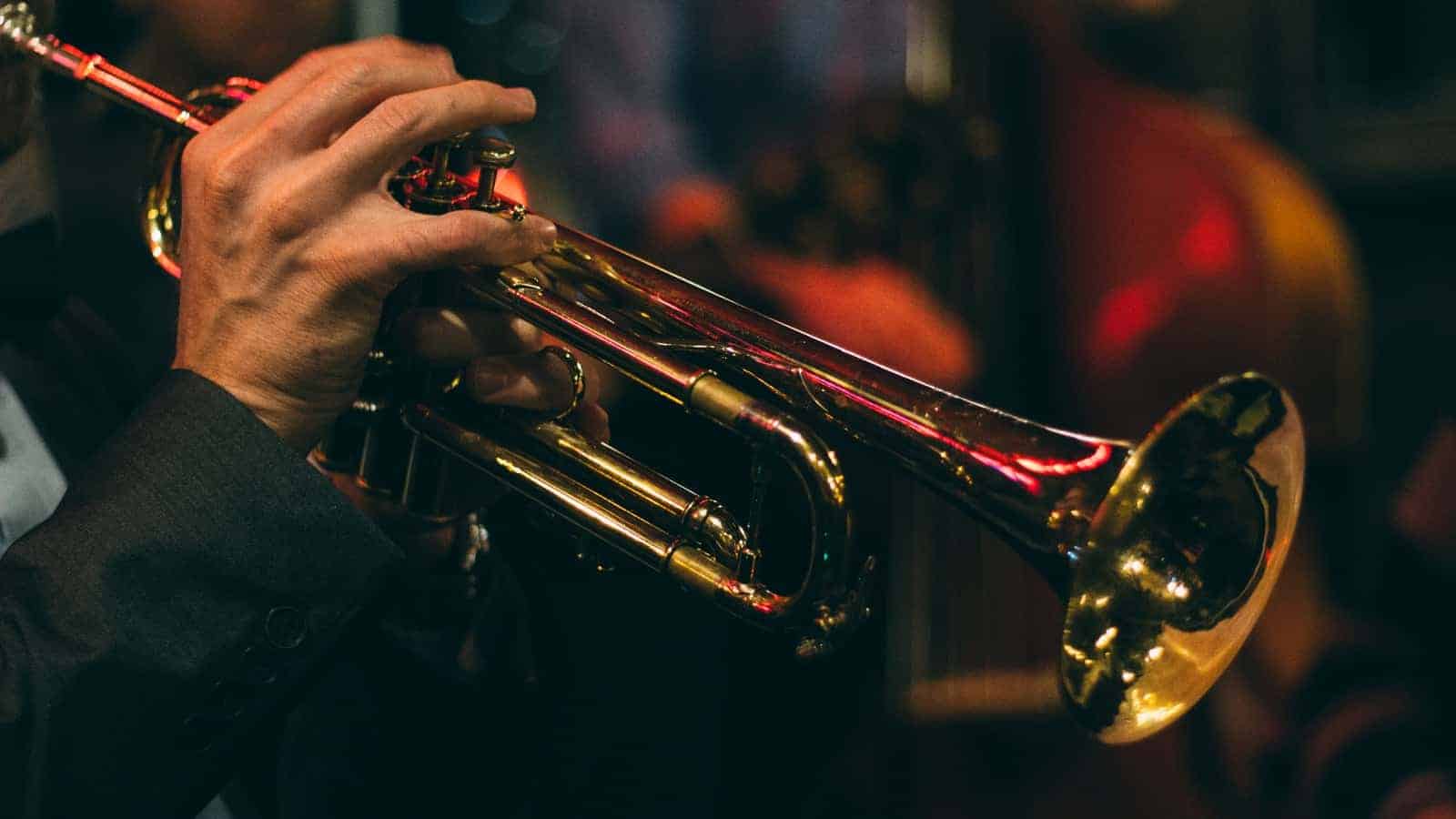 You'll have plenty to choose from in Mississippi if you enjoy music festivals. There's the Bayou Boogaloo Music Festival in Biloxi every spring, which features top blues bands from across the country and a costume contest for pets; the Crosby Arboretum Spring Fest in Picayune each April, which includes music and crafts; or the Tupelo Elvis Presley Festival every June.
Summary
Mississippi is a land of outstanding natural beauty, from the Gulf Coast beaches to the rolling hills of the north. ItIt'slso a land of great cultural richness, from its proud African-American history to its role in the development of American music, from jazz and blues to rock 'n' 'roll and country.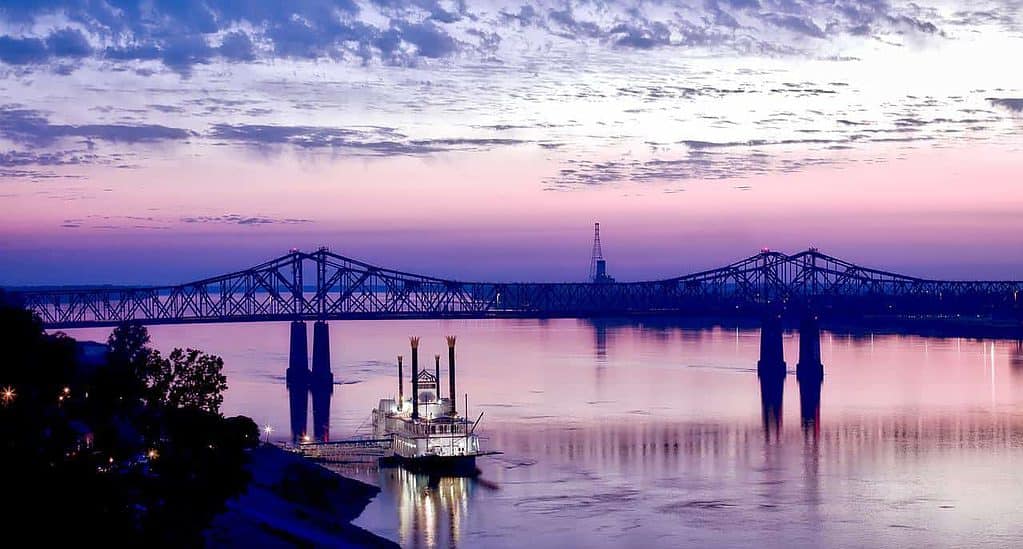 Mississippi is one of the fascinating states in the US. It has a rich history, delicious food, and beautiful landscapes. Here are some attractions that you must include in your trip to Mississippi.
It's no wonder many people come here each year searching for fun things to do in Mississippi.