A hidden gem in the heart of the Midwest, Omaha, Nebraska, is a city that surprises many first-time visitors with its vibrant culture, rich history, and friendly locals.
Often overshadowed by coastal metropolises and sun-soaked destinations, this city quietly thrives, boasting unique attractions, a booming food scene, beautiful natural spaces, and a lively music and cultural scene. So, let's dig in and uncover all the details about Omaha that might make you put it on your travel bucket list.
In this guide, we will delve into what exactly makes a city worth visiting. Everyone has a different answer, some being drawn to historical landmarks, others to culinary experiences, and others still too vibrant city nightlife. You'll find a healthy mix of all these elements in Omaha, Nebraska. Ready to go on this journey?
Unique Attractions in Omaha
Omaha's Old Market
Strolling through the cobblestone streets of Omaha's Old Market, you might feel like you've stepped back in time. This historic area features charming horse-drawn carriages, independently owned boutiques, and a fantastic array of eateries and pubs.
The quaint brick buildings tell tales of Omaha's past, creating a wonderful backdrop for a day's exploration. Plus, there's an energetic buzz here, especially on weekends, giving you a feel of the city's rhythm.
The Henry Doorly Zoo and Aquarium
If you think all zoos are created equal, you've never been to the Henry Doorly Zoo and Aquarium. It's ranked as one of the world's best, and for good reason.
From the Desert Dome to the Lied Jungle and the massive Aquarium, it allows you to travel from one unique ecosystem to another. It's an immersive experience that's educational, interactive, and downright fun for people of all ages.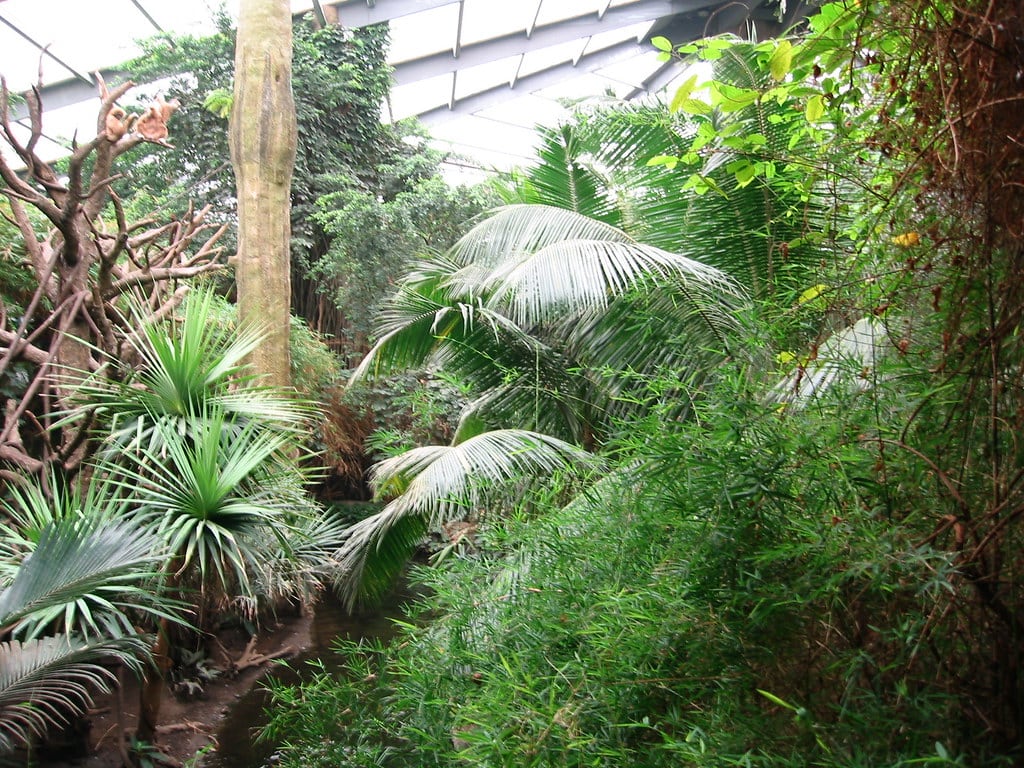 The Durham Museum
Inside the beautifully restored Union Station, The Durham Museum takes you on a fascinating journey through Omaha's vibrant history.
Here, you'll witness impressive exhibits, from full-size train cars to Native American artifacts and a life-sized replica of a 1940s grocery store. But beyond seeing these displays, you feel an undeniable emotional connection with the past as you explore this museum.
Joslyn Art Museum
For the art enthusiasts out there, Joslyn Art Museum offers a diverse collection of works. From contemporary pieces to notable European and American artists' work, it's a cultural cornerstone in Omaha.
The museum also hosts numerous temporary exhibitions, educational programs, and events throughout the year, encouraging a more profound appreciation for art and culture.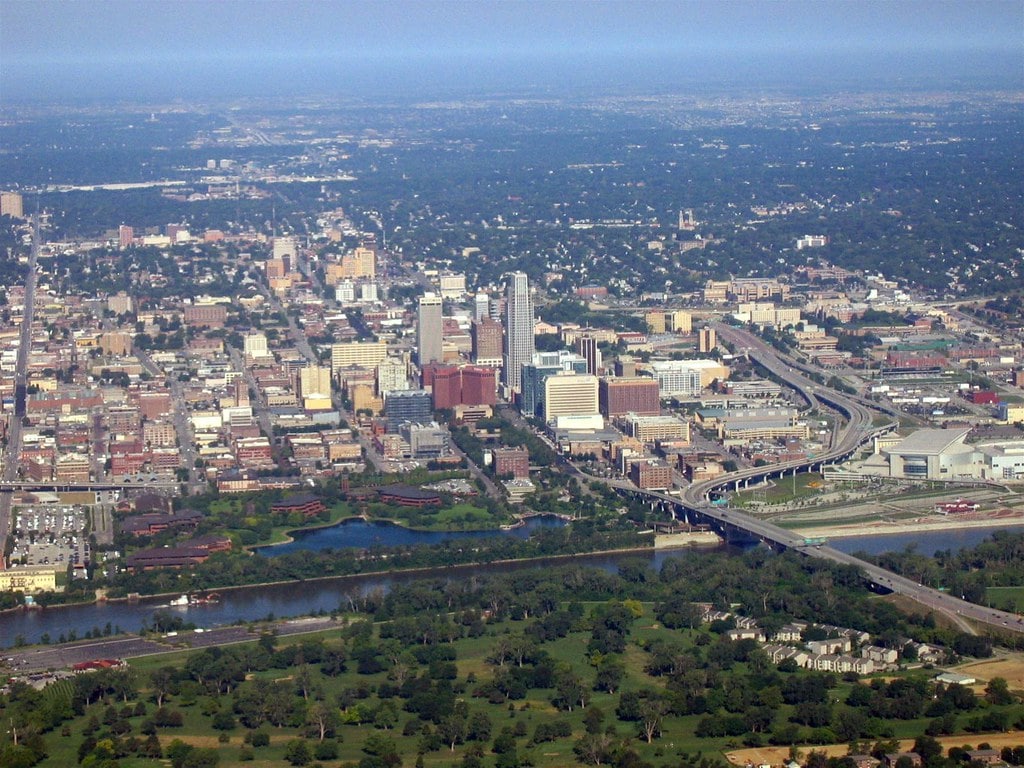 Exploring Omaha's Food and Drink Scene
Omaha's Steak Heritage
In Omaha, they take their steaks seriously, and boy, do they do it justice! Omaha steakhouses are the stuff of legends, offering mouth-watering slabs of meat that would make any carnivore's heart sing.
Whether you're a fan of filet mignon, ribeye, or a classic T-bone, you're sure to find your perfect cut cooked to perfection in this city.
Craft Beer in Omaha
Omaha's beer scene has seen a significant boom over recent years, with craft breweries popping up around every corner. These breweries have a knack for creating some genuinely innovative and flavorful brews. So, if you're a fan of hoppy IPAs, rich stouts, or crisp pilsners, Omaha has a pint with your name on it.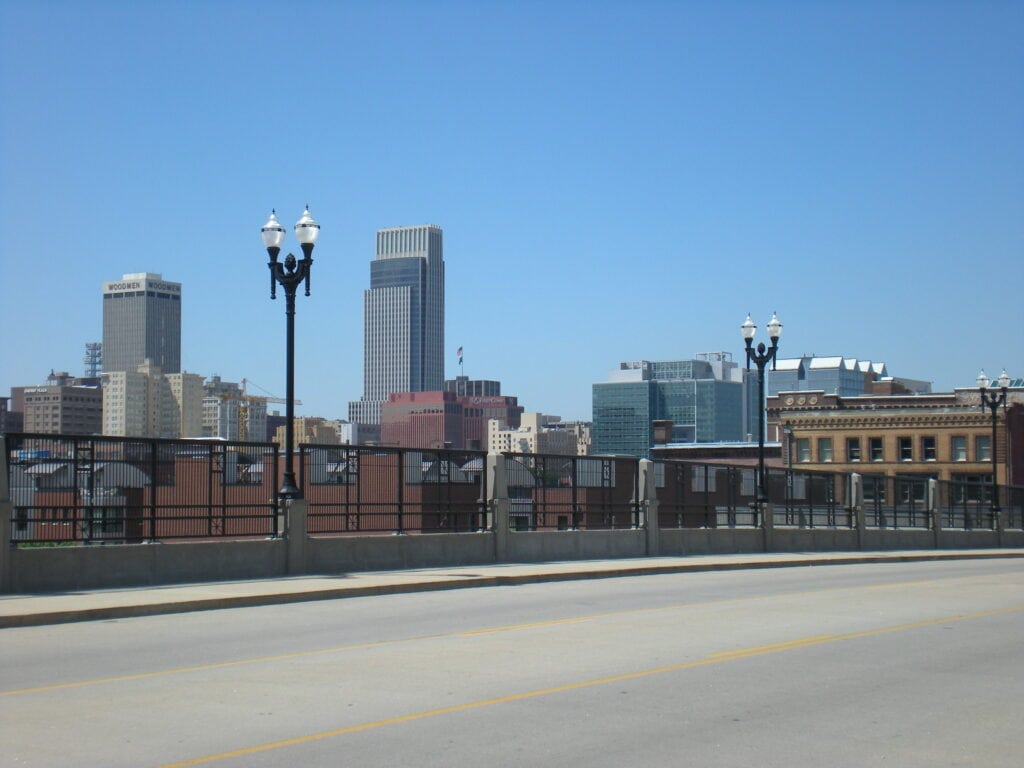 FAQ
When is the best time to visit Omaha?
The best time to visit Omaha is between May and October, when the weather is warm, and you can fully enjoy the city's outdoor activities.
How many days do you need to visit Omaha?
You need at least three to four days to experience Omaha's primary attractions, but a week would be ideal if you want to dig deeper into the city's culture and lifestyle.
Is Omaha expensive to visit?
Omaha is relatively affordable compared to big cities like New York or San Francisco. While prices can vary, you'll generally find that accommodation, dining, and attractions are reasonably priced in Omaha.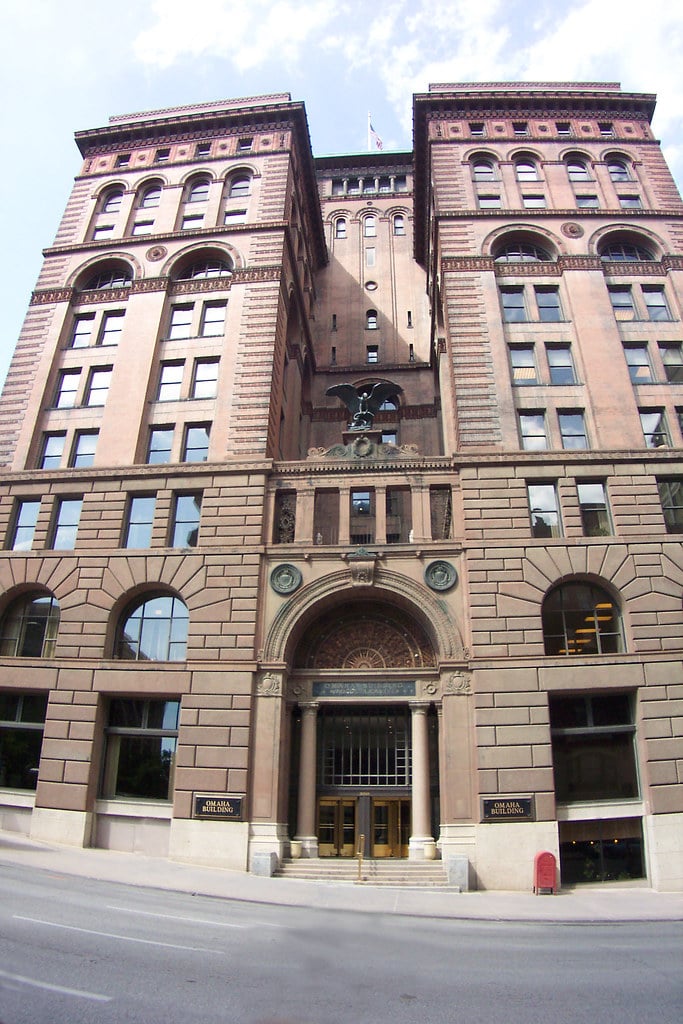 Conclusion
So, is Omaha, Nebraska, worth visiting? Absolutely! It's a city that offers diverse attractions, from its historic Old Market to its thriving food scene and rich cultural life.
It's a place to immerse yourself in history, indulge in delicious meals, and experience the beautiful outdoors. It may not be on everyone's travel radar, but once you visit, you'll find that Omaha has a charm all its own.
If you're looking for things to do in Kearney, Nebraska, you've come to the right place. This town has plenty of places to visit, from a beautiful park to a museum dedicated to firefighters. Of course, you can also get out on the road and take a scenic drive along the Great Platte River Road.…