Top Tourist Attractions in Nebraska USA
The best things to do in Nebraska are mostly outdoors. You can enjoy the state's natural scenery from hiking trails, biking paths, and scenic byways with its vast open spaces. Or take a drive on one of the state's unique scenic byways.
Nebraska's state parks offer some of the best camping spots in the Midwest, so plan your next camping trip at one of them. Be sure to visit Nebraska's national parks; they include one of the most famous landmarks in America: Chimney Rock National Historic Site, a towering rock formation that once guided pioneers along their westward journey on the Oregon Trail.
If you are looking for an exciting way to spend your next vacation, consider visiting Nebraska. Nebraska has a lot of exciting places to visit and things to do. There is something for everyone in Nebraska, from historic locations to scenic landscapes. Here is a guide to some of the best things to do in Nebraska.
10 best places to visit in Nebraska for your next vacation
Nebraska is full of amazing things to see and do. Enjoy a wide variety of attractions and activities across the state.
Chimney Rock
The state's most iconic landmark, Chimney Rock, juts up from the prairie near the town of Bayard. The naturally formed spire was essential to settlers traveling westward on the Oregon Trail, who used it as a reference point for when to begin their ascent into the Rocky Mountains. Today it's a national historic site, with trails leading past the rock and up to its base for an exciting climb.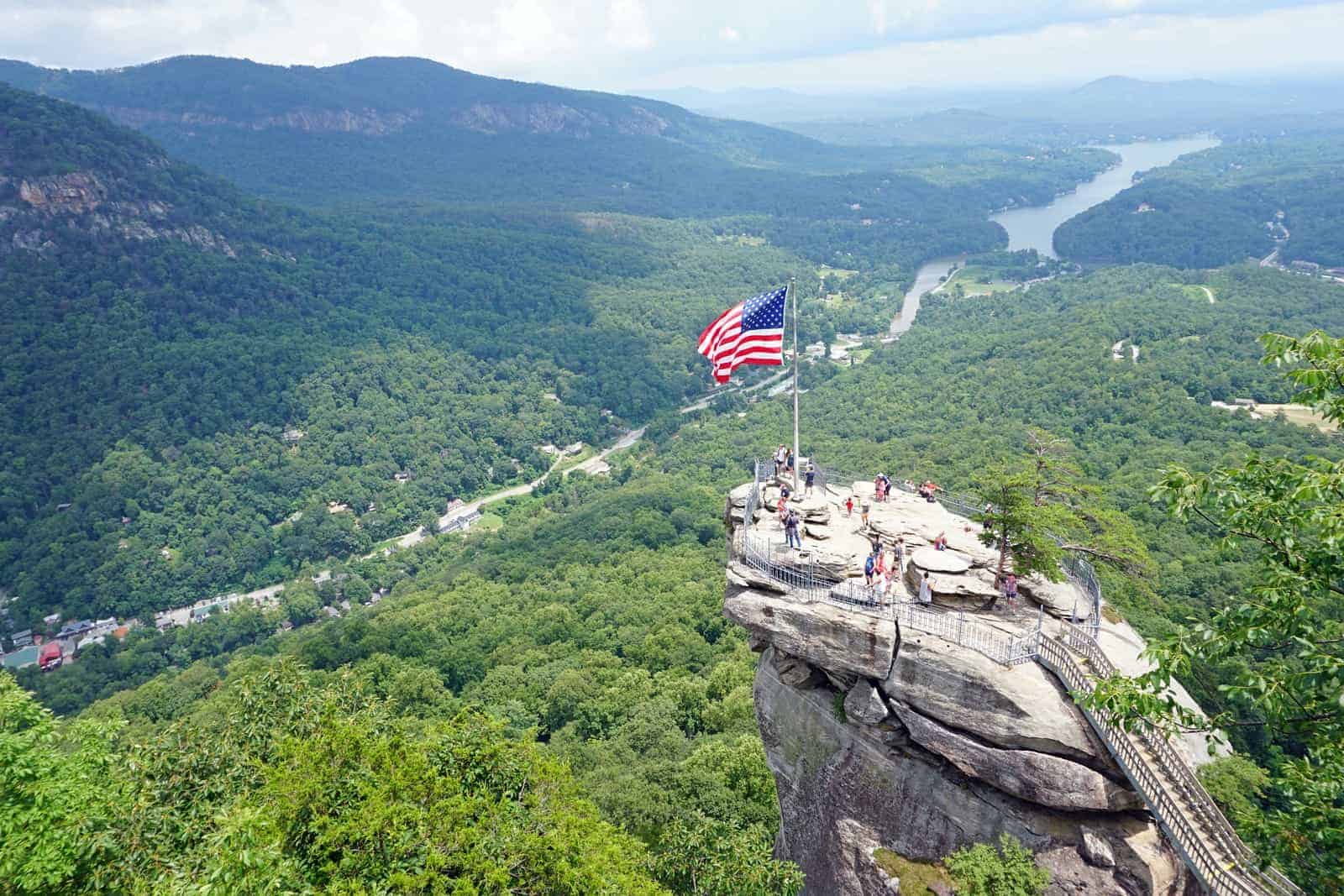 Fort Laramie
A former frontier outpost and early supply point for wagon trains traveling west along the Oregon Trail, Fort Laramie served as a military post from 1834 to 1890. It also became a popular stop along the trail. The fort was designated a National Historic Site in 1938, and visitors can tour restored buildings and learn about life on the frontier during its heyday.
Carhenge
Carhenge is a unique attraction in Alliance, Nebraska. Built in 1987 by Jim Reinders, this life-sized replica was constructed out of cars painted gray to mimic the look of Stonehenge. It is made up of vintage cars that have been lined up to create a stone henge-like structure. He made the sculpture in honor of Reinders' father, who farmed for more than 50 years on the land where it sits. The site attracts thousands of visitors every year who admire this unique site in Alliance.
Omaha and Lincoln
The state's oldest city, Omaha, is a cultural hub in the heartland of America, offering world-class art and history museums, hot jazz clubs, and great restaurants featuring steaks and other Midwestern specialties. Lincoln is Nebraska's capital city, home to the University of Nebraska and cultural attractions.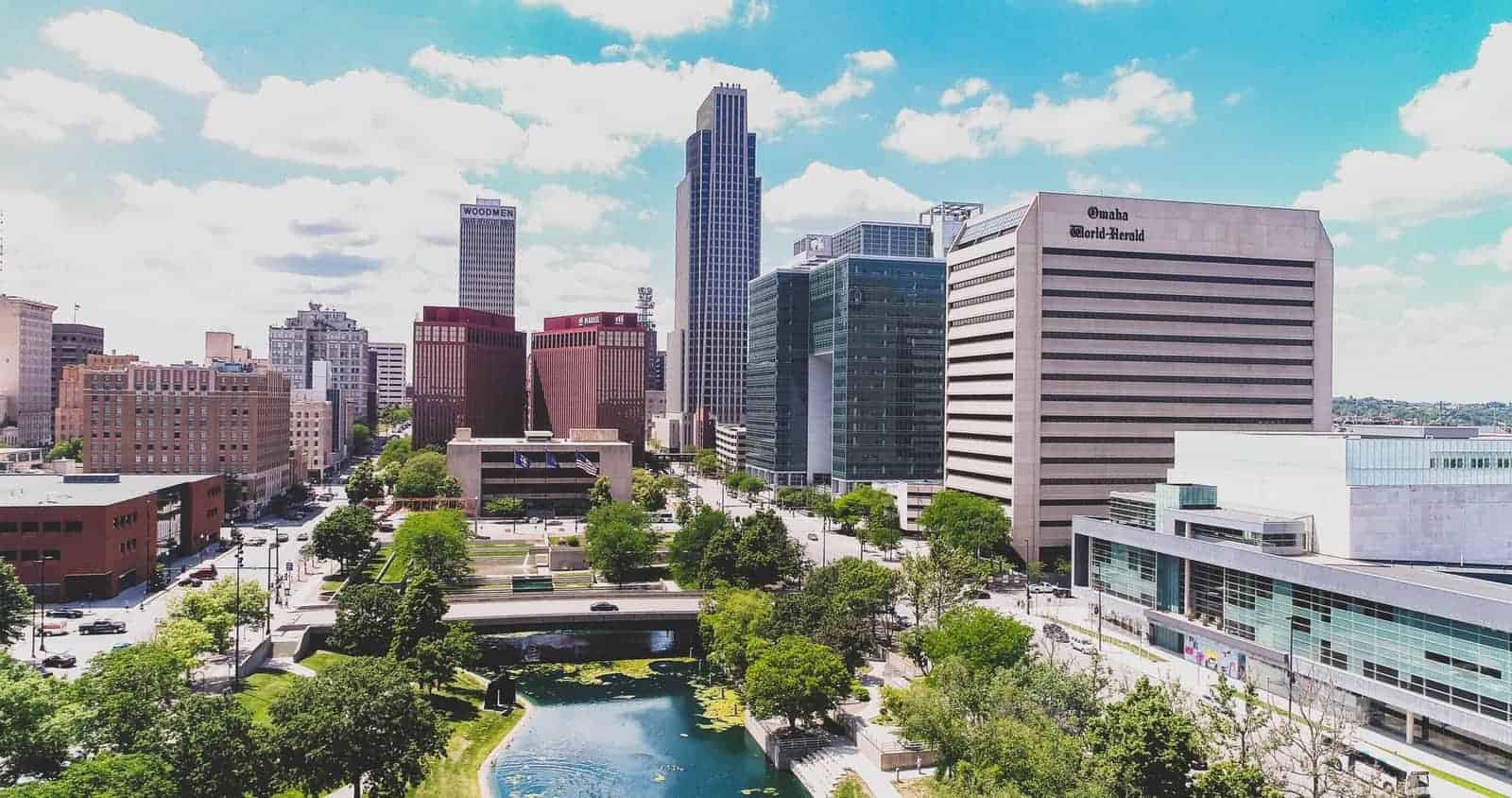 If you're visiting Omaha or Lincoln during the summer, don't miss the Henry Doorly Zoo & Aquarium in Omaha, which has one of the world's largest indoor rainforests and a shark reef in an aquarium tunnel. There are plenty of trails in Nebraska National Forest's grassland area for nature enthusiasts.
Suppose you love art and culture; visit the Sheldon Museum of Art in Lincoln, Nebraska. The museum features more than 12,000 works from artists including Mary Cassatt, Georgia O'Keeffe, Edward Hopper, and Andy Warhol.
Water attractions
Nebraska might be landlocked, but that doesn't mean the state lacks watery fun. There are more than 30 state parks with beach areas. Numerous other attractions include the Eugene T. Mahoney State Park's indoor aquatic center, Platte River State Park's canoeing, kayaking, and the Niobrara River for tubing, canoeing, and fishing.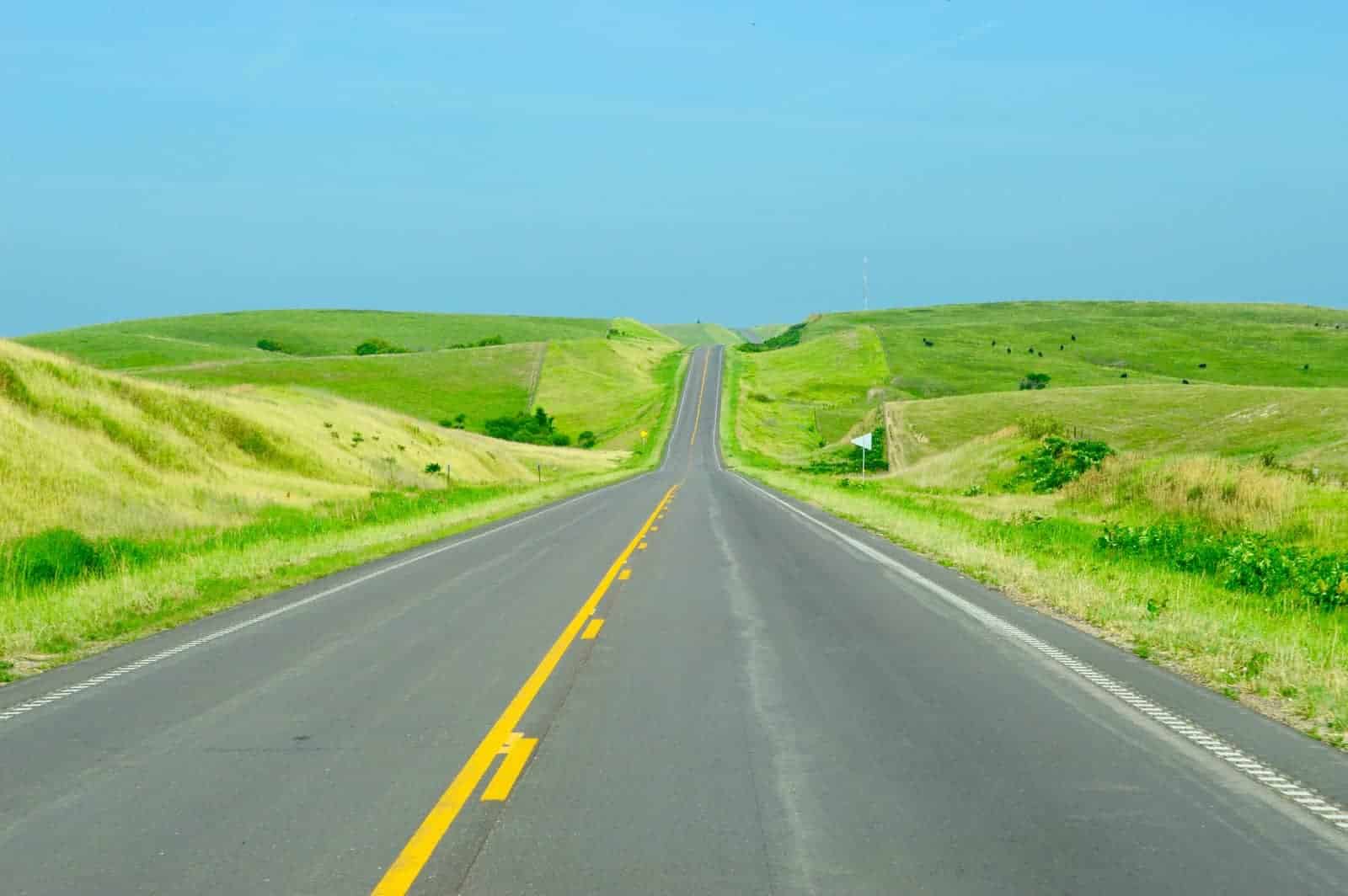 Sandhill Crane Migration
Every year in late February and early March, hundreds of thousands of sandhill cranes stop in Nebraska during their migration north to Alaska and Canada. Although they can be seen across much of Nebraska's eastern side, one of the best places to see them is at Rowe Sanctuary near Kearney. Every morning during migration season, visitors can watch from blinds as huge flocks take flight just after sunrise or settle down for the night just before sunset.
Summary
Nebraska is home to some of the country's best and most exciting attractions. Some of my favorite things to do in Nebraska are scenic drives and museums, hiking trails, and small towns.
The best places in Nebraska are a mix of artificial and natural wonders, with highlights including the Stuhr Museum of the Prairie Pioneer, Carhenge, and the Toadstool Geologic Park. Don't forget about Chimney Rock National Historic Site and Scotts Bluff National Monument!
There are many reasons to visit Nebraska. It is the home of the world's largest indoor desert, and it has some of the giant and most unique dunes in the United States. It has a vibrant cultural scene with a wide variety of music venues and museums. And Nebraska is known for its Old West history and pioneer architecture, which can still be seen in small towns throughout the state.