Top Tourist Attractions in New Jersey, USA
New Jersey is a small state, but it's packed with beautiful beaches, charming historic towns, great shopping malls, and exciting amusement parks. Here are the best things to do in New Jersey.
New Jersey's famous beaches along the Atlantic Ocean, like Cape May and Long Beach Island, are the best attractions. Princeton is another excellent destination for things to do in New Jersey and is a quintessential college town.
You can also easily visit Philadelphia from New Jersey, which gives you access to many attractions, like the Liberty Bell and Independence Hall.
10 best places to visit in New Jersey for your next vacation
Here are some of the best things to do in New Jersey
The best attractions in New Jersey include iconic spots like Asbury Park and Cape May, but there are also plenty of hidden gems to discover. Whether you've lived in New Jersey your whole life or are planning a visit for the first time, use this list of the best things to do in New Jersey as your guide.
Atlantic City
This seaside resort city is one of the most popular vacation spots on the East Coast. The four-mile-long boardwalk features various casinos, restaurants, and bars. There are also numerous amusement parks, such as Steel Pier Amusement Park and Playland's Castaway Cove.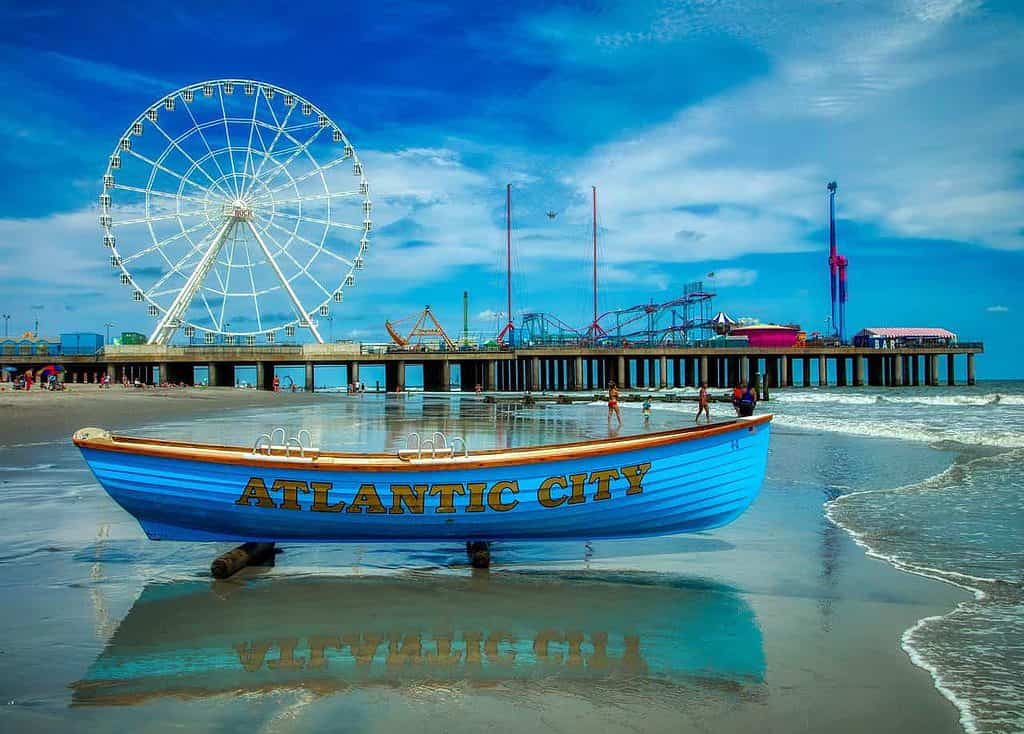 Princeton
Princeton University is located in this historic town that has been inhabited since the 17th century. The university was founded in 1746 and is one of the top schools in the country, ranking at number four on U.S. News & World Report's 2018 list of best colleges. Visitors can tour many parts of campus, including Nassau Hall, once home to George Washington during the Revolutionary War.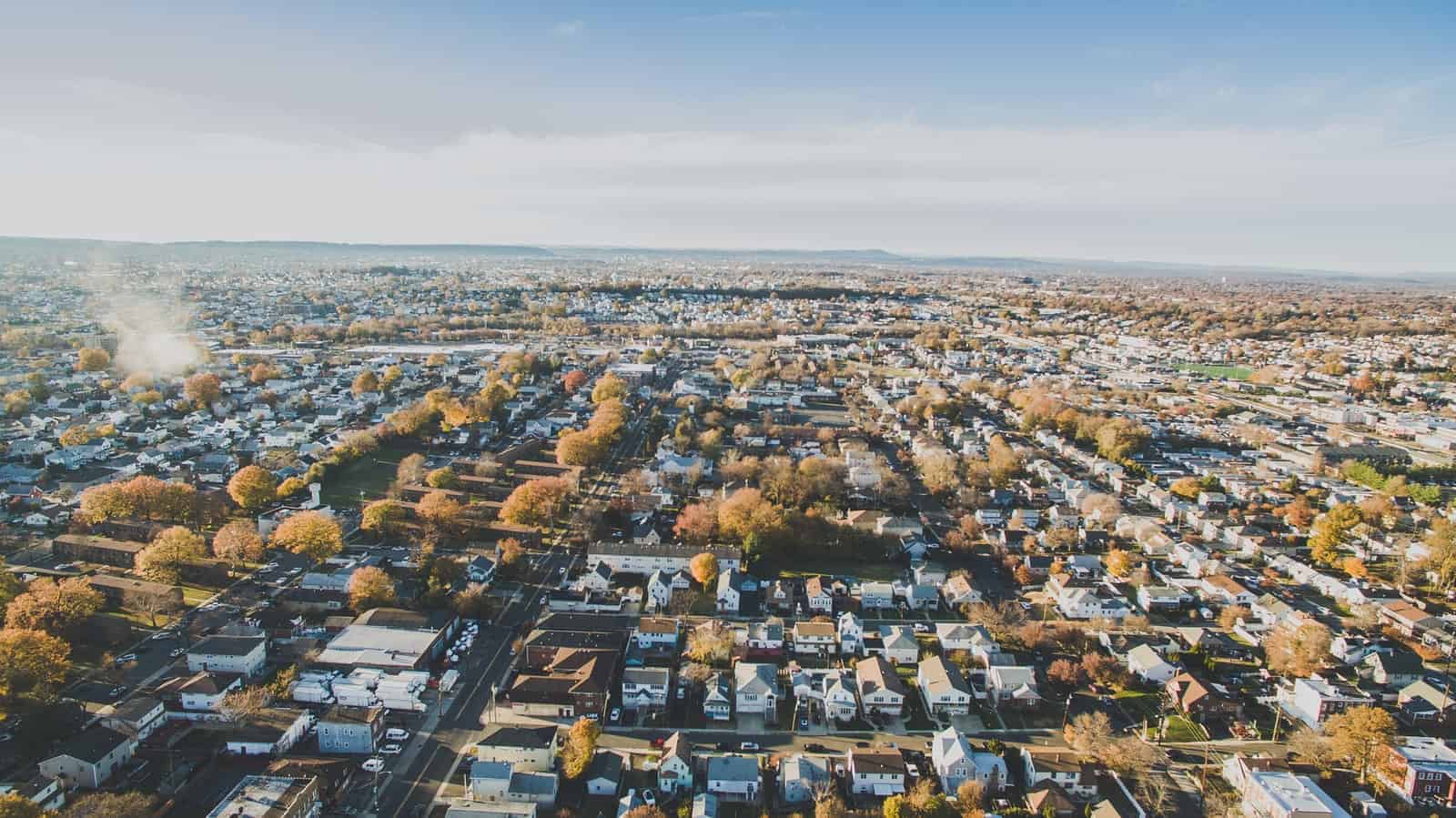 Jersey City
This city's extensive waterfront area offers magnificent Manhattan and Ellis Island views. Liberty State Park offers views of the Statue of Liberty and Ellis Island from various points along its 1,212 acres of park space. Several ferry services take visitors to these two islands for tours.
Jersey Shore Beaches
New Jersey may be known as The Garden State, but it's also home to nearly 130 miles of beaches along its coastline. Cape May County (Wildwood Crest, Wildwood, and North Wildwood) and Ocean County (Long Beach Island) are the most popular areas. No matter where you go, you'll find plenty of sand, sun, and surf, perfect for a family vacation or romantic getaway.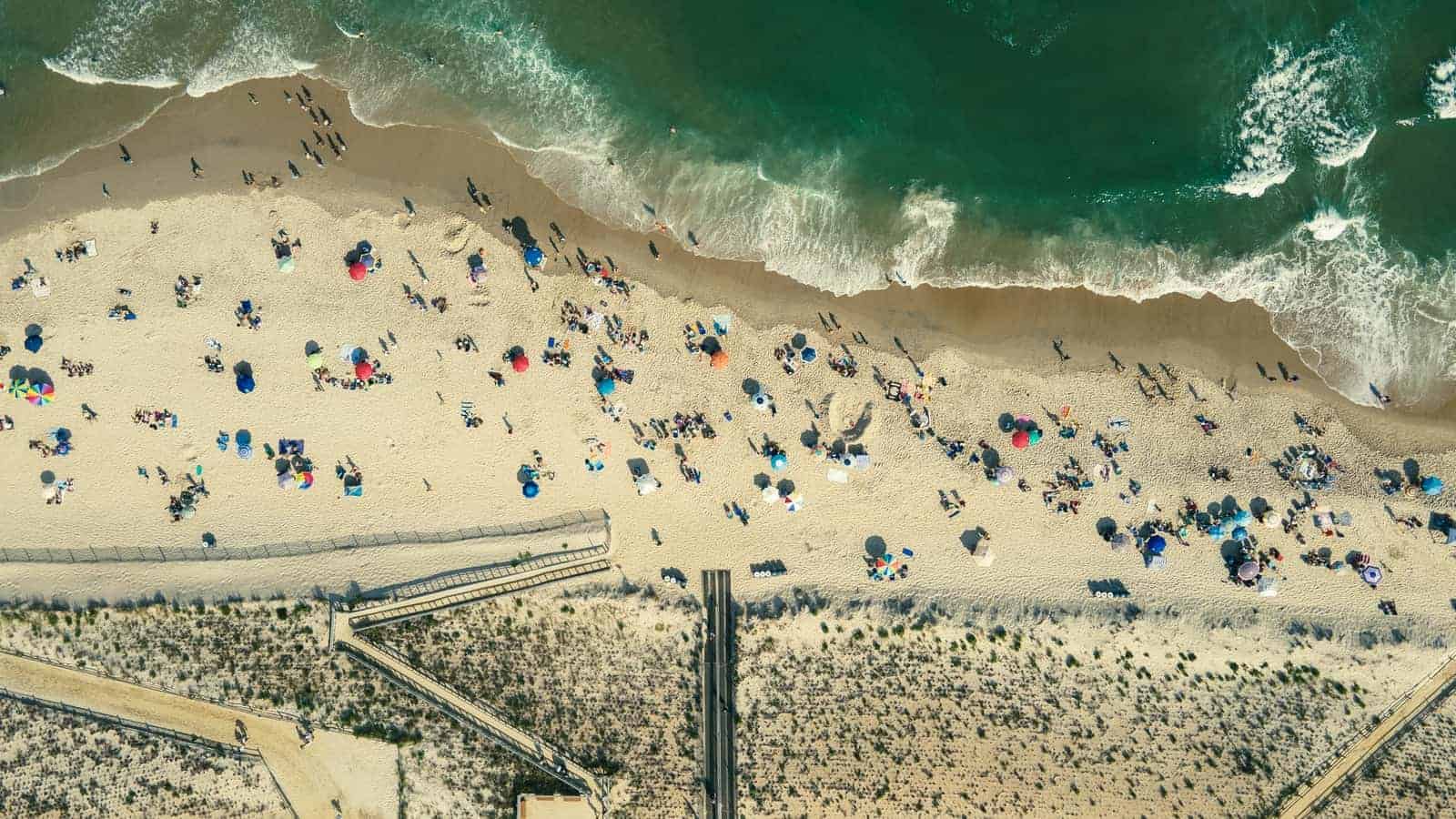 Cape May County Zoo
The Cape May County Zoo in Cape May Court House has been a favorite attraction for generations of families visiting this resort area. This zoo features over 550 animals representing 250 species, many indigenous to Africa and Australia. An African Adventure exhibit includes lions, cheetahs, oryxes, and zebras, while an Australian Adventure exhibit features koalas, kangaroos, emus, and more.
For those who like touchy-feely experiences, there's an "Australian Walkabout" where visitors can get up close with some of these creatures; this exhibit also includes a large aviary where you can feed and interact with lories (brightly colored parrots).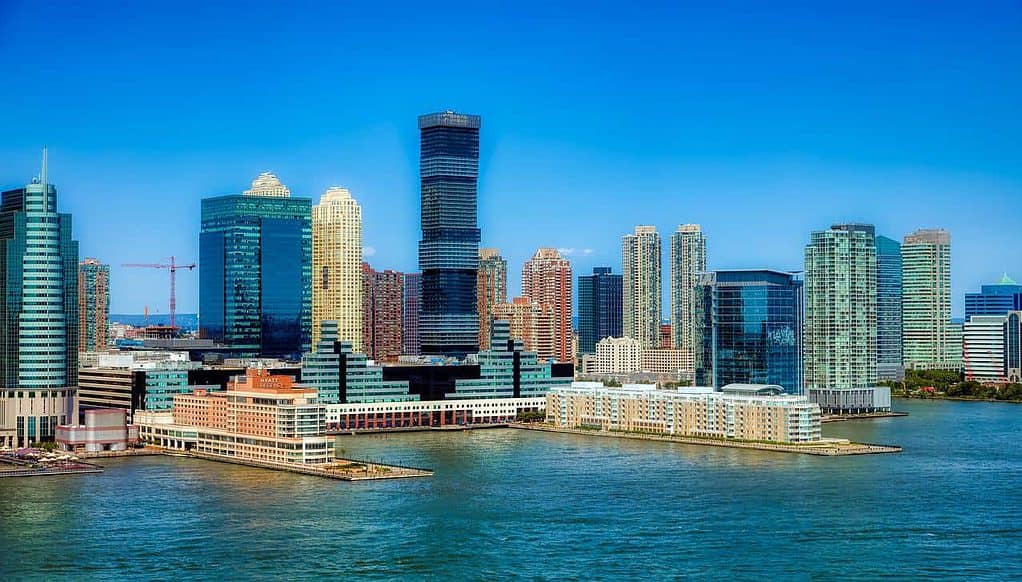 New Jersey is a popular East Coast vacation destination
New Jersey was one of the original thirteen colonies that became the United States of America. The state has been a significant crossroads of American history and has played an integral role in the development of our country.
New Jersey has it whether you're looking for outdoor activities, historical landmarks, or family fun. Start planning your trip with this list of the top tourist.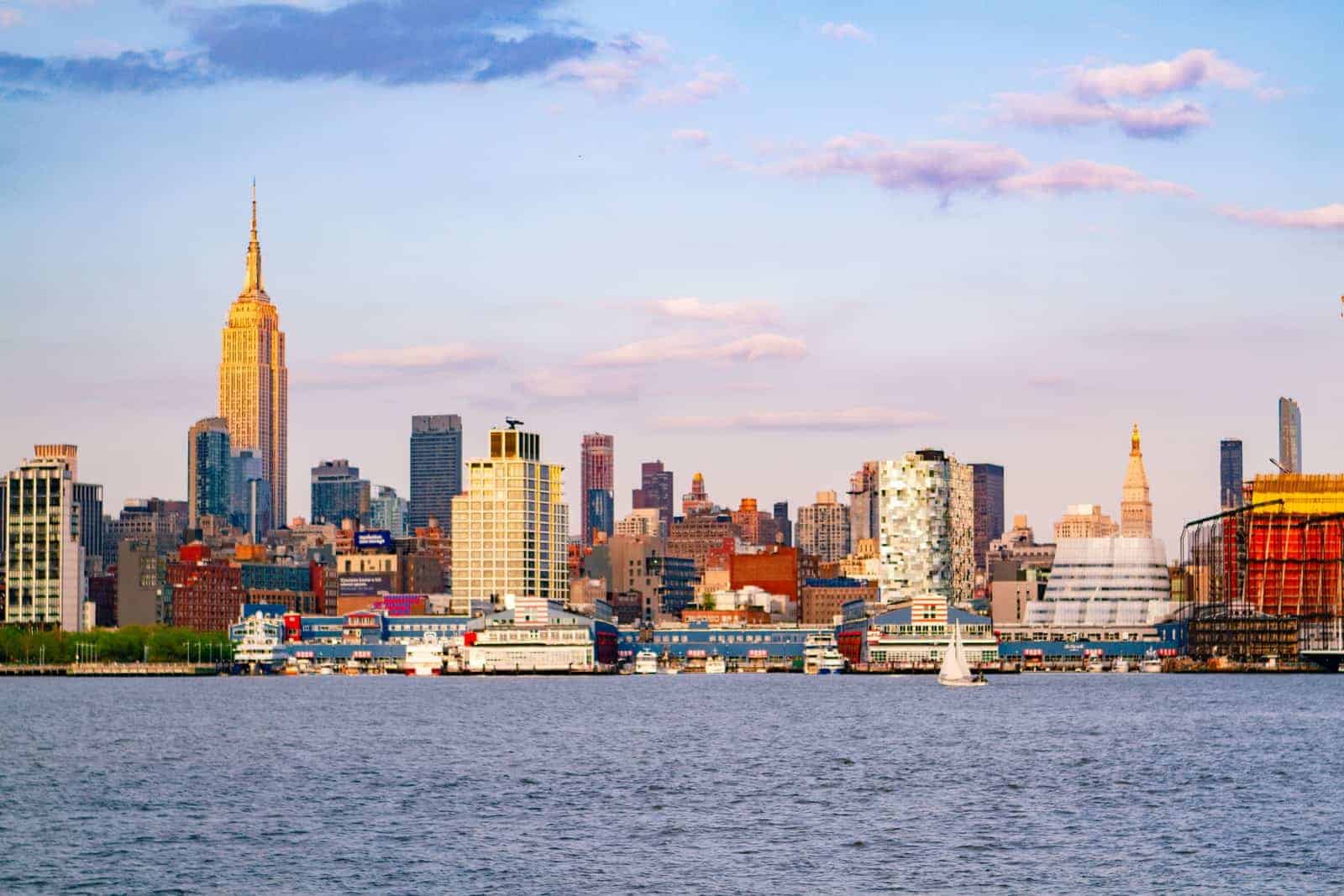 New Jersey is best known for its rich history and many great tourist attractions. The state also has some of the best beaches on the east coast, so New Jersey is a top destination for tourists to visit.
Tourists who want to learn more about the state's colorful past can visit many museums, memorials, and other historical sites. For example, you can visit the Statue of Liberty, Ellis Island, or even the Liberty Science Center to see where Lady Liberty is located or explore early American history.
Conclusion
New Jersey is a state in the Mid-Atlantic region of the Northeastern United States. It is a peninsula bordered on the north and east by the state of New York; on the east, southeast, and south by the Atlantic Ocean; on the west by the Delaware River and Pennsylvania; and on the southwest by the Delaware Bay and Delaware.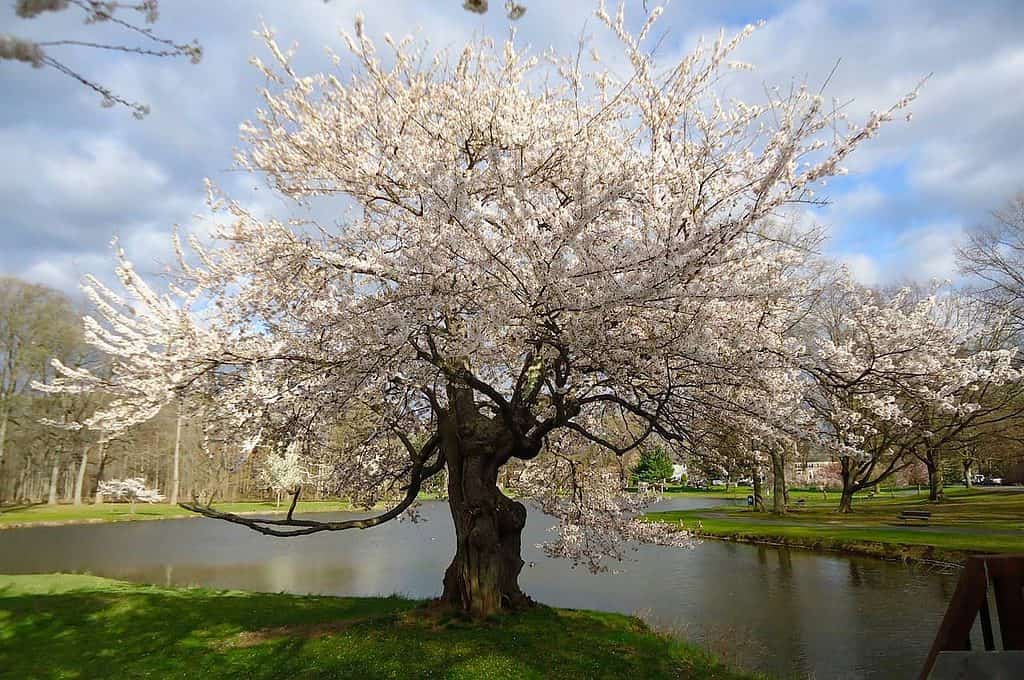 New Jersey has everything from the serene to the sublime, quirky to the cool. It's got sandy beaches, tasty food, vintage boardwalks, and hip hotels. There are world-class museums, swanky nightclubs, epic road trips, and historical sites.
New Jersey, a popular tourist destination on the East Coast of the United States, is a state that is rich in history and culture. To visit New Jersey is a great idea. New Jersey has abundant natural beauty, including beaches and lighthouses, acres of parkland, hiking trails, kayaking rivers, historic sites, and monuments.