Top Tourist Attractions in New York State USA
New York State is full of exciting attractions, and this article will help you find the best ones for your taste and budget. Whether you want a day trip or a multi-day adventure, learn about the most beloved and iconic experiences and discover new hidden gems in New York State.
New York is one of the most popular tourist destinations globally and with good reason. The state is home to some of the world's most iconic landmarks. So if you're planning a trip to New York, be sure to set aside plenty of time to take in all this state has to offer.
New York is a big state, and it's easy to see why it's one of the most popular tourist destinations in the country. The scenery is beautiful, the friendly people and there's so much to see and do that you'll never want to leave!
10 best places to visit in New York State for your next vacation
New York State is home to some of the most famous attractions in the United States. The Statue of Liberty, Times Square, Central Park, and other sites have long been on the list of must-see attractions for people around the country.
However, many other things to do in New York State are just as interesting and exciting. New York is a state with various cultural influences, including Native American, Dutch, English, and French.
Niagara Falls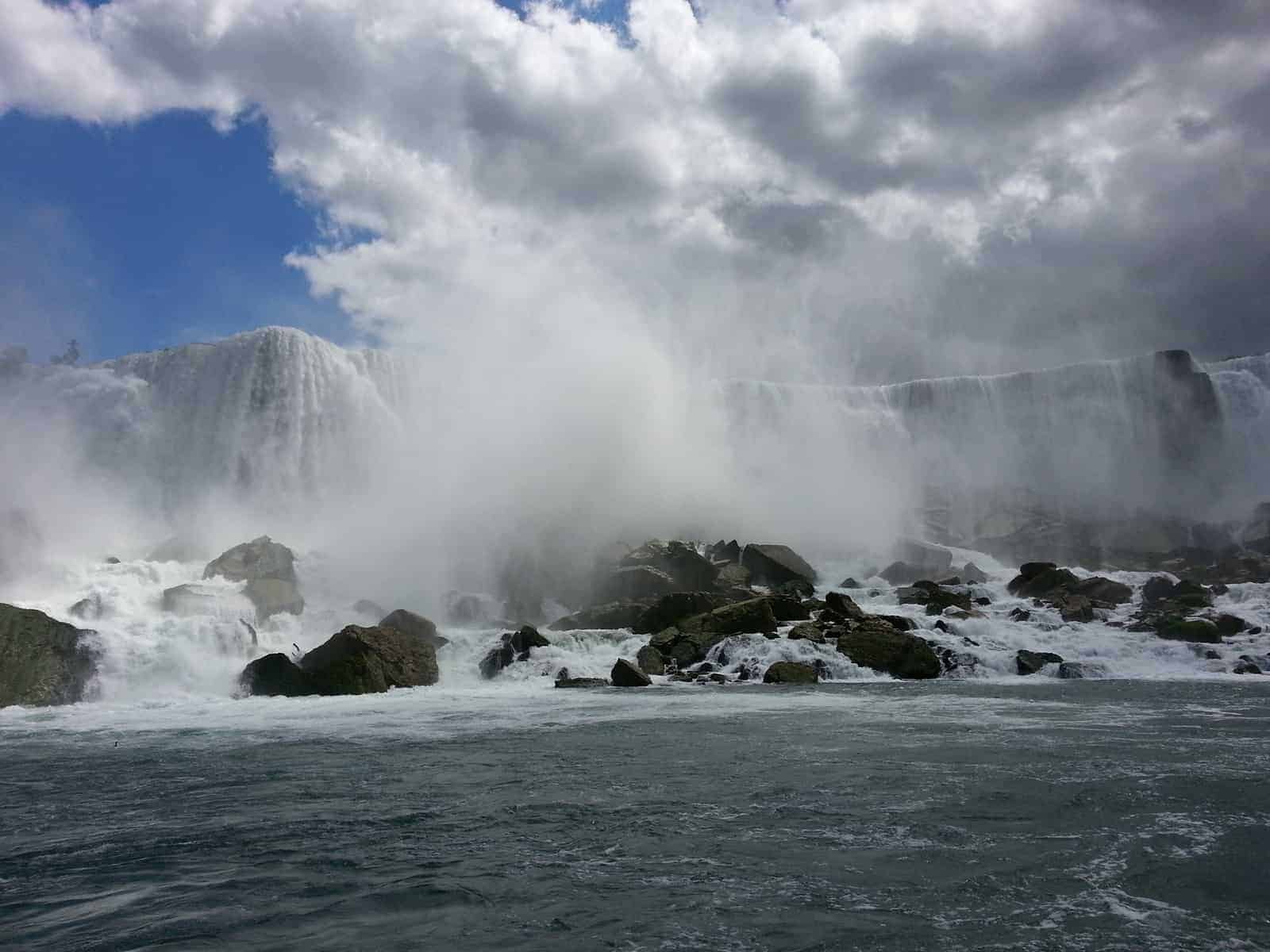 Niagara Falls is one of the best places to visit in New York State. Niagara Falls comprises three waterfalls that lie between the United States and Canada. Visitors can take boat tours under the falls or walk along the Cave of the Winds boardwalk. Visitors can see fireworks over Niagara Falls at night during the summer months.
Adirondack Mountains
The Adirondack Mountains in northern New York offer a wilderness experience for hikers, campers, or mountain bikers who want to escape city life.
New York State is known for its beautiful natural surroundings. More than 150 state parks across New York have plenty to offer outdoor enthusiasts. Adirondack Park boasts six million acres of forest, rivers, lakes, and mountains to explore, while Harriman State Park is popular among hikers.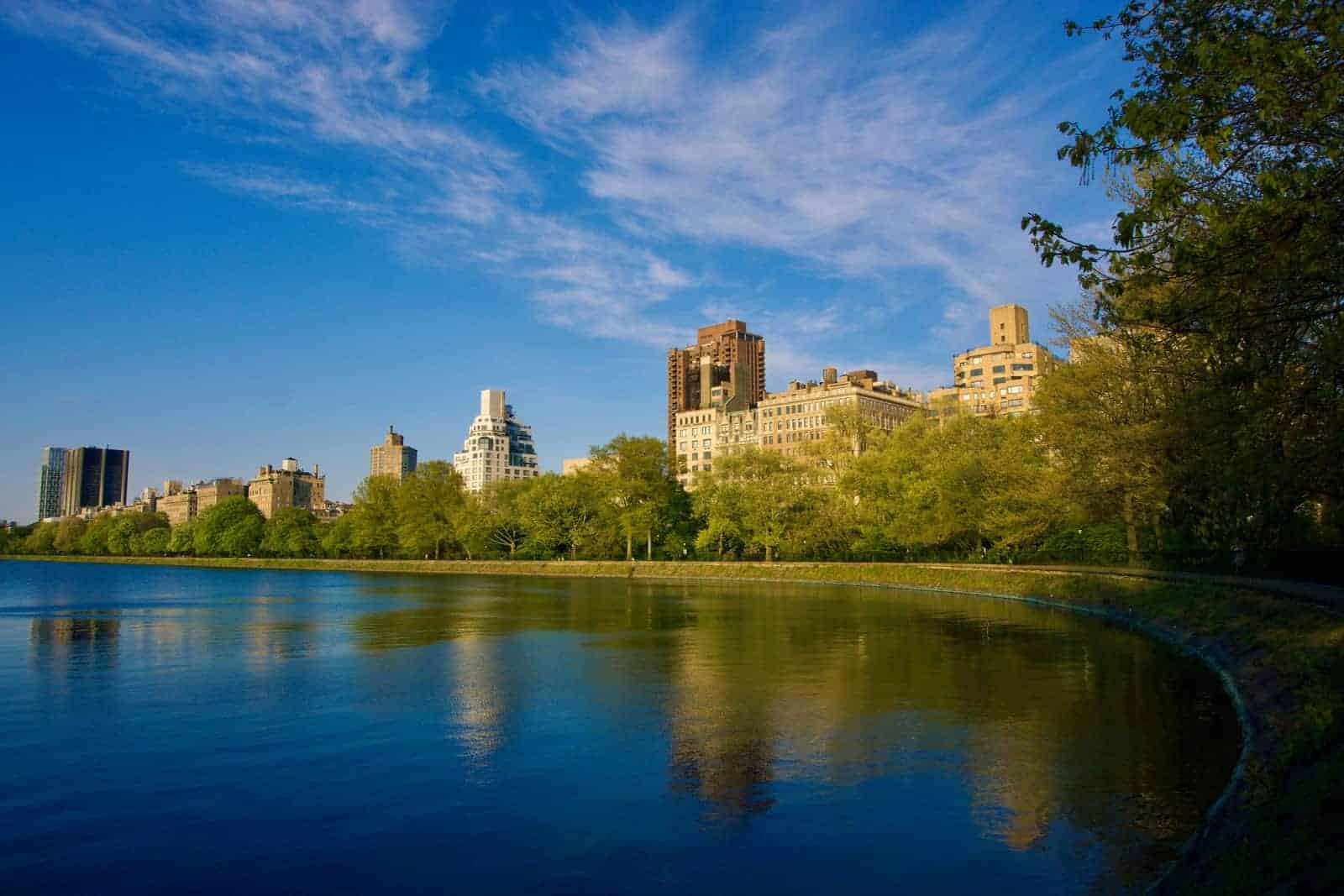 Finger Lakes region
The Finger Lakes region is among the best places to explore upstate New York. The Finger Lakes region consists of 11 lakes that stretch out between Syracuse and Rochester, NY.
The Finger Lakes region is a popular vacation spot for people who live in New York City and a destination for tourists looking to explore more of New York State beyond just New York City.
Food Tours of Saratoga
Do you love food? And do you love to travel? If so, this trip is for you!
If you love food, then you are in for a treat. The New York State area of Saratoga is known for its local cuisine and tasty treats. Many tourists visit the site to experience the culinary delights on offer here.
The Saratoga Springs area is beautiful but very popular with people who enjoy cooking and eating. The good thing about this particular area of New York State is that there are so many places where you can find great food tours of Saratoga.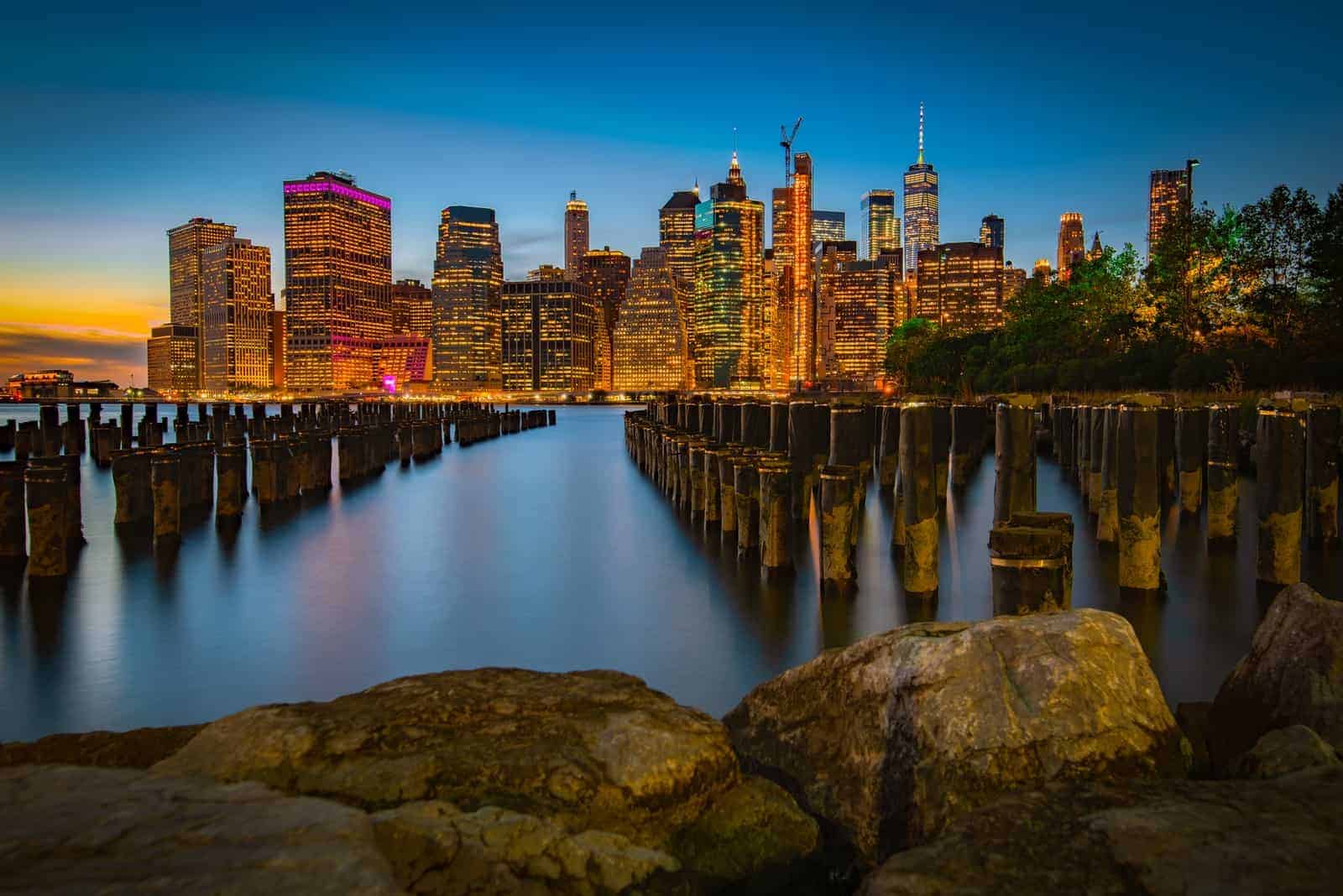 Summary
New York State is home to some of the most beautiful places. New York State has something for everyone, from Niagara Falls to the Adirondack Mountains.
The best places to visit in New York State include some of the most famous landmarks in the U.S., including the Statue of Liberty and Times Square. Many unique attractions make New York State a great place to visit, including the Finger Lakes and Lake Placid.
The state has plenty to do, but it has so many incredible places to see nearby. New York State is a great place to visit. Amazing cities like Boston and Philadelphia are just a short drive away. Washington, D.C., is a little further but an attractive option for history buffs.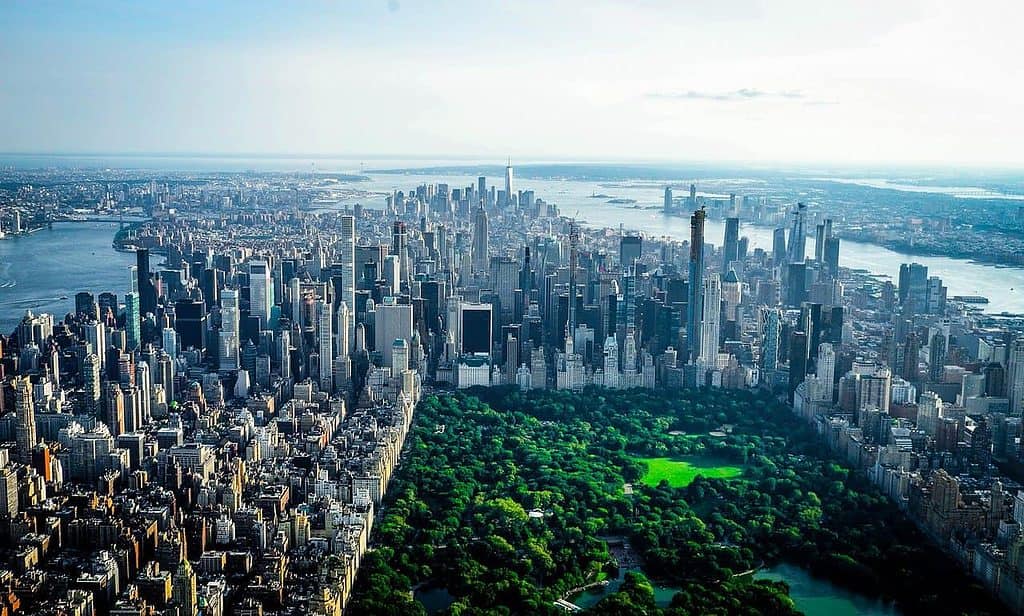 New York City has world-class attractions, but there's more to New York than the Big Apple. The Buffalo Zoo features one of the most significant elephant habitats! Beautiful mountain ranges and scenic waterfalls worth visiting in upstate New York.
New York State has some of the most beautiful natural scenery globally, with rolling hills and mountains that stretch as far as the eye can see. Many historical landmarks tell stories about our country's past.
There are also plenty of fun activities like hiking trails through these landscapes or boat trips on one of many lakes throughout the state.