Top Tourist Attractions in Ohio
Ohio is one of the most beautiful and diverse states in the country. Located in the Midwestern region of the US, Ohio is known for its exceptional academic institutions, fine arts and architecture, world-renowned athletes, and mouthwatering cuisine.
Ohio is also home to numerous natural attractions that offer endless opportunities for outdoor recreation.
Ohio has a ton of great attractions, but the best things to do in Ohio are those that are unique to the state. Of course, the Rock and Roll Hall of Fame and Museum is one of the most famous attractions in the state, but there are many other well-known destinations. So whether you prefer arts and culture or outdoor adventures, you will find something special in Ohio.
The best places to visit in Ohio are Cincinnati, Cleveland, Columbus, Toledo, Dayton, Sandusky, and Put-in-Bay.
10 best places to visit in Ohio for your next vacation
The Buckeye State
The Buckeye State is unique. From the shores of Lake Erie to the banks of the Ohio River, from the rolling hills of Appalachia to the farmlands of central Ohio, there are dozens of fun things to do and see for residents and visitors alike.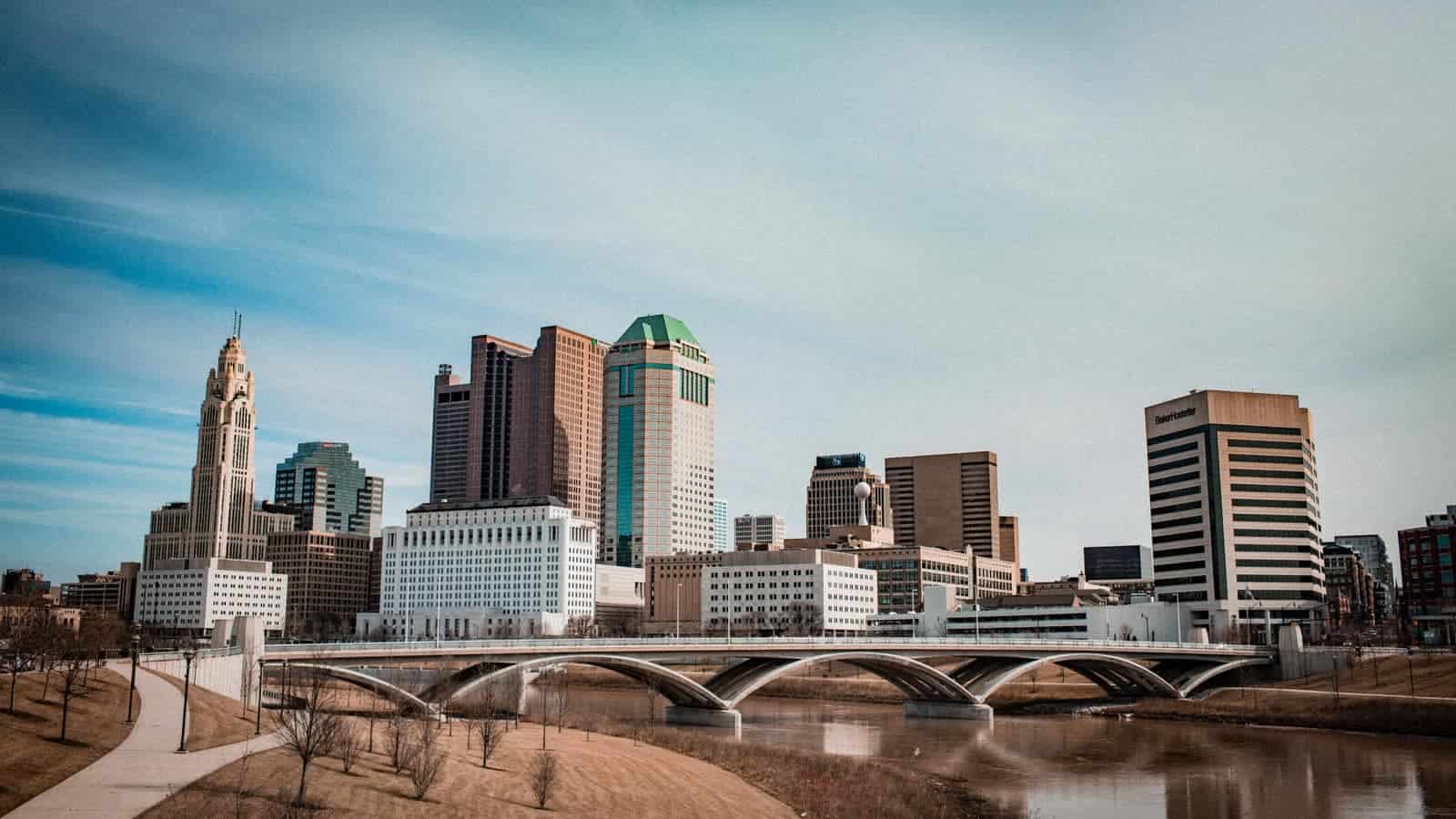 The Buckeye State is a popular destination among travelers in the United States. Lake Erie's beaches, Greater Cincinnati restaurants, Cleveland's Rock and Roll Hall of Fame and Museum, and the baseball games at Progressive Field are just a few of the state's best attractions.
Rock & Roll Hall of Fame in Cleveland
A trip to Ohio wouldn't be complete without visiting the Rock & Roll Hall of Fame in Cleveland. Opened in 1995, this museum included exhibits ranging from rock memorabilia and artifacts to costumes worn by musicians like Elvis Presley and Michael Jackson. You can even hear live music at this location!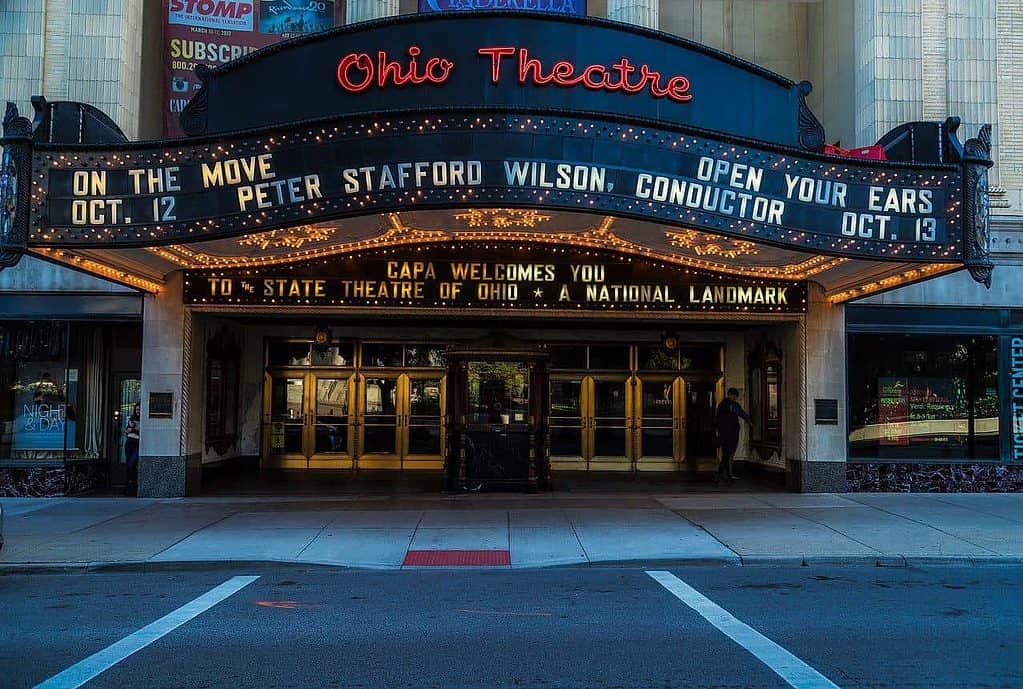 The Rock and Roll Hall of Fame was built to tribute musicians who have influenced rock music through their talents, dedication, and passion for music. The Rock and Roll Hall of Fame is on Lake Erie's shoreline in Cleveland.
Columbus
Columbus never has a dull moment; home to a vibrant performing arts scene, several universities, and professional baseball and hockey teams. The state capital also offers lots of opportunities for outdoor recreation.
Ohio's capital city has beautiful parks, diverse museums, and a vibrant performing arts scene. Visit the Center of Science and Industry to explore high-tech exhibits or ride on the Santa Maria, a replica of Christopher Columbus' ship.
You can also see some of the world's most famous paintings at the Columbus Museum of Art and enjoy theater performances by the Columbus Symphony Orchestra.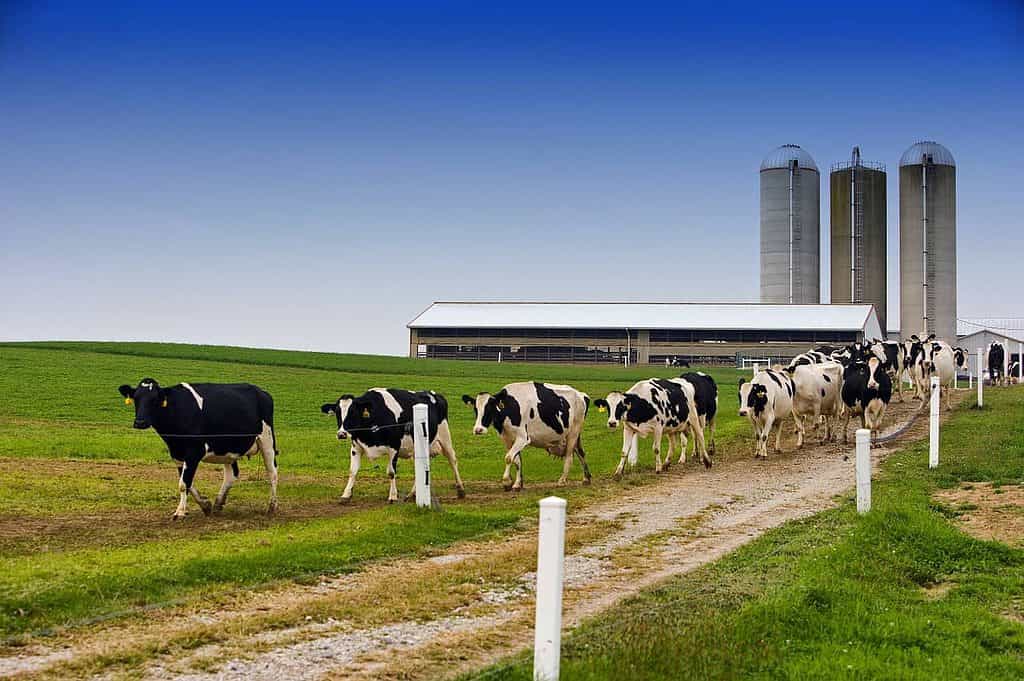 Other popular things to do in Columbus include trekking through Franklin Park Conservatory and Botanical Gardens, catching a concert at the Southern Theater, and visiting the Center of Science and Industry (COSI).
Cincinnati Zoo & Botanical Garden
Head over to the Cincinnati Zoo & Botanical Garden for some outdoor fun. This zoo features 3,000 animals from around 600 species, including manatees, cheetahs, and leopards.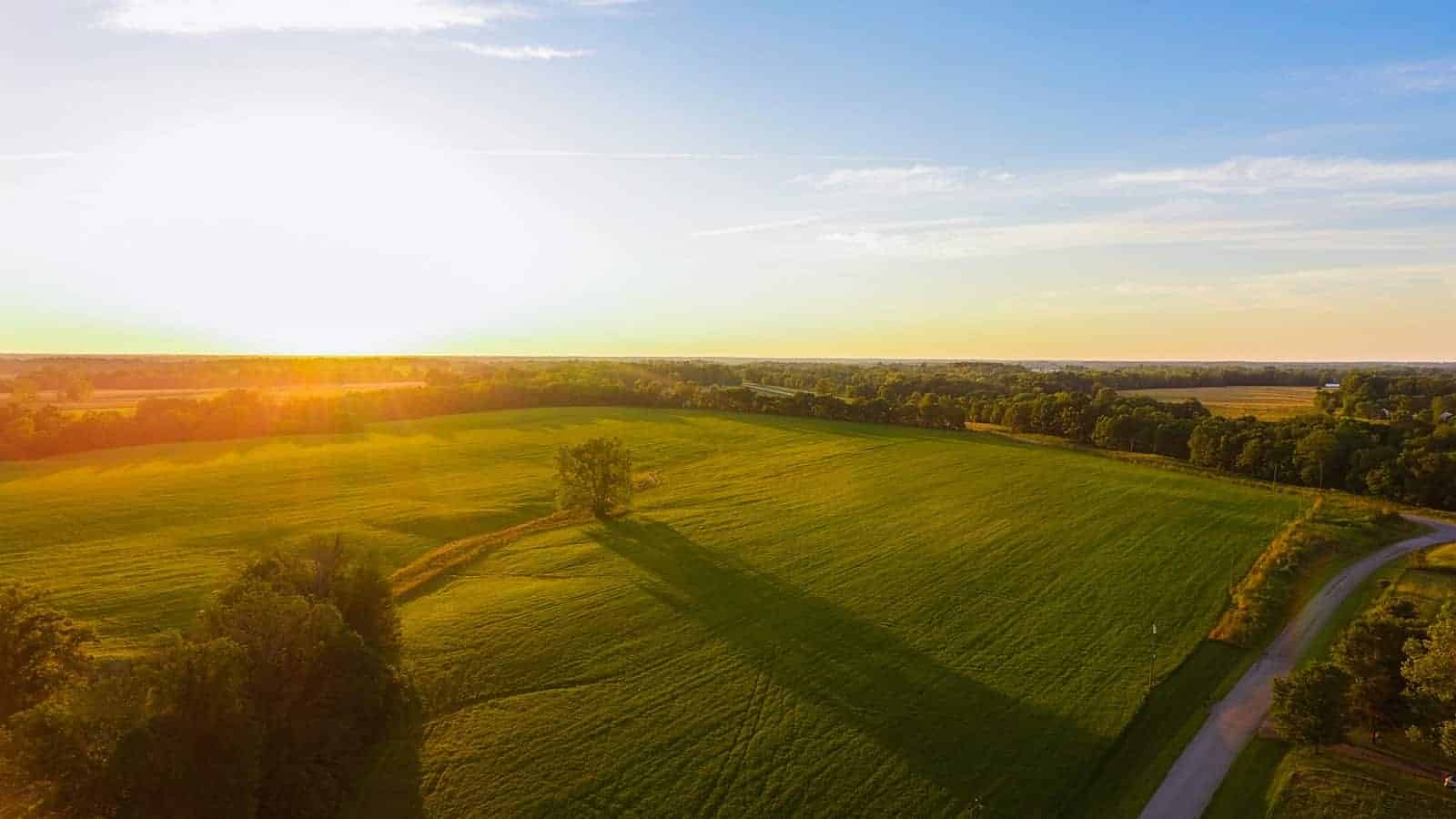 Trip to Athens
If you love craft beer, no visit to Ohio is complete without a trip to Athens. Located about an hour east of Columbus along Route 33, this college town is home to over a dozen breweries, many with tasting rooms open to the public.
At Little Fish Brewing Company, try the Hockhocking Adena Bikeway Ale (the name comes from the local bike path and a Native American tribe that once lived here), or go for a classic hefeweizen at Devil's Kettle Brewing.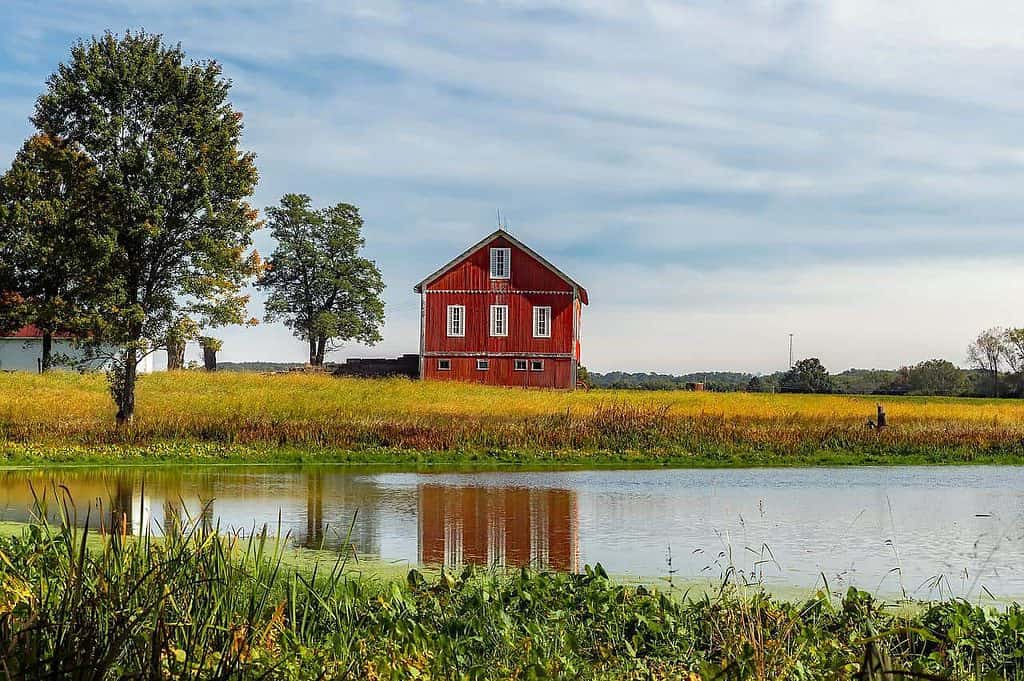 Need a bite? The family-friendly Court Street Diner serves breakfast daily and has a lunch and dinner menu. For more information on breweries and dining options in Athens, visit athensohio.com.
Cincinnati
Cincinnatus, the Roman citizen-soldier whose name means "the one from Cincinnati," would be proud of his namesake city. His statue stands guard at the National Underground Railroad Freedom Center entrance, celebrating freedom from slavery.
And nearby Smale Riverfront Park, families enjoy a carousel with carved wooden animals that whirl and dip to music. Fountain Square is a bit north of downtown Cincinnati, where you'll find fountains and free concerts in summer and ice skating in winter.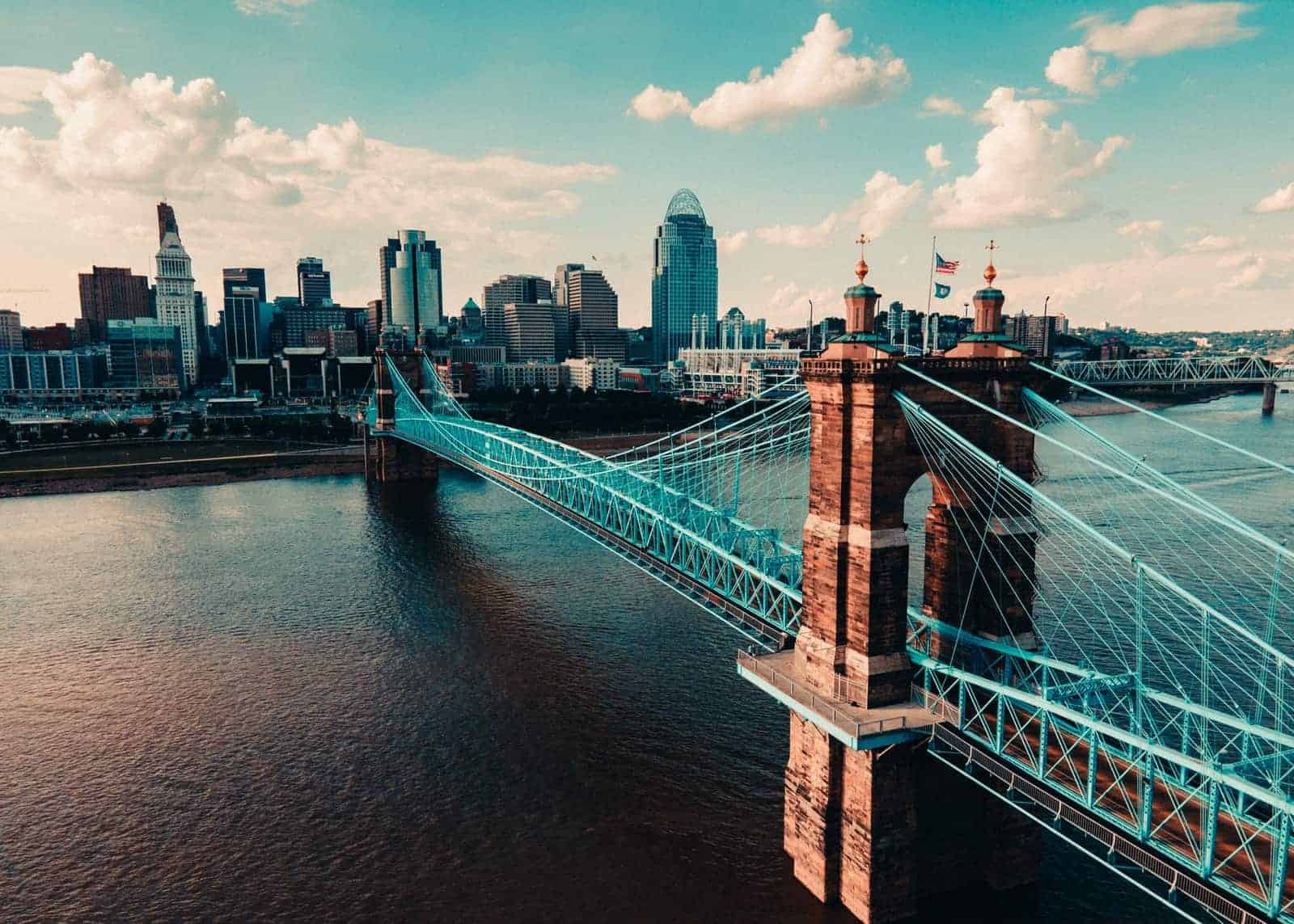 Cincinnati Art Museum has an eclectic collection spanning 6,000 years; a whimsical stop-motion video brings ancient Egyptian artworks to life and shows how people used them long ago.
Cincy's art scene also shines at Music Hall, home to the Cincinnati Symphony Orchestra. In addition, look for early American landscapes and portraits by John Singer Sargent and Mary Cassatt at the Taft Museum of Art.
Summary
From Cleveland's Rock and Roll Hall of Fame to Cincinnati's Museum Center at Union Terminal, Ohio is full of great museums. Many fascinating historic sites include Ohio Village, Perry's Victory, and International Peace Memorial.
If you love animals, stop by the Columbus Zoo and Aquarium or go on an African safari at The Wilds. The state also offers plenty of opportunities for outdoor fun, including hiking at Hocking Hills State Park and skiing at Mad River Mountain.
Ohio is one of the most exciting states to visit in the United States. From scenic waterfalls to incredible museums, Ohio is full of things to do. The best attractions in Ohio are a mix of historical, outdoor, and cultural spots. It is a state that has something for everyone.