Top Tourist Attractions in Oklahoma USA
Welcome to Oklahoma, a state brimming with American Indian culture, cowboy lore, and outdoor adventure. Of course, we all know Oklahoma is one of the best states in the nation.
But what makes us so great? People, diverse landscapes, and attractions. When you need a break from the fast pace of everyday life, Oklahoma is the place to reconnect with your family and friends.
Oklahoma is a treasure trove for history buffs, outdoor enthusiasts, and anyone who loves the thrill of a good adventure. The Sooner State has more attractions per capita than any other state. Discover fun things to do in Oklahoma with our list of top attractions, including theme parks, museums, and other great activities.
What's the best place to visit in Oklahoma? Well, that depends on what you want to see and do. But, regardless of your interests, there are some things you can't miss in the Sooner State. Here are a few of my favorite places.
10 best places to visit in Oklahoma for your next vacation
Oklahoma is a southwestern state that boasts natural beauty, thriving cities, a strong Native American and cowboy cultural influence, and wide-open spaces for outdoor recreation. Oklahoma is also rich in history and tradition, with historic sites, museums, and festivals celebrating the past.
Best family attractions in Oklahoma
The best attractions in Oklahoma for families are The Children's Museum at La Casita, Oklahoma City Zoo, and Myriad Botanical Gardens. Head to The Great Salt Plains State Park for adventurous travelers, or take a hot air balloon ride over Viewpoint Winery & Vineyard.
At the National Cowboy & Western Heritage Museum, you can discover unique pieces of art and artifacts that tell the stories of America's legendary cowboys, rodeos, and Native American cultures.
Another one of the top museums in Oklahoma is the Philbrook Museum of Art in Tulsa, which features an incredible collection of Renaissance and Italian paintings on display inside a Mediterranean-style villa.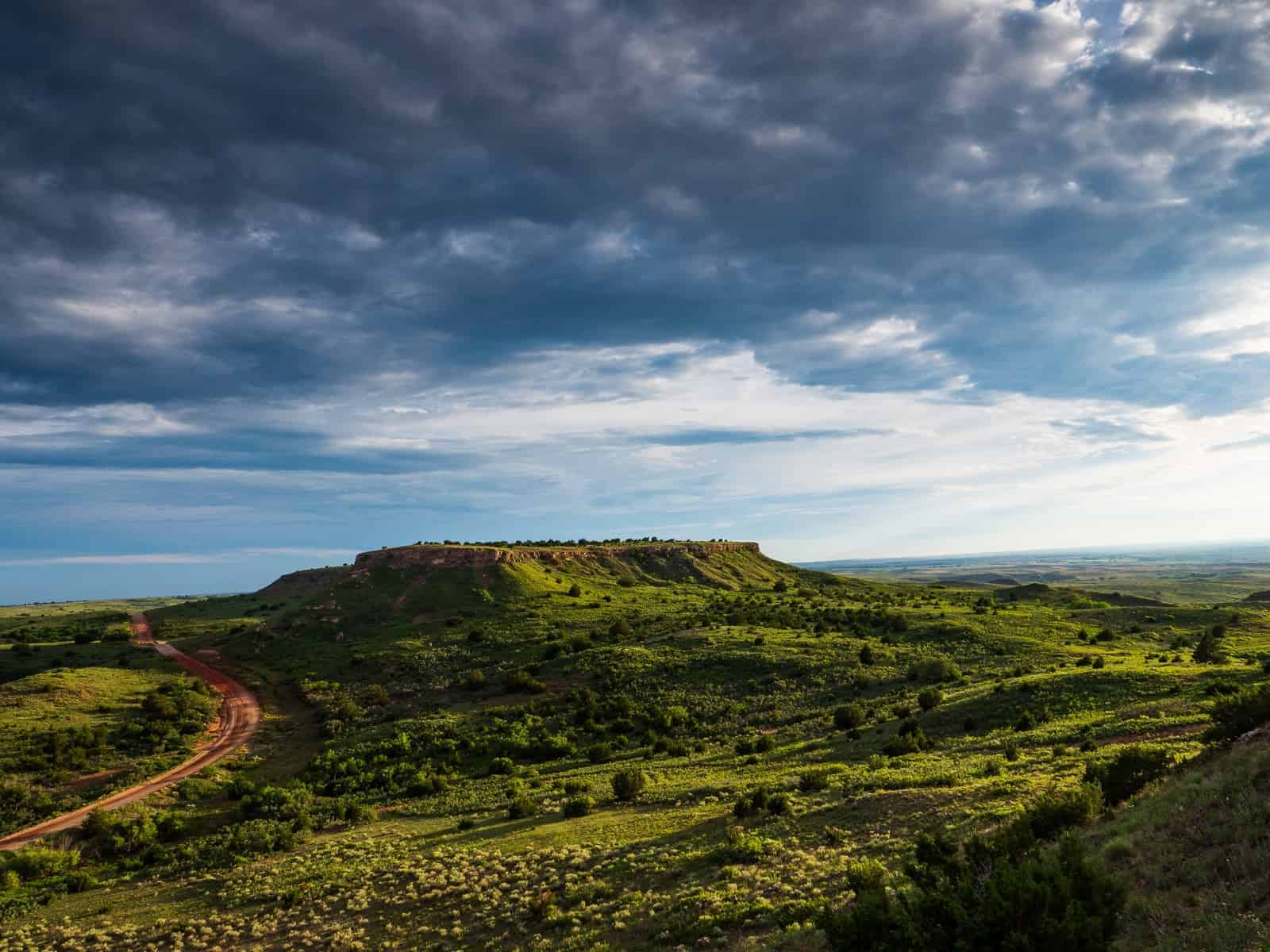 Oklahoma City
Known as "The Big Friendly," Oklahoma City is a welcoming city with exciting attractions and fun events. In addition to its famous cowboy culture, OKC offers a unique array of attractions that make it an ideal vacation destination.
Check out top Oklahoma City experiences, from interactive art museums, theme parks, and world-class horse shows.
As home to one of the country's largest livestock markets, the city has a long heritage in the cattle business and is recognized as "Cowtown USA."
Stockyard City, located near downtown, is where visitors can find working cattle auctions, an authentic western town (Stockyards City Main Street), museums, specialty stores, and some of the best places in town for live country music.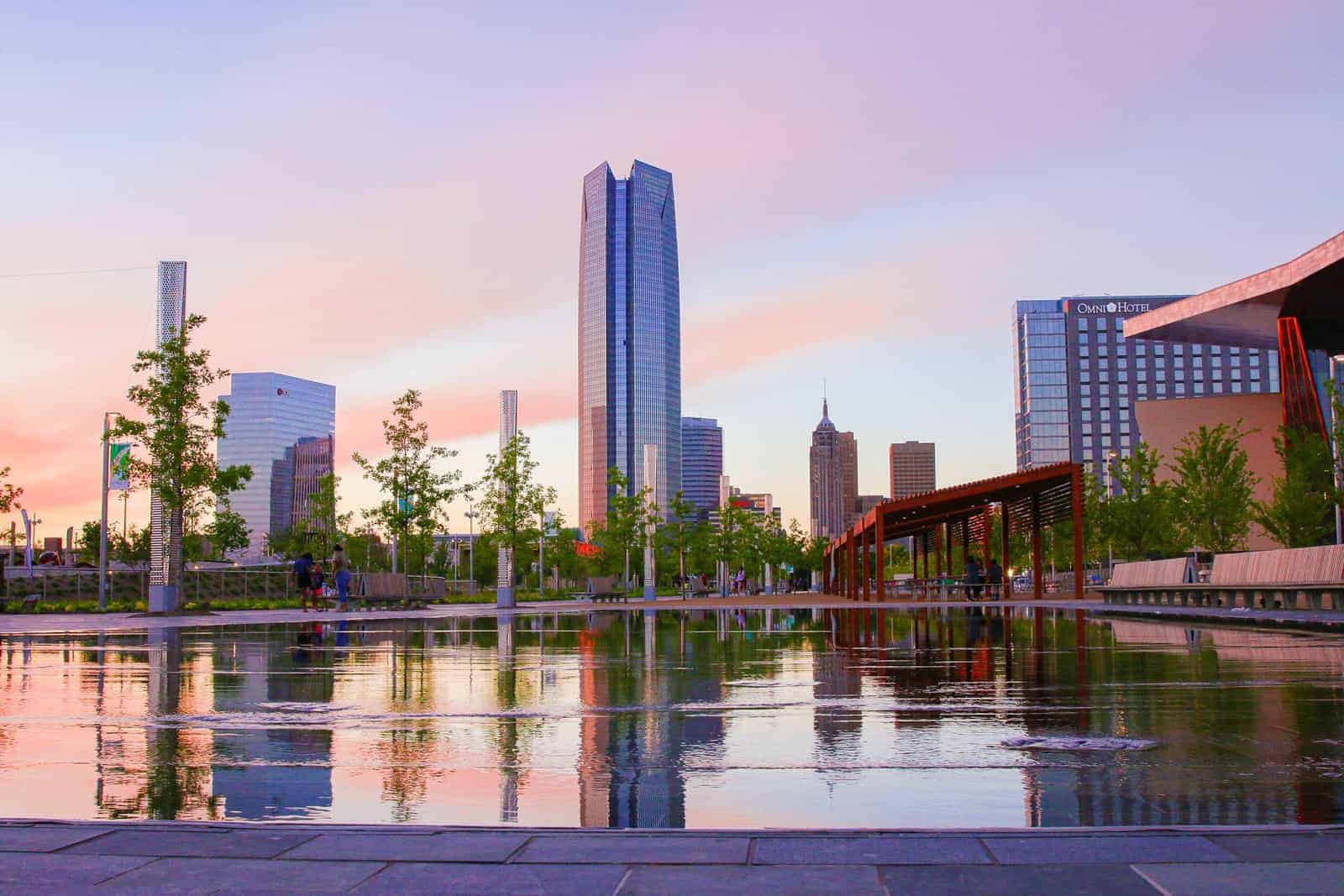 If you love sports, you won't want to miss catching a game by OKC's professional teams: the NBA's Oklahoma City Thunder or AAA baseball team Oklahoma City Dodgers.
Oklahoma has it all
Oklahoma is one of those states that has it all. You'll find national landmarks, the nation's second-largest Amish community, and a rich Native American heritage. Oklahoma is home to 39 Indian tribes and boasts more Native American-owned museums than any other state.
The state's diverse landscape ranges from prairie and rolling hills to forests and mountains. You can ski in the winter and enjoy summer water sports at Broken Bow Lake. There are wineries, breweries, and distilleries throughout the state. And you can step back in time in plenty of historic towns.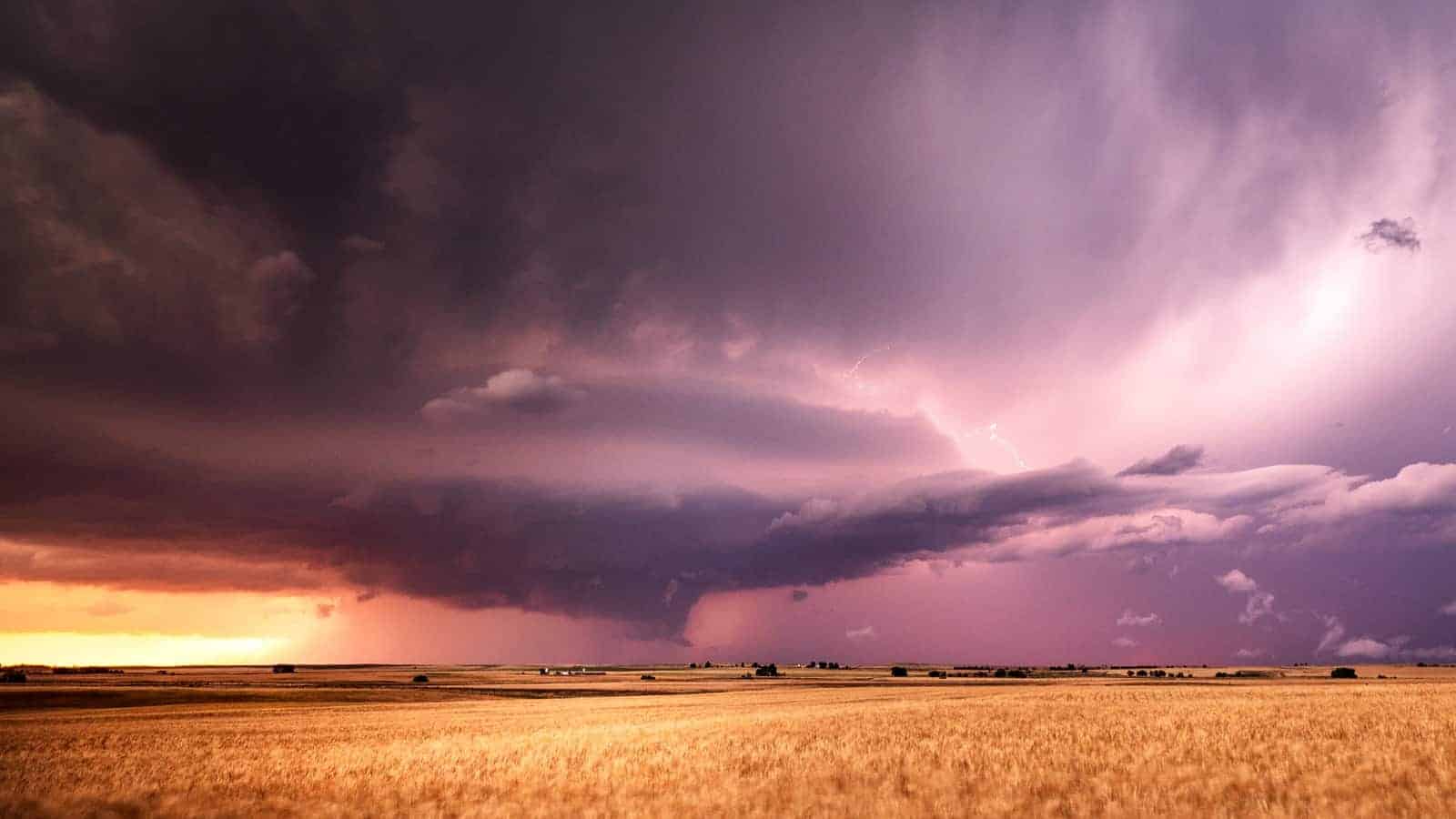 Summary
If you plan a trip to the Sooner State, there are many unique places to visit in Oklahoma. For example, you could visit Tulsa, which has many wonderful art deco buildings and hosts many festivals.
Or you could visit Oklahoma City, the National Cowboy Museum home, and other great things to do in Oklahoma. And don't forget about Chickasaw National Recreation Area, which offers a natural oasis in a dry state.
Oklahoma is also home to a fantastic array of attractions for visitors with fun activities for all ages. Top Oklahoma attractions include the Oklahoma City Zoo, Science Museum Oklahoma, and the Oklahoma City National Memorial & Museum.
The capital is just one of the many great places in Oklahoma. If you want to experience some beautiful outdoor spaces, head up north for Black Mesa State Park or south for Lake Texoma State Park. And if you want some fun on the water, try out Foss Lake or Lake Eufaula in southeast Oklahoma.
If you'd prefer something outside the city limits, visit Oklahoma's second-largest city: Norman. You can spend your days exploring its many parks or shopping around downtown Norman at its many boutiques and shops.
Plenty of outdoor activities are available in Oklahoma for those looking for something different than just seeing some art or culture! There's fishing on Lake Texoma or hiking through the forests of northeast Oklahoma.