Top Tourist Attractions in South Carolina USA
South Carolina is a state in the Southeastern United States, bordered to the south by Georgia, north by North Carolina, and to the west by Tennessee. The Atlantic Ocean is to the east of South Carolina. It is known as "The Palmetto State."
The state has a lot of history due to its crucial role in the American Revolution. South Carolina has many great things to do and see – knowing where to begin is hard!
If you've been looking for the perfect place to relax and unwind, look no further than The Palmetto State. South Carolina will win you over with its laid-back charm and is one of the most relaxing places in America.
The state's diverse landscape includes a dramatic coastline, verdant marshlands, and lush forests filled with hiking trails and charming cabins.
Whether you're looking for a romantic escape or a fun weekend getaway with friends, South Carolina has something. Here are the best things to do in South Carolina.
10 best places to visit in South Carolina for your next vacation
South Carolina is a state full of southern charm and hospitality. It's also a state with a rich history, well-preserved architecture, diverse wildlife, stunning beaches, and fun for all ages.
Hilton Head Island
It's hard not to feel relaxed when visiting Hilton Head Island, one of the best vacation spots in South Carolina. The island is simply a perfect place to unwind, whether by soaking up some rays on its sandy beaches or exploring the area's salt marshes by kayak.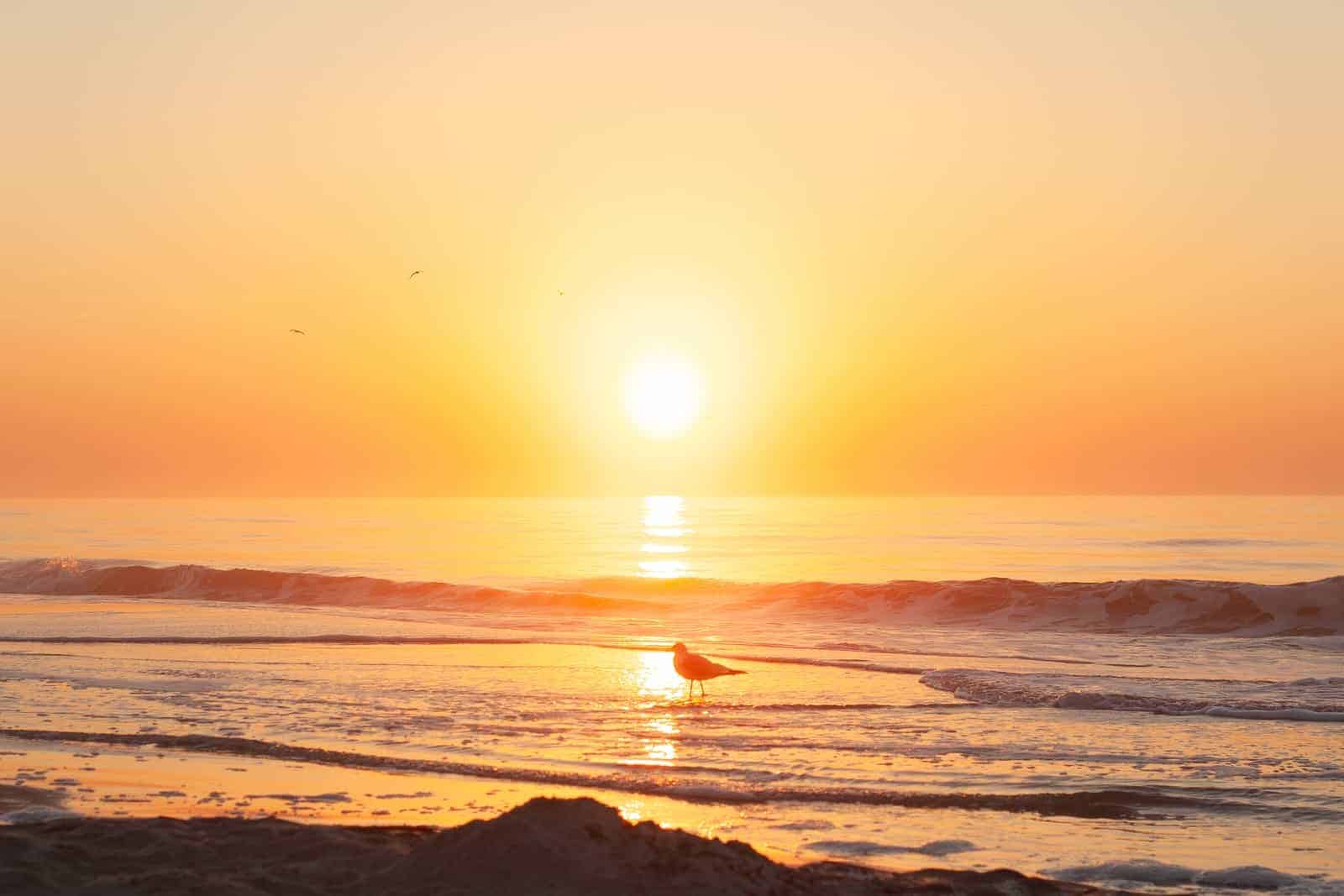 If you want to make your stay more active, plenty of hiking and biking trails and horseback riding adventures are available. Hilton Head Island has over two dozen golf courses for golf enthusiasts, which is not surprising given its reputation as one of the top golf destinations in the world.
The island's cuisine is as diverse as its activities, offering everything from fresh seafood at world-class restaurants to local casual dining spots.
Charleston
Charleston, South Carolina, is the oldest city and a favorite vacation destination for many. Charleston has historic streets, exciting theme parks, beautiful gardens, great restaurants, and fantastic shopping.
The best way to start your visit to Charleston is in the harbor. Many boat tours will take you on a journey around the port, showing you all the exciting sights. You can also take a carriage ride through the city, a relaxing and fun way to see historical buildings.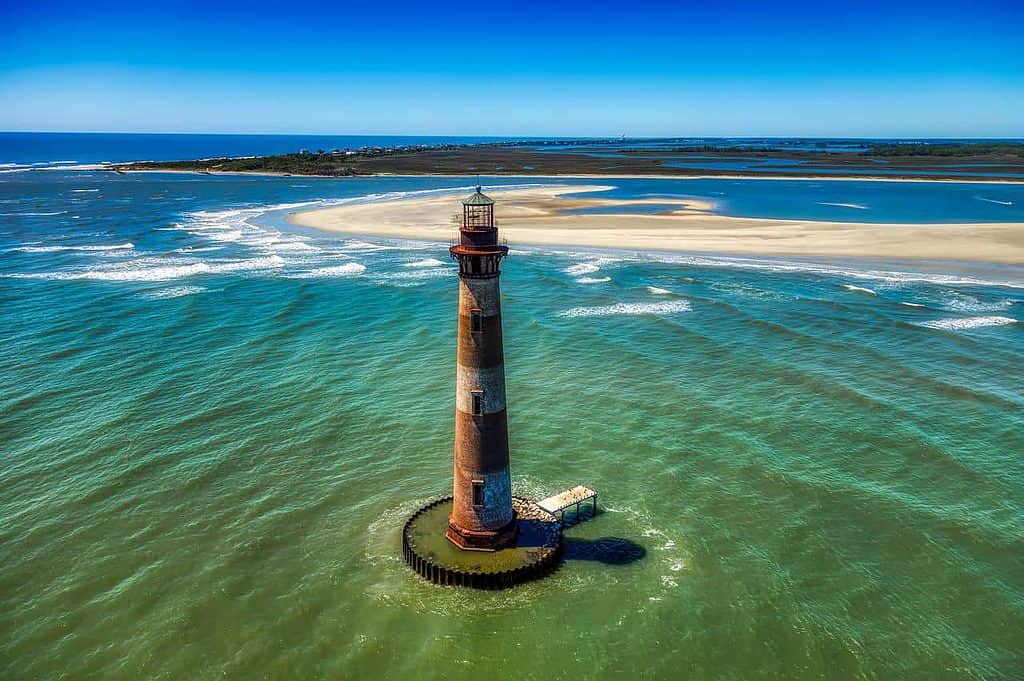 Charleston Harbor Tour – Charleston
The Charleston Harbor Tour is a great way to see the city from the water. You can hop on tour at Patriots Point any day of the week and take in some of the best views in town while learning about Charleston's history from a trained guide aboard the 'Spirit of South Carolina.'
If you're looking for more than just views of downtown Charleston and Mount Pleasant, you can also take a cruise out to Fort Sumter, where you can explore this historic site on foot!
Walk along Myrtle Beach's Boardwalk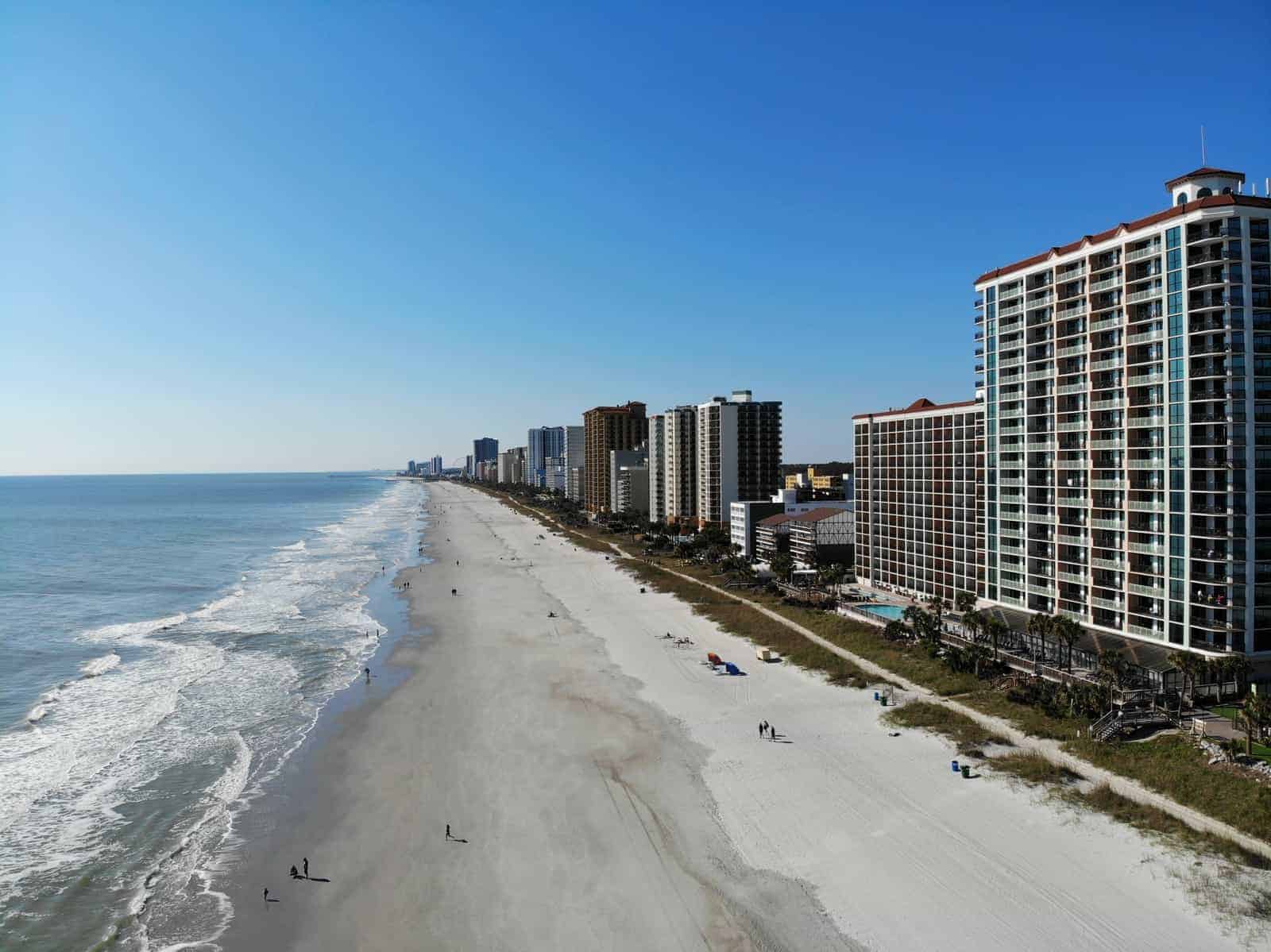 The Skywheel and beachfront boardwalk at Myrtle Beach have become one of the most popular tourist attractions on the entire East Coast. The 1.2-mile walkway stretches from the Second Avenue Pier to the 14th Avenue Pier. Along the way, you'll find shops, restaurants, an amusement park, and lots of opportunities for people-watching.
The best time to visit is early morning or after 5 p.m. when you can avoid some of the crowds and appreciate this beautiful stretch of coastline without feeling too rushed or crowded. Plus, it's free!
If you want to hit up some of the rides at the amusement park, they offer unlimited wristbands that let you ride as much as you want all day long for one flat rate.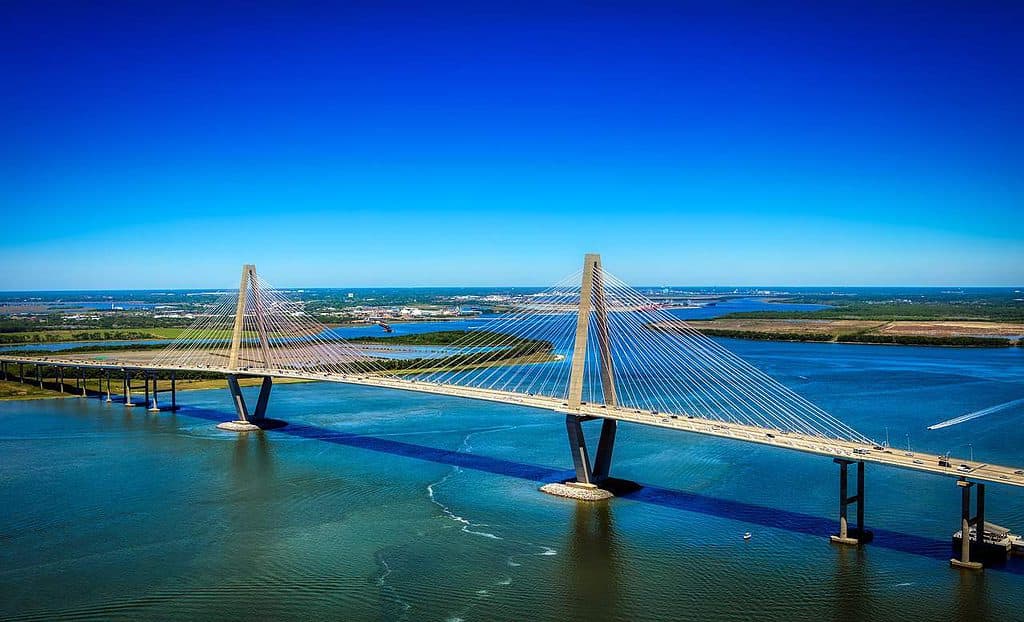 Congaree National Park – Cayce, South Carolina
Congaree National Park is a great way to get away from the hustle and bustle of the city and into nature. The park offers canoeing and kayaking, great trails for hiking or biking, and campsites for those who want to stay overnight. There are two large loops, one for tent camping and one for RV camping. The park also hosts guided tours by rangers and a few annual events.
Midlands
The Midlands is home to the state capital of Columbia, SC, Lake Murray, and Lake Greenwood. The Midlands offers many things to do, including golfing at one of our world-class championship courses or shopping at one outlet mall.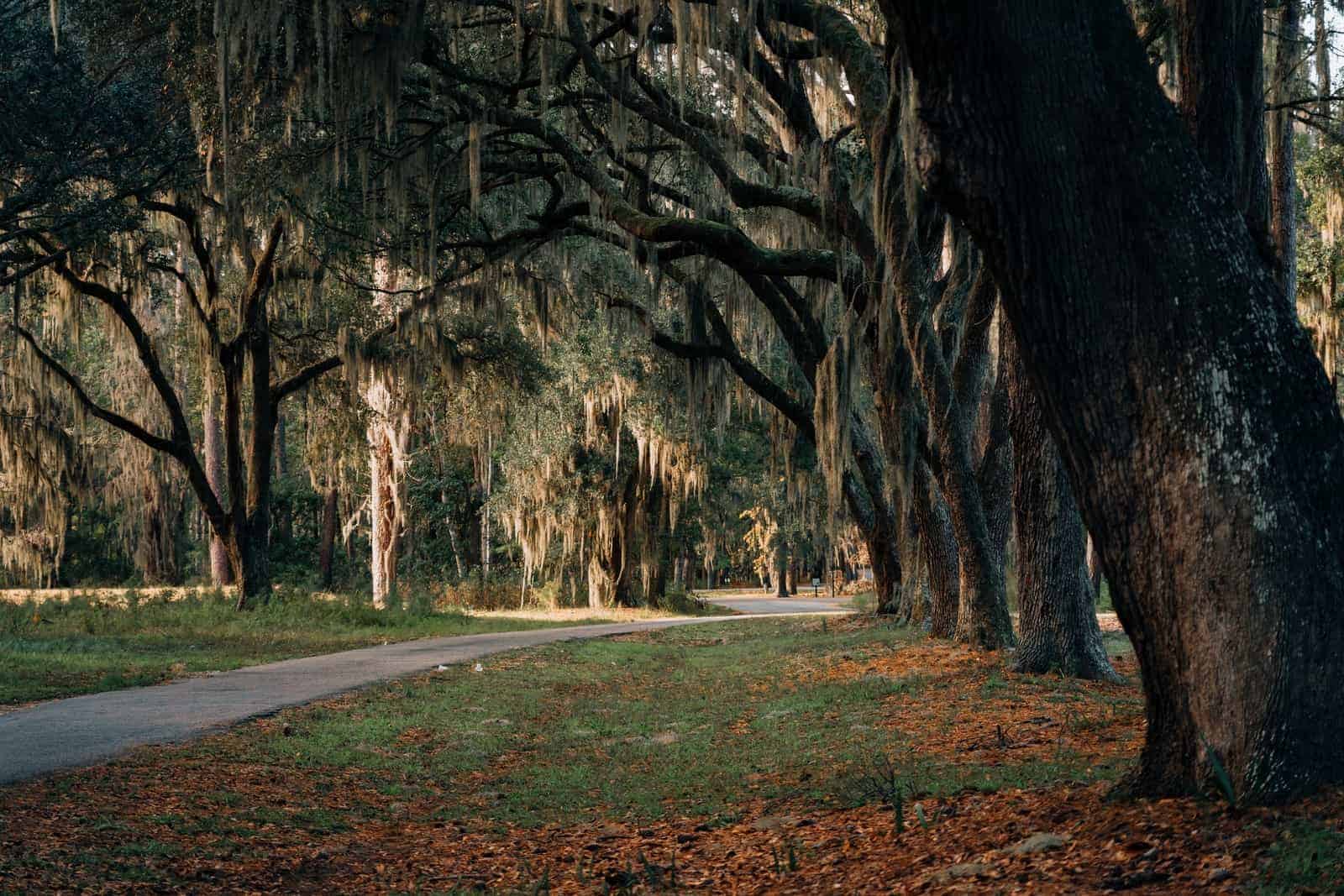 The state capital of South Carolina is rich with history, natural beauty, and a vibrant arts and culture scene. In Columbia, you can explore the world-class Columbia Museum of Art, catch a live performance at the historic Township Auditorium, or take in the sweeping vistas from the observation deck of the South Carolina State House.
Summary
South Carolina is a state that truly has it all: beaches, history, and Southern charm. You won't have to go far for good food — Charleston is home to some of the best restaurants in the country—or for beaches. A short drive from the city will bring you to Sullivan's Island and Isle of Palms, beloved by locals and visitors.
South Carolina is a beautiful place for history buffs. You can explore one of America's oldest towns and tour an earthen fort and a rare star fort from the American Revolution. Many Revolutionary War sites are scattered throughout the state.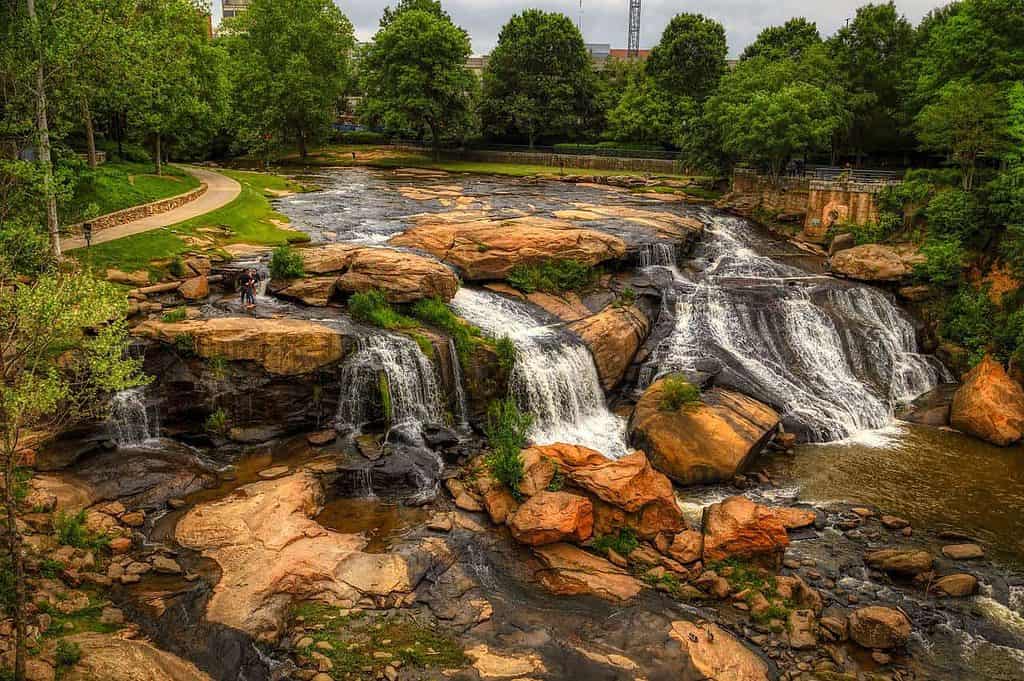 Fort Sumter National Monument is located in Charleston Harbor. It was here that the first shots of the Civil War were fired. To learn more about South Carolina's role during the Revolution, visit the Historic Camden Revolutionary War Site and Ninety-Six National Historic Site.
South Carolina is a destination for all seasons. From the sandy beaches to the Appalachian Mountains, it's a state where you'll find things to do year-round.