Top Tourist Attractions in Texas USA
Texas is a big state, and it is filled with big attractions. Big cities, major sports teams, giant spaceships, rodeos, and barbecues. There are plenty of reasons to visit Texas and plenty of things to do in Texas that will keep you busy for days!
The best things to do in Texas are some of the most fun and exciting attractions. You can visit the famous Alamo, check out the cattle at a real working cattle ranch, see animals from around the world at the zoo, stroll through a museum, or spend your day shopping at one of the many shopping malls throughout Texas.
Texas is known for being friendly (and Texans are), but Texas is also huge. Texas has 254 counties, more significant than the entire country of France! So let me help you figure out the best places to visit in Texas. This list will highlight things to do in Texas to make your trip the best that it can be!
10 best places to visit in Texas for your next vacation
You've come to the right place if you're looking for a big-time Texas adventure.
The Lone Star State offers a lot, with over 250,000 square miles to explore. From the foodie cities of Dallas and Austin to the iconic Alamo in San Antonio and the beautiful beaches of South Padre Island, there are plenty of great places to visit in Texas.
Texas is a big state with some big cities, but much of its charm comes from the smaller towns that dot the landscape. These towns are filled with history and culture, providing visitors with a relaxing escape from their busy lives.

Not only can you enjoy the natural beauty and great food in these places, but you can also learn about the history of Texas itself.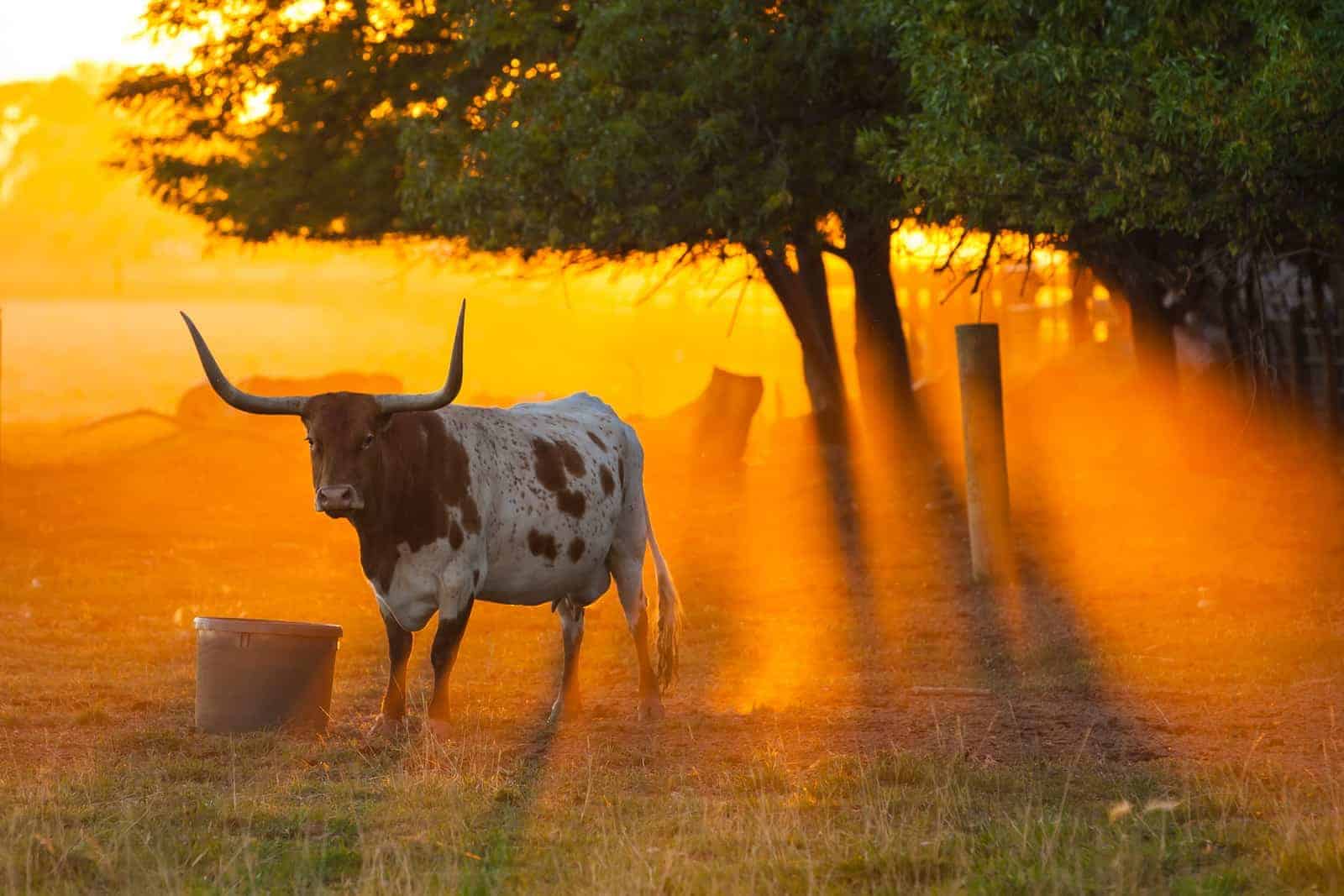 Of course, if you're a more low-key adventurer, you have plenty of options. The state's abundant natural beauty means you can enjoy some of the most beautiful hiking trails in the country or cheer on your favorite team at a local sporting event.
No matter your interests, our Texas attractions guide will help you find what you're looking for during your visit.
Ennis
If you want a taste of small-town Texas, visit Ennis (pop. 18,513) in Ellis County along Highway 287 between Waco and Dallas. Listed on the National Register of Historic Places, Ennis boasts one of America's largest Main Street districts, with 46 buildings dating from 1886 to 1921. The town is the "Official Home of Texas Czech Heritage" and holds an annual Kolache Festival each May.
Fredericksburg
Don't miss Luckenbach; it has been called "the unofficial state capital" of Texas and is one of the most popular tourist attractions. Just 70 miles west of Austin, this town was settled by German immigrants in the mid-1800s. Today, it's known for its charming Bavarian architecture and delicious wine.
Marfa
This small town was founded as a railroad water stop in the 1880s. Today it's known as an artistic community, home to the Chinati Foundation and Ballroom Marfa – two art museums that host world-class exhibits. After falling in love with Marfa's wide-open spaces and beautiful sunsets, the minimalist artist Donald Judd made his home here.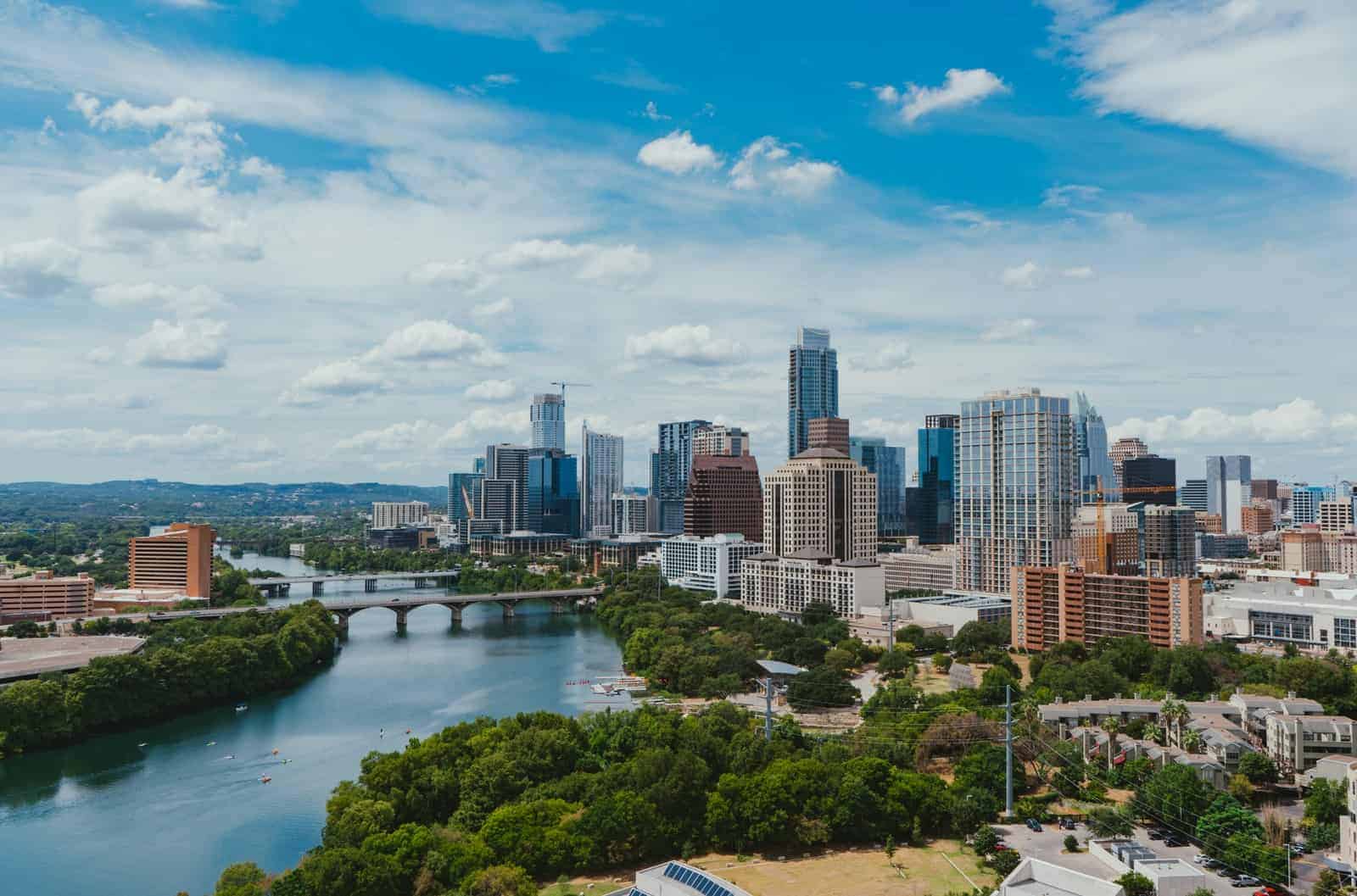 Houston
Houston's unique art scene will surely inspire you, whatever your taste. The city is home to over 150 art galleries and museums, including the Houston Museum of Fine Arts.
This expansive museum is one of the largest art museums in America, and its permanent collection includes more than 64,000 works worldwide.
Houston's theater district is another must-see for culture lovers. The area features nine major performing arts organizations and six performance halls, including the Tony Award-winning Alley Theatre. The theater district also hosts hundreds of annual special performances that draw visitors from around the globe.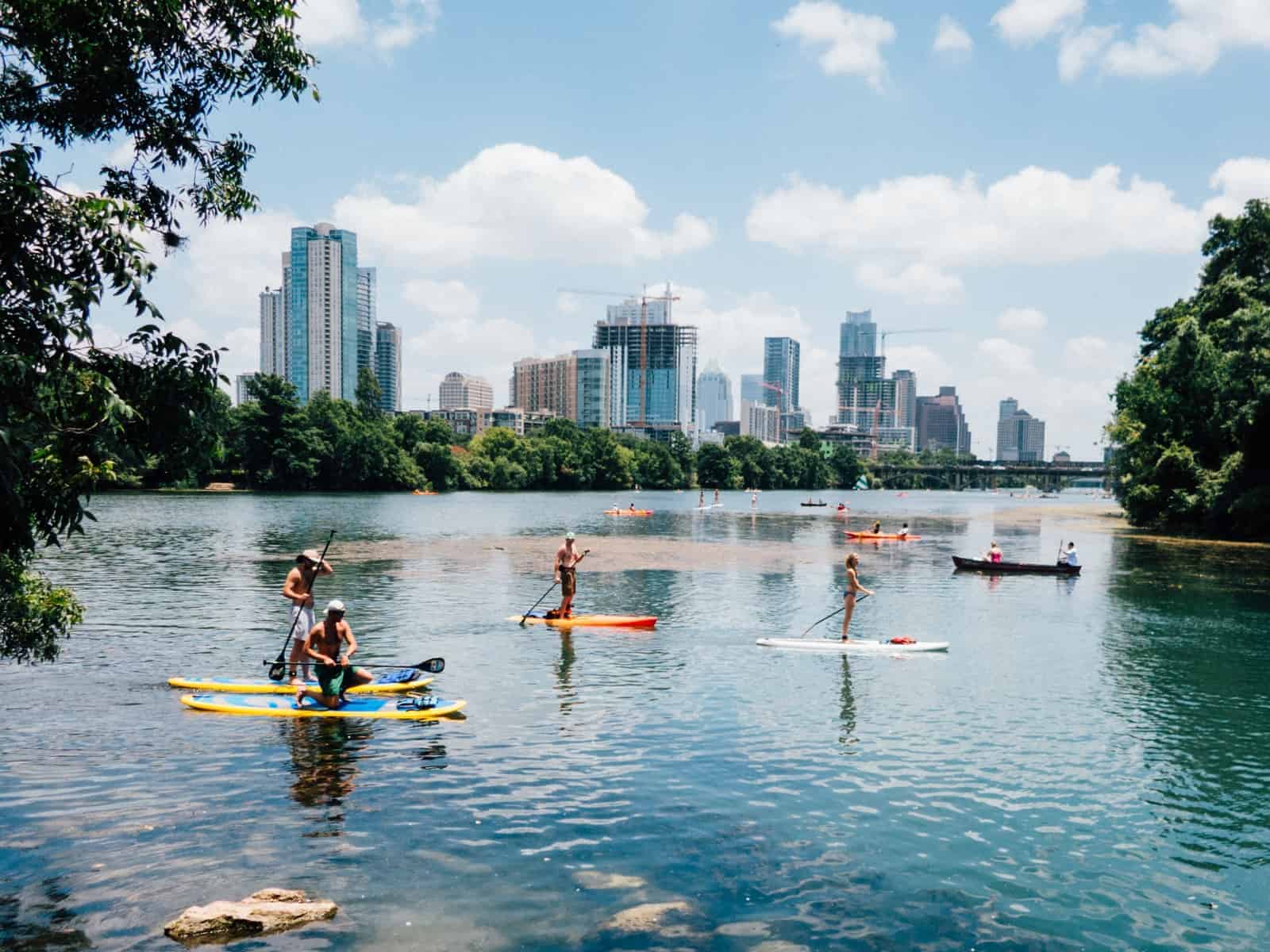 Austin
More than a million people visit the Texas State Capital in Austin annually. It is the largest capital building in America and among the most beautiful. The building was designed by architect Elijah E. Myers, who designed other state capitols, including Michigan and Colorado.
The Texas State Capital is made of red granite, stands 302.64 feet tall, and contains 22 floors. The dome's rotunda reaches a height of 380 feet and is topped with the Goddess of Liberty statue at approximately 15 feet tall, standing on an 8-foot base.
Summary
Texas is known as the Lone Star State. It is a vast state with many different kinds of sites to see. Texas is home to the Alamo, a pivotal battle in fighting for Texas's independence from Mexico. It also has one of the largest cities in the United States, Houston. If you are looking for things to do in Texas, there are many places that you can visit.
There are so many things to do in Texas. From the gorgeous beaches of South Padre Island to the charming small towns of Hill Country, there is something for everyone to enjoy. The only problem that you will have is deciding what to do first!