Top Tourist Attractions in Utah USA
Utah (often called the "Mighty 5") is home to the world's most iconic landscapes: Zion, Bryce Canyon, Capitol Reef, Arches, and Canyonlands National Parks. Utah has many other state and national parks, monuments, and parks.
The best things to do in Utah include outdoor recreation in all seasons, from skiing and snowboarding in the winter months to hiking and camping in the warmer seasons.
From Salt Lake City to Moab to St. George, many diverse attractions exist for travelers of all ages and interests. Add these top Utah tourist attractions and points of interest to your list of things to do on your trip!
10 best places to visit in Utah for your next vacation
You've come to the right place if you genuinely want to experience the best of what Utah offers. From its diverse terrain, world-class ski resorts, and national parks, Utah is a place that must be seen to believe!
Whatever you do in Utah, you'll have a great time!
Utah is one of the most beautiful states in the country. Utah is one of the most diverse and scenic states, from Zion National Park to Monument Valley and plenty of national parks. The state has much to offer, from hiking, biking, shopping, and seeing some of Utah's best attractions.
Salt Lake City
Salt Lake City, the capital of Utah, is a lively cosmopolitan city surrounded by nature. It has been inhabited for thousands of years and is the ancestral home of the Ute Indians.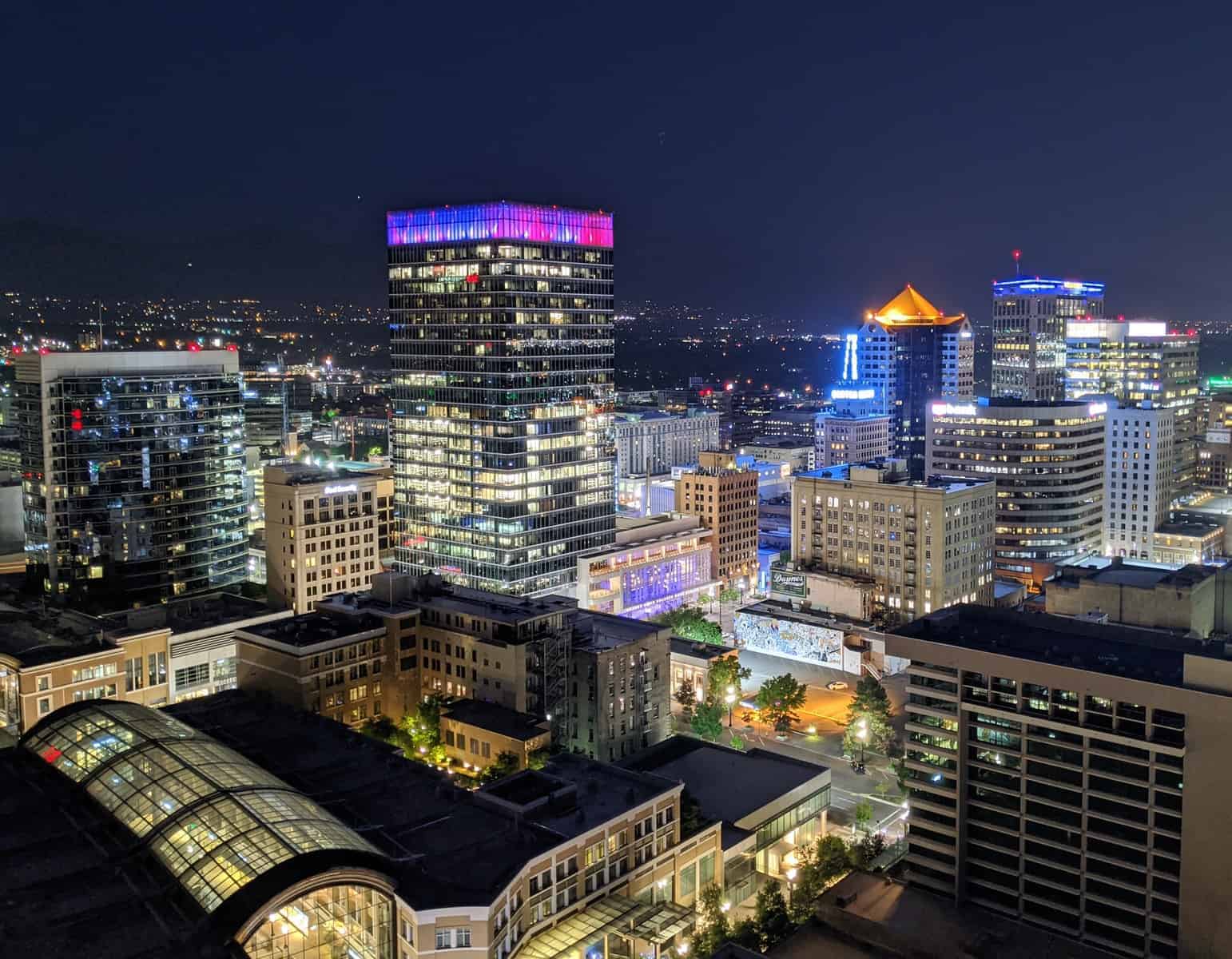 Salt Lake City is dominated by its Mormon heritage, which can be seen in its beautiful Temple Square and other places of worship. The city also welcomes people from all walks of life with vibrant neighborhoods and an eclectic range of activities.
The city is filled with fun activities for all age groups. If you love history, you can visit one of the many museums within the city limits or tour Temple Square, home to The Church of Jesus Christ of Latter-day Saints (LDS Church) headquarters building. Temple Square is also home to many shops and restaurants that will please everyone in your group!
National Parks
There are five unique National Parks in Utah. Each one offers a fantastic experience and is worth the visit. The natural beauty of the parks will take your breath away. A favorite park among many visitors is Zion National Park.
This park is known for its slot canyons and hiking trails—the trail winds through a canyon with massive walls on either side of you. The Narrows is a popular hike and is considered one of the best hikes in the nation.
Arches National Park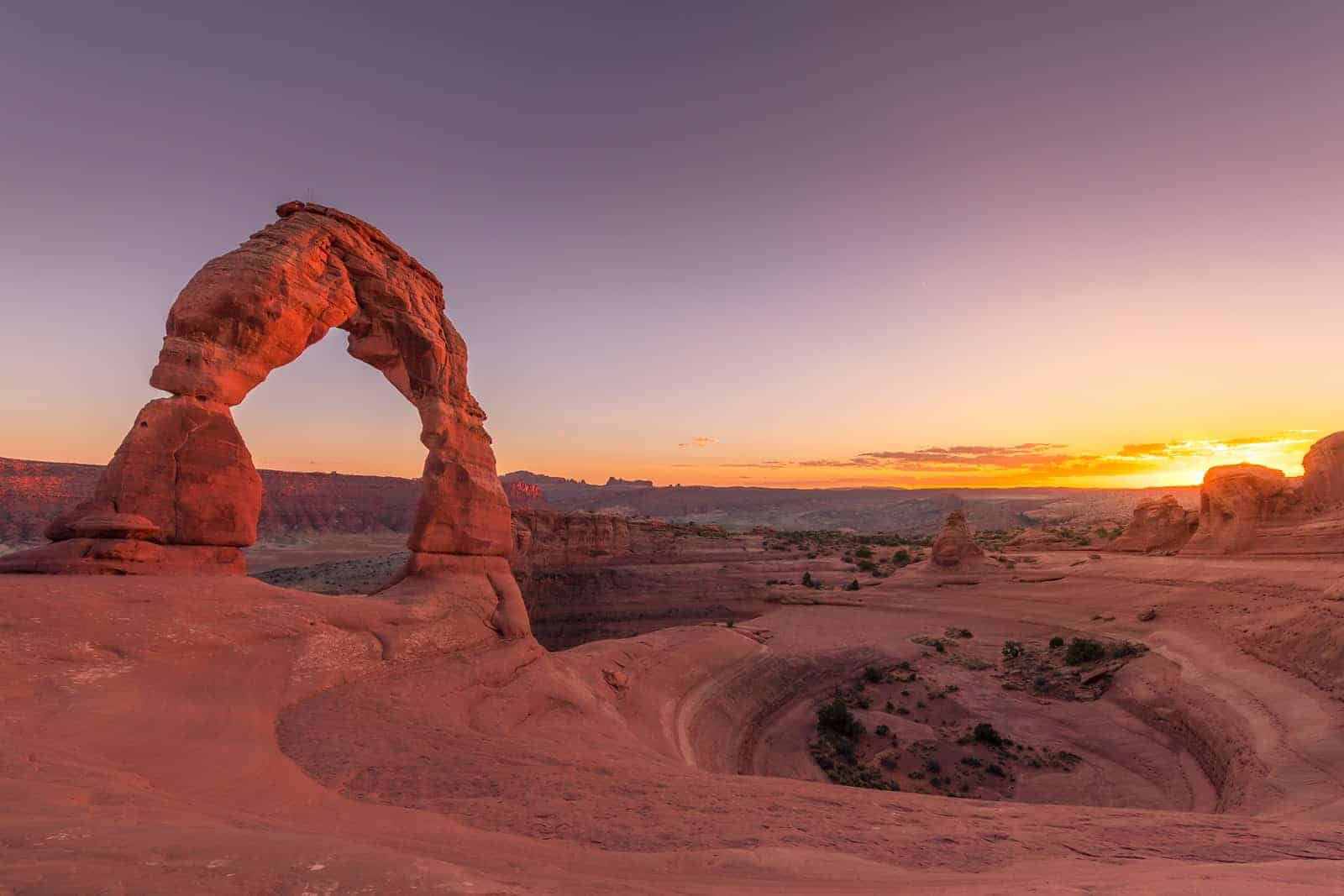 Arches National Park is one of the most well-known national parks in Utah. It is known for its massive sandstone arches, over 100 feet tall.
More than 2,000 natural stone arches within this park, and hundreds of other geological formations such as spires, fins, and pinnacles. It is an excellent destination for nature lovers, but it is also a photographer's paradise.
Bryce Canyon National Park
Bryce Canyon National Park does not look like a typical national park; instead of flat land with trees, Bryce Canyon features large rock formations called hoodoos. These hoodoos were created by millions of years of erosion from wind and water.
The result is a unique landscape that will take your breath away from its beauty and the high altitude! There are endless trails to hike and explore at Bryce Canyon National Park; you could easily spend an entire day there!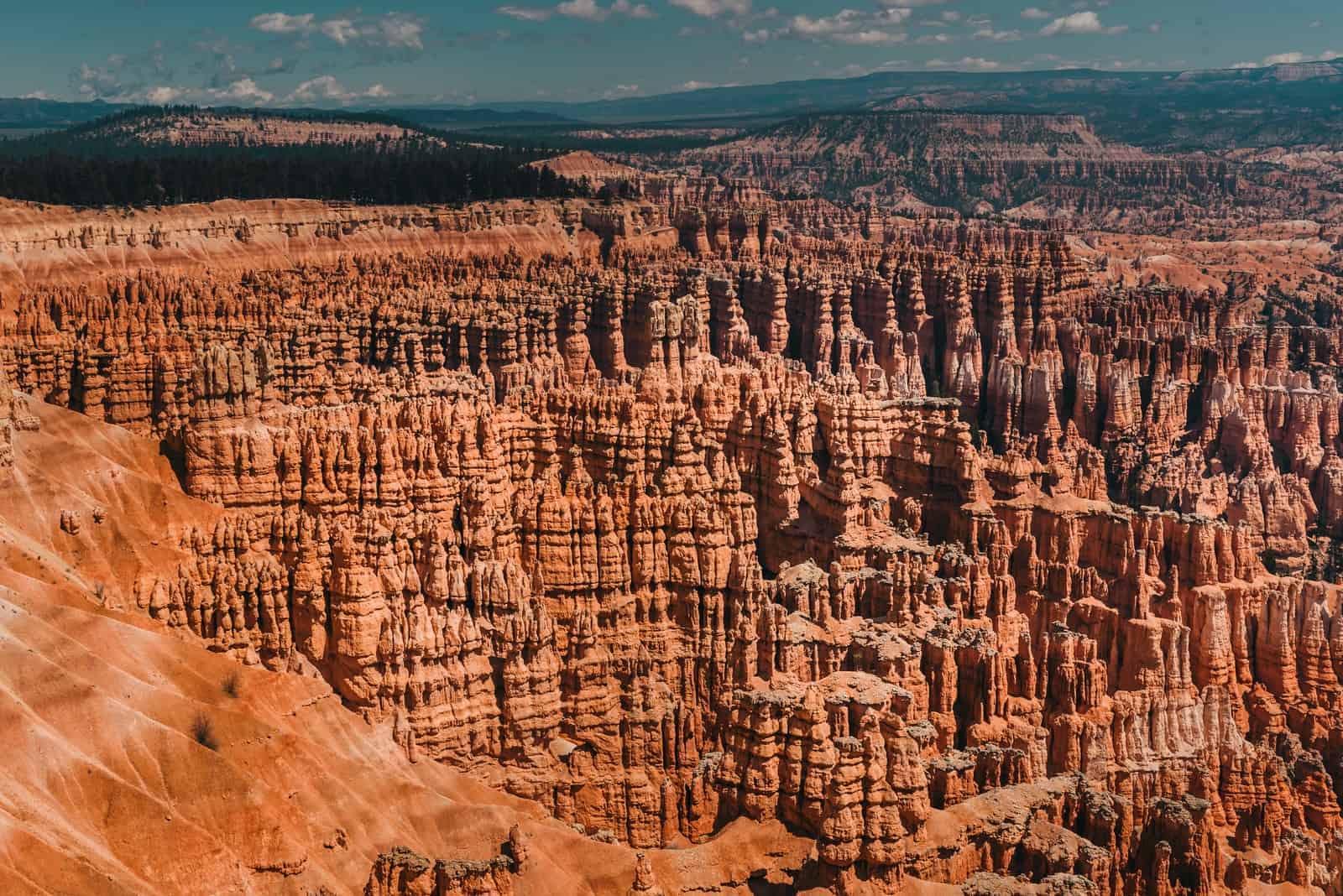 Ski Resorts
Utah has some of the best ski resorts globally and maybe even globally. Powder Mountain, Snowbasin, and Deer Valley are just a few resorts to enjoy while visiting Utah.
There is something magical about skiing down a mountain covered in fresh powder. You feel like you are flying down the hill over small rocks, stumps, and trees underneath your skis.
Summary
Utah is a royal state. It makes you dream of the old west, with cowboys, horses, and dusty roads. However, many great cities like Salt Lake City or Moab are abuzz with activity.
There are many reasons why you should visit Utah. Some people come to Utah for the fantastic scenery, some come to Utah because they want to experience something new, and some come to Utah to meet new people. Whatever your reason for coming to Utah, you will find many things to do, places to see, and experiences waiting for you in Utah.
If you want to explore the country's best terrain on two wheels, mountain biking at the Slickrock Trail in Moab is a must-do! There are also many caves and rock formations that are worth visiting. You can camp and hike to your heart's content in these beautiful parks.
A trip to Utah is an unforgettable experience. It is a place where you can see the best things in life, and it is a place where you can see the worst things in life. The people who visit Utah are different, but they all share the same dream of exploring this great state.