Top Tourist Attractions in West Virginia USA
From whitewater rafting to mountain biking, West Virginia offers some of the best outdoor attractions in the country. It also has many great cities and towns, including Charleston, Parkersburg, and Morgantown.
West Virginia has been described as "almost heaven," and the state's natural beauty, outdoor adventures, and charming small towns make it a great place to explore.
West Virginia is a beautiful place to visit. It has incredible natural wonders to see, like the New River Gorge Bridge, the second-highest bridge in the US, and Seneca Rocks, one of the world's most famous rock climbing areas.
Many historic sites to tour, like the West Virginia Penitentiary and Harpers Ferry National Historical Park. If you love nature, you can't miss these ten best places to visit in West Virginia!
10 best places to visit in West Virginia for your next vacation
West Virginia is known for its incredible scenery, including mountains, forests, and rivers. One of the most scenic drives in the state is U.S. Route 250. The highway winds through the Allegheny Mountains, passing places like Dolly Sods Wilderness Area and Seneca Rocks.
To experience West Virginia from above, visitors can ride on a zip line or take an aerial tram at one of the many ski resorts in the region.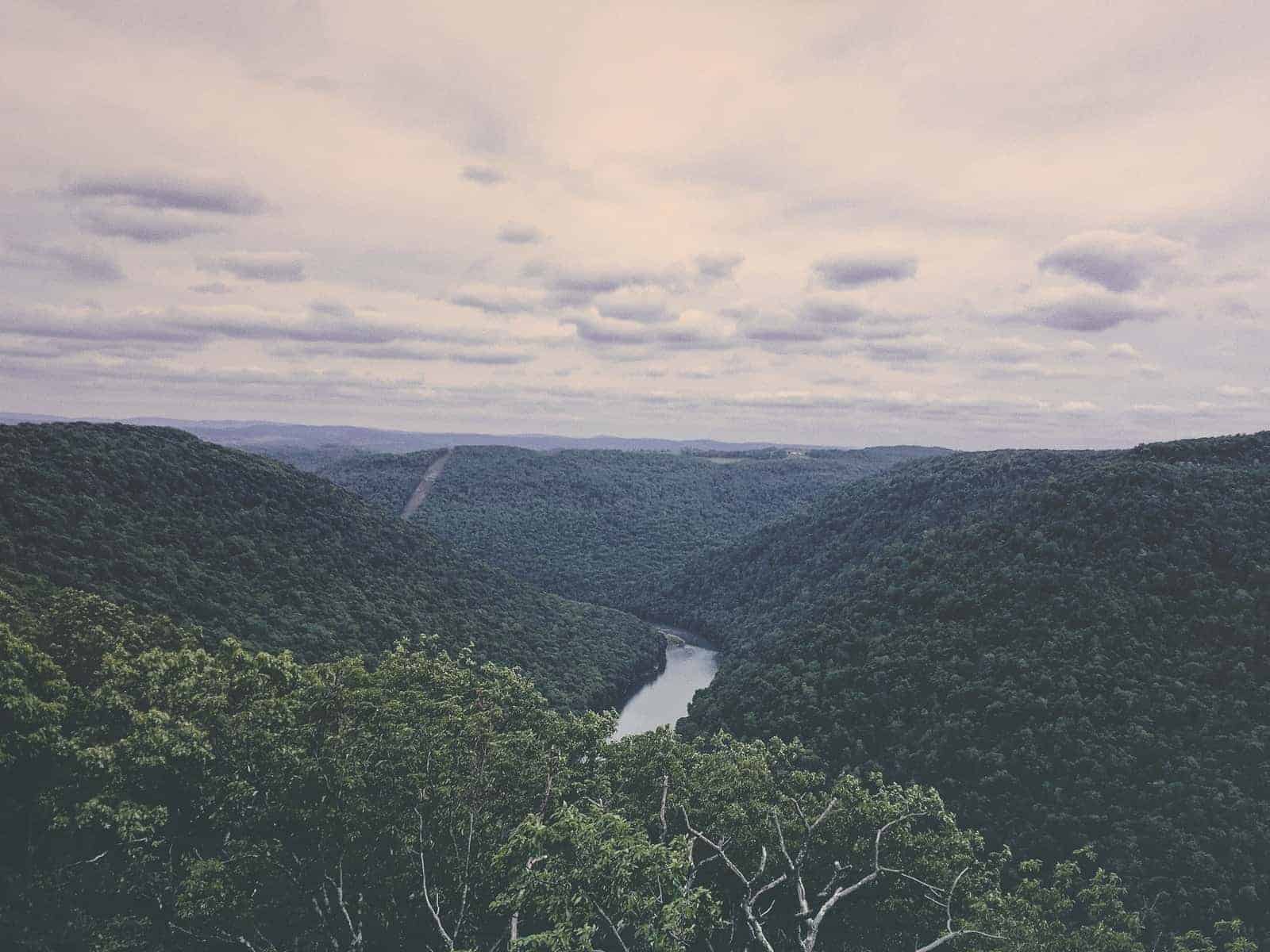 West Virginia state parks
When it comes to state parks, West Virginia is a true gem. The Mountain State boasts 35 state parks and forests, each unique and special in its way.
From the majestic New River Gorge to the beautiful beaches of Summersville Lake, there's a little bit of something for everyone in West Virginia's state parks. And best of all? Everything – from hiking and biking to camping and boating – is free!
The New River Gorge Bridge – Fayetteville
Roughly about 30 miles south of Beckley, the New River Gorge Bridge can be found. The bridge is a steel arch bridge 3,030 feet long and is 876 feet above the river. The bridge was built in 1977 by West Virginia and was dedicated by President Jimmy Carter on October 22nd, 1977.
It is where you can observe bungee jumpers leaping from the heights of the bridge on those special days of the year when it is allowed.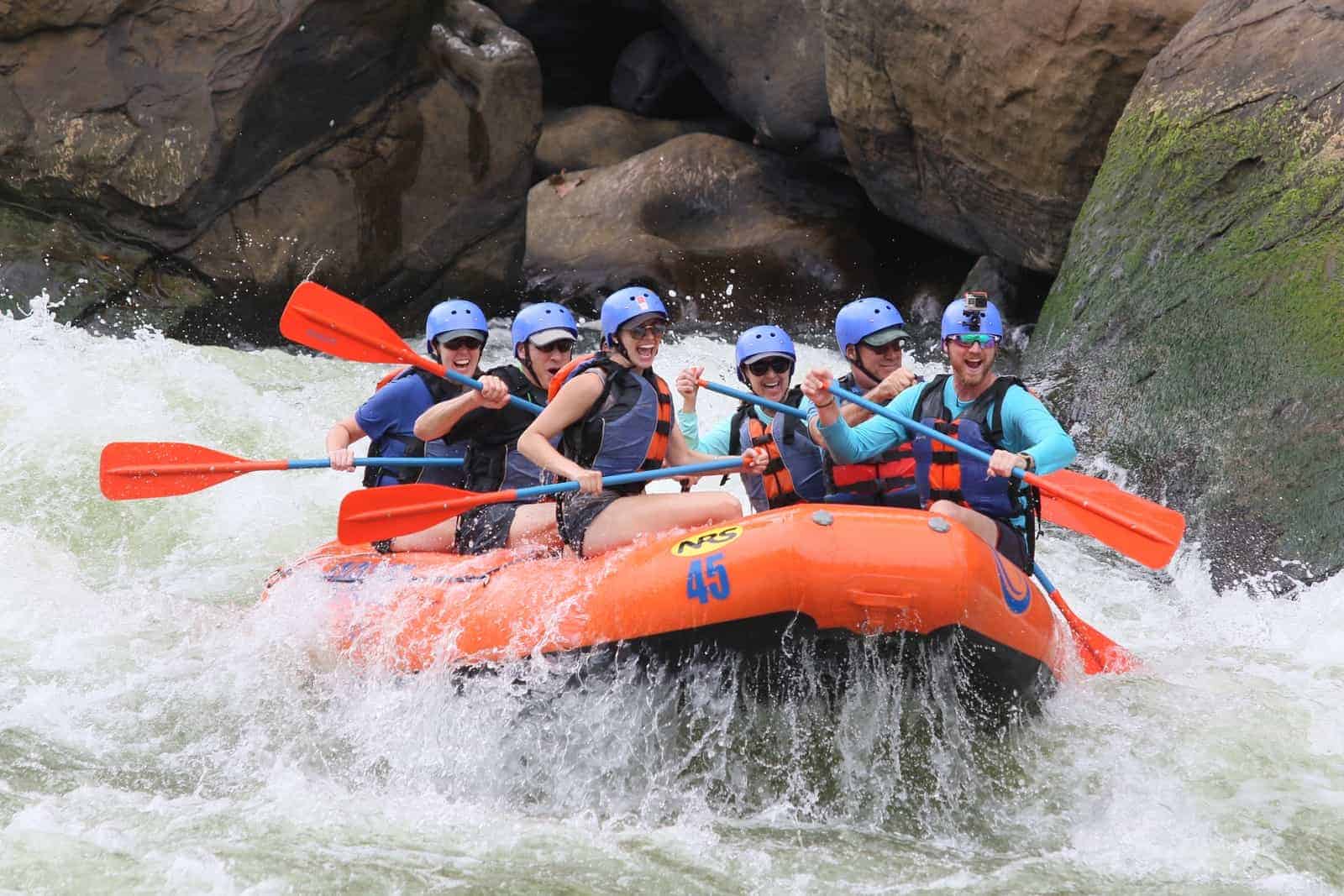 The Greenbrier Resort – White Sulphur Springs
The Greenbrier Resort is elegant, with marble floors, crystal chandeliers, and over 700 guest rooms. It has indoor and outdoor pools and a Golf Clubhouse and offers many sporting activities such as tennis, golf, and croquet. Other amenities include a casino, horseback riding, and cycling trails that lead you through 2,500 acres of pristine wilderness.
The Greenbrier Resort also has various spa packages that include massages, body wraps, and facials with their signature products.
West Virginia is the kind of place that inspires songs
The state's rich musical heritage ranges from traditional Appalachian folk music to modern rock, offering a soundtrack for every activity. For over 80 years, people have been singing "Take Me Home, Country Roads," a John Denver classic inspired by West Virginia's beauty.
Coal Heritage Trail
West Virginia has a long history of coal mining, so it's no surprise that some of its most popular attractions are related to this industry.
The Coal Mining Museum, located in Matewan, WV, is an excellent destination for anyone interested in exploring the state's history. You can also visit the nearby Coal Heritage Trail for more information about how coal shaped West Virginia over time.
West Virginia food traditions
West Virginia is also known for its food, such as pepperoni rolls and apple butter. The state has many local restaurants with mouth-watering food you can't find anywhere else. Many breweries and wineries are located throughout the state, which is well worth visiting while in West Virginia.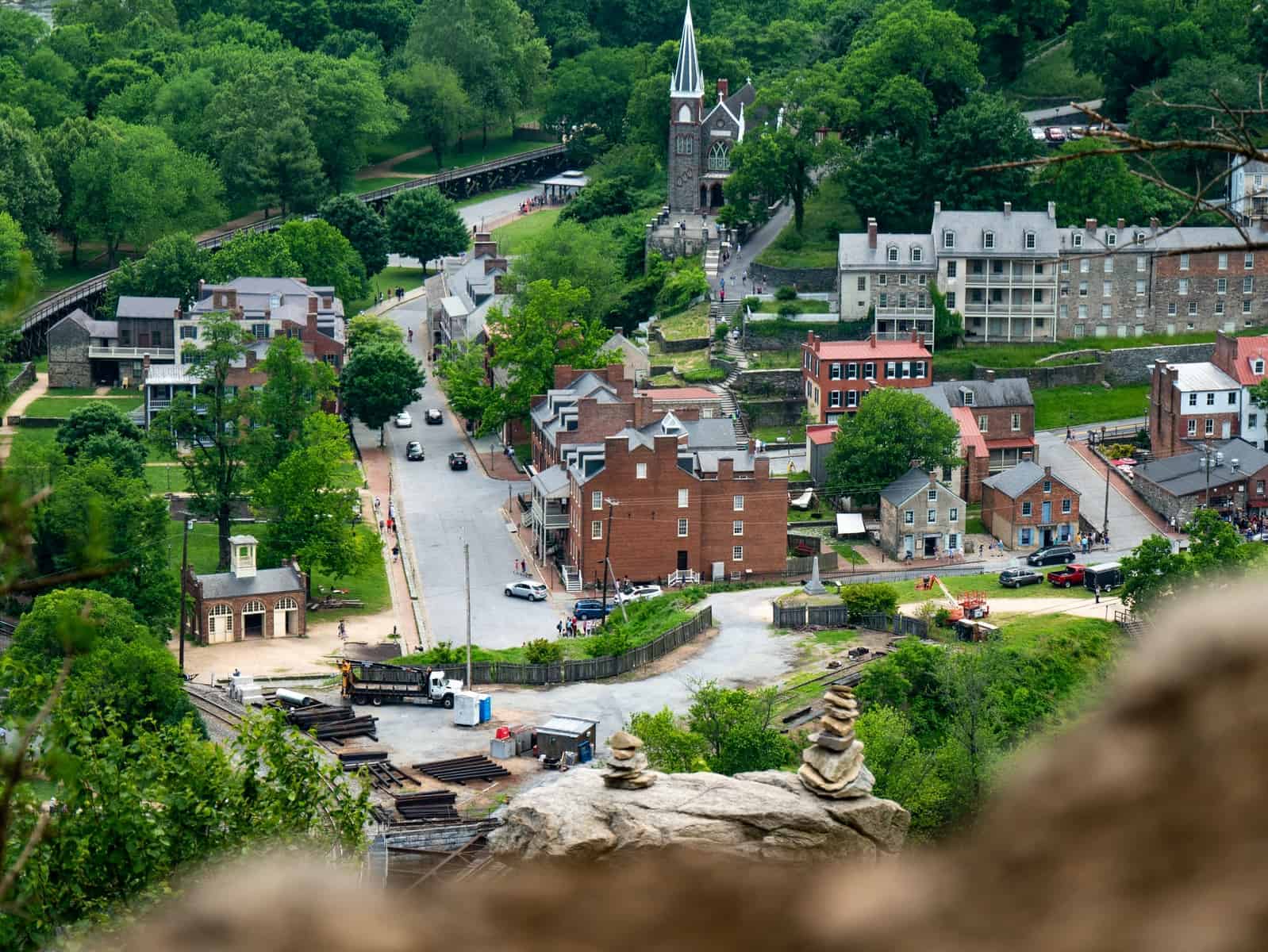 Summary
The best places to visit in West Virginia are listed in this article. It is a state in the United States located in the Appalachian Mountains. The capital and largest city are Charleston. It shares borders with Virginia, Kentucky, Ohio, Pennsylvania, and Maryland.
West Virginia is home to over one million people and has an area of 60,000 square miles. The nickname of this state is Mountain State, and its motto is Mountaineers are always free.
West Virginia is known for its outdoor activities and beautiful scenery. Rivers, forests, waterfalls, mountains, and caves make up a large part of West Virginia's landscape. It makes the state perfect for hiking, rock climbing, caving, and whitewater rafting.
There are many exciting things to do in West Virginia. If you want to spend your holidays in nature, you can go to the Blackwater Falls State Park or the Canaan Valley Resort State Park. Other parks include the Lost River State Park and the Cass Scenic Railroad State Park.
West Virginia is one of the best places to visit in the USA, with diverse attractions. Visitors can find lodging, food, and entertainment for any budget. This state also has many historical sites, shopping districts, and fairs. In addition, there are some great things to do in West Virginia for those looking for adventure or relaxation.