Top Tourist Attractions in Alabama USA
Alabama has a lot to see and do. Alabama has long been one of the best states in the country for tourists. What makes the state so unique is how much it has to offer. It's got beautiful beaches, gorgeous mountains, and rich cultural history.
Discover the best Alabama attractions, from Mobile's beaches and history to Huntsville's scenic beauty, including space exploration, Civil War sites, and great food.
Alabama is an outdoor lover's playground with various activities, from whitewater rafting to hiking and biking to fishing and camping. Civil War sites and museums for history buffs include Fort Gaines and the USS Alabama Battleship Memorial Park.
10 best places to visit in Alabama for your next vacation
Alabama has historical landmarks that offer an educational experience for all ages. Visit Montgomery, the birthplace of the Civil Rights Movement, and learn about the Civil War at one of the many battlefields throughout the state.
Take your kids on an adventure through space at U.S. Space & Rocket Center in Huntsville, or explore one of the hundreds of other historical sites across Alabama!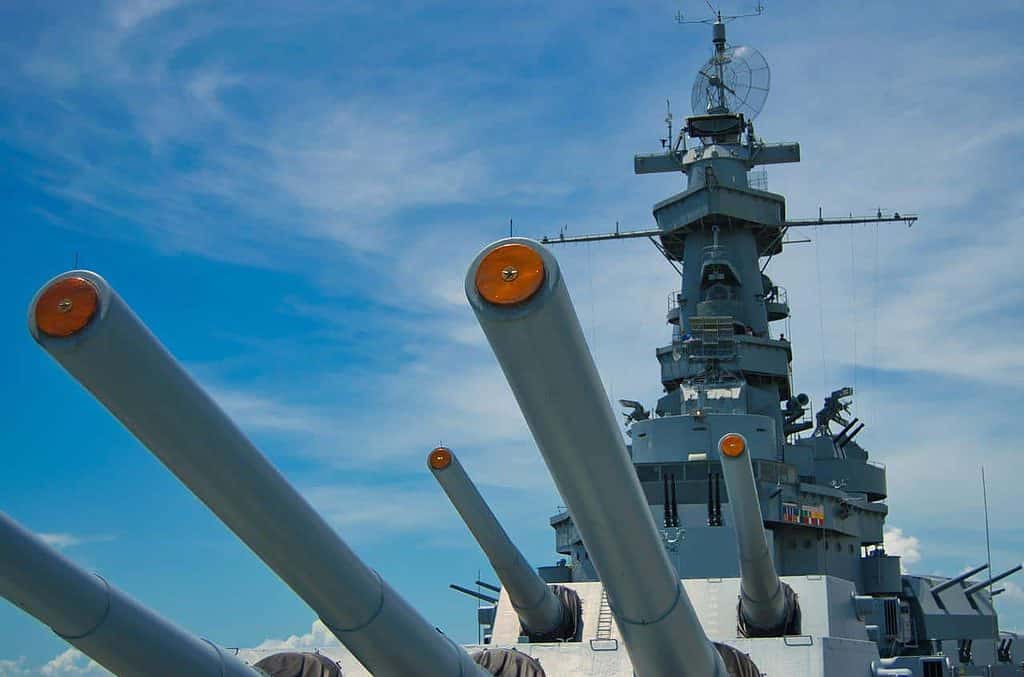 Exploring Nature in Alabama
When exploring nature in Alabama, several parks and recreation areas offer hiking trails and scenic drives. Little River Canyon National Preserve is located atop Lookout Mountain in Fort Payne, Alabama, and is home to Little River Falls. Hikers can find trails ranging from easy to strenuous throughout the preserve, with incredible vistas.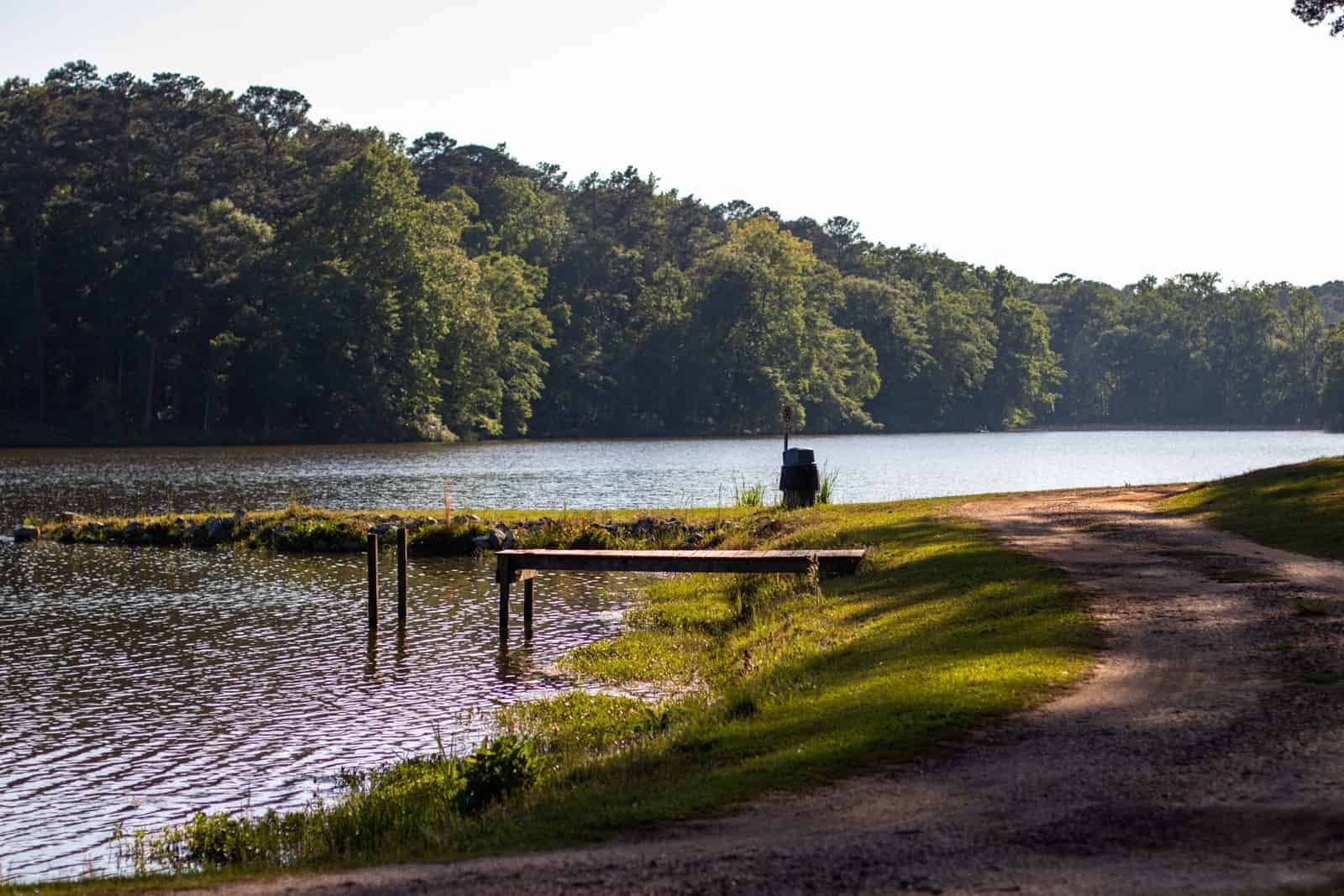 Many national forests are located throughout the state, including Cheaha State Park, on Cheaha Mountain, the highest point in Alabama at 2,413 feet above sea level. In Hoover, Alabama, Moss Rock Preserve has several hiking trails and rock climbing.
Atop Red Mountain Park in Birmingham, Alabama, is a 16-mile network of hiking and running trails home to Tree Top Adventures Zip Line Course.
Alabama Gulf Coast
Alabama's Gulf Coast is a resort destination for a good reason. The warm, clear waters of the Gulf of Mexico and our sugar-white sand beaches are the perfect places to relax and recharge.
There's more to the area than just great beaches. Check out the fantastic entertainment line-up at The Wharf Amphitheatre, explore historic Fort Morgan, or take an adventure on a charter boat or dolphin cruise.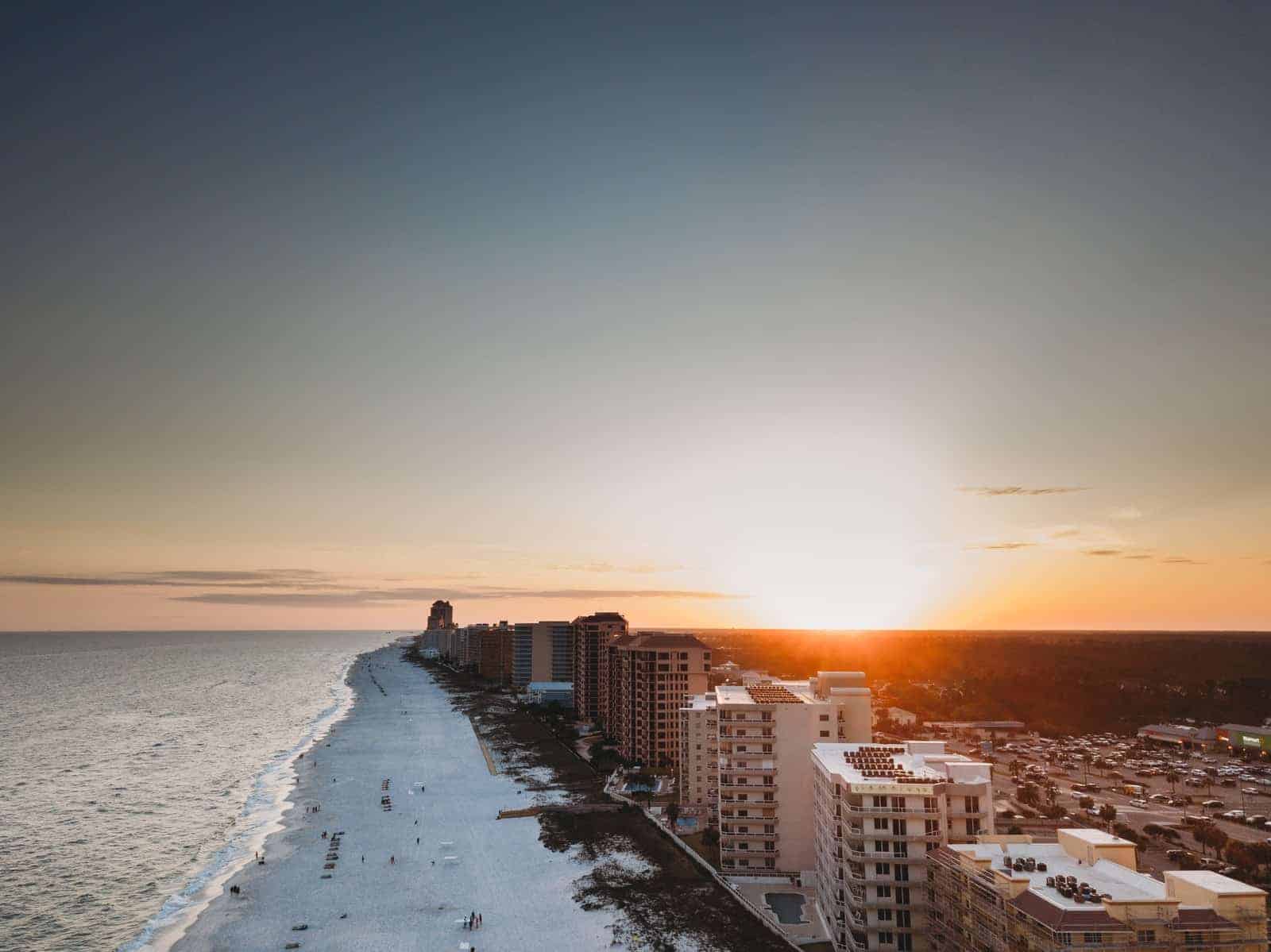 You can also discover incredible attractions, like the Alabama Gulf Coast Zoo and Waterville USA water park, tour a battleship, and more!
You'll find restaurants with incredible views and delicious food in every town. Whether you want to dine at a fine restaurant or enjoy some fresh seafood, there's something for everyone along our 32 miles of coastline.
Montgomery
If you are looking for places to visit in Alabama that offer more than just nature, head to Montgomery. You will find fascinating museums like the Rosa Parks Museum and the Hank Williams Museum.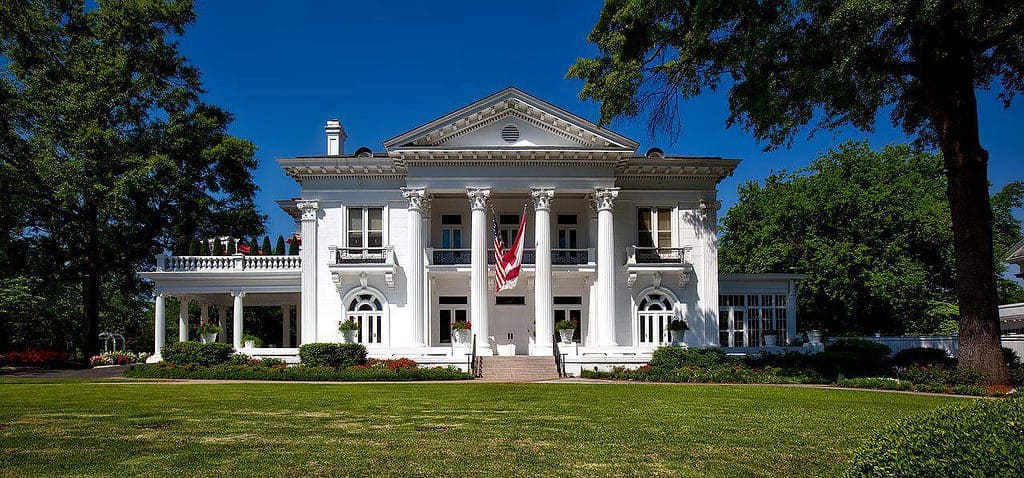 And don't miss out on seeing one of Elvis' favorite cars at Graceland Farm, where he spent his childhood years. Other must-see attractions include Huntsville's Space & Rocket Center and Birmingham's Vulcan Statue.
Explore local arts and culture.
Alabama has many cultural attractions that run the gamut, from historical sites and museums to art galleries, performing arts venues, gardens, and other destinations. Its largest city, Birmingham, is home to the Birmingham Museum of Art, one of the finest regional museums in the Southeast.
Mobile is Alabama's oldest city and has a variety of historic attractions to explore. In Montgomery, visitors can check out the Rosa Parks Museum and learn about a critical moment in American history.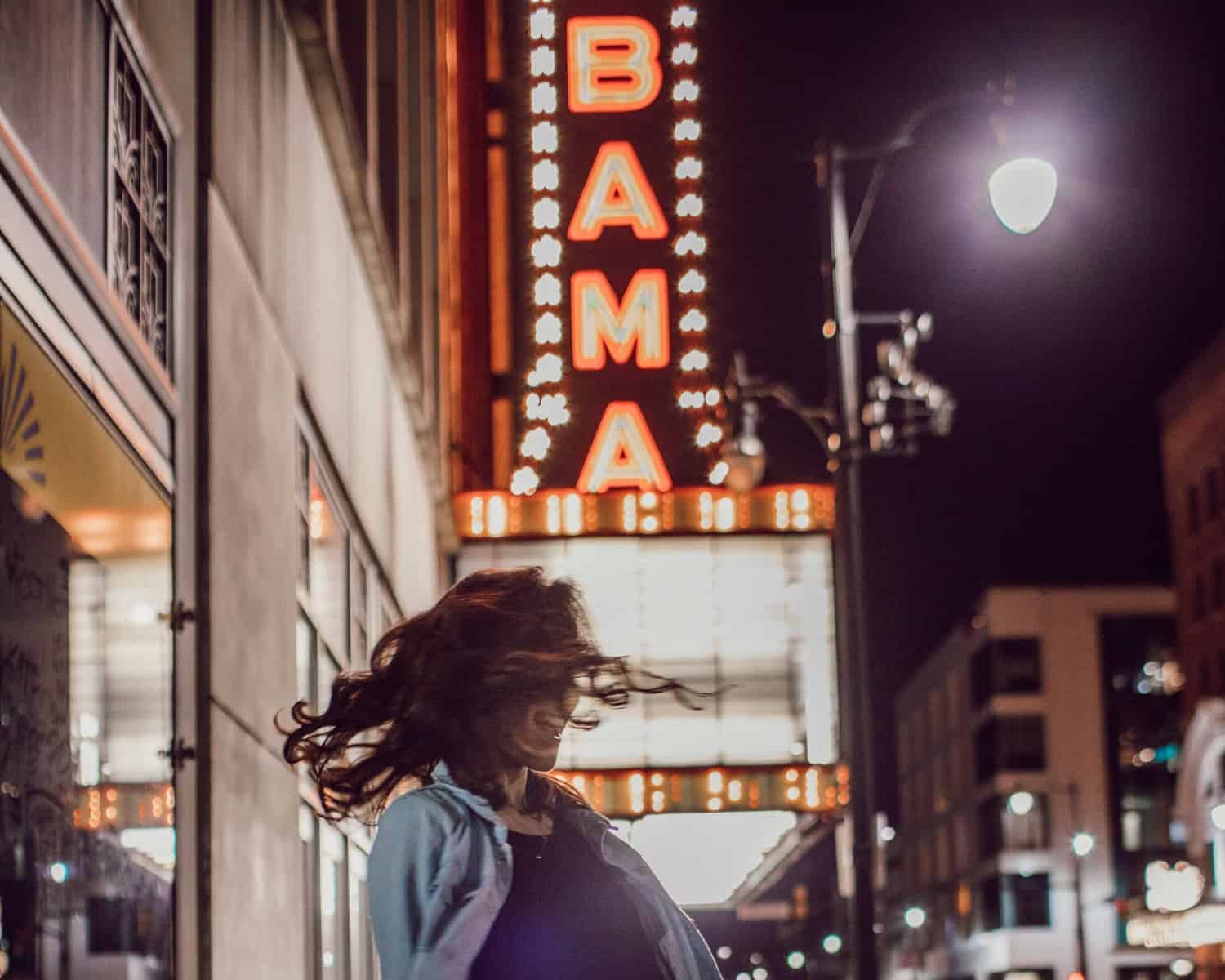 Birmingham Civil Rights Institute
The Birmingham Civil Rights Institute is a must-see in Alabama. The institute features an extensive collection of memorabilia and educational exhibits that detail Birmingham's civil rights struggle.
One of the most popular attractions is a full-size replica of the segregated Greyhound bus that Rosa Parks rode when she was arrested for refusing to give up her seat to a white passenger.
The institute also offers guided tours of downtown Birmingham that stop at many historically significant sites, such as Kelly Ingram Park, the location of several protests during the civil rights movement, including one led by Dr. Martin Luther King Jr.
Summary
Alabama is a great place to visit any time of year. Our tourist attractions include historical areas, beautiful gardens, family-friendly fun, and great food. Alabama has plenty to offer, from the mountains in the north to the Gulf Coast beaches in the south.
One of the most popular things to do in Alabama is go camping. Plenty of places to camp and enjoy the outdoors with your family or friends. If you want an even more adventurous trip, consider hiking and seeing some of Alabama's natural beauty.
Alabama is the place to be if you're looking for a great place to go on vacation. From beautiful beaches to gorgeous mountains, there are many things to do in this southern state.