Top Tourist Attractions in Arizona USA
Our list of top tourist attractions in Arizona, USA, will help you discover the best places in Arizona for tourists. Brighten your vacation by visiting the fantastic and exciting sights we recommend here.
Arizona has a lot to offer. If you're moving here from out of state, or even if you've lived here for years, it never hurts to have a list of fun destinations nearby that you can go to without spending too much time trying to figure out where to go.
These places aren't just big tourist destinations—they're Arizona staples that everyone needs to experience at least once.
10 best places to visit in Arizona for your next vacation
Looking for things to do in Arizona?
There are so many things to do in Arizona that it can be hard to know where to start. Here are some of my favorite activities in Arizona:
Hiking
Mountain biking
Horseback riding
Rafting and kayaking
Fishing and hunting
Swimming and snorkeling
Golfing
Shopping
Relaxing at a spa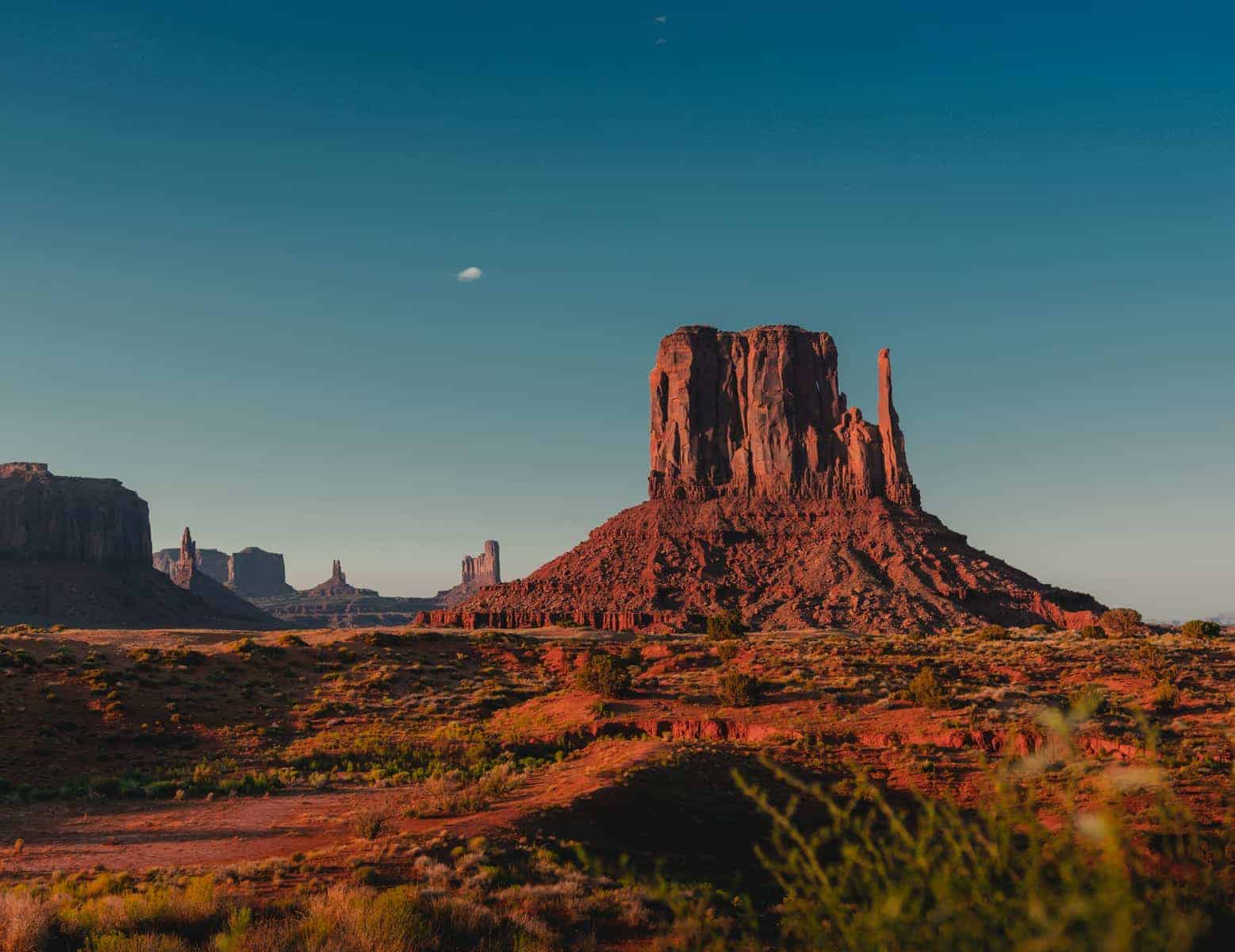 Fun places to go in Arizona are perfect for families or groups of friends
Arizona's warm weather and outdoor attractions make it a great place to visit anytime. It's hard to believe that Arizona is part of the United States when you visit some of its natural wonders, such as the Grand Canyon or Sedona.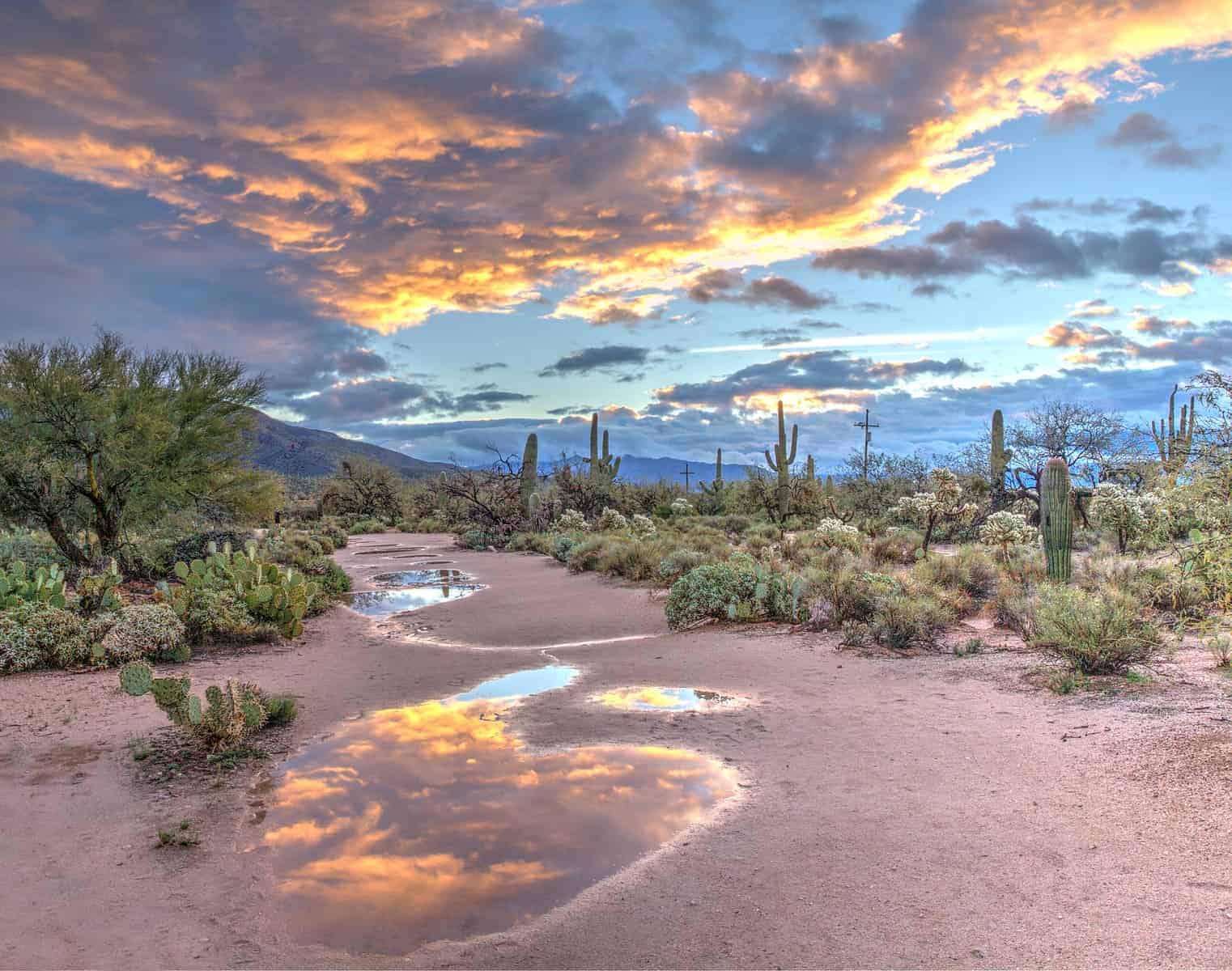 It's also a great place for festivals, including the Phoenix Film Festival and the Tucson Jazz Festival. If you've got family or friends who like to have fun together, Arizona is a great place to find something you all will enjoy.
Arizona tourist attractions include sightseeing and outdoor activities, historic attractions, museums, shopping, and nightlife.
Arizona's natural beauty is second to none and captures the imagination, with mountains, craggy canyons, vast deserts, and magnificent vistas. The state also offers a variety of tourist attractions that go beyond the natural landscape.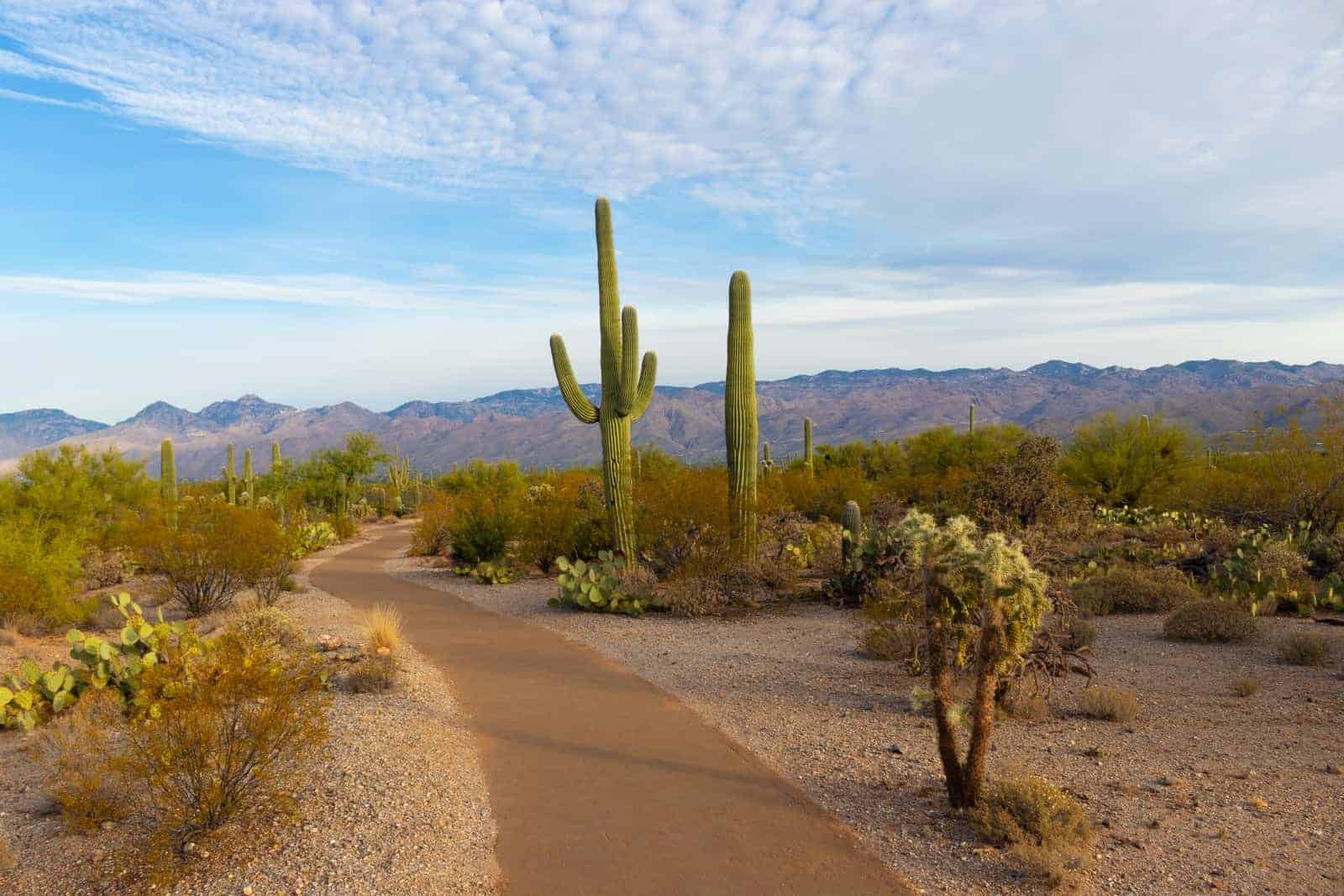 Sightseeing and outdoor activities: There are many ways to enjoy Arizona's breathtaking scenery.
Historical attractions: Arizona has many historical sites to explore.
Museums: You can be transported back in time to any number of Arizona museums.
You'll be amazed at the beauty of places to see in Arizona
Arizona is a state that is often overlooked when thinking about places to explore—but it's a shame. The Southwest is brimming with natural wonders; this state is no exception. You'll be amazed at the beauty of places in Arizona.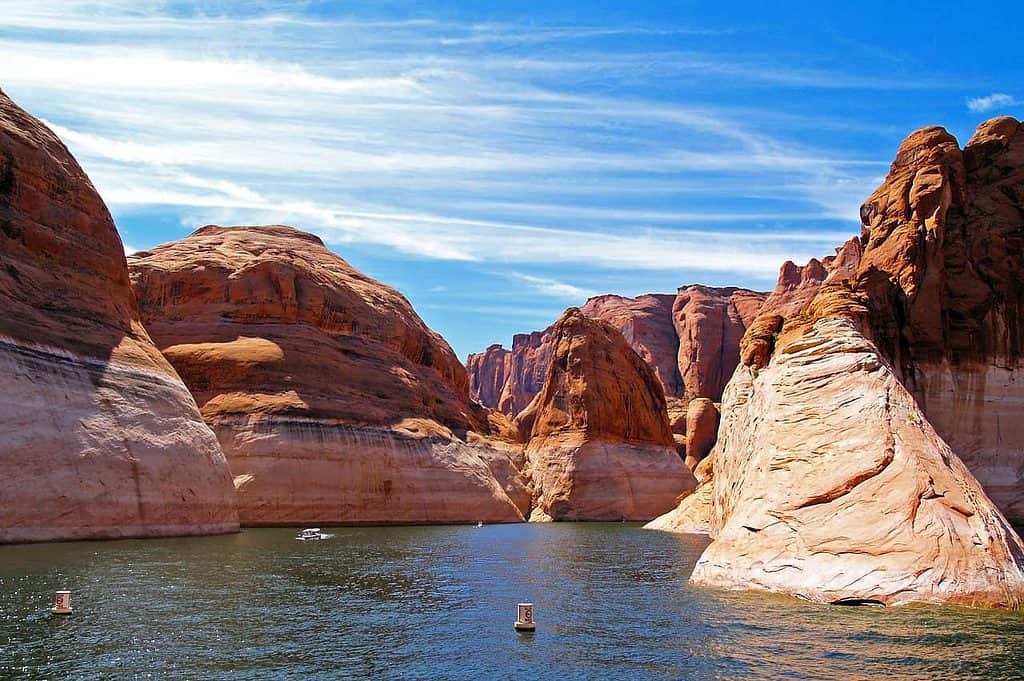 Arizona's most beautiful views are waiting for you to see them. Go on a road trip through the Grand Canyon, or take a tour of Sedona's red rock canyons—you'll be impressed by both the breathtaking sights and the refreshingly laid-back attitude that seems to permeate all of Arizona life.
Enjoy the desert with its vibrant colors of nature, or take a trip to the forest and climb up one of those trees! No matter where you go in Arizona, you're bound to have a great time.
Whether your trip is for business or pleasure, there's no limit to where to go in Arizona.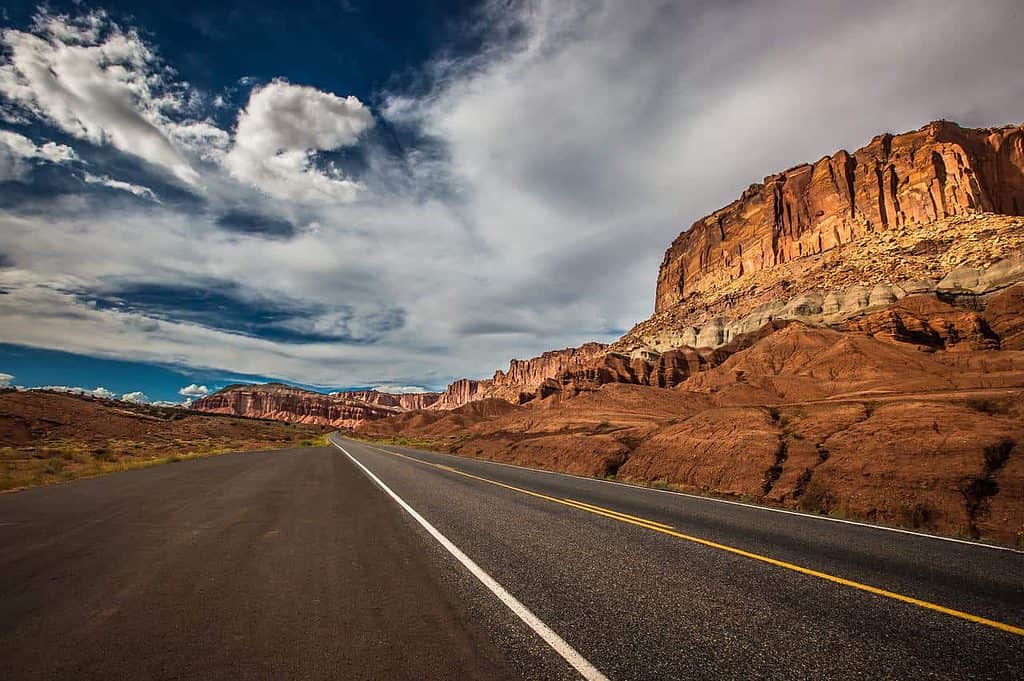 Arizona is one of the most beautiful states in the country for a road trip. It has everything from towering saguaro cacti and the ever-popular Grand Canyon to purple mountains, red rocks, and rolling green hills. For those in need of a scenic getaway, here are just some of the locations you can visit from the comfort of your car:
The Sonoran Desert preserves Arizona's vast natural ecosystem, featuring many hiking or mountain biking trails.
Lake Havasu City is located on the Colorado River at the foot of the Black Mountains. The lake itself is full of activities like boating and fishing.
The San Francisco Peaks are home to Arizona's highest mountain and provide breathtaking views of Sedona and Flagstaff.
There are many exciting things to see in Arizona year-round
There are a lot of things to see in Arizona. Whatever time of year you visit, you will find plenty of unique activities. If only for its warm weather and rich cultural heritage, it's worth taking a trip to the Grand Canyon State.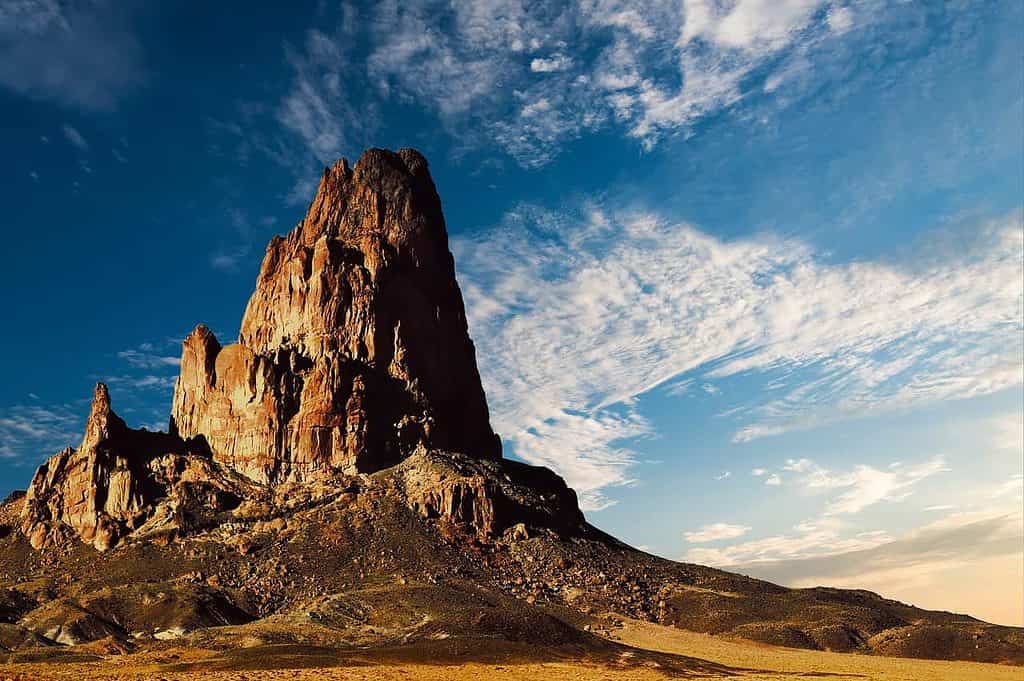 Visiting Arizona is like entering a different dimension. If you're lucky enough to see the state, you will open your eyes to a new world you never knew existed. Check it out, and I think you'll agree it's worth the trip.