Top Tourist Attractions in Connecticut USA
Regarding the best things to do in Connecticut, visitors have their pick of great museums, attractions, kid-friendly activities, and more. There are so many things to do in Connecticut that you'll have difficulty deciding what to do first.
Be sure to visit the top museums in Connecticut during your stay. At Mystic Seaport, you can stroll along with a recreated 19th-century seafaring village and climb aboard historic sailing ships. Or discover some of the state's most prized art collections at the Wadsworth Atheneum Museum of Art and Yale Center for British Art.
Connecticut is located in the northeastern part of the United States. It is known as the "Constitution State." It has many beautiful places, like Long Island Sound, Mohegan Sun Casino, Yale University Art Gallery, The Peabody Museum of Natural History, and many more.
10 best places to visit in Connecticut for your next vacation
When ready for an outdoor adventure, take a hike through the peaceful woods at Sleeping Giant State Park or kayak down the Housatonic River. Then head back indoors for a local bite at one of Hartford's best restaurants or enjoy some family fun at one of the amusement parks in Connecticut.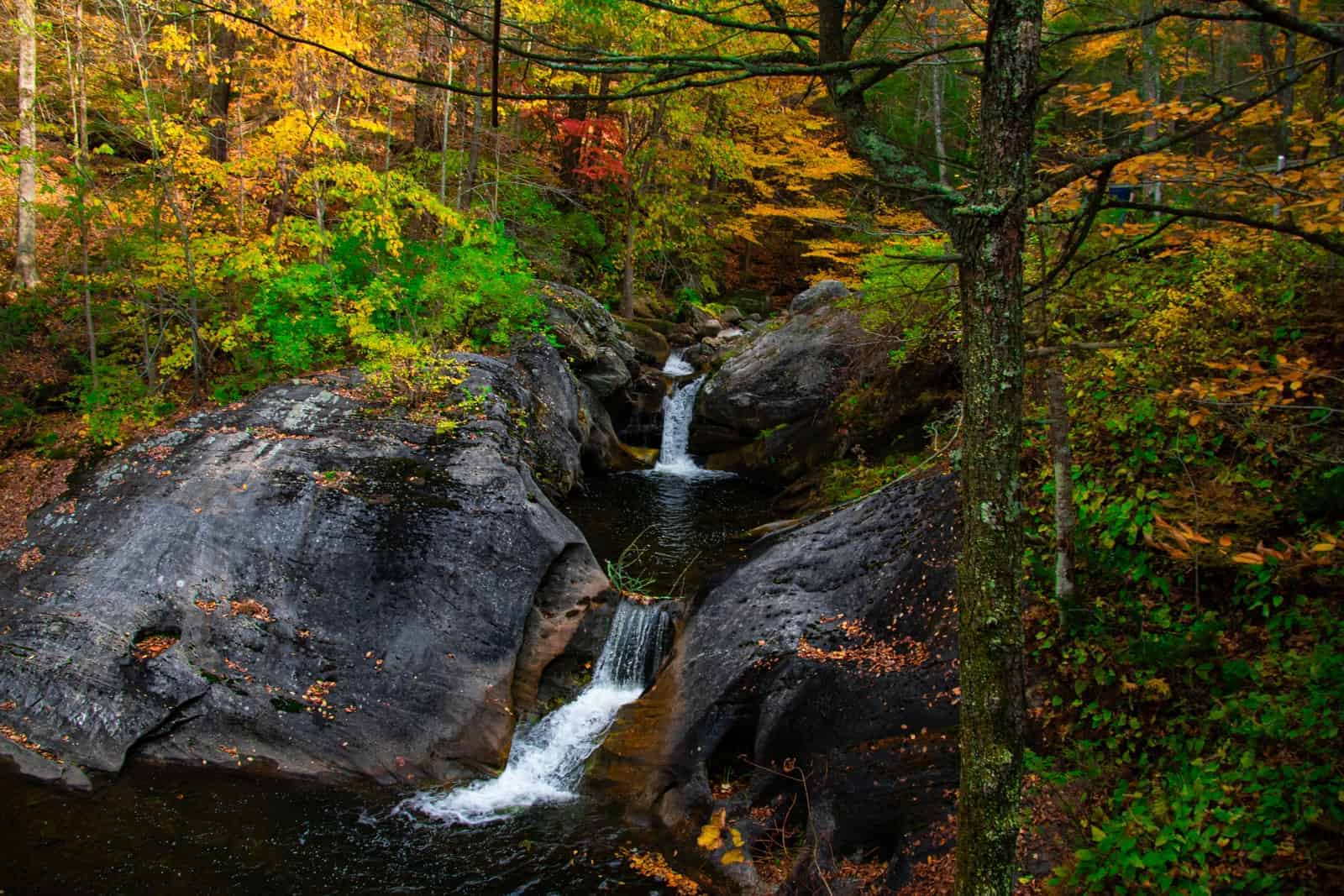 The state of Connecticut is sometimes referred to as the "Land of Steady Habits." The nickname is fitting. Its residents are known for their conservative and quiet ways. However, this doesn't mean there isn't much to see and do here. There are many great places to visit in Connecticut.
Some of Connecticut's most popular places to visit include Hartford, New Haven, Mystic, and Greenwich. And if you want to shop till you drop, Waterbury should be on your itinerary if you prefer smaller towns and villages with a slower pace of life than others.
The Yale University Art Gallery
The Yale University Art Gallery in New Haven is one of the oldest university art museums in the country. It features a comprehensive collection that includes works from all cultures and periods. It has works by Picasso, Monet, Van Gogh, Rembrandt, and other masters.
The gallery occupies three buildings on Yale's campus. Its mission is to inspire students, faculty members, and visitors through direct encounters with original works of art.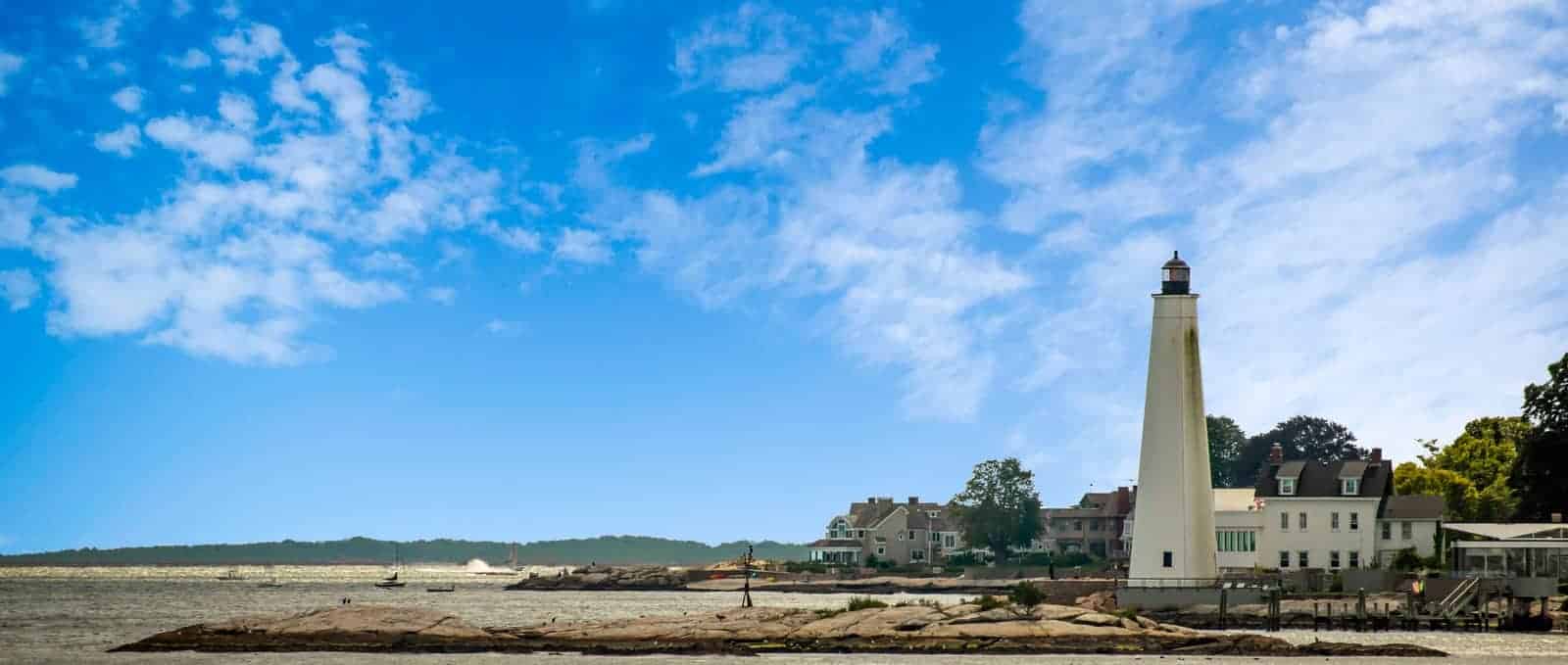 Ideal Vacation in Connecticut
Connecticut is a great vacation destination with excellent museums, historical attractions, and unique activities.
Visit the Mark Twain House in Hartford, the home and museum of America's most beloved novelist and humorist who wrote classics such as "The Adventures of Tom Sawyer" and "Adventures of Huckleberry Finn." The house was completed in 1874 and today is a National Historic Landmark.
Connecticut is a tiny state with an extensive history. It's also home to the first hamburger (served in New Haven in 1900), the country's oldest public art museum (Wadsworth Atheneum in Hartford), and the world's first nuclear-powered submarine (built in Groton).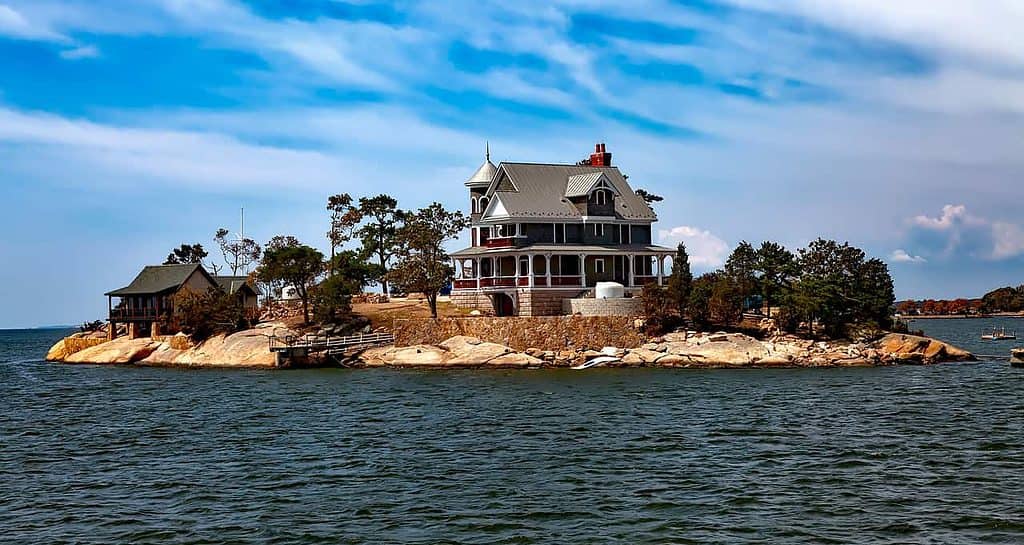 Connecticut is a small state with big ideas.
Connecticut is a perfect example of New England's charm. This state has beaches, mountains, forests, and quaint colonial towns.
The best places to visit in Connecticut are filled with exciting history and are full of things to do that will keep you entertained for hours.
Lovers of steamboats and riverboats will enjoy exploring one of the most famous vessels in America's history when they visit The Essex Steam Train & Riverboat. Climb aboard a vintage train and ride through Connecticut's scenic valleys and winding rivers, or take a riverboat cruise along the Connecticut River.

Enders Falls State Park is one of Connecticut's best family attractions in Eastford. Follow the cascading waters to waterfalls, or take the scenic hike to Holcomb Pond.
The state capital, Hartford, was once a significant insurance center; today, it has a lively arts scene and great restaurants. The Mark Twain House & Museum in Hartford is a must for fans of America's greatest humorist.
Highlights include his study, billiard room, and the bedroom where his youngest daughter died. You can check out dinosaurs and other prehistoric fossils in Storrs at the University of Connecticut's Geology Museum.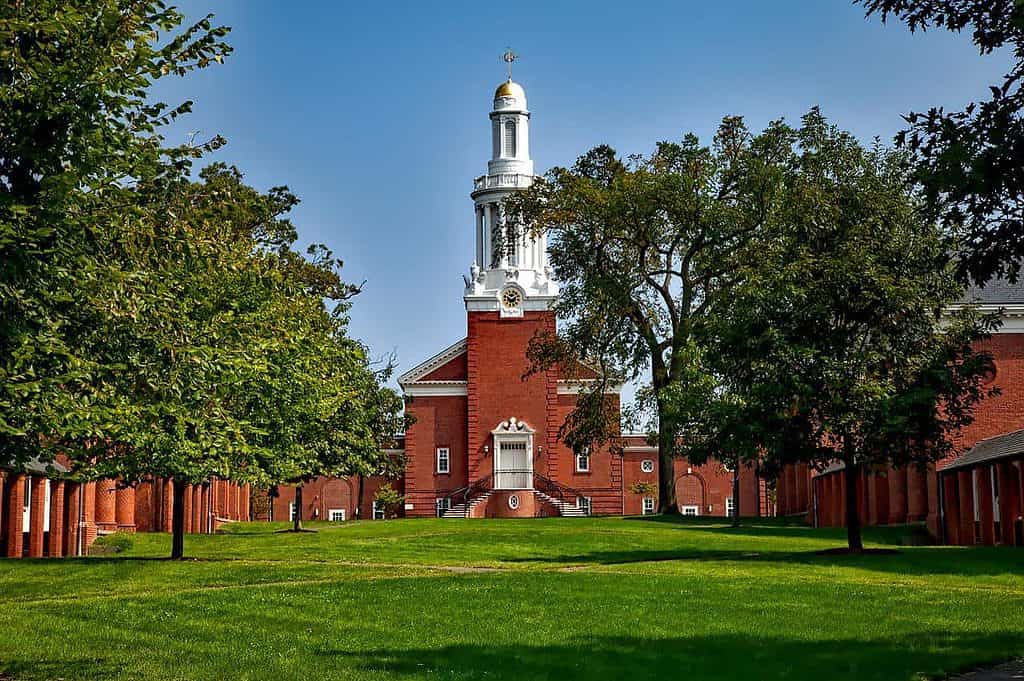 Another major city in Connecticut is Stamford which offers visitors plenty of unique attractions like The Stamford Museum & Nature Center, Bartlett Arboretum & Gardens, and Mill River Park & Greenway. Stamford's downtown area has plenty of great restaurants and lively bars.
Summary
There is much to see and do in Connecticut, from visiting a museum, seeing a show, shopping, or enjoying the outdoors. You'll find it here whether you're seeking adrenaline-pumping thrills or family-friendly fun.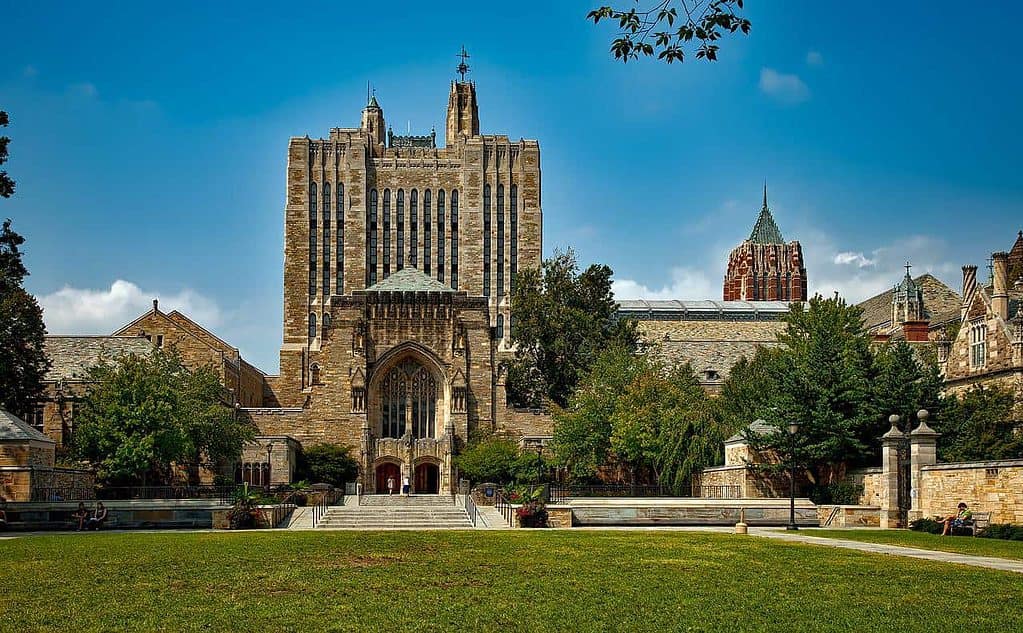 If you love nature, you must visit one of Connecticut's many state parks. There are hiking trails to enjoy beautiful views and see some wildlife.
If you love skiing or snowboarding, then Connecticut is the place for you because many great ski resorts in Connecticut are perfect for winter sports enthusiasts.
Connecticut is your place if you're looking for a weekend getaway or a place to call home for a few days. From the unique shops and restaurants of downtown Mystic to the natural beauty of our state parks, it has something to offer everyone.