Top Tourist Attractions in Pennsylvania USA
Plan your next vacation, romantic getaway, family-friendly outing, and more with Pennsylvania's best attractions. Pennsylvania has something for everyone, and we can help you find it!
Top places to visit in Pennsylvania include Philadelphia, Pittsburgh, Valley Forge National Historical Park, Hershey Park, and many more. Each attraction is known for its unique natural beauty, historical significance, and educational value.
Pennsylvania is one of the best places to visit in the USA. It has many things to offer for every kind of traveler. Whether you are a history buff, a nature lover, an art enthusiast, or a gourmet, Pennsylvania has something for you. If you are looking for a family-friendly vacation spot, several amusement parks and theme parks in Pennsylvania will keep you and your kids happy.
From the historical landmarks of Philadelphia to the natural beauty of the Poconos, everything is covered in our list of top tourist attractions in Pennsylvania.
10 best places to visit in Pennsylvania for your next vacation
The state is known for its rich history, top museums, exciting sporting events, and various festivals. Head to Philadelphia to visit Independence Hall or check out Amish Country in Lancaster County. Take in all of the natural beauty at one of Pennsylvania's many state parks or enjoy fun on the water at one of the many lakes in Pennsylvania.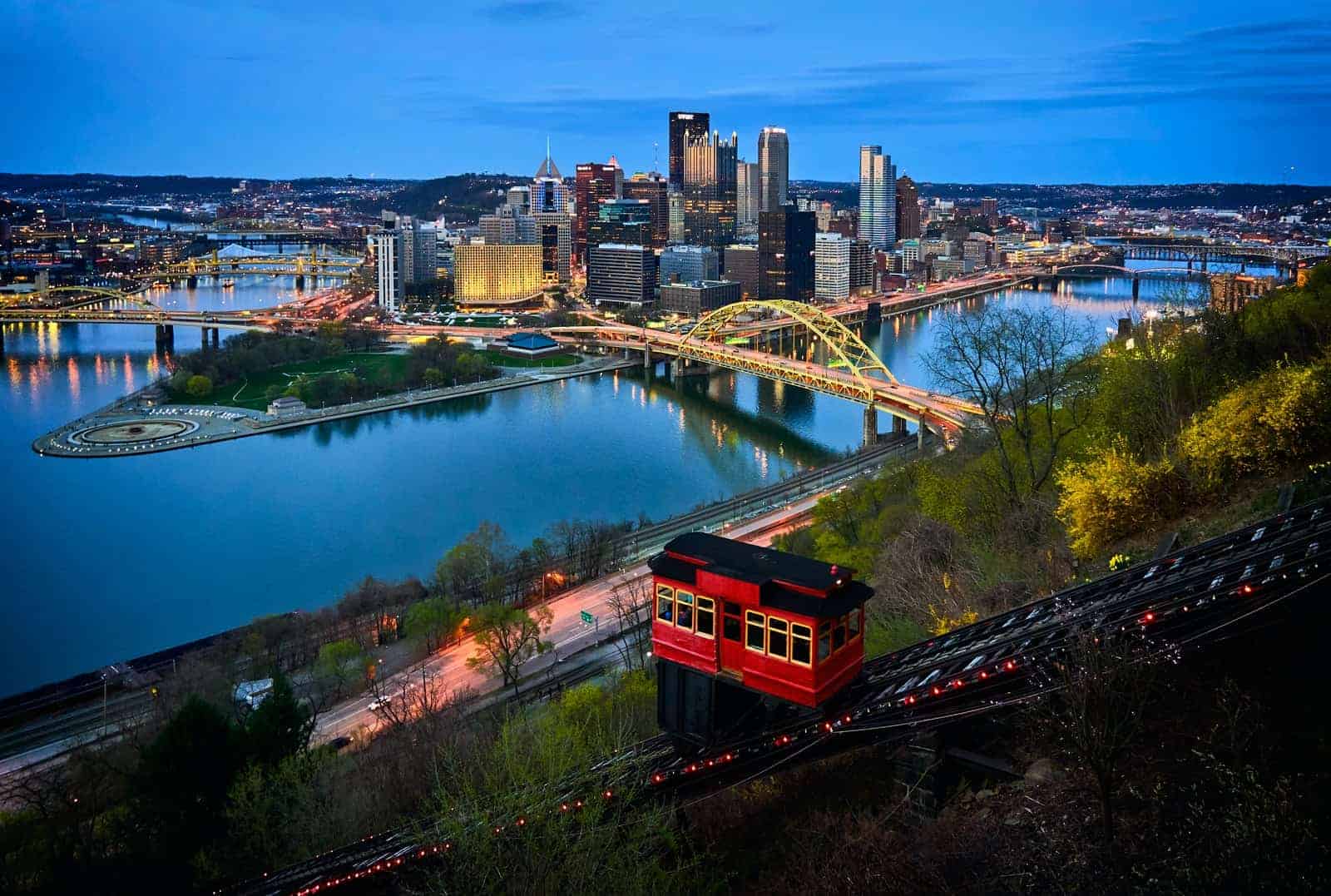 Pennsylvania Dutch Country
The Pennsylvania Dutch area, also known as Lancaster County, is one of the most vibrant parts of Pennsylvania. It is an Amish and Mennonite region that features a variety of outstanding cultural experiences, including walking tours, buggy rides, Amish markets, and great shopping centers and restaurants.
Central Pennsylvania is also home to the beautiful city of Gettysburg. Visitors can learn about the Civil War's pivotal moments and see where Lincoln delivered his famous Gettysburg Address.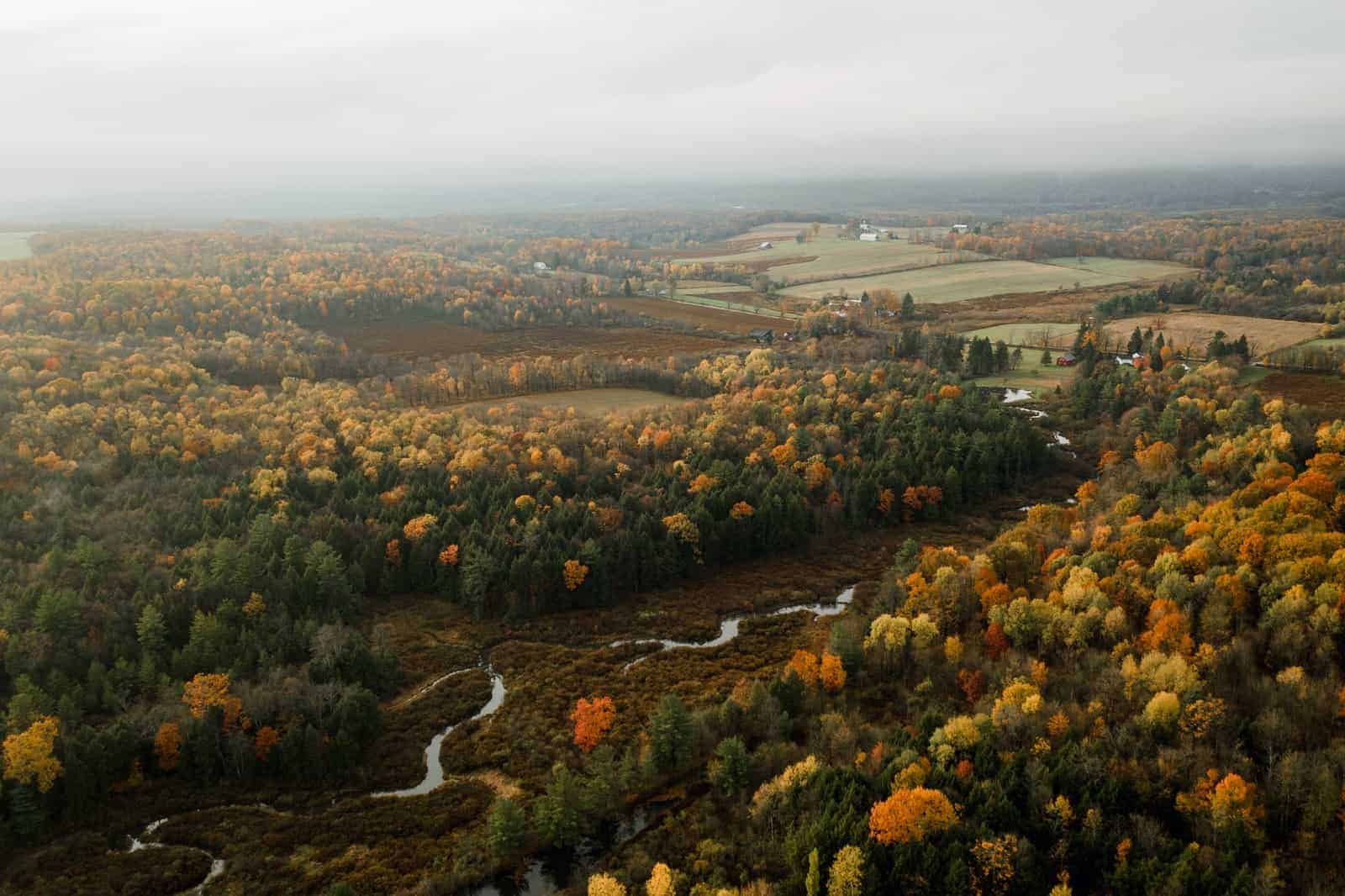 Philadelphia
Philadelphia is another excellent part of Pennsylvania that offers visitors many things to do and see. Philadelphia was once the nation's capital, and it was here that America was born in 1776 when delegates signed the Declaration of Independence at Independence Hall.
Philadelphia is a thriving city with excellent museums, galleries, theaters, and shopping centers. The city is renowned for its music scene and has produced great artists like Boyz II Men and Will.
The Liberty Bell (a symbol of freedom) is also located in Philadelphia and other historically significant places such as Constitution Hall and Valley Forge National Park.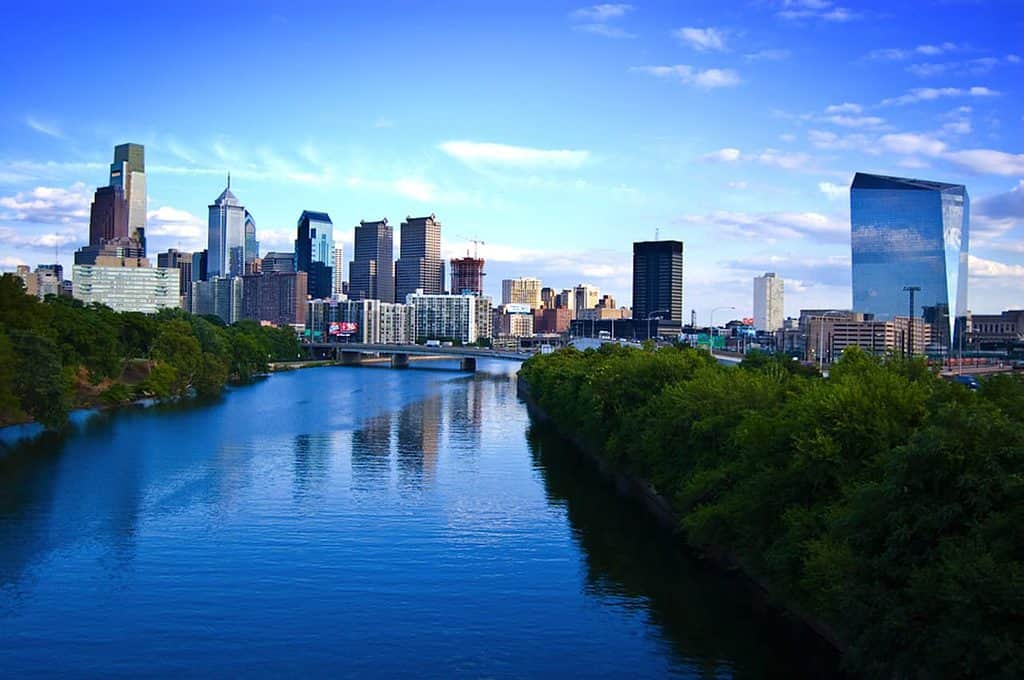 In Philadelphia, every corner you turn tells a story. The homes of Betsy Ross, Edgar Allan Poe, and Thaddeus Kosciuszko are preserved as museums. The nation's most extensive urban park system, Fairmount Park, sprawls throughout the city.
Pittsburgh
Pittsburgh is a city that has been transformed into an economic and cultural destination. Formerly known as a dirty steel town, Pittsburgh is now a city of neighborhoods that have returned to life. Pittsburgh's best places to visit are cultural, educational, and fun!
The Andy Warhol Museum is the top choice for one of the best things to do in Pittsburgh for both kids and adults. Aside from its important collection of artworks by Andy Warhol, it also creates traveling exhibitions of contemporary works.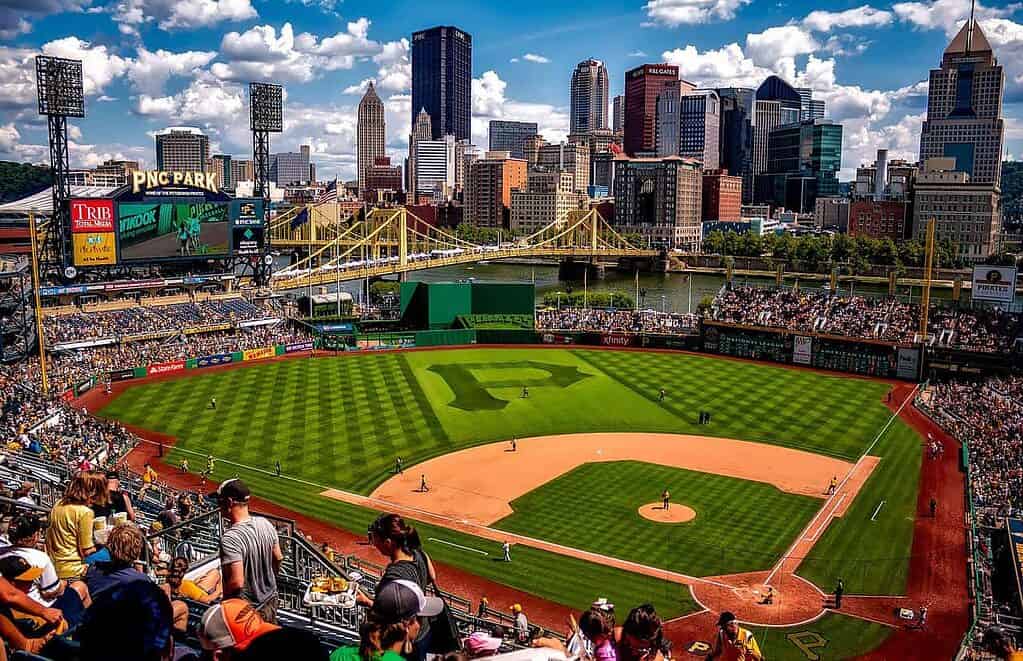 Pittsburgh is one of the best destinations for travelers who want to experience urban life with a historical twist. The city's location along three rivers allows visitors across America and beyond to enjoy views of these waterways and bridges spanning them!
Attractions in Pennsylvania
Catch a Broadway show at The Fulton Theatre in Lancaster County or see an independent film at the Ritz Theatre in Old City, Philadelphia.
For a dose of history, visit Gettysburg and view the original film footage from Abraham Lincoln's Gettysburg Address at the Gettysburg Museum.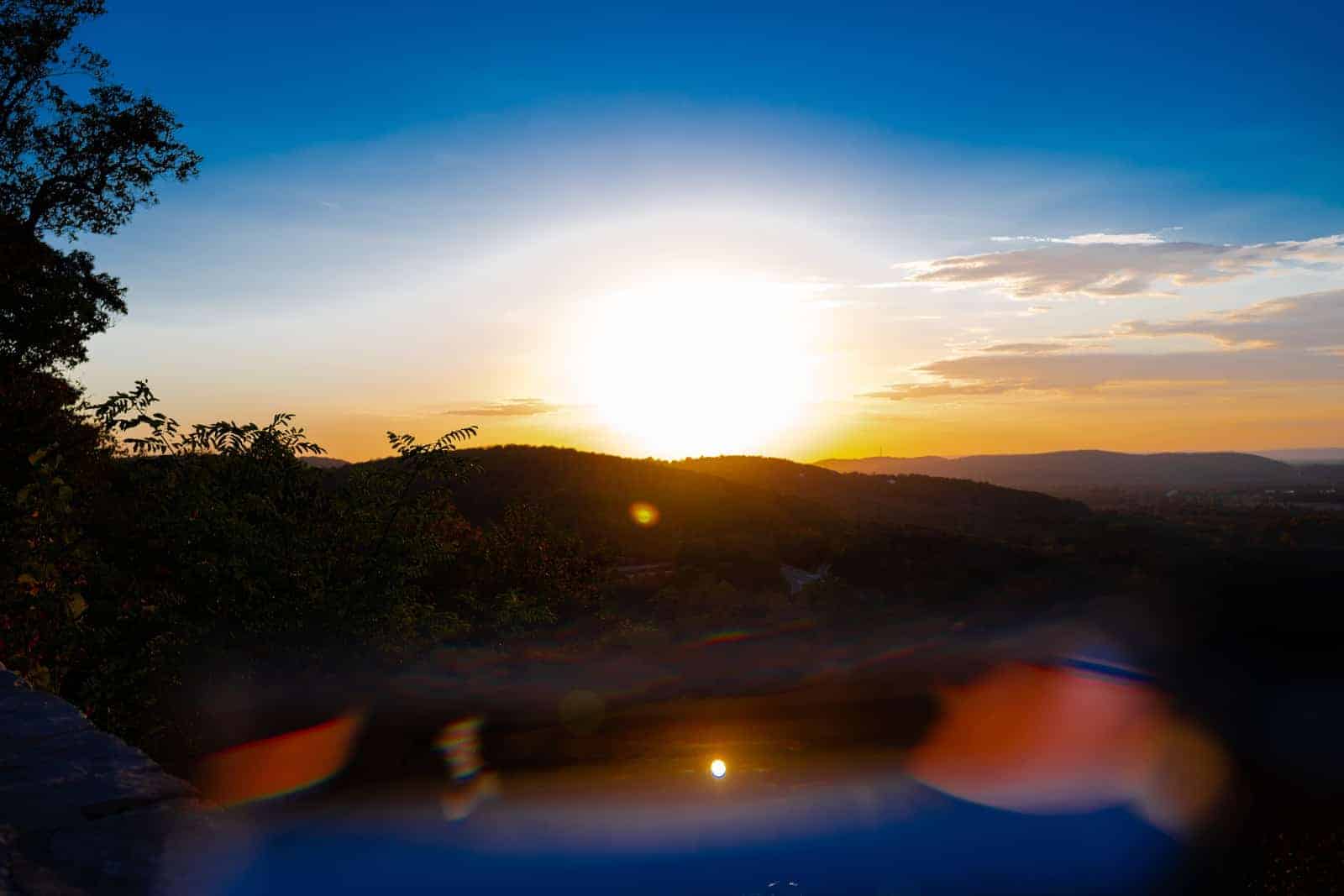 Step back into another time when you stroll along Main Street in Jim Thorpe or explore a working gristmill in New Hope.
Go on an outdoor adventure with your family, ride through Knoebels Amusement Park, hike through Ricketts Glen State Park, or go boating on Lake Wallenpaupack.
Whether you're looking for family fun or a weekend getaway, there's an array of things to do in Pennsylvania that will delight visitors of all ages. From the Liberty Bell in Philadelphia to Fallingwater in Mill Run, the Keystone State offers many historical and cultural attractions. Head to Hershey for roller coasters and chocolate, or explore the Amish countryside.
People also ask
What is the number 1 attraction in PA?
The top attraction in Pennsylvania is, of course, the Amish. If you're looking for good hog molly pie, look no further. And if you're an art fan, check out the Painted Staircase in Lancaster. What a gem!
What cool things does Pennsylvania have?
Pennsylvania also has five incredible national parks. Its Biggest Amusement Park has the first zoo and amusement park to have a Ferris wheel. It also has the World's longest-running professional theatre. Some vast libraries have millions of books.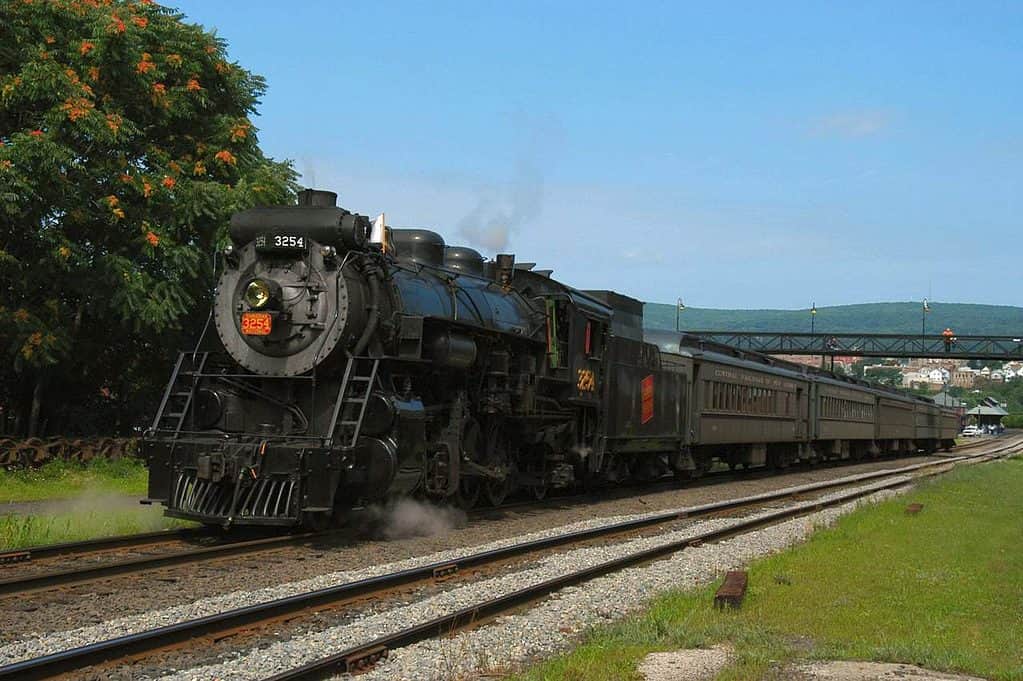 What activities are Pennsylvania known for?
Pennsylvania is home to some beautiful parks, mountains, and lakes. It also has a rich musical history as the place where America's classic genres like jazz and bluegrass have taken shape. And yoga was first introduced to the country by a woman from Pennsylvania.
So whether you love the great outdoors, music festivals, or bringing ancient spiritual practices to new cultures, Pennsylvania might be the place for you.
What is there to do in Pennsylvania right now?
If you're hoping to get out right now and explore some new trails, I recommend the following:
The Grand View Trail at Pine Grove Furnace.
The Old Loggers Path at Rothrock State Forest.
The Backpack Trail of Ricketts Glen State Park.
The Swamp Trail at Forbes State Forest.
What is the prettiest place in Pennsylvania?
The Poconos is a classic and historical landmark offering excellent camping, fishing, water activities, horseback riding, hiking trails, catered weddings, and much more. The Pocono Mountains invites you to come and experience the grandeur of the "untamed" in its backyard.
What food is Pennsylvania known for?
To sum it up, Pennsylvania is known for a wide variety of food. There are foods like pepperoni rolls, pretzels, and potato chips from Pittsburgh to Philadelphia and beyond. There's scrapple and pork roll from Reading to Harrisburg (and beyond).
In Lancaster County, you'll find chicken pot pie and roasting chickens. From Erie, Buffalo wings, and everywhere in Pennsylvania, it's hard not to mention those famous cheesesteaks.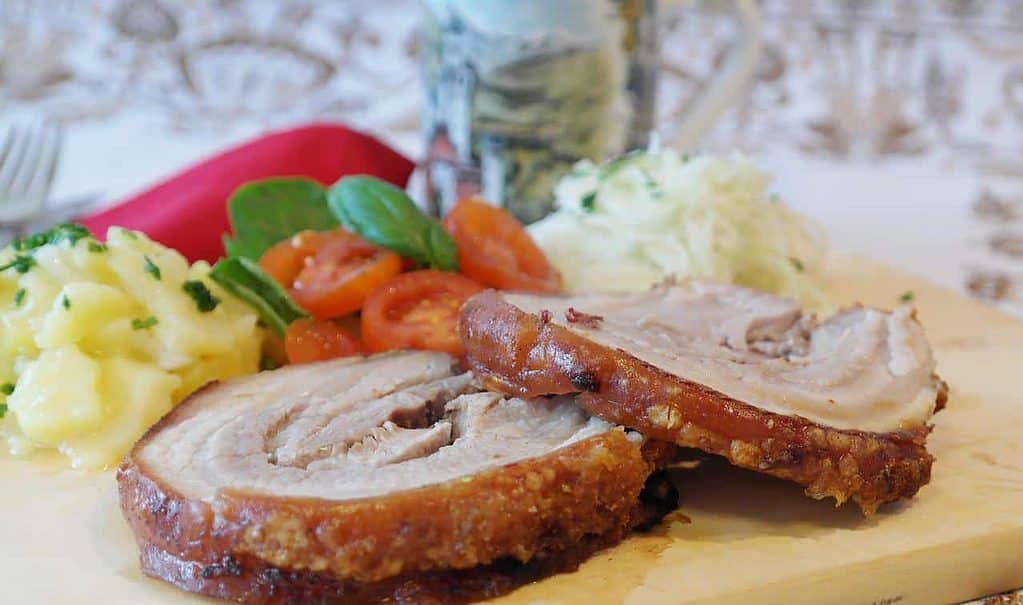 What is Pennsylvania's nickname?
Pennsylvania's official nickname is the Keystone State. The state's informal nickname is the Quaker State, which is thought to originate from anti-Quaker sentiment during the American Revolution in the mid-1700s.
Why is Pennsylvania the best state?
Pennsylvania is a very diverse state. It has a variety of terrain–it's mountainous, hilly, and flat. It also has plenty of larger cities and small towns. Philadelphia is one of the most historical cities in America, Lancaster is a wonderful gourmet city, Pittsburgh has some beautiful museums, and Erie has the Presque Isle State Park.
Not to mention, the Amish country is a great place to tour on horseback or by buggy! Pennsylvania, indeed does have all that you could want from a state, and it deserves to be named the Best State!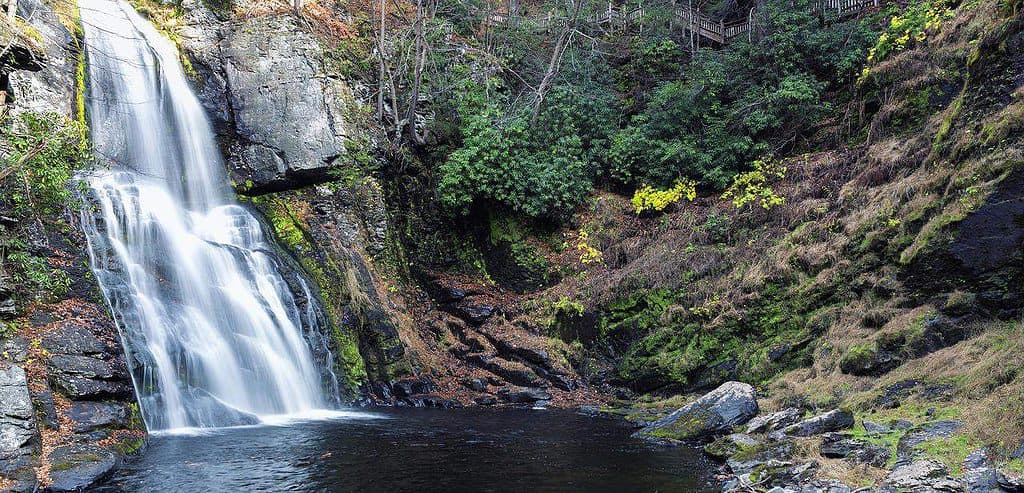 What fruit is Pennsylvania known for?
Pennsylvania is a state that produces an abundance of delicious fruit. From apples to peaches to cherries, Pennsylvania fruits are delicious and can benefit your health and well-being.
What is Philadelphia known for?
One of the original thirteen colonies, Philadelphia is indeed a city rich in history. Boasting countless colleges and universities, this major U.S. city has plenty to offer tourists and natives alike who want to learn more about the long working relationship between plants and the Modern World.
Philadelphia is a splendid vacation spot since it ranks among the most populated cities in the United States.
What is Pennsylvania named after?
Pennsylvania is named after its founder William Penn, a native of Devon, England. The second part is the Latin word for "Woods" ("Sylvania"). Penn came to the New World in 1682 to find religious freedom. The colony he founded would later become the state of Pennsylvania.
What is Pennsylvania's motto?
As the third state to join the Union, Pennsylvania's motto, "Virtue, Liberty, and Independence," captures an essential moment in the history of the Commonwealth but also its current values.
What is Pittsburgh known for?
Pittsburgh is known for a few things. First and foremost, it is the birthplace of American industry, home to leaders such as Andrew Carnegie and Henry Clay Frick. It was once one of the most important industrial cities in America. Steel was king, as were iron and glass manufacturing.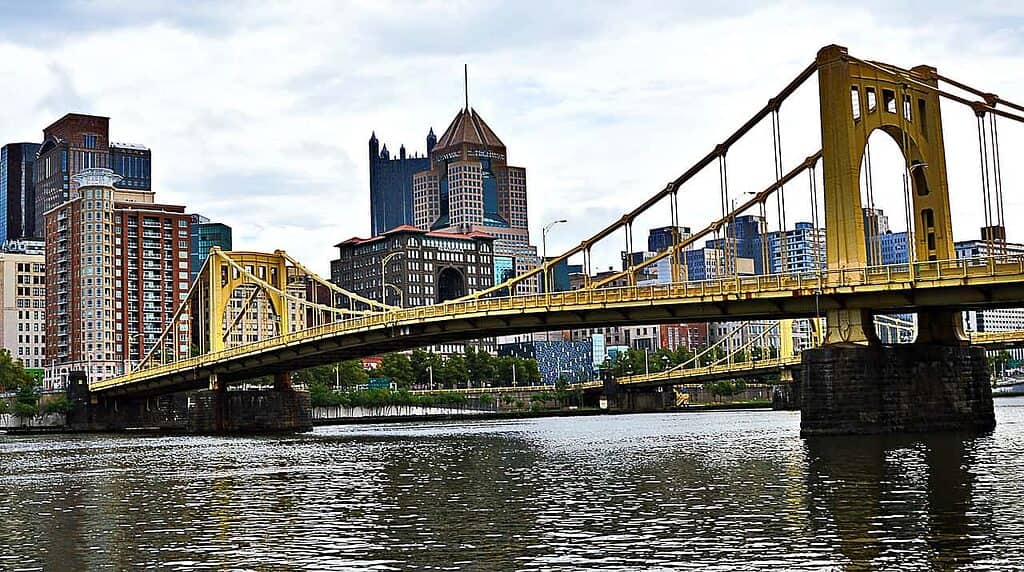 These days, Pittsburgh's creative industries are some of the most brilliant in the World – from design and advertising to education and medicine. Pittsburgh houses some of the nation's best employers in these fields.
How far are New York and Pennsylvania?
The distance between New York and Pennsylvania is 200.3 miles via I-80 W.
Summary
Pennsylvania is a state with diverse landscapes, from the famous Amish country to historical battlefields to the fantastic city of Philadelphia. It also has some of the best places in the United States, such as the Allegheny National Forest and the Delaware River.
Whether you're looking for the perfect vacation spot or want an adventure weekend away from it all, Pennsylvania has something for everyone. From historical sites like Gettysburg battlefields or Independence Hall in Philadelphia, there are plenty of great places to explore around PA!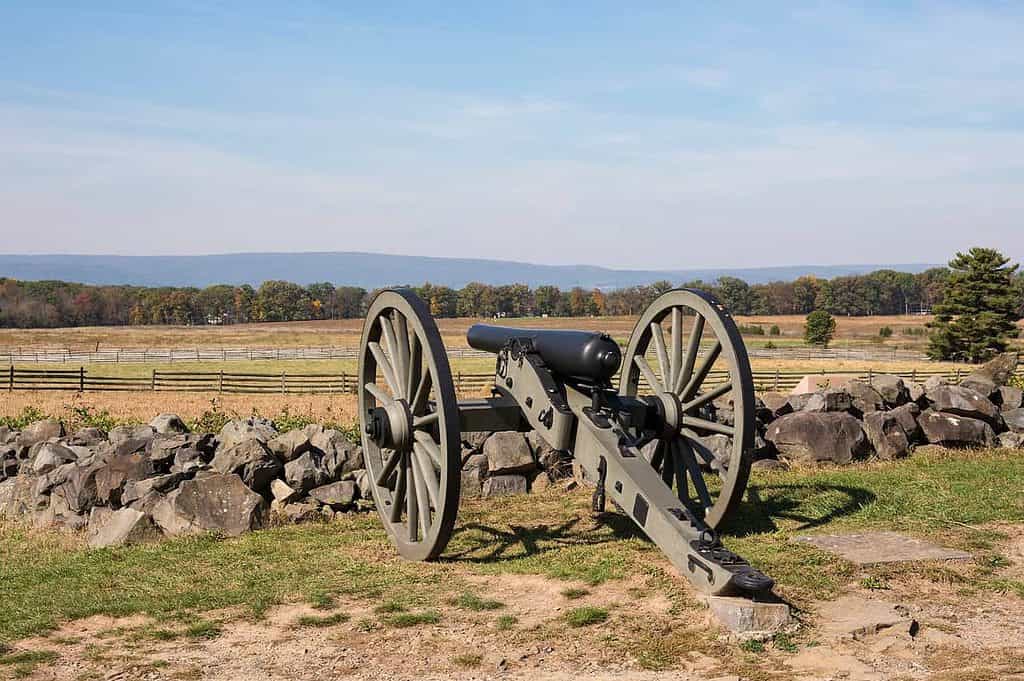 Pennsylvania is a state that is rich in history and culture, making it a unique place to visit. It also has beautiful cities like Pittsburgh that are modern and thriving. If you plan a trip to Pennsylvania, check out all the great things!