Top Tourist Attractions in Virginia USA
Welcome to Virginia, a state that's rich in history and nature. The historical sites in Virginia are unrivaled by any other state in the United States, from the nation's first permanent English settlement at Jamestown to the capital city of Richmond, where Patrick Henry gave his famous "Give me liberty or give me death" speech.
History buffs will delight in all that Virginia offers. Still, there's plenty of fun for outdoor enthusiasts looking to hike, bike, kayak, or relax on one of Virginia's beaches along the Atlantic coast.
Virginia is for lovers, and there's no better way to experience the state's rich history and natural beauty than by hitting the road.
Search for Civil War battlefields and historic sites, discover natural attractions such as Natural Bridge and Luray Caverns, and stroll down Main Street in one of Virginia's charming small towns. Regardless of your route, here are Virginia's best things to do.
With so many things to do in Virginia, you might have difficulty deciding what to see first. You can start with the best places to visit in Virginia listed below.
10 best places to visit in Virginia for your next vacation
It's a state full of culture and life
Virginia is one of the original 13 states and has many historical attractions. It was here that the first representative legislative assembly in America was held at Jamestown and the first English Protestant church. The College of William & Mary was founded in 1693, the second college established in America.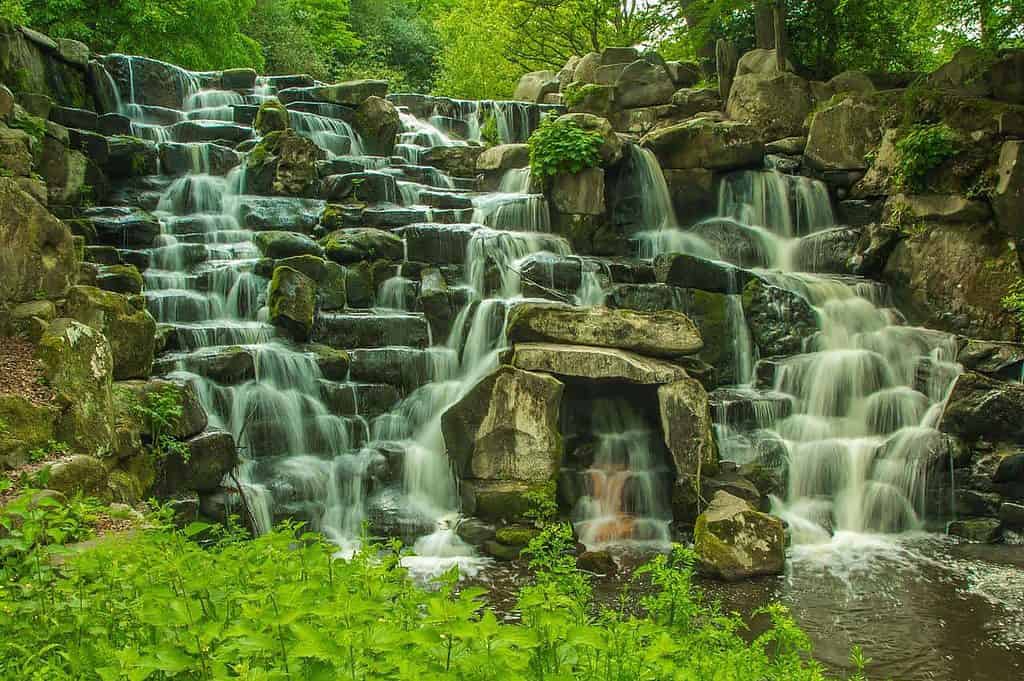 In 1781, a decisive battle of the Revolutionary War took place in Virginia at Yorktown. Richmond became the capital of The Confederacy during the Civil War and is where President Jefferson Davis fled after the fall of Richmond, just ahead of Union troops.
Also, during this time, Thomas Jefferson began designing his home Monticello near Charlottesville, and George Washington lived on his estate at Mount Vernon.
Virginia is a great state to visit.
The mountains are calling, and you must go! The Shenandoah Valley in western Virginia boasts incredible mountain views, but its natural appeal lies in the beautiful nature and recreation activities.
Hike miles of trails through George Washington National Forest or Shenandoah National Park, home to Dark Hollow Falls—the tallest waterfall accessible via the path in the park.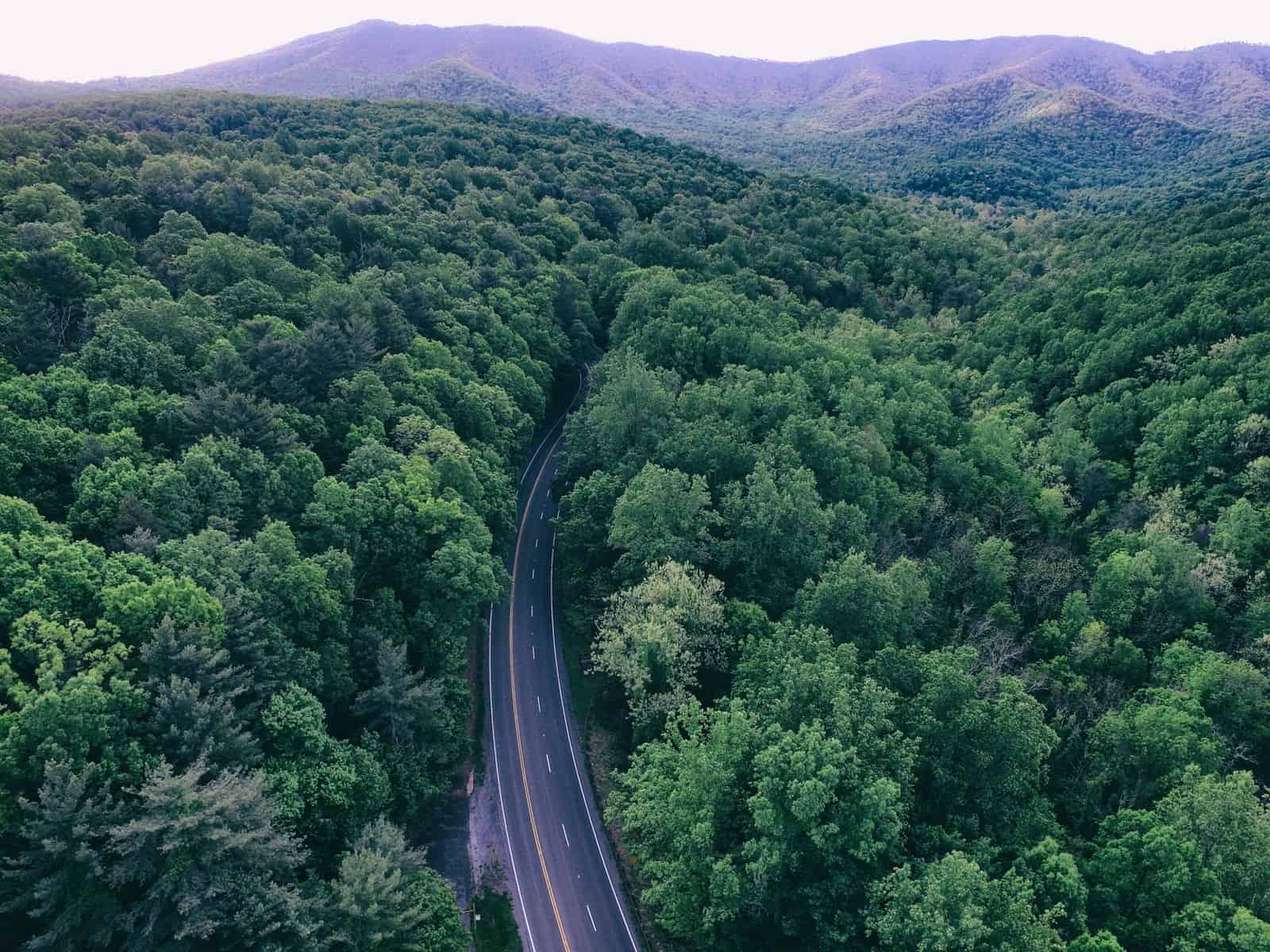 Drive Skyline Drive past old-growth trees along 105 miles of a ridgeline or visit Luray Caverns — one of the largest caverns on the East Coast.
Virginia's coastal region
Virginia's coastal region welcomes visitors with water sports and maritime adventures from Kiptopeke State Park to Chincoteague Island. Take a deep-sea fishing charter out of Virginia Beach.
Kids will love the oceanfront resorts in Virginia Beach, which boast swimming pools, waterslides, and arcades. You can also walk out onto the sand right from your hotel. The region also has several aquariums and sea life centers where kids can learn about marine animals and swim with dolphins.
Arlington National Cemetery
Every year, millions of visitors flock to Arlington National Cemetery in Virginia. The 639-acre grounds are a serene and beautiful place to honor those who have served our country.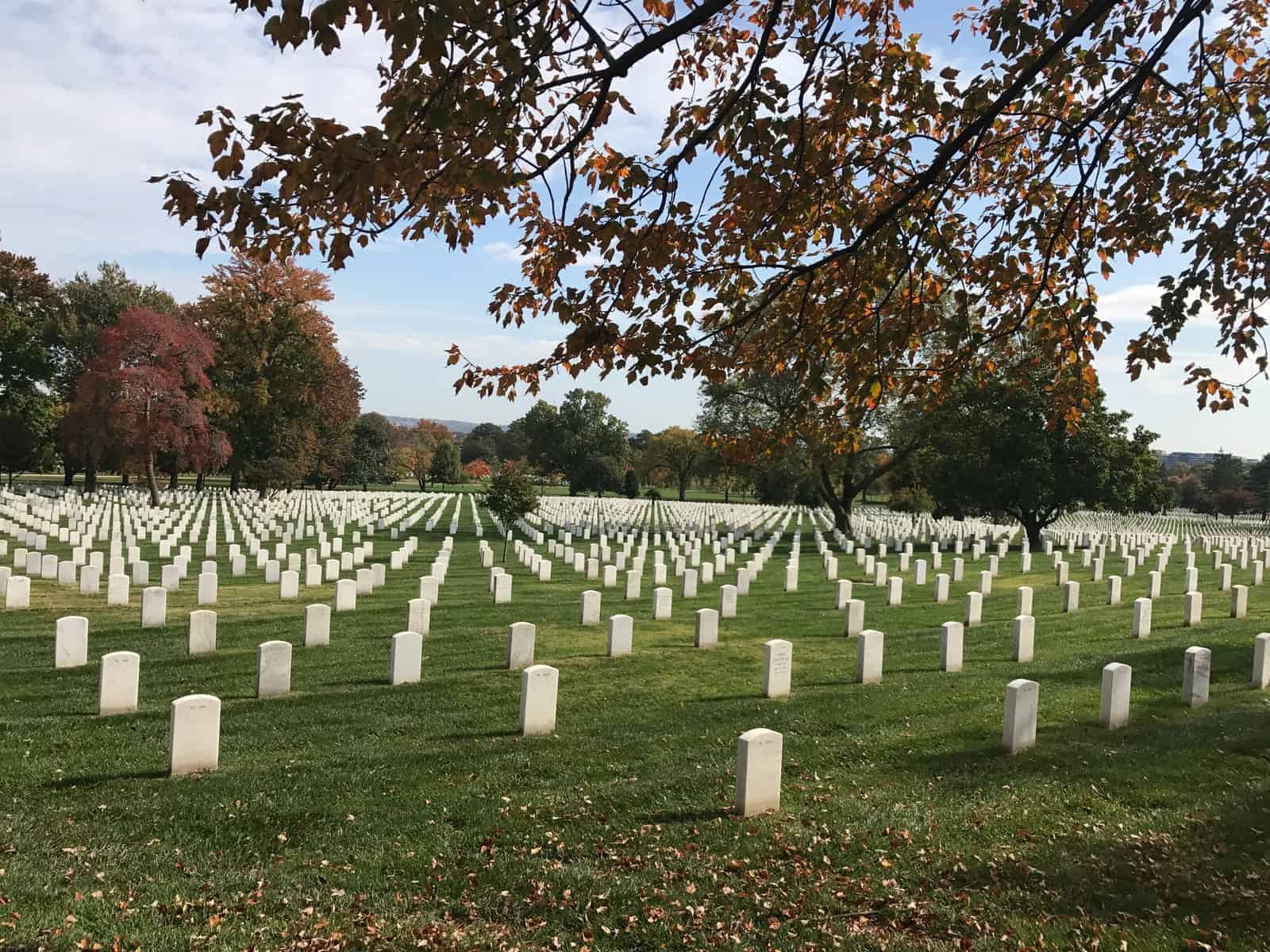 The cemetery was officially established in 1864 and was the final resting place for more than 300,000 active military members, veterans, and family members.
The most popular sites at Arlington National Cemetery include the Kennedy Grave Sites, Tomb of the Unknown Soldier, Arlington House (the Robert E. Lee Memorial), the Space Shuttle Challenger Memorial, and the Eternal Flame at John F. Kennedy's grave.
Arlington National Cemetery is next door to another famous attraction in Virginia: the Pentagon. If you're visiting both sites on your trip to Washington, D.C., you can walk between them over a footbridge that crosses Interstate 395.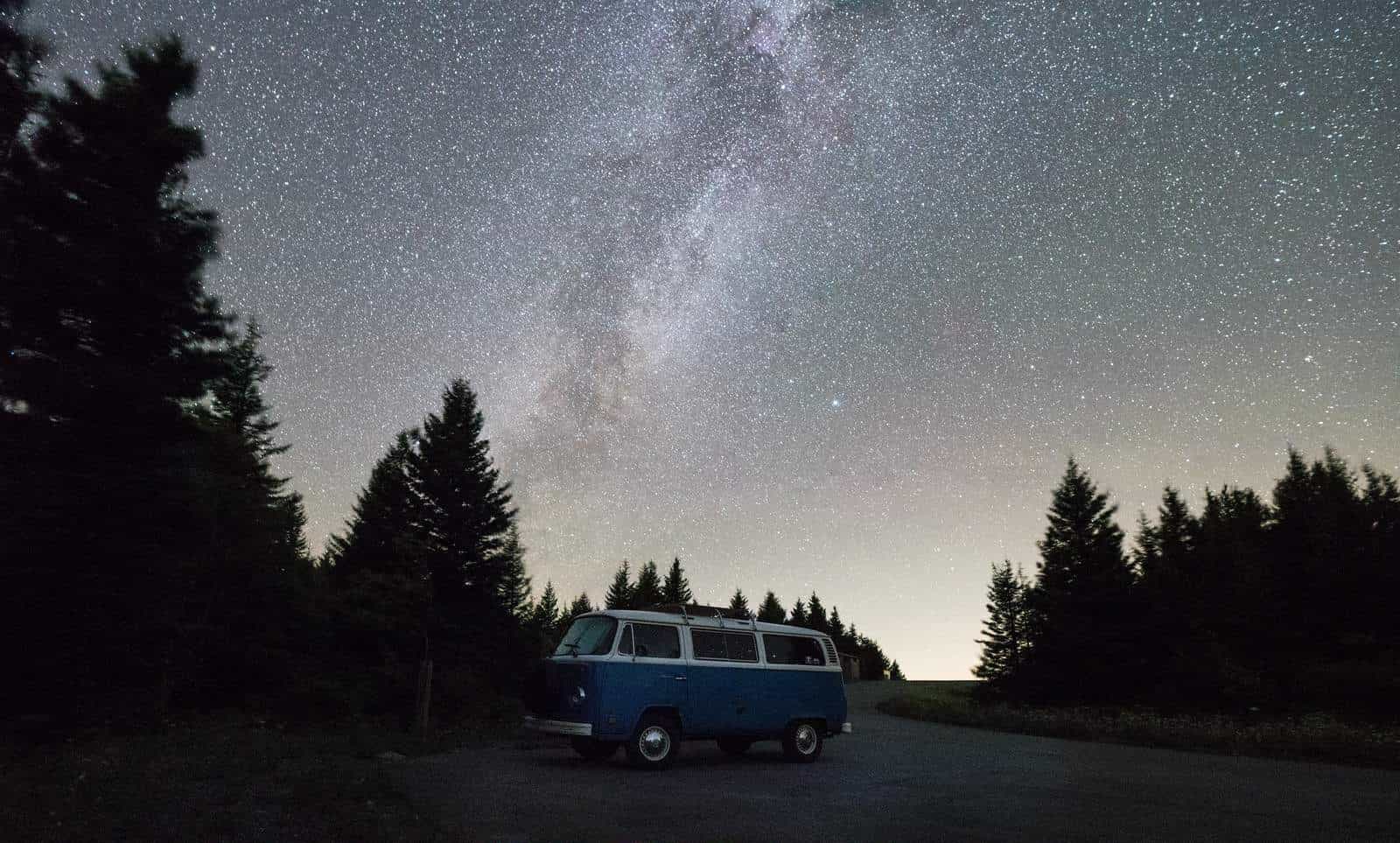 Summary
Virginia has a little bit of everything for every family member to enjoy, from the beaches and mountains to historical sites and theme parks.
The state is full of fun things to do for families with kids, couples, and friends, from hiking in Shenandoah National Park to exploring the Virginia Beach boardwalk.
The Blue Ridge Mountains are famous for their beauty and hiking trails. They stretch from Georgia to Pennsylvania, but one of the best sections is in Virginia. Shenandoah National Park is located entirely within the mountains and offers fantastic views of the valleys below.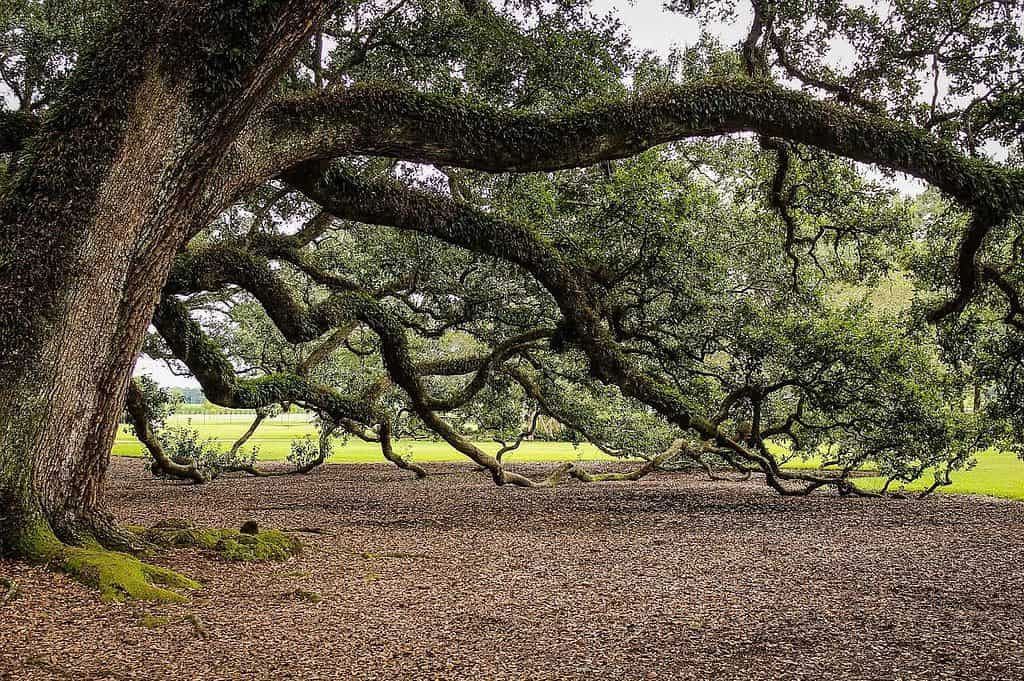 Over 500 miles of hiking trails through forests and mountaintops offer breathtaking views of Virginia's natural scenery.
With its central location along the East Coast and numerous airports across the state offering direct flights throughout North America and Europe, getting to Virginia is relatively easy no matter where you're coming from. Interstates 64 and 95 run through central Virginia if you travel by car.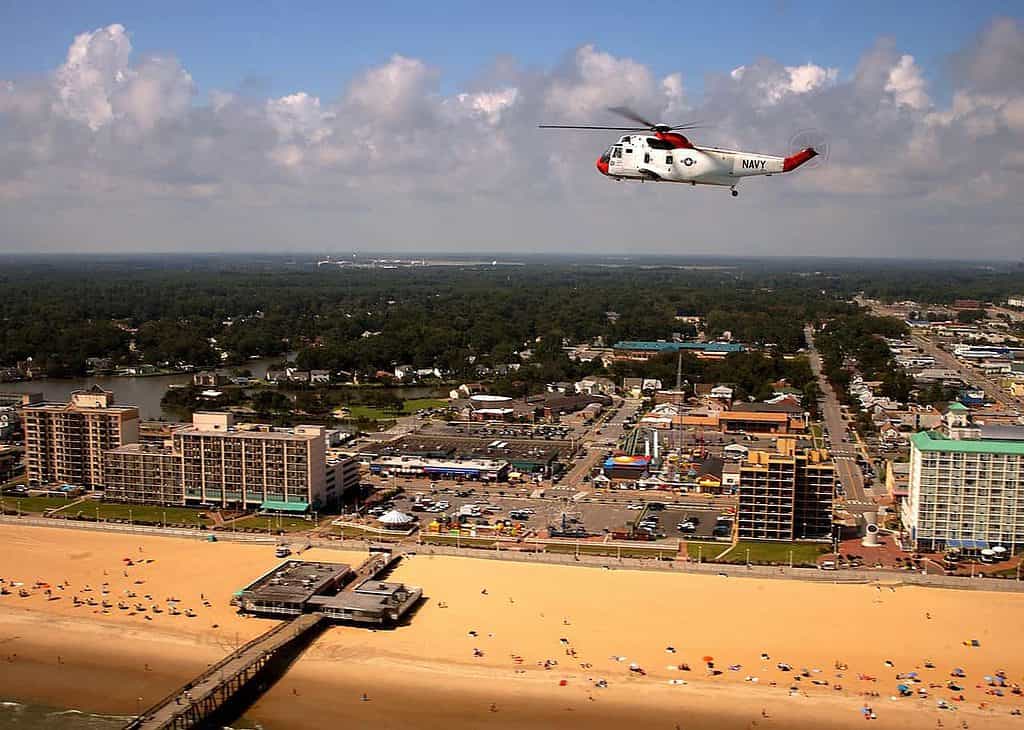 The state is also served by Amtrak trains running north-south between Washington DC and Richmond and east-west between Newport News and Charlottesville.
In our humble opinion, Virginia is the most significant state in history. The Old Dominion has more natural beauty than you could ever hope to explore, from the mountains to the coast in one lifetime.
But wait, there's more! The Commonwealth also has a charming collection of small towns and big cities brimming with culture and personality.