Top Tourist Attractions in Kansas USA
Kansas offers the best of both worlds for travelers: from the capital city of Topeka to the bustling town of Wichita, and Kansas City, Kansas, there is plenty of excitement. But when you want to get away from it all, there's nothing like a sunset drive down a country road to remind you why Kansas is called the Sunflower State.
Kansas is known for its agriculture and hometown feel. Many people do not know that plenty of attractions keep you busy in this Midwestern state. One of the best things to do in Kansas is visit the Tallgrass Prairie National Preserve.
The preserve is a great place to experience Kansas's natural beauty and history. There are several ways to enjoy the area: hiking, horseback riding, camping, or taking a self-guided driving tour. You can also take a guided hike or horseback ride with one of the park rangers, who can share details about the native plants and animals on the prairie.
10 best places to visit in Kansas for your next vacation
Visitors to Kansas are often surprised to discover that its topography is not flat but rolling and hilly. Much of the state is covered with prairie grasses, wildflowers, and wheat fields, which serve as a perfect backdrop for its numerous attractions. Spend some time in the Old West at Dodge City and Abilene, experience Native American heritage at the Haskell Indian Nations University, or explore cosmopolitan Kansas City.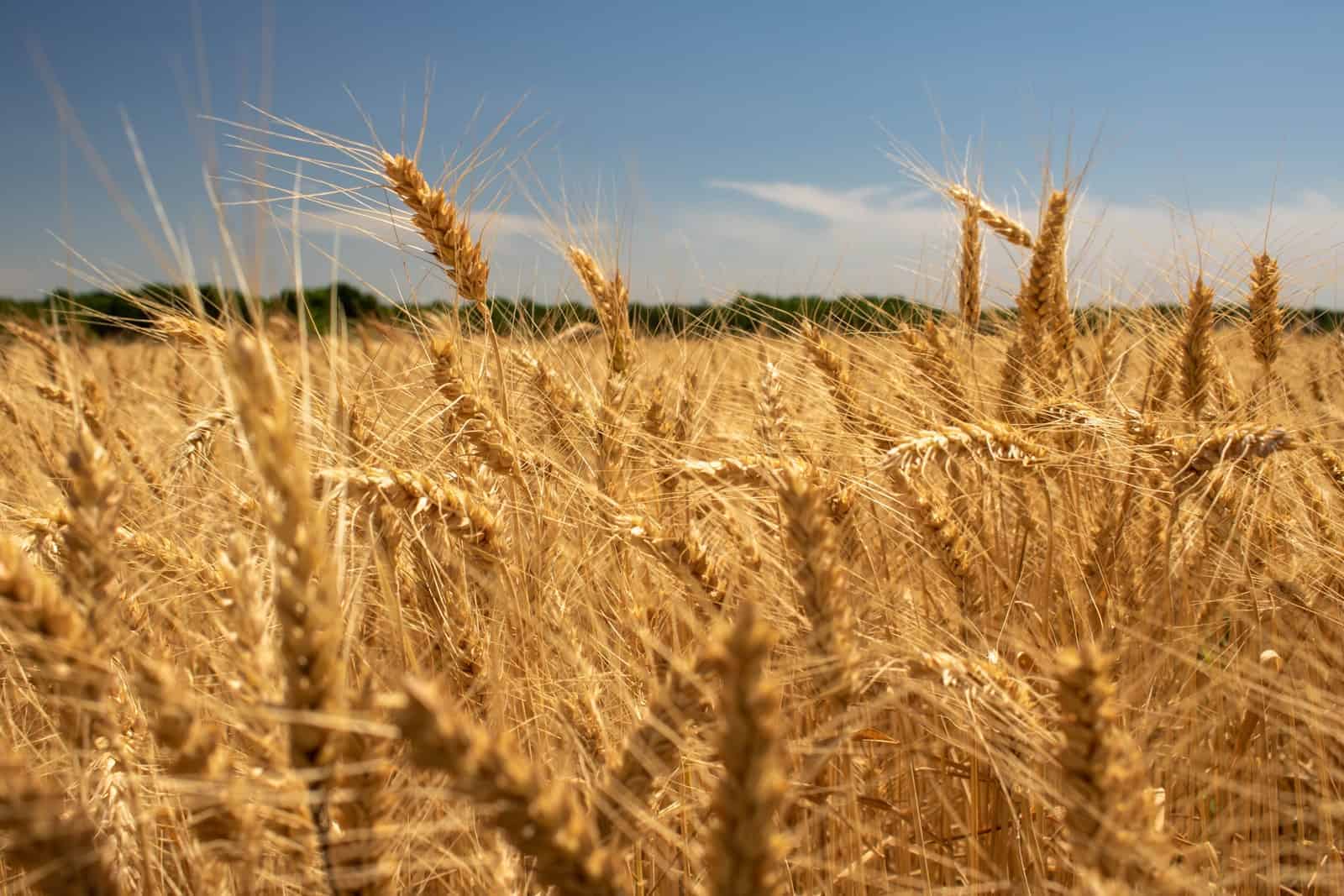 Dodge City
Hailing from the days of the Wild West, Dodge City has been romanticized in countless novels and movies. This city has plenty of history, evident in its restored downtown area. Landmarks include Adobe Walls and Boot Hill Museum.
Dodge City is home to Boot Hill Casino & Resort, where visitors can try their luck on more than 800 slot machines or play a hand of blackjack or poker. A variety of restaurants are available onsite, and a gift shop and bakery. The popular Gunsmoke series was set in Dodge City, so you might be able to catch one of the town's annual festivals dedicated to this show.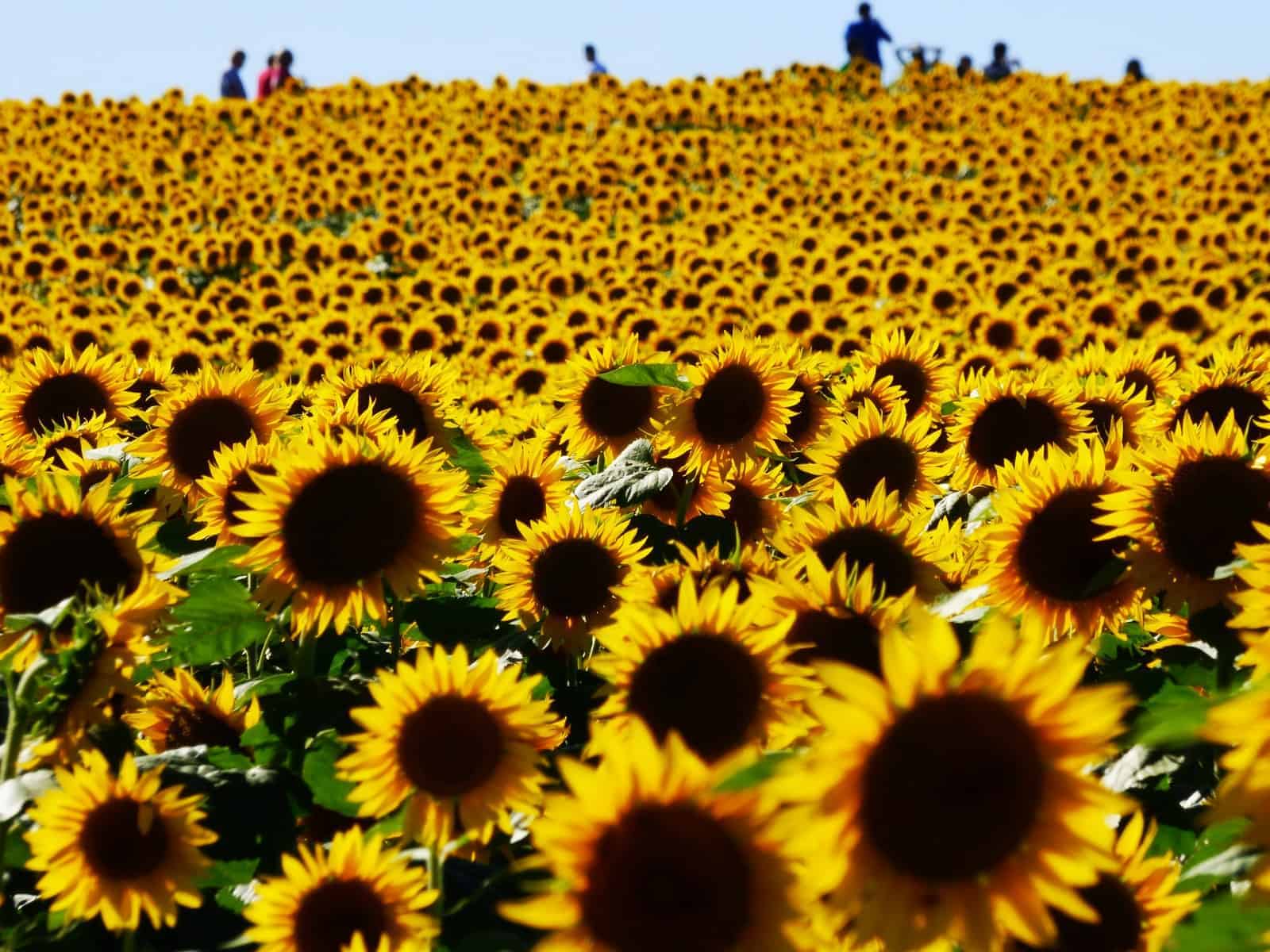 Visit Dodge City, Ellsworth, and Abilene for a real taste of Kansas history. These towns were once home to famous law enforcement officers like Wyatt Earp and Wild Bill Hickok, who both kept the peace in Dodge City at one time or another. Fort Larned National Historic Site preserves an important frontier cavalry post that was once a key supply point for the Santa Fe Trail.
The Garden of Eden
You should see The Garden of Eden because it has historical value. It was built by S. P. Dinsmoor, a local carpenter and preacher. He created this garden as a testament to his life and beliefs at the time of making the park. It is interesting to see how he expressed his life through this garden and all the details. For example, Dinsmoor used concrete figures from his family members and sculptures from friends and politicians to tell stories about his life experiences or thoughts on politics at that time.
Wichita
Kansas is a gateway to the west, and the state's largest city, Wichita, is the perfect starting point for any trip through the Sunflower State.
While in Wichita, check out the Old Cowtown Museum, which recreates life during the Wild West days of 1865 to 1880. You can walk through 23 historic buildings and experience activities like gunfights, gold panning, and pony rides. The museum also hosts special events throughout the year.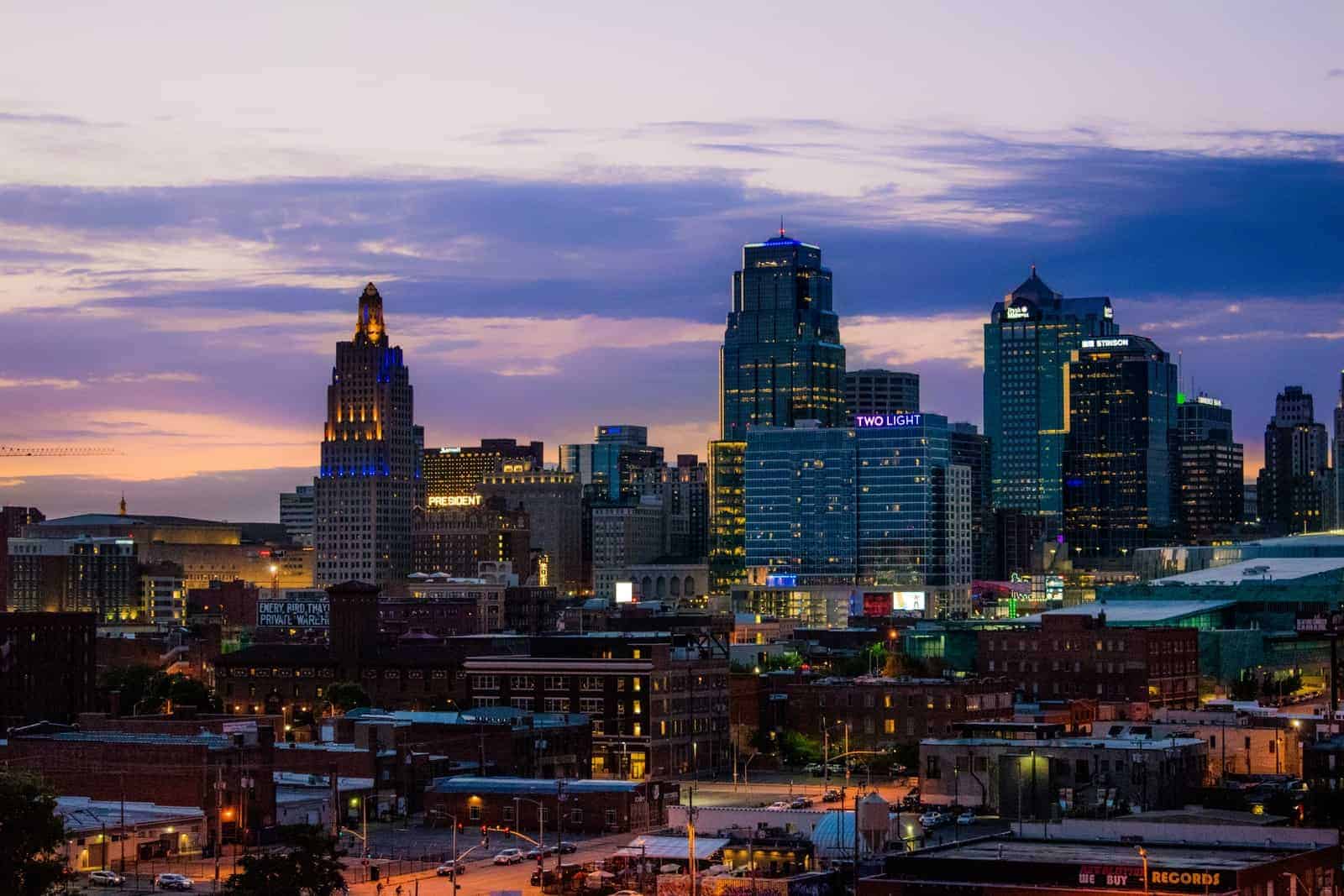 Prairie Dunes Country Club
For an authentic Kansas experience, don't miss Prairie Dunes Country Club in Hutchinson, which Golfweek magazine has ranked as one of America's best traditional golf courses. The course has hosted numerous professional tournaments over its distinguished history and is regularly listed among America's top 100 public golf courses by Golf Digest magazine.
Summary
From the world's second-largest wheat-producing state to a thriving arts scene, Kansas offers many great things to do. The state is home to the world's most extensive collection of late 19th- and early 20th-century art, housed at the Nelson-Atkins Museum of Art in Kansas City. The Sedgwick County Zoo in Wichita is one of the best zoos in the nation, and renowned sports history buffs will enjoy a trip to the College Basketball Experience in Kansas City.
Summer is the perfect time to visit Kansas. The sun is shining, the weather is warm, and there are many festivals throughout the state. Event season in Kansas may be busy, but there's still plenty of room for you to plan your summer getaway. Kansas has a lot to offer visitors. We hope you will visit some of the exciting attractions and activities listed here. They are all worth your time; each is a great reason to visit Kansas.
Kansas is renowned for some severe natural wonders and a few downright quirky attractions. Make memories and discover hidden treasures you'll be talking about for years! This year, take your vacation on a new path by exploring some of the state's best-kept secrets.