Top Tourist Attractions in Nevada USA
Nevada is a wild and wonderful place to visit. There are many great attractions across the state to enjoy, from the lights of Las Vegas to the outdoors of Lake Tahoe. Whether you like to gamble, get out in nature, or try new food and drink, options are for all tastes.
When sightseers think of Nevada, they often picture the bright lights and gambling casinos of Las Vegas. But there's more to Nevada than just Sin City.
The state has many national parks, monuments, museums, etc. Whether you prefer to enjoy the great outdoors or want to learn a bit about history, Nevada has something for everyone.
Here are some of the best things to do in Nevada to add to your itinerary.
10 best places to visit in Nevada for your next vacation
If you love outdoor adventure, Nevada is one of the best places to visit! There are many things to do in Nevada, like hiking through rugged mountains and hot springs, fishing on many lakes or rivers, mountain bike rides on our scenic trails, or camping under the stars.
The state is also home to some of the most incredible golf courses, with picturesque scenes of Lake Tahoe, Las Vegas Valley, and beyond as your backdrop when you play.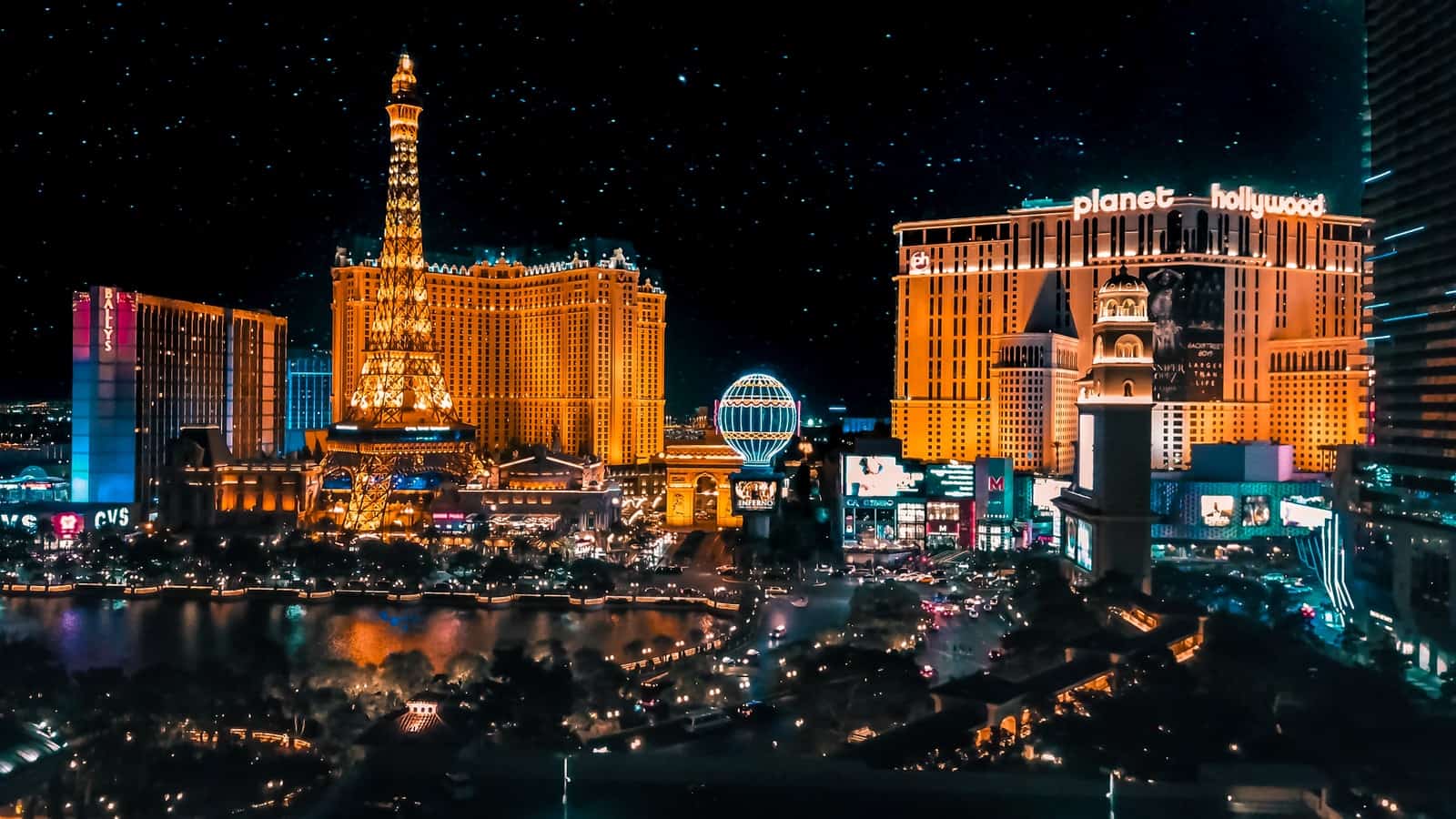 Las Vegas
The largest city in Nevada is Las Vegas, also known as Sin City because it's full of casinos and nightlife destinations.
Las Vegas is one of the most popular places to visit in Nevada because it offers various attractions like roller coasters, gondola rides at The Venetian Resort Hotel Casino, performing arts at The Smith Center for the Performing Arts, and so much more.
See the spectacular scenery at Red Rock Canyon National Conservation Area.
This national park is located just 17 miles outside Las Vegas, making it easy to access whether you're staying in the city. The park has magnificent rock formations and wildlife, including bighorn sheep and golden eagles.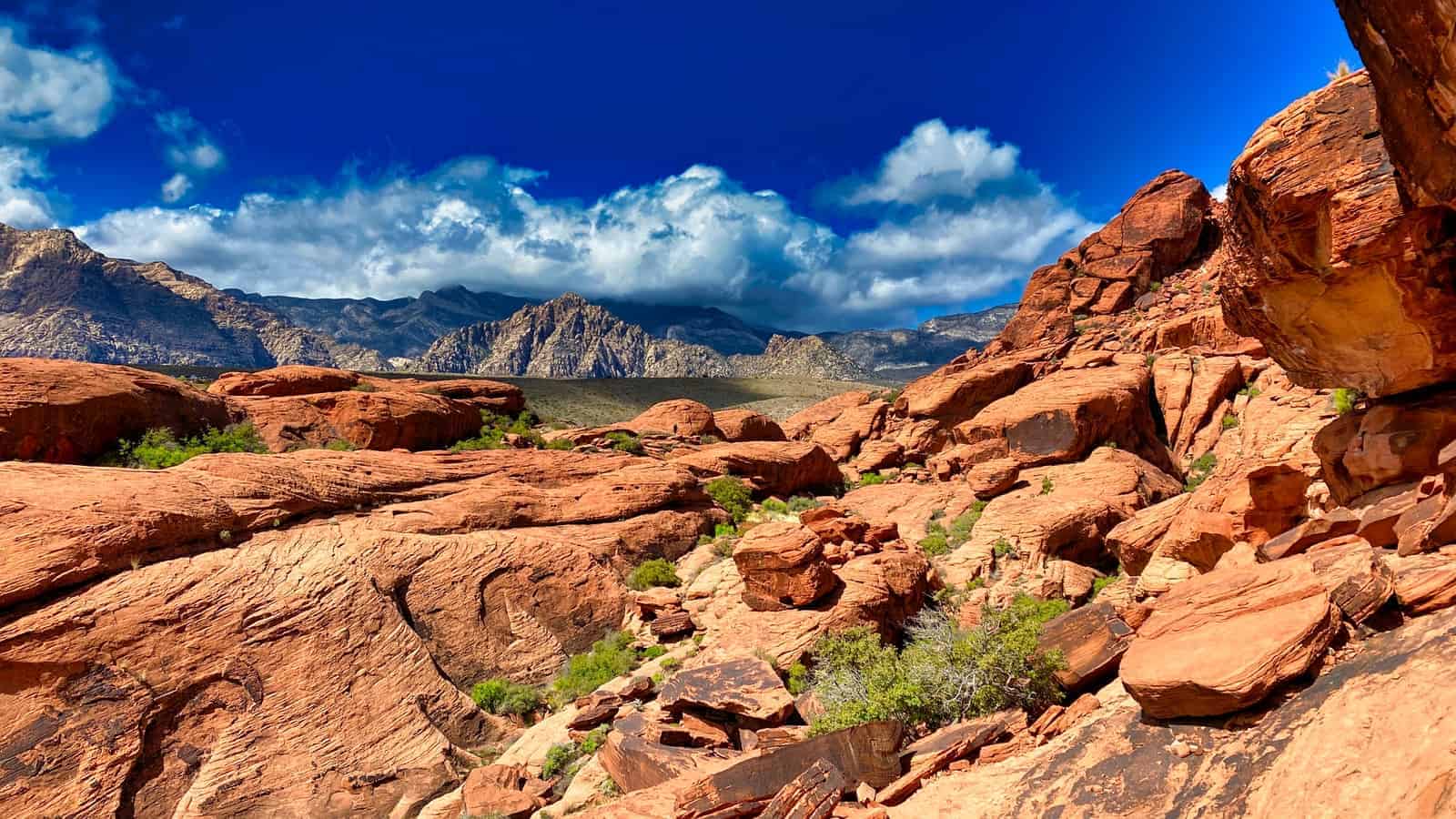 You can enjoy this scenery on foot by hiking one of the many trails throughout the park, ranging from easy to strenuous. Or take an informative ranger-led tour for more insight into this unique landscape. The Visitor's Center also has plenty of information about the Red Rock Canyon National Conservation Area and its history.
Lake Mead National Recreation Area
Lake Mead National Recreation Area is located close to Las Vegas. It extends from Hoover Dam to Willow Beach, Arizona, along the Colorado River.
The lake covers over 250 square miles and has a shoreline that stretches for 600 miles. President Franklin Roosevelt created the area as Boulder Dam Recreation Area in 1936. In 1964 it was renamed Lake Mead National Recreation Area.
Reno/Tahoe Area
Reno is called the Biggest Little City in the World. It offers many things to do, such as gambling, concerts, shopping, and skiing. Reno also hosts annual events like the Reno Air Races and Hot August Nights.
Lake Tahoe is known for its beautiful crystal blue water and scenic views. Many activities are available, such as swimming, skiing, boating, fishing, and camping. Numerous trails in Lake Tahoe are ideal for hiking or biking. These trails vary in length and difficulty and offer views of Lake Tahoe and the surrounding mountains.
Hoover Dam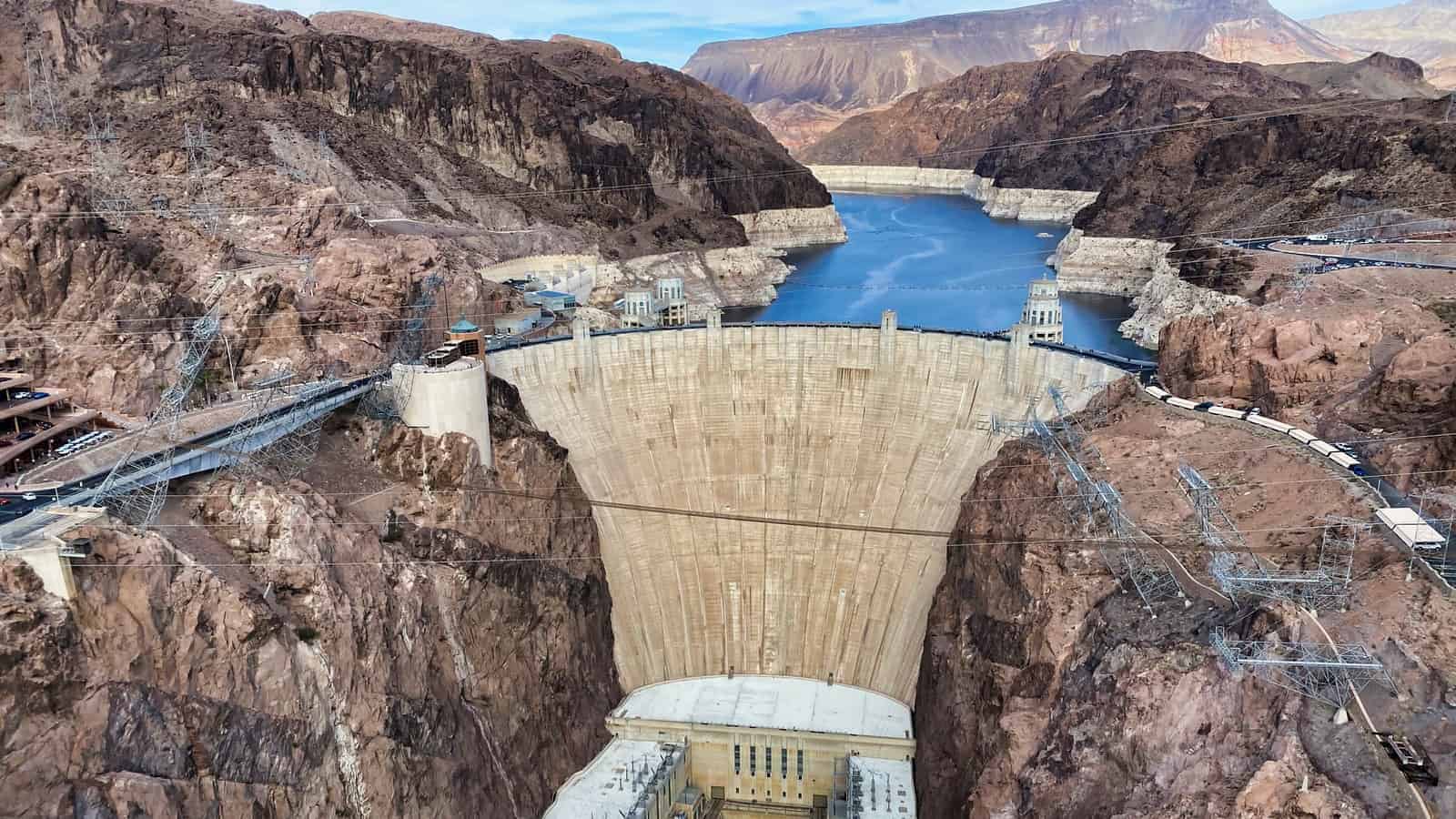 The Hoover Dam is located on the border of Nevada and Arizona near Las Vegas. The dam was built during the Great Depression between 1931 and 1936, creating Lake Mead. The dam is named after President Herbert Hoover, who oversaw its construction. President Franklin Roosevelt dedicated it in 1936.
At Hoover Dam, you can take a free tour with an educational film about Hoover Dam's history and construction. Though you won't be able to get close enough to touch it, you'll learn what makes this engineering marvel so impressive.
Ghost town Virginia City
If you want to see a Nevada ghost town, go to Virginia City. The city sits on the old Comstock Lode, the largest deposit of silver and gold discovered in the United States.
After the mine closed in the 1880s, Virginia City declined and has been a tourist attraction. It's a bit hokey (and the food is hit or miss), but it's fun for kids. (You might recognize Virginia City as the backdrop for HBO's Deadwood.)
Summary
Nevada is a great place to visit. It offers a variety of attractions and activities that are sure to keep everyone busy. Nevada will indeed have something for you, no matter what vacation you prefer.
Nevada is officially known as The Silver State because of the importance of silver to its history and economy. It is also known as The Battle Born State because it achieved statehood during the Civil War, as The Sagebrush State, for the native plant of the same name, and as The Sage-hen State.
Nevada is famed for its 24-hour casinos, wide-open spaces, and vast desert landscapes. While Las Vegas gets all the attention, Nevada has more to offer. From Reno to Lake Tahoe, there are more than plenty of attractions in Nevada that you can't miss!