Connecticut Post Mall: A Hub of Shopping and Entertainment in Milford
Nestled on the Boston Post Road (Route 1) in Milford, Connecticut, the Connecticut Post Mall is the largest shopping destination in the state, drawing in crowds from all over.
The mall is partially owned and operated by Centennial Real Estate and has undergone numerous renovations and expansions since it opened its doors in 1960.
Connecticut Post Mall Information
| | |
| --- | --- |
| Name: | Connecticut Post Mall |
| Location: | Milford, Connecticut |
| Year Opened: | 1960 |
| Size: | Over 150 stores |
| Anchors: | Macy's, Target, Dick's Sporting Goods, Boscov's |
| Other Major Stores: | Forever 21, H&M, Bath & Body Works, Rue21, Victoria's Secret |
| Dining Options: | Buffalo Wild Wings, Cast Iron, P.F. Chang's, Starbucks, Auntie Anne's, Cinnabon, Sbarro, and more |
| Entertainment: | Cinemark CT Post 14 + IMAX, Dave & Buster's, Muse Paintbar, All In Adventures: Escape Rooms |
| Yearly Visitors: | Approximately 8 million |
| Management: | Centennial Real Estate |
| Website: | www.shopconnecticutpostmall.com |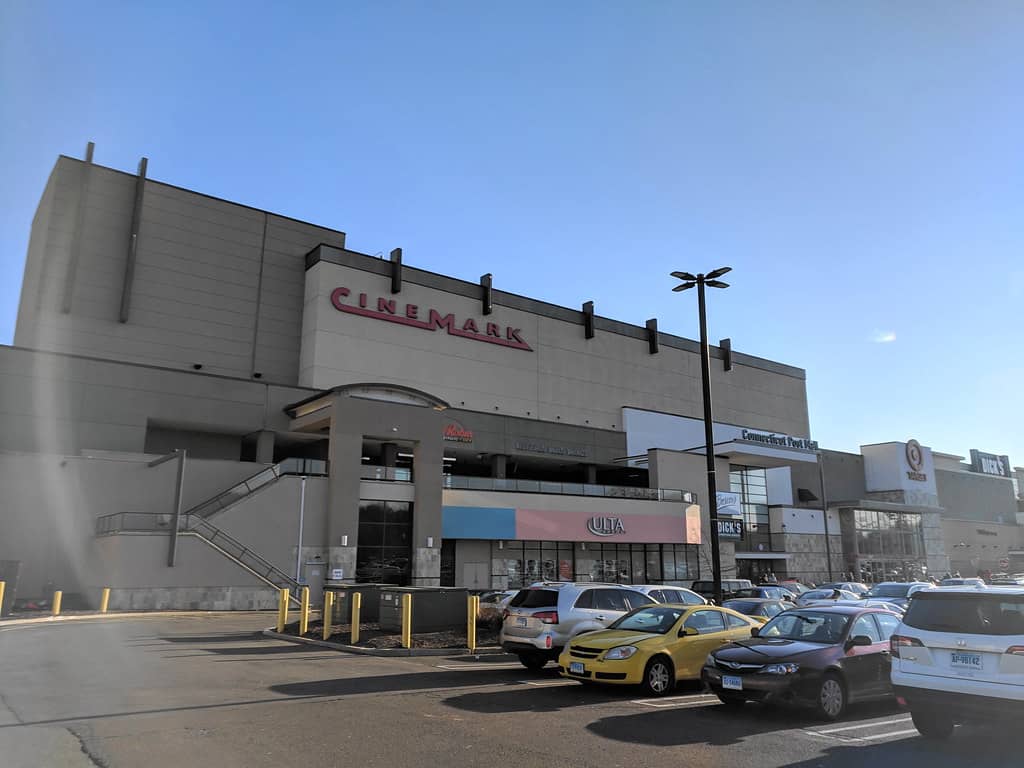 A History of the Mall
Constructed by Sol Atlas, the first version of the mall was an open-air shopping center that debuted in 1960. At the time of its opening, the mall's anchor stores included a Stop&Shop supermarket and a W.&J. Sloane furniture store.
Later in 1962, the mall welcomed the sixth branch of Alexander's department store chain. However, an early fire at the mall's west end prompted to build of a new anchor store, a Caldor discount store.
In 1981, the mall underwent a renovation to enclose the shopping center. Further renovations took place in 1990, with the addition of the Skyview Cafe food court and the loss of anchor store Alexander's.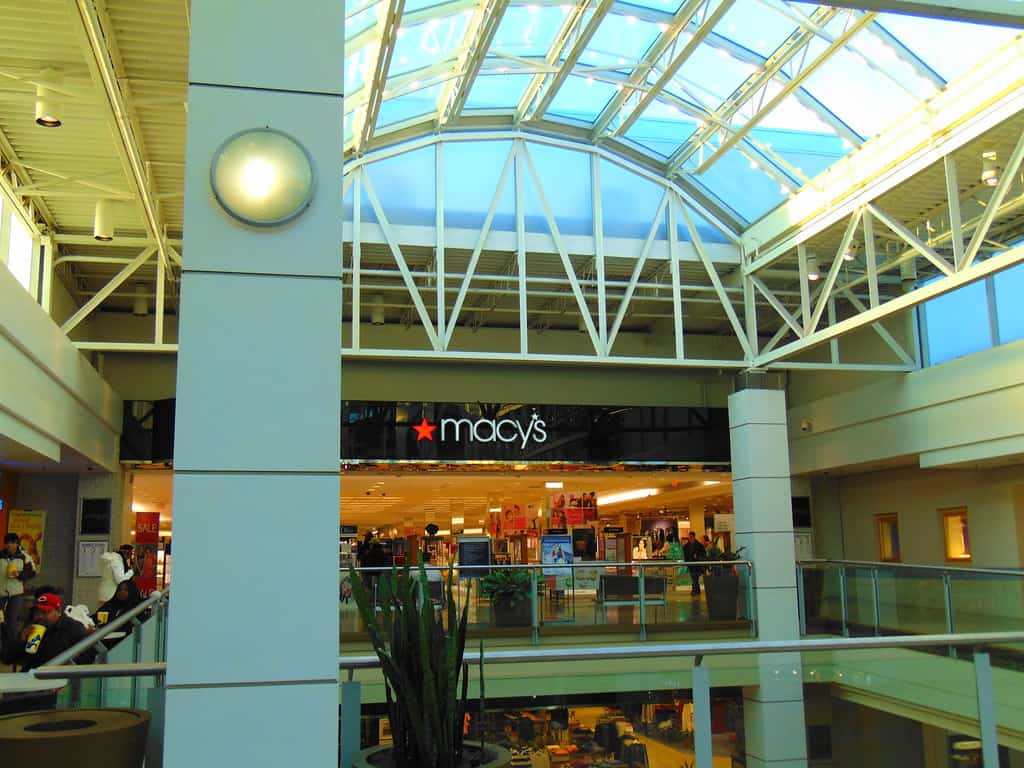 JCPenney opened in the former Alexander's space in August 1991, followed by G. Fox in 1991, which was later rebranded as Filene's in 1993. Caldor closed in 1999 and was later demolished to make way for a Sears, which opened on April 1, 2000.
The mall faced stiff competition from the New Haven Galleria mall at Long Wharf and filed over 15 lawsuits in opposition to it. However, the mall prevailed and continued to thrive.
A Major Expansion and Change of Ownership
In 2005-2006, a $118 million expansion project took place, adding a level of parking, a third floor to Filene's, which was later rebranded as Macy's in 2006, a large extension with a 55,000-square-foot movie theater (Connecticut Post 14), a new food court, and two more anchors, Dick's Sporting Goods and Target on the site of the former Caldor.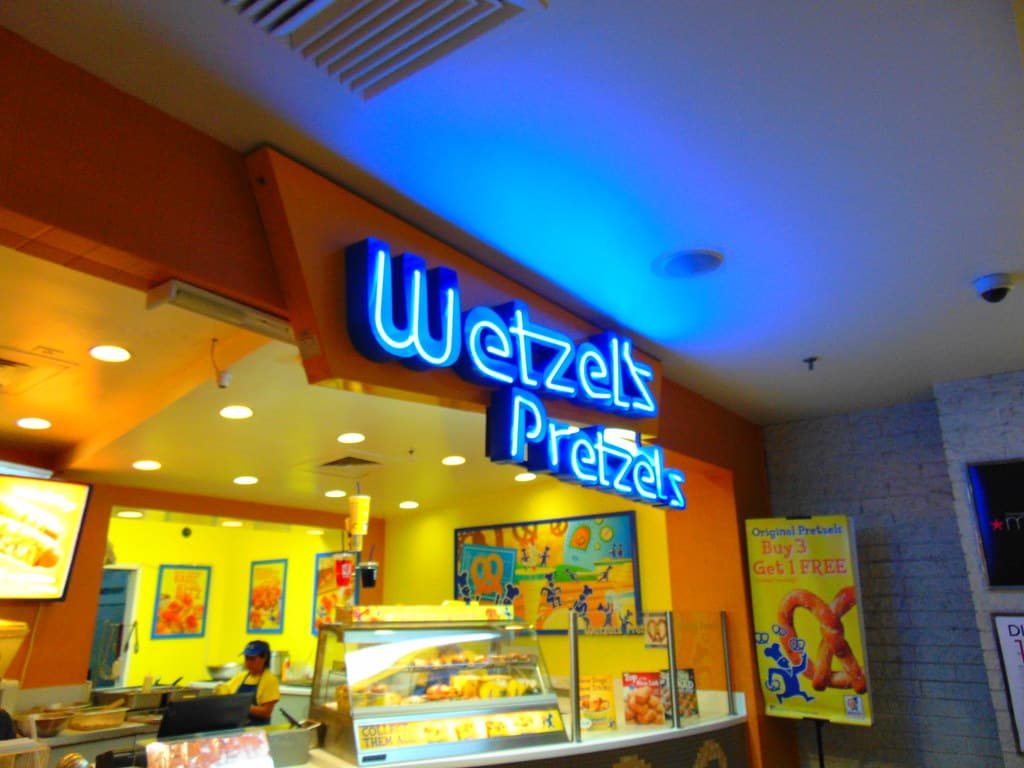 In December 2015, Westfield sold Connecticut Post as part of a $1.1 billion deal involving five malls, leading to the mall being renamed Connecticut Post Mall.
Recent Developments
In 2017, it was announced that Boscov's would replace JCPenney, which would close. On October 15, 2018, Sears announced it would be closing as part of a plan to close 142 stores nationwide, with the store officially shutting down on January 7, 2019.
In 2018, Dave & Buster's joined the mall, followed by Muse Paintbar in 2019. However, in the same year, Red Robin closed as part of a plan to close ten restaurants nationwide.
Guacamole's Mexican restaurant opened in August 2019, but the Bar Louie shuttered in January 2020 as part of their bankruptcy proceedings.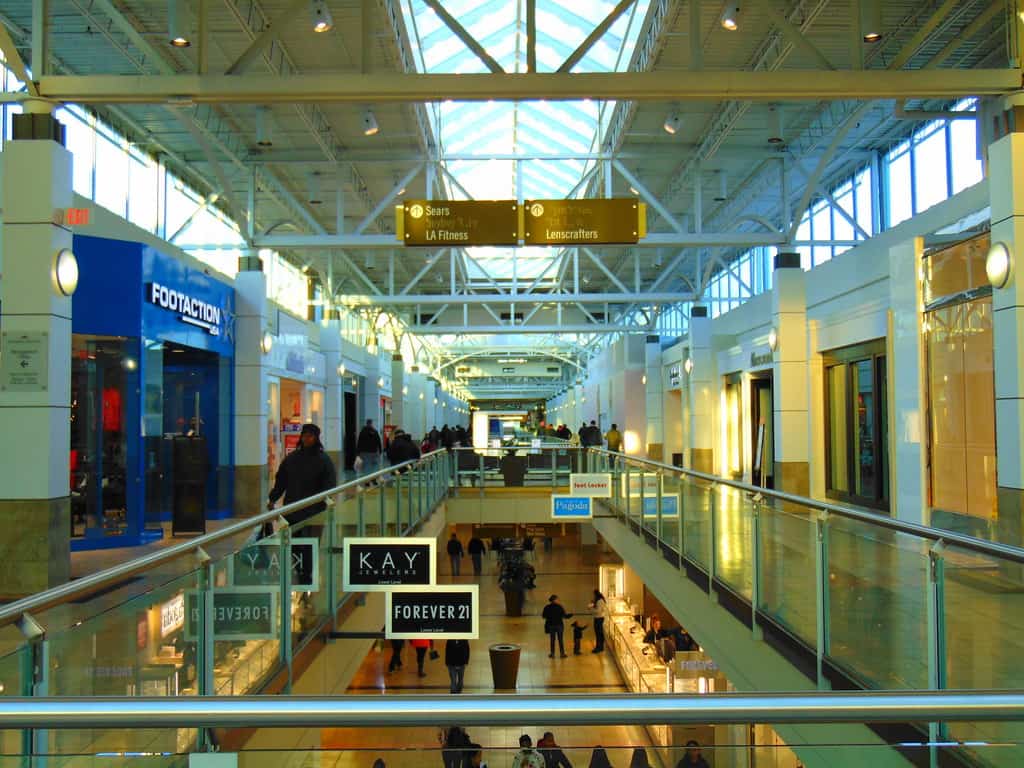 The former Sears space was set to be demolished for a new mixed-use development project called The Post in 2020. But unfortunately, the project had to be canceled as the Milford P&Z Commission declined the proposed project for construction.
In May 2021, Cast Iron restaurant opened in the former World of Beer space, and in August 2022, it was announced that P.F. Chang's would open a new location in the former Bar Louie space, which will open in 2023.
On October 22, 2022, it was also announced that Ulta Beauty would be relocating from Connecticut Post Mall to a new location in Orange, occupying the former Talbots Outlet space. The new store is set to open in June 2023.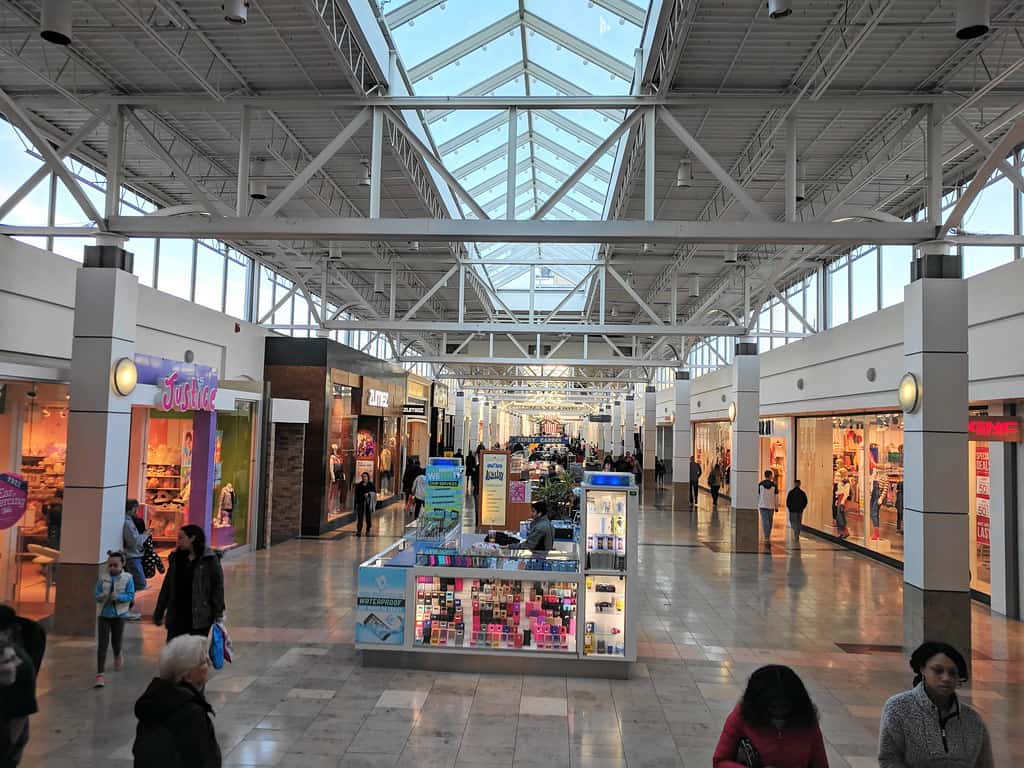 Future of Connecticut Post Mall
Despite facing challenges and changes over the years, the Connecticut Post Mall remains a popular shopping and entertainment destination for locals and visitors alike, with over 150 stores, including popular retailers such as Macy's, Dick's Sporting Goods, and Target, as well as various dining options and entertainment venues.
As the retail industry continues to evolve, the Connecticut Post Mall seems to have adapted to meet the changing needs of shoppers. In addition to traditional shopping and dining options, the mall has also introduced pop-up shops and events to attract visitors and create a vibrant atmosphere.