Dezerland Park Orlando: The Revamped Amusement Mall
Amidst the bright lights and bustling energy of Orlando, Florida, sits Dezerland Park Orlando, formerly known as the Festival Bay and Artegon Marketplace.
This enclosed shopping mall and the amusement park have had a checkered past, opening in 2002 as a property of the Belz Factory Outlets and struggling to attract and retain visitors.
However, under the ownership and management of Dezer Development, the complex has undergone a radical transformation that has turned its fortunes around.
The Early Years
The mall was first planned and developed by Belz Enterprises, with initial plans calling for a massive 1,100,000 square feet of space. However, when it opened in 2002, it was scaled back to 865,000 square feet.
The mall featured Bass Pro Shops, Boot Barn, Book Warehouse, Gods & Monsters, and Ron Jon Surf Shop as anchor stores, and several entertainment venues, including a Cinemark movie theater, Sky Zone Trampoline Park, Sky Trail Ropes Course, and a Putting Edge glow-in-the-dark miniature golf course.
Over the years, plans were made for various new attractions, including a surfing park named Ron Jon Surfpark, but these projects never came to fruition.
In 2011, new owners took over the mall and announced plans to redevelop it, with most of it undergoing extensive alterations. However, despite the changes, the mall still struggled to attract visitors, and Vans Skatepark, one of the mall's anchor stores, closed in January 2012.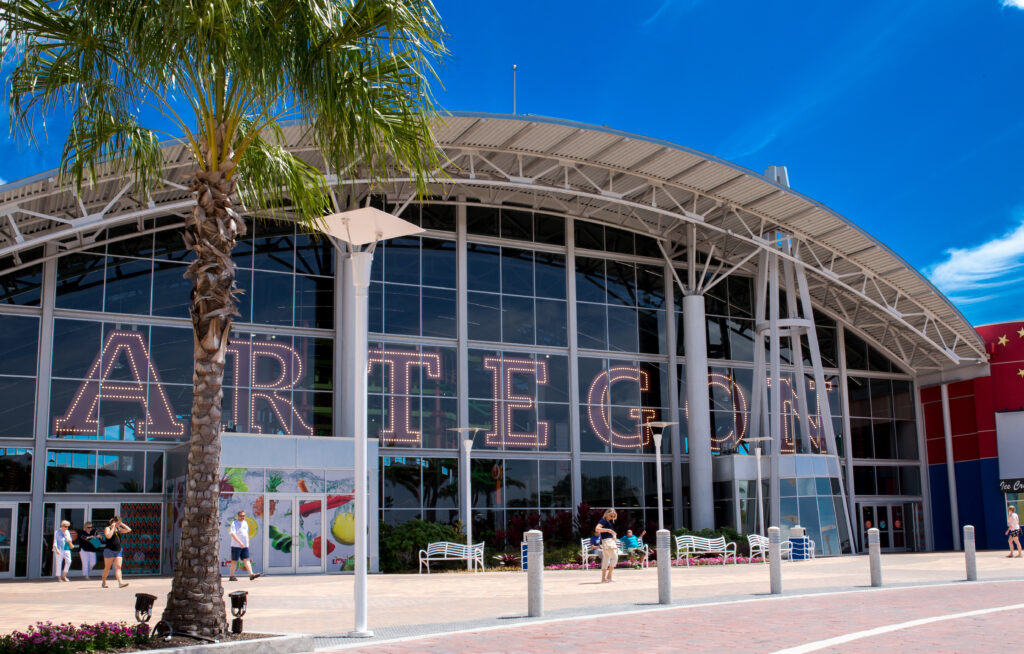 A New Vision Emerges
In 2014, the mall was rebranded as Artegon Marketplace, with a new focus on artisanal and boutique shops. The complex billed itself as the "Anti-Mall" and featured local artisans, crafters, and designers showcasing their work.
The new concept proved successful initially, but Artegon Marketplace closed again in January 2017 for redevelopment, except for Bass Pro Shops, Cinemark, and Boot Barn.
In January 2018, Dezer Development of Miami purchased the property for $23.7 million, which includes 104 acres and the 865,000-square-foot mall.
The company had a new vision for the space, transforming it into a hybrid amusement park and shopping mall that would appeal to a broader range of visitors.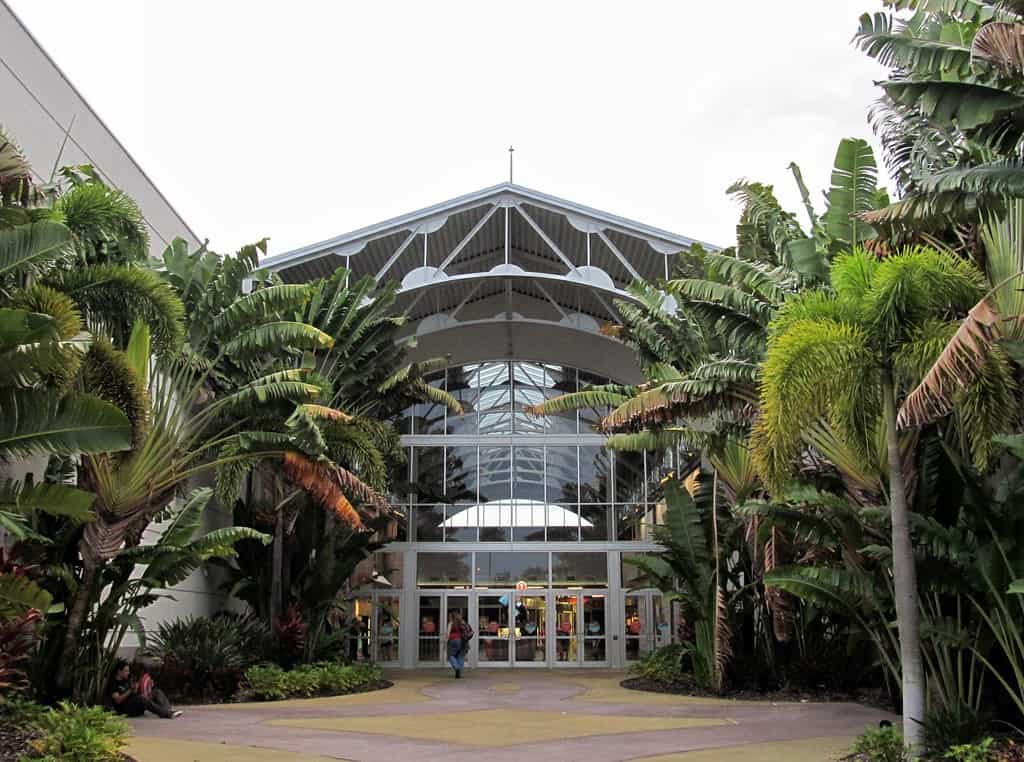 The Revamp
After extensive renovations, Dezerland Park Orlando officially reopened in 2021. The complex features a range of attractions, including go-kart racing, an arcade, a trampoline park, and a collection of automobiles and automotive memorabilia.
The new concept has been a hit with visitors, with many praising the combination of shopping, eating, and entertainment in one location.
Dezerland Park Orlando has come a long way since its early days as Festival Bay Marketplace. Under the guidance of Dezer Development, the complex has transformed into a must-visit destination for locals and tourists alike.
Whether you're looking for a unique shopping experience or a day of fun with the family, Dezerland Park Orlando has something for everyone.